THE ICONIC OUTLET: Your One-Stop-Shop for Super Cheap Threads
Just in time for spring, Australia's largest online fashion retailer launched its first-ever online outlet store. THE ICONIC OUTLET is a new online shopping destination where price-savvy customers can browse a one-stop-shop of discounted sneakers, fashion, bundle bargains with convenient delivery straight to their door.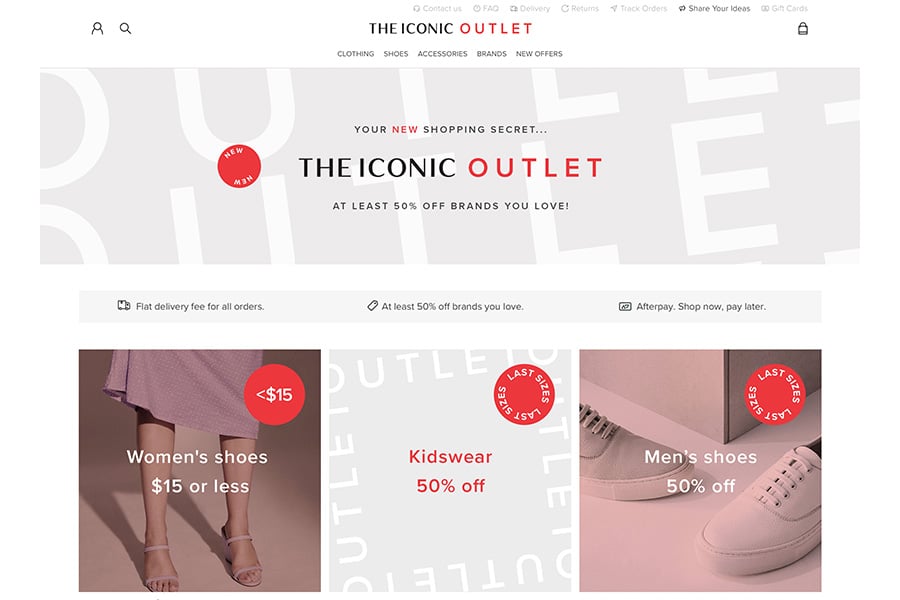 Featuring all the brands you know and love from THE ICONIC, you can find limited sizes and end-of-season looks with discounts that start at 50%. To mark the launch, Aussies and Kiwis can make the most of a buy three, save a further 25% off select styles offer, available now until midnight the 31st of August 31.
"We're incredibly excited to introduce a completely new way for Australian and New Zealand customers to shop their favourite brands for less. While plans to create THE ICONIC OUTLET had been on the cards for some time, it's a launch we knew we had to fast-track to meet the changing needs of both our consumers and partner brands during these uncertain economic times," THE ICONIC chief executive officer Erica Berchtold said.
"By leveraging our world-class tech, logistics, customer experience and assortment capabilities, our customers will now have the option of two distinct shopping destinations. THE ICONIC for a curation of the latest fashion, sport and lifestyle new arrivals, and THE ICONIC OUTLET, to shop some of the best deals across the country. With both destinations offering convenient delivery and a seamless customer experience, it's outlet shopping unlike we've ever known here in Australia and New Zealand."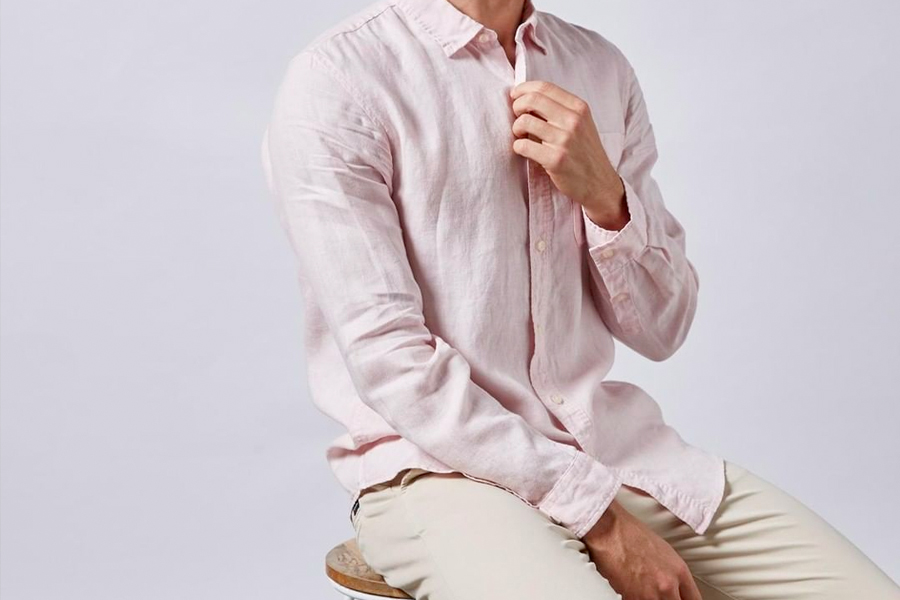 From just a quick squiz, we found AUS$25 men's shirts from brands like Wrangler, Rollas, Abrand and Academy. There's also a huge selection of footwear that starts at 50% off available. You'll have to be quick though, sizes are limited and at prices like this – it won't last long.