These Patented Rogue Leather Goods are in a Class of Their Own
Established in 2007, Rogue Industries made a name for itself through the sheer power of hard work and innovation. The journey began with founder Michael Lyons, who decided that his bulky back pocket wallet was both easy to pickpocket and bad for his back. Rather than move it around to his front pocket—where it would cramp his space and his style—he decided to revolutionise the concept of front pocket wallets altogether.
That led to the creation of two patented prototypes, both of which were uniquely designed to fit the cut of your pants pocket. Soon enough, Michael's son Wells came aboard and the two of them built their business from the ground up, creating a website and attending trade shows as they gained a loyal following. Rogue Industries was thus born.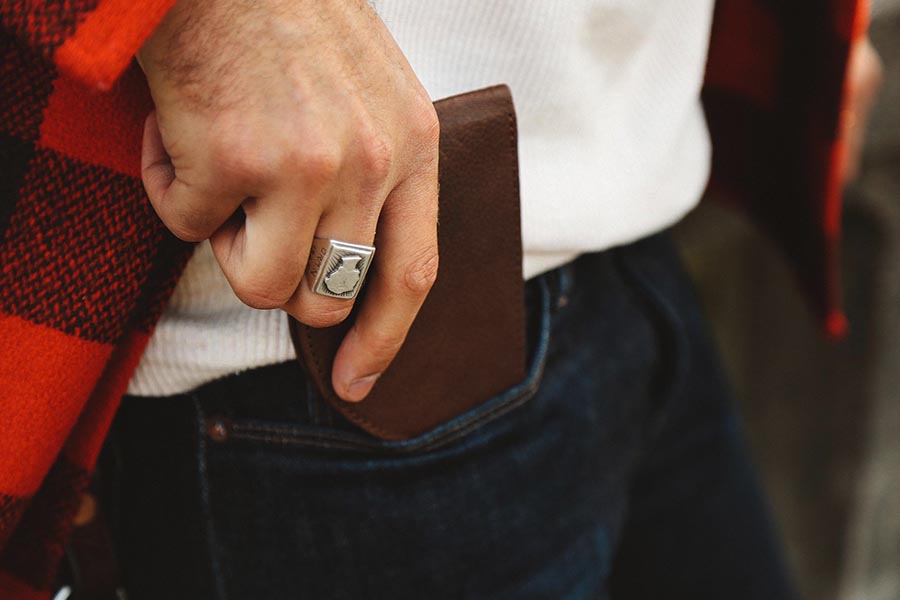 Jump ahead a full decade and Rogue is killing it like never before. In addition to their patented front pocket wallets, the Maine-based brand offers dozens of artisanal leather goods both online and in over 500 stores. That includes card cases, briefcases, duffle bags, and even a few well-made traditional wallets.
Meanwhile, utterly distinct front pocket wallets remain the brand's true calling card. Designed to fit the cut of your front pants pocket, they're both smarter and more comfortable than traditional counterparts. That's not to mention brilliant materials like American bison leather or moose leather, which crank up the dial on durability and patina alike. In the tradition of quality leather goods, these are terrific wallets at first sight and they only get better with time.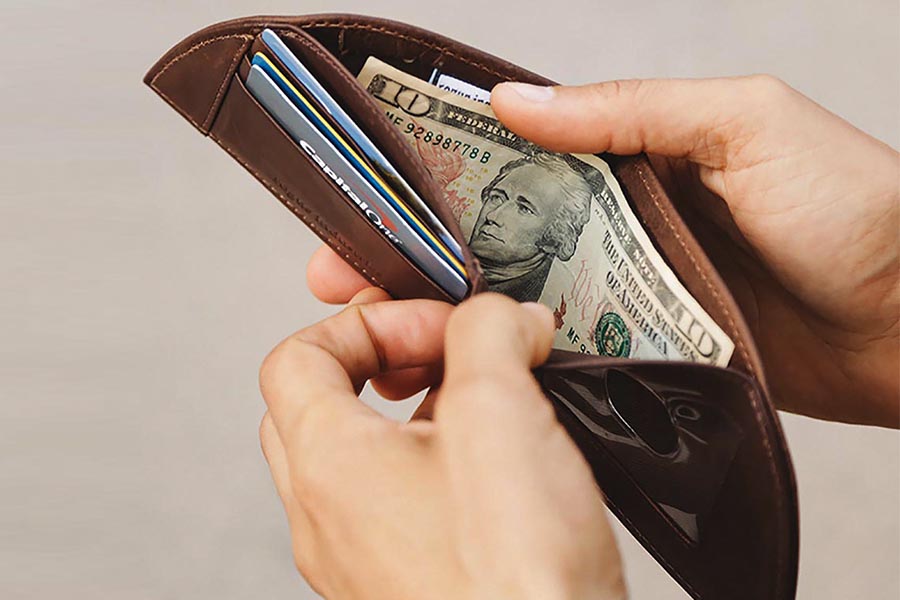 Take, for instance, the Rogue Front Pocket Wallet in American Bison Leather. Slim and lightweight, it wears a sophisticated grain-like texture on its proverbial sleeve. Its rounded shape will slide perfectly into your front pocket and the premium bison leather will only improve as it ages. On the functional front, the wallet delivers room for your cards and cash along with built-in RFID-blocking, meaning hackers won't be able to steal your credit card data.
Then we have the Rogue Front Pocket Wallet in Genuine Moose Leather. Like the bison leather wallet, this one features room for your cash and cards, RFID-blocking, a slim design, and a unique shape. It's also resoundingly smooth on sight and brimming with the artisanal spirit. This is the kind of craftsmanship you can feel in your bones and it's evident in every stitch.
Both the bison leather wallet and genuine moose leather wallet are made in Maine, USA, as are a number of Rogue's premium goods. This is a brand that started from nothing and came into being one loyal customer at a time. Even as they continue to expand, every product retains an artisanal edge and signature profile. For high-quality leather goods that invoke the rugged spirit of true craftsmanship, it's time to go Rogue.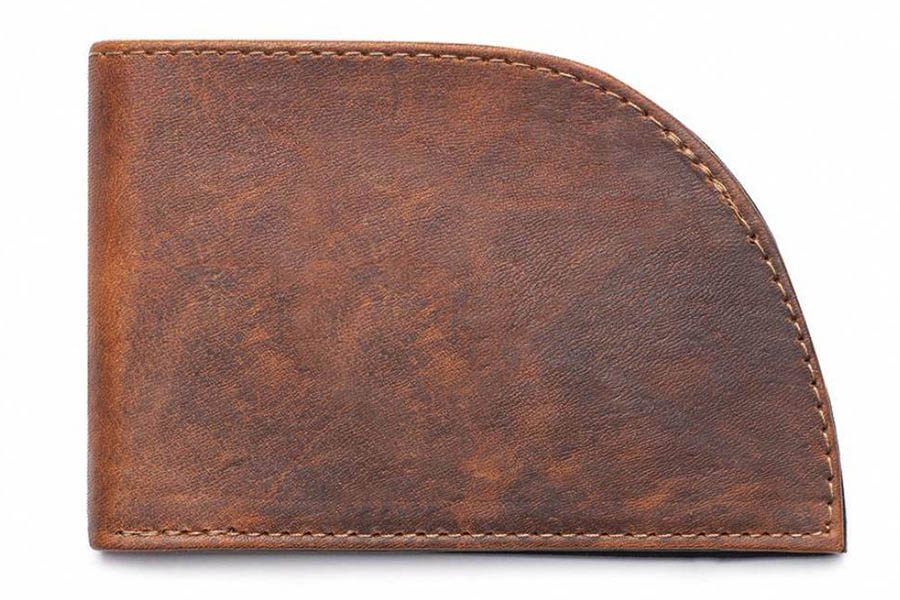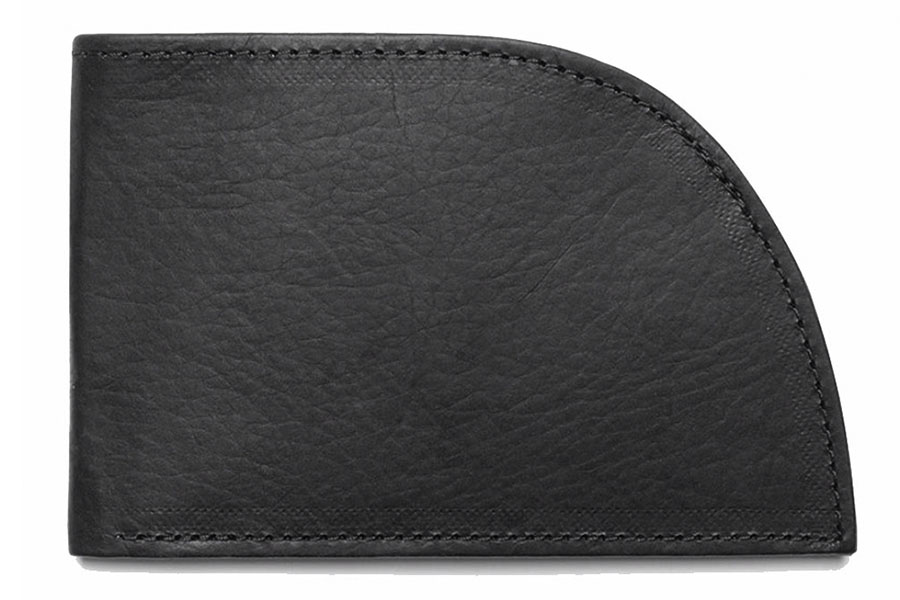 You'll also like:
Hentley is the Ultimate Minimal Australian Leather Wallet