The Dark Knot Accessories Doubles as Your Personal Style Consultant
Use the code MANY20 at checkout for 20% off sitewide (including sale items)
For some men, superior style comes naturally. The rest of us can use a hand every now and then. Knowing as much is accessories brand The Dark Knot, which offers a wide range of ties, pocket squares, bracelets, cufflinks, socks, scarves, and more. Not only that, but they also provide recommendations for matching attire with every item. That means you get a premium accessory and an impromptu style consultant with every purchase. You also get a 20% sitewide discount (including on sale items) when you use the code MANY20 at checkout. Free Shipping to US, UK, Australia & select destinations.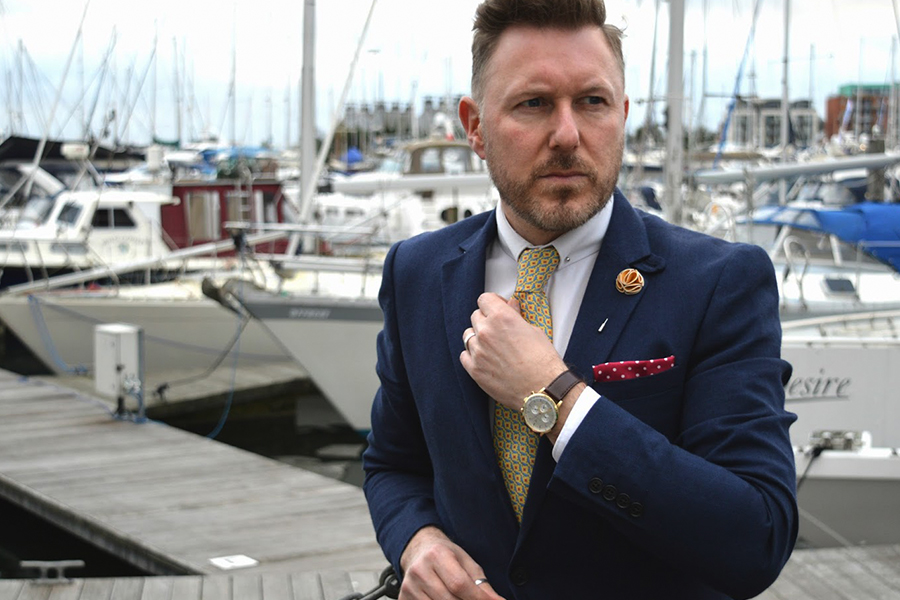 If you've ever been to any sort of formal or semi-formal occasion, you know that modern accessories can render major impressions. The suit might make the man, but that suit is incomplete without the adjoining tie, cufflinks, pocket square, and other flourishes. In addition to cultivating a sense of personal style, each accessory proves that you're a man of taste and sophistication. No one ever has to know you used The Dark Knot's matching attire recommendations to make the whole thing work. As far as everyone else is concerned, you have a pure instinct for stunning fashion statements.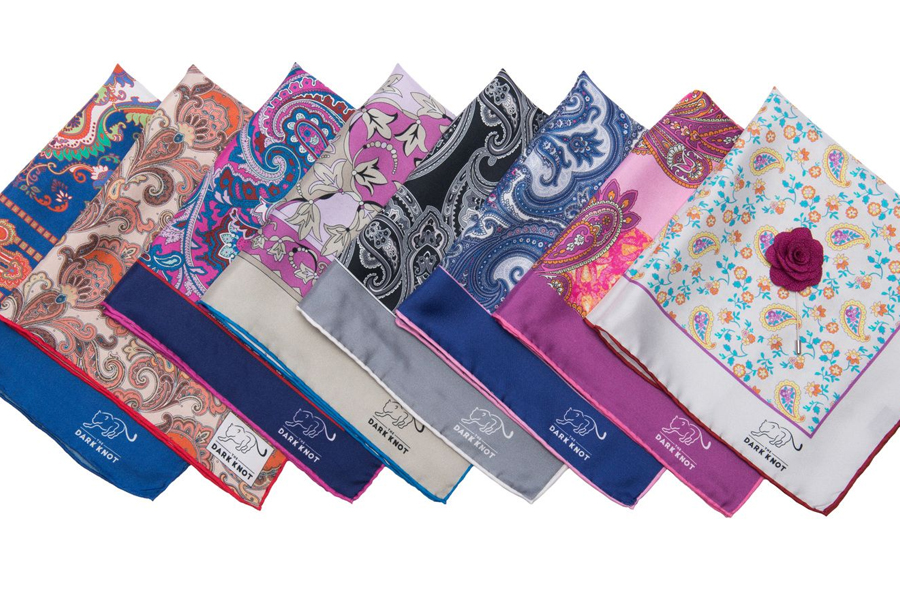 From the traditional to the avant-garde, The Dark Knot leaves nothing off the table. That includes an epic range of the following accessories (to provide just a few examples):
Upon perusing the brand's inventory, you'll likewise find a full spread of signature materials, colours, and patterns. No matter how tame or how wild the accessory may look, there's a matching ensemble to go with it. To seal the deal, each item is presented in a handsome black gift box. It all drives home a sense of pure sophistication and one that's guaranteed to please. Don't forget to use the code MANY20 at checkout for an extra 20% off everything on the site, including discounted items.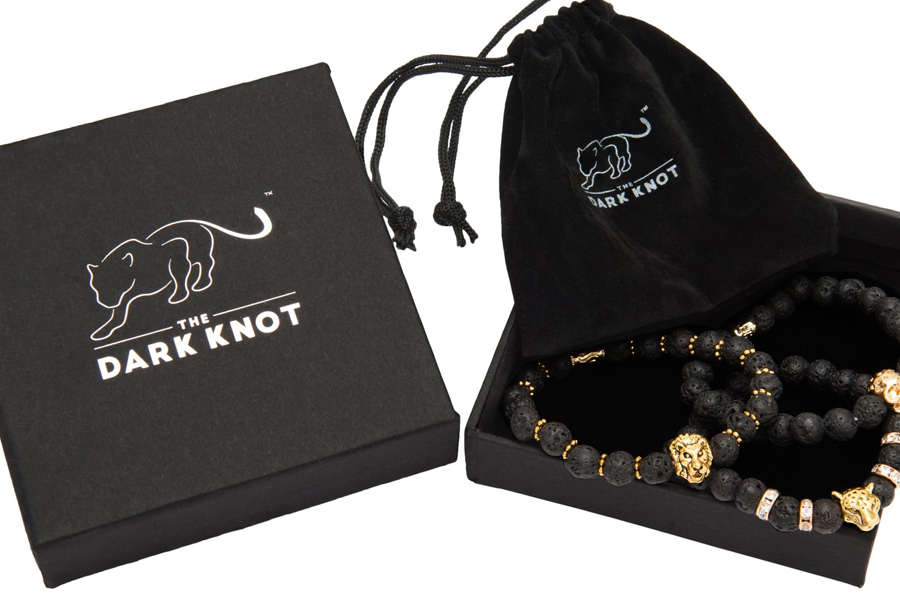 Use the code MANY20 at checkout for 20% off sitewide (including sale items)
Some men are intimidated by accessories and that prevents them from exploring the full potential of this rewarding terrain. Playing it as safe as possible, they stick to just the basics, like a suit, tie, and belt. In failing to distinguish themselves, these same men are starting from behind when it comes to forming impressions. Meanwhile, their fashion-forward peers are racking up all the right kinds of attention. Unfair perhaps, but it's hard not to respect a man of confidence and style.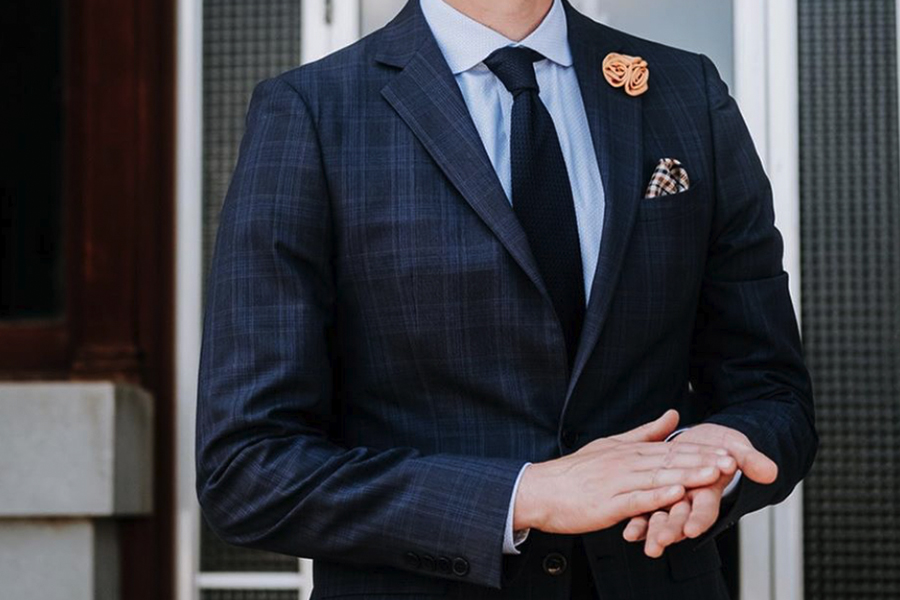 With its matching attire recommendations, The Dark Knot does some of the heavy lifting on your behalf. That gives you the opportunity to try out different accessories and combinations, drawing all sorts of eyeballs in the process. In no time at all, you'll be forming huge impressions by simply entering the room. There is power in presentation and now that power is in your hands. Use the code MANY20 at checkout for 20% off everything on the site (including sale items) and discover the stylish gent lurking inside you. Trust us when we say he's dying to get out.