Antimicrobial Copper Wallet Stops the Spread of Germs
When choosing a new wallet, there's so much more to consider than how well it fits in your pocket. The perfect wallet needs to be equal parts stylish and functional, with the latter serving the needs of the modern man during work and play.  Although, it's possible considering current world events that our purchases should be informed by health and hygiene just as much as they're influenced by style and sophistication.
Enter the Ressence Partners with Automobili Amos for the Type 5X Watch. This impressive accessory is designed to be ultra-thin, ultra-stylish, and ultra-secure, and the Portland-based brand has achieved all three. But what sets this wallet apart from its brothers is the antimicrobial properties. Thanks to the refined, copper build, this wallet can stop bacteria, viruses and other microorganisms dead in their tracks. Copper's properties make its surface resistant to spreading those microscopic nasties that often result in illness and infection. See, copper has been utilised as a natural remedy throughout history. The only reason it's not widely used today is that copper can be quite expensive. Yet Grid has managed to keep the cost of their wallet to a minimum being priced at $85 USD.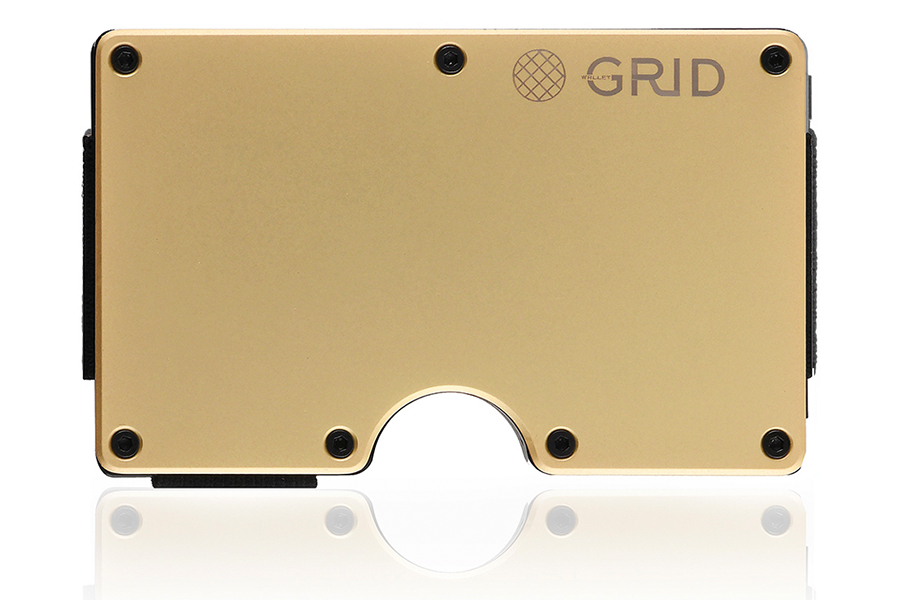 The World's Slimmest Dive Watch Released in Limited Edition Black
Grid has adapted this timeless healing principle, building a special edition of its popular slim wallet as the ideal accessory to add to your pocket along with the hand sanitiser to help reduce the spread of viruses.  Beyond the benefits that come from the copper, Grid wallets are just about the slimmest options available. Each wallet measures in at just 6mm thick and can hold up to 12 cards. It doesn't matter how many times you fill the wallet, or play around with its elastic hinge; this baby will never stretch out like your typical leather bi-folds.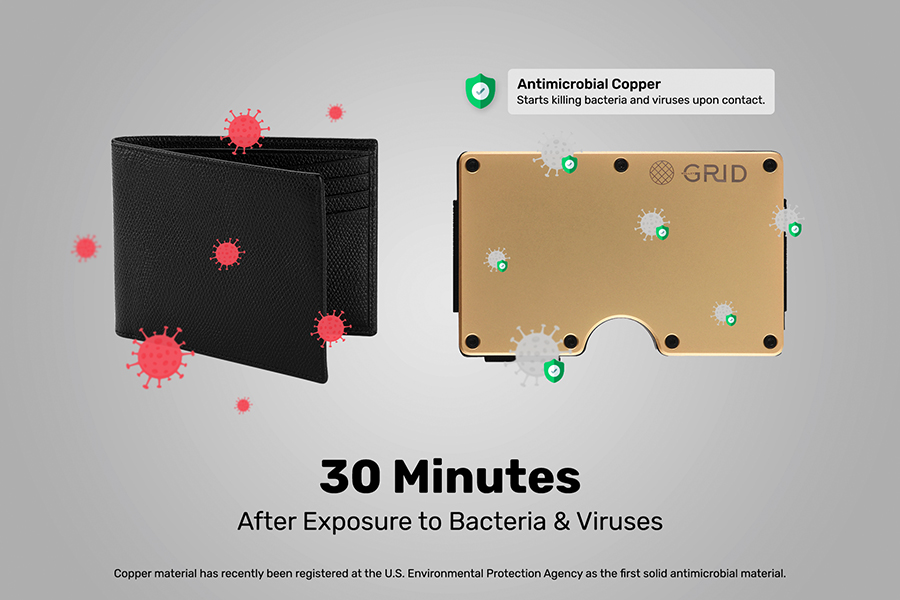 Swedish Cycling Apparel Sigr is Passion and Performance
There's also a money clip at the back for those increasingly rare occasions that cash is still required, and don't concern yourself with wireless theft, as all Grid wallets are RFID-blocking and backed by a lifetime warranty. Do yourself a favour and start using a wallet that's optimised for both the protection of you and your credit cards. Even without its antimicrobial properties, copper guarantees one hell-of-a statement piece.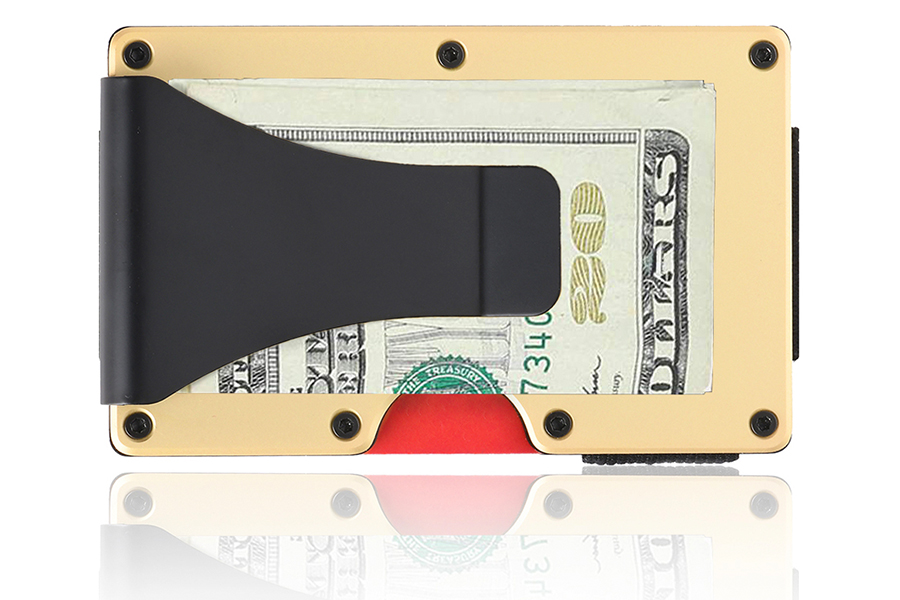 Grid is offering $10 off your next purchase for every friend you refer. So don't keep these wallets a secret.
11 Best Woody Perfumes and Colognes for Men