This Website Lets You Design Your Own Custom Tees
Perhaps you've heard of Fine Art America, home to millions upon millions of canvas prints, artworks, and framed posters. As it just so happens, the popular hub is also in the t-shirt business. Culling from a vast collective of contributors, they offer tees from independent artists and iconic brands alike. Yes, you can find the latest and greatest from names like Marvel or DC Comics, but you can also find some utterly unique and visually stunning alternatives. Everything is broken down by category and the selection is truly endless. Don't see what you're looking for? Put on the proverbial artist's cap and custom create a tee of your own.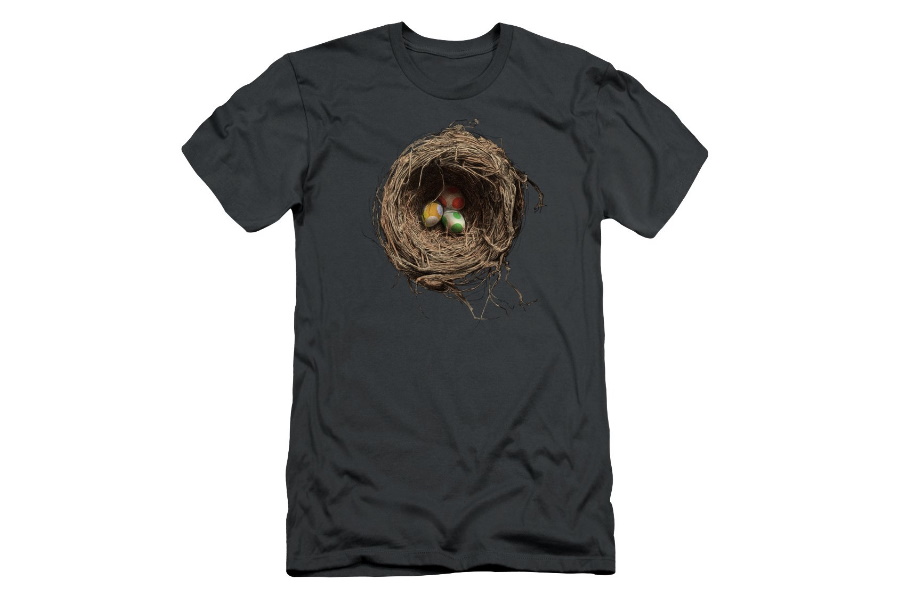 Designing your own tee couldn't be any simpler than it is at Fine Art America. Start your journey by uploading an image of your choice. It can be a personal photo or hand-drawn design or full-blown graphic illustration. Choose between eight different sizes and 20 different shirt colours and a variety of fabrics. Most tees are made using a cotton/polyester blend but 100% cotton is also available. Once you've made these decisions, let the site take care of the rest. Within just a few business days, they'll custom manufacture your high-quality tee and then ship it anywhere in the world. The shirt is machine washable (in cold water) and each purchase comes with a 30-day money-back guarantee.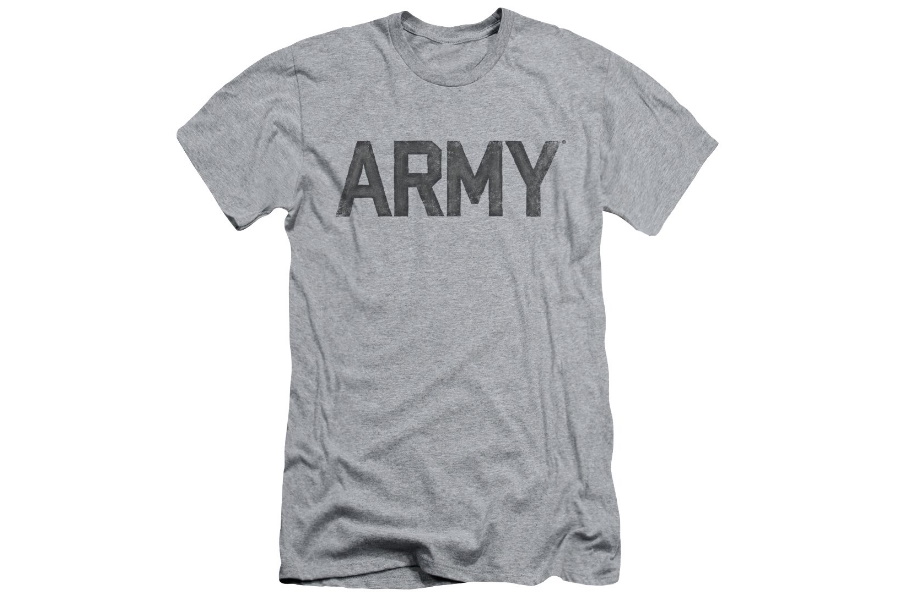 While you're encouraged to custom create a tee of your own, you certainly don't have to. Head over to Fine Art America's online store to discover approximately 10 million t-shirts and counting. Choose between categories such as animals, celebrities, cartoons, TV shows, words, funny, vintage, and superhero, to name just a few examples. The shapes and colours are customisable but the quality remains consistent from one shirt to the next. With 16 global production facilities running 24/7, the site can ship anywhere in the world and quickly. The prices are spectacular and each purchase comes with a money-back guarantee.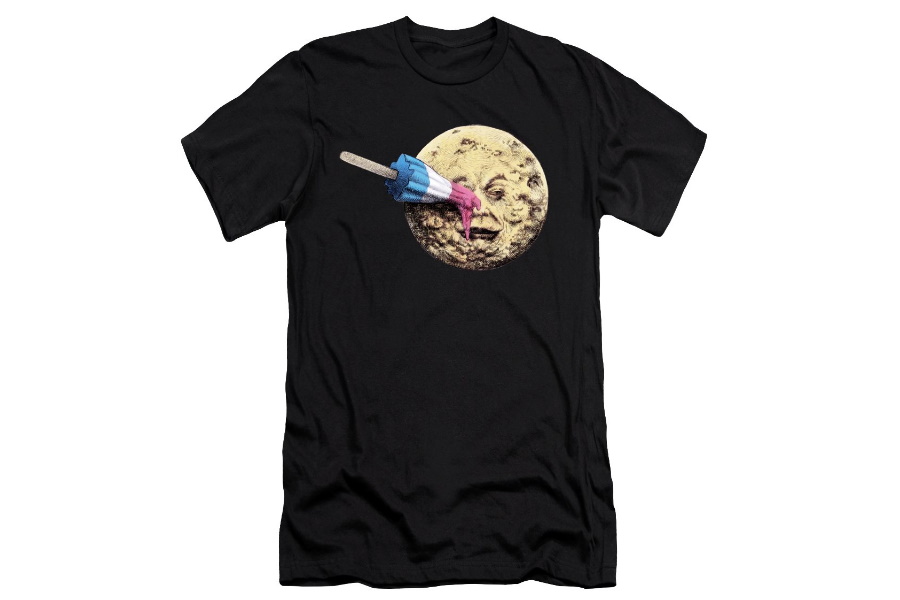 If you're in the market for a crisp new tee, you've just found your newest hub of choice. The only question left to ask yourself is: to custom create or not to custom create? As we said before, the selection is truly endless. After all, there are no boundaries to the human imagination.