Tiffany & Co. Unveils New Sydney Flagship Store with Kendall Jenner and A$AP Ferg
Global jeweller Tiffany & Co. unveiled its new flagship Sydney store in predictably luxurious style. On hand for the event were big names like Kendall Jenner and A$AP Ferg, along with well-known personalities such as Lara Worthington, Jesinta Franklin, Victoria Lee, and Renell Medrano. At the after party, A$AP Ferg surprised guests with a live performance. Jenner, meanwhile, turned heads in her own way, wearing a pink tourmaline and sapphire butterfly necklace from the Tiffany Blue Book Collection. It was a star-and-diamond-studded affair, to say the least.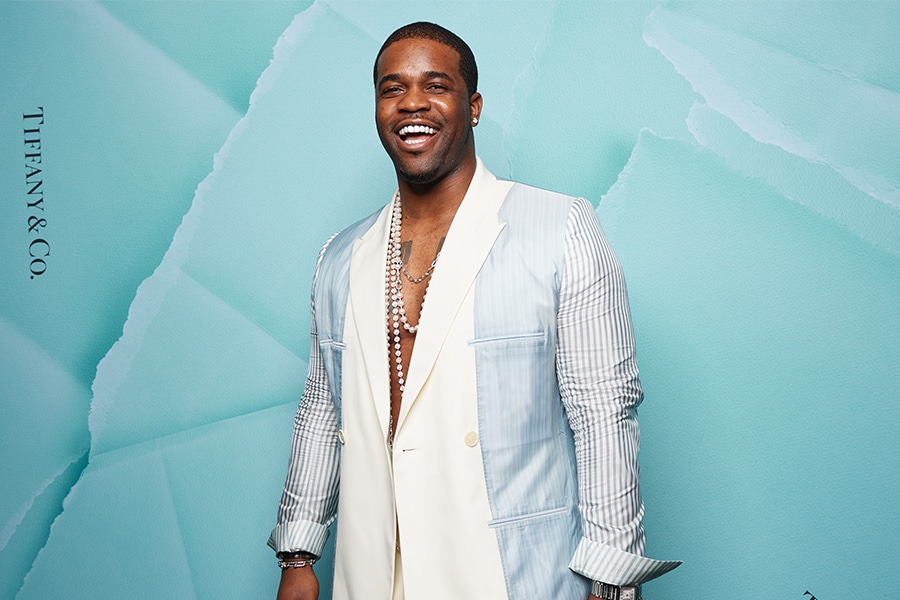 Located on the corner of Pitt Street and King Street, Tiffany & Co's newly designed flagship store is a haven of refined opulence, much of which was on full display for the event. Not only was there a range of eye-popping jewellery perched behind glass, but guests wore Tiffany's radiant diamond collections mixed with the Tiffany T collection.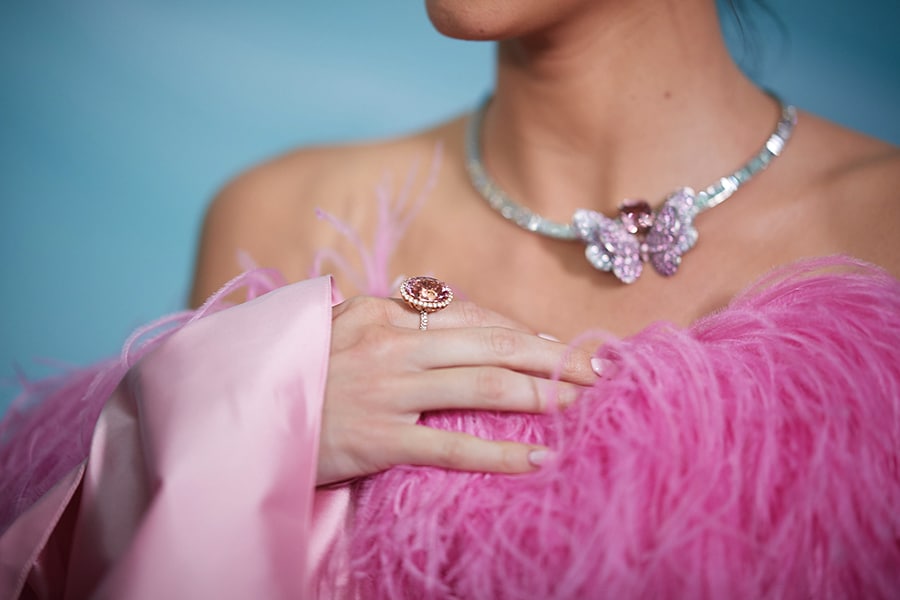 Tiffany & Co. has been synonymous with the utmost tier of luxury for ages now. The brand's origins are directly correlated to the discovery of the Tiffany Diamond, i.e. one of the largest and finest fancy yellow diamonds in the world. Generations later, Tiffany & Co. still defines luxury among legions of modern trend-setters. With the new flagship store in Sydney, the swanky saga continues.