Most Wanted – Azzaro Wanted Fragrance
Azzaro is a name synonymous with luxury, vibrant colours and a thirst for adventure, all while retaining an edge of daring sophistication. After all, that's the way its founder Loris Azzaro saw life itself–as a collective dance of scent, sight and sound that could be translated through superior design, fashion and fragrance.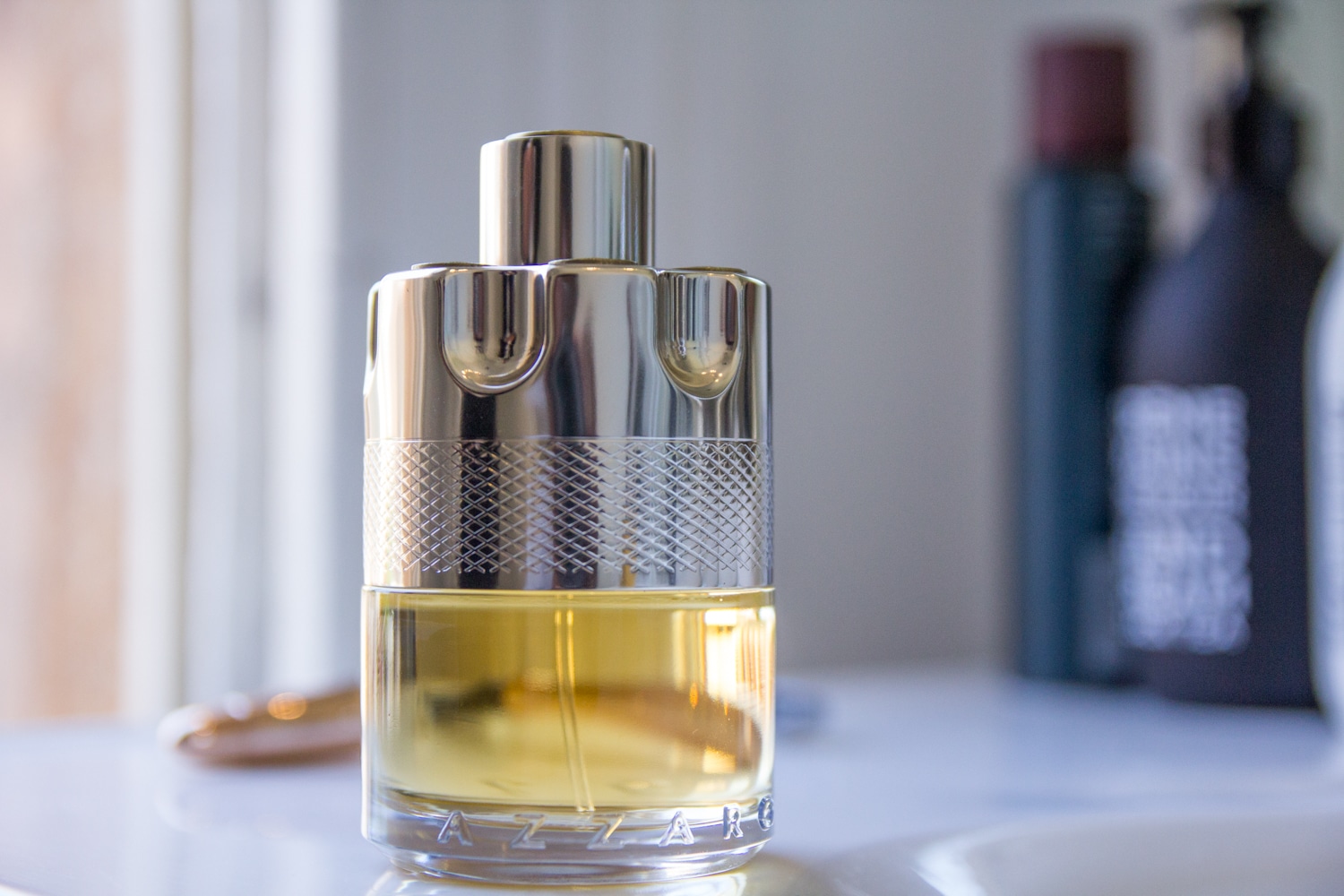 Such principles have guided the company through a recent relaunch. And here to help usher in Azzaro's reawakening, is Wanted by Azzaro Parfums. Man of Many was lucky enough to get an early preview and we couldn't get enough of this stellar fragrance, which represents Azzaro's ongoing commitment to capturing the spirit of life itself in every product.
The fragrance is an olfactory feast for the senses to say the least. Created by Fabrice Pellegrin, every whiff of Wanted exudes prime quality, the finest raw ingredients and absolute distinction. At first spray we were greeted with a fresh burst of citrus, and ginger. In the middle of the fragrance are warm notes of cardamom and juniper. And finally at the base is an explosive mix of vetiver and tonka bean. The scent is at once liberating and masculine. Wanted is a fragrance firing on all cylinders, yet not overpowering–perhaps that's why the bottle resembles the fully loaded chamber of a sleek silver and gold revolver.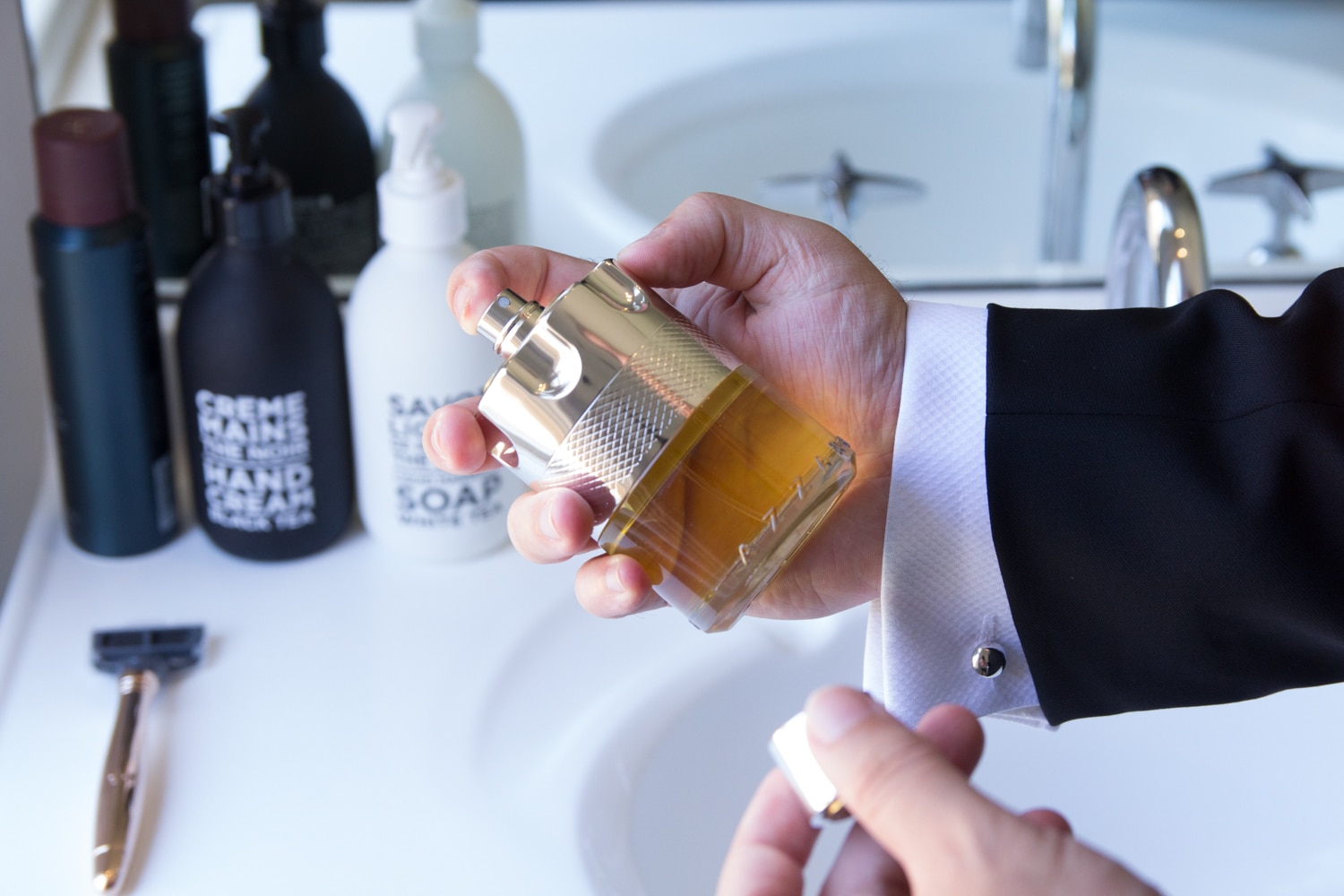 Azzaro Wanted furthermore represents the rebirth of a brand, and like all great births the right seeds must be planted. Wanted therefore doesn't forget its origins, drawing upon the inspirational tenants of the brand's founder at every turn. That means honouring the symbolic values that Loris Azzaro himself helped established.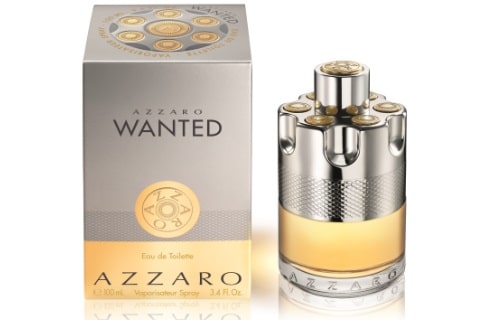 The "Solarity" or sunlight, which brings new life to all things. Timeless "Seduction", perhaps the most pointed aim behind any new fragrance. "Generosity" to share strong and genuine emotions with others. "Hedonism" to take the best life can offer. "Exuberance" for those who dare to make an impact. And of course the most important tenant of all: "Freedom" of mind and body to success.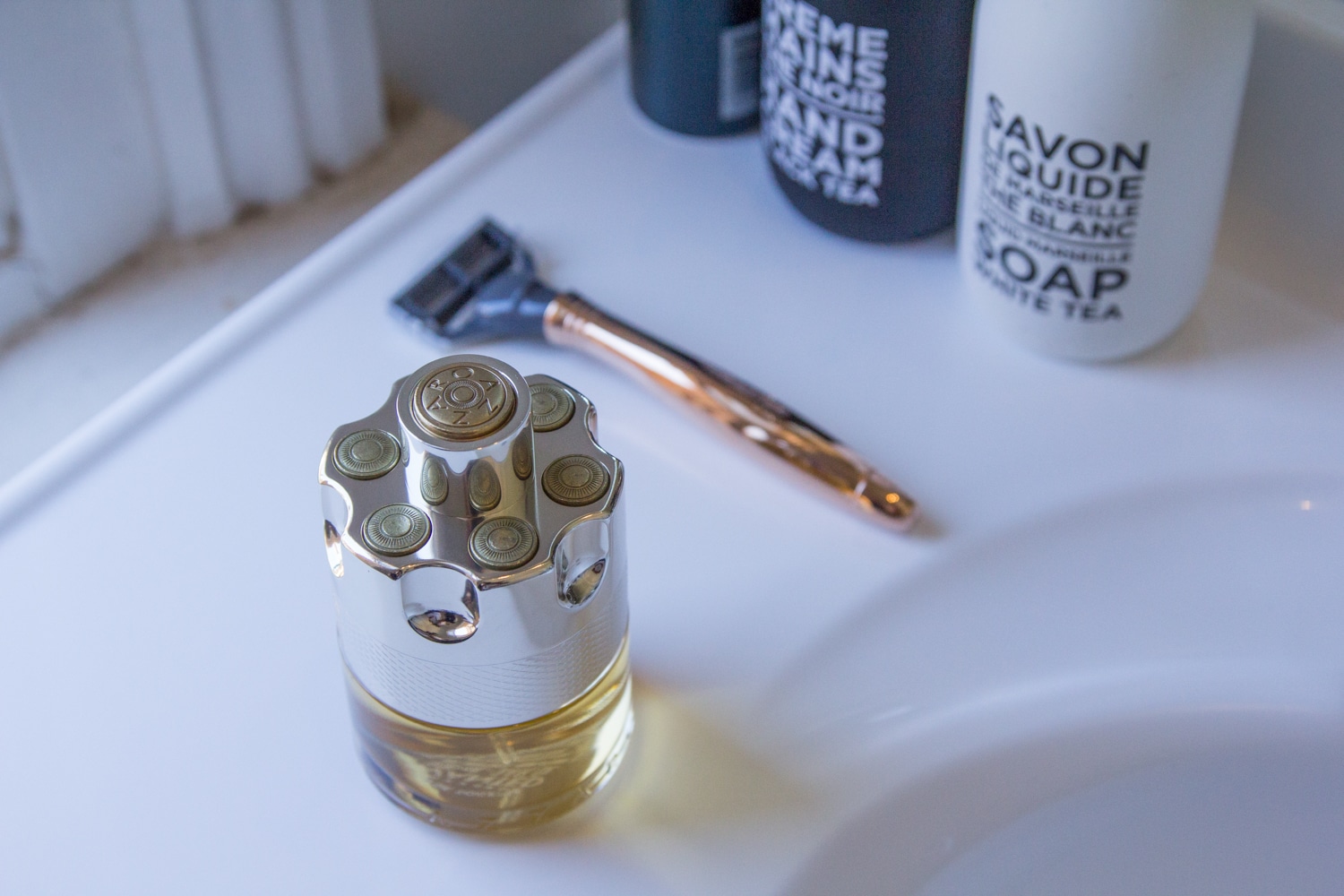 Throw those philosophical ingredients together and stir properly and the result is a fragrance that celebrates life. As lovers of great fragrance, we here at Man of Many can again easily confirm that Wanted is simply fantastic mens fragrance. It's rife with the best of wood, citrus and spice, an olfactory summation of everything that entails the experience of being a modern man with a thirst for adventure. Just as unforgettable as the aroma is the bottle, which serves as an instant reminder that this is more than just a fragrance–it's a weapon of choice.
Azzaro Wanted will be available to the public in Myer and David Jones stores . The 50ml bottle will retail at $85, and 100ml bottles will retail at $110. If you're a man who truly lives to live, consider Azzaro Wanted as a fragrance catering exclusively to your limitless ambitions.
This post has been written in partnership with Azzaro.