Watches on Voyage: The Bolvaint Eanes Classic Minute
In collaboration with Bolvaint
Luxury watches are too often unpalatably pompous where empty gimmicks are entertained as marks of quality or invention. Not the Eanes Classic Minute timepiece in white.
The Bolvaint Eanes Classic Minute timepiece was inspired by the 15th-century Portuguese navigator Gil Eanes, who's recognised for being the first person to sail beyond the treacherous waters of Cape Bojador on the western side of the African Continent. Like Eanes' achievement, this classic watch is considered a breakthrough regarding understated approaches to the tasks at hand. Bolvaint's principles involve rejecting all the unnecessary bells and whistles and instead opting for a sleek, minimalist aesthetic. Much like Eanes, who rejected sailing through dangerous water and simply sailed around them.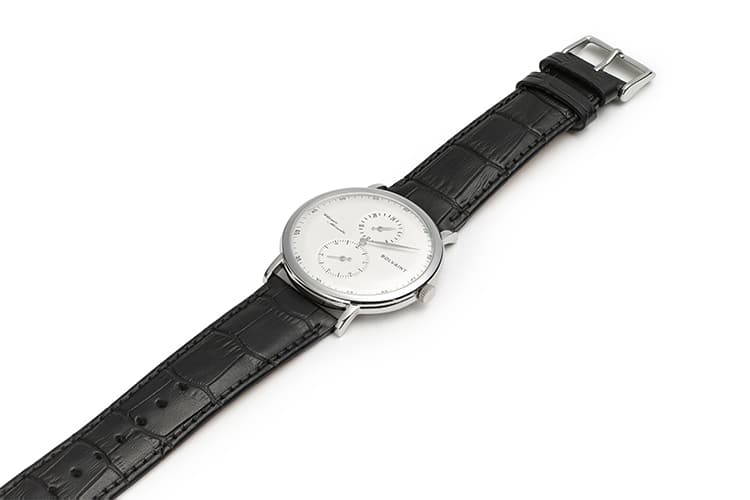 The watch itself features a supple black leather strap and an ultra-thin stainless steel case designed to sit under the cuff. The scratch-resistant monochromatic face in sailor's white combines with the Bolvaint quartz movement to ensure that the Eanes will run smoothly and precisely for many years to come. The face is complemented by silver tone hands and two sub-dials, one with an hour hand at the 12 o'clock position and another for measuring seconds located at the 6 o'clock position. It's pricey coming in at $1,600, but then again everything worthwhile is.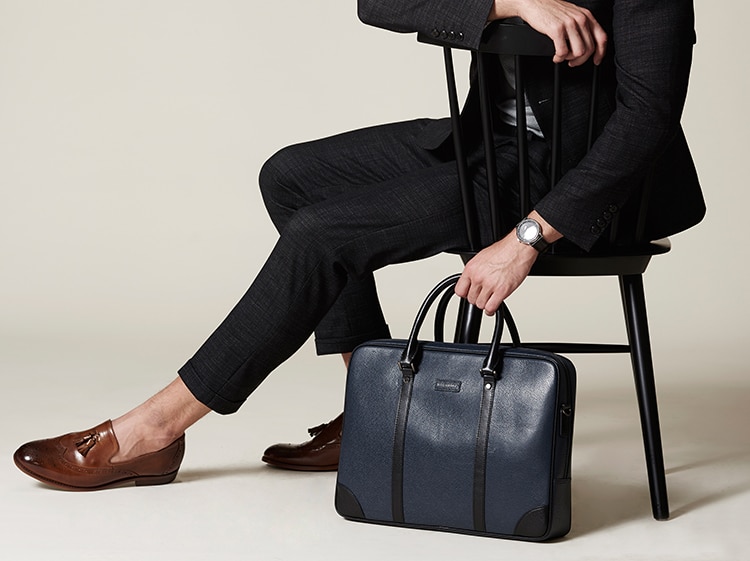 Bolvaint doesn't follow the cycles of fashion. Instead, the French design house embodies the craftsman, scientist and explorer to enlarge our view of the world around us and shape intelligent products that become more interesting the more you look. You can find more about their philosophy on Facebook.