$1 Million Greubel Forsey Hand Made 1 Sells in Sydney
With a price tag that would make your eyes water and a painstaking production process that likely shaved a few years off the artisan's life, the Hand Made 1 from bespoke watchmaker Greubel Forsey is no ordinary timepiece. The handcrafted watch contains 247 components, each intricately designed and expertly crafted in incredible fashion. It's no wonder this little trinket just sold for a whopping $1 million.
You'll also like:
Glashütte Original PanoLunar Tourbillon Features Freehand Engravings
Audemars Piguet's Code 11.59 is a Selfwinding Showpiece
$72 Million Patek Philippe Grandmaster Chime Up For Grabs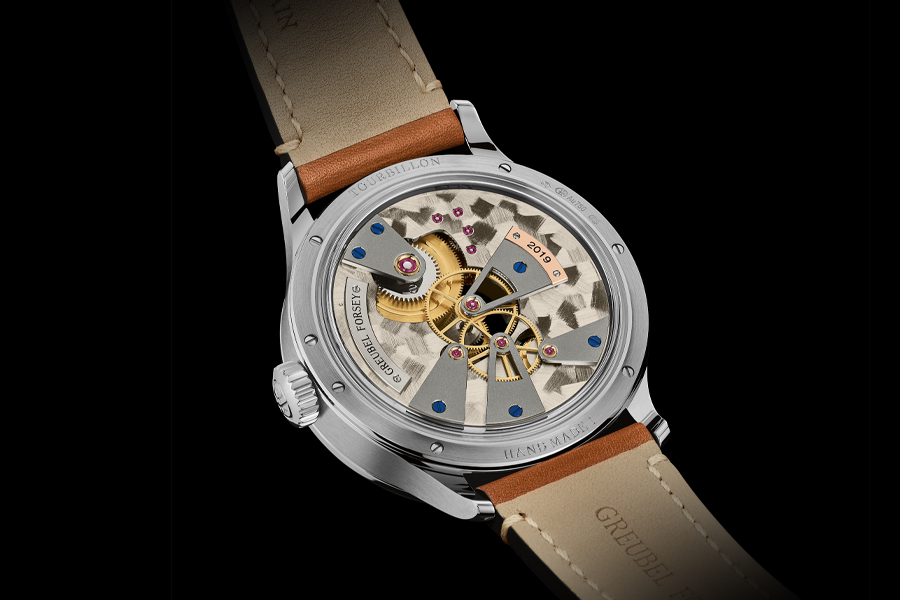 Renowned for its expert craftsmanship and complicated timepieces, Greubel Forsey's collection of handcrafted tourbillions have become the thing of legend. The latest release, the Hand Made 1 is by far its most intricate. According to the watchmaker, 95 per cent of its parts made with only hand-operated tools. "One wheel alone could have over 308 components to make, taking up to 8 hours to finish," the brand explained. "This is just one wheel, and the Hand Made 1 is home to another 800 pieces which are painstakingly matched, fitted, and balanced to absolute time perfection."
Incredibly, the Hand Made 1 from Greubel Forsey took over 6000 hours to complete, making it one of the more labour-intensive builds in the collection. You have to commend the level of patience involved. Most of us get worked up building IKEA furniture, so the thought of constructing microscopic parts in succession truly seems like a nightmare.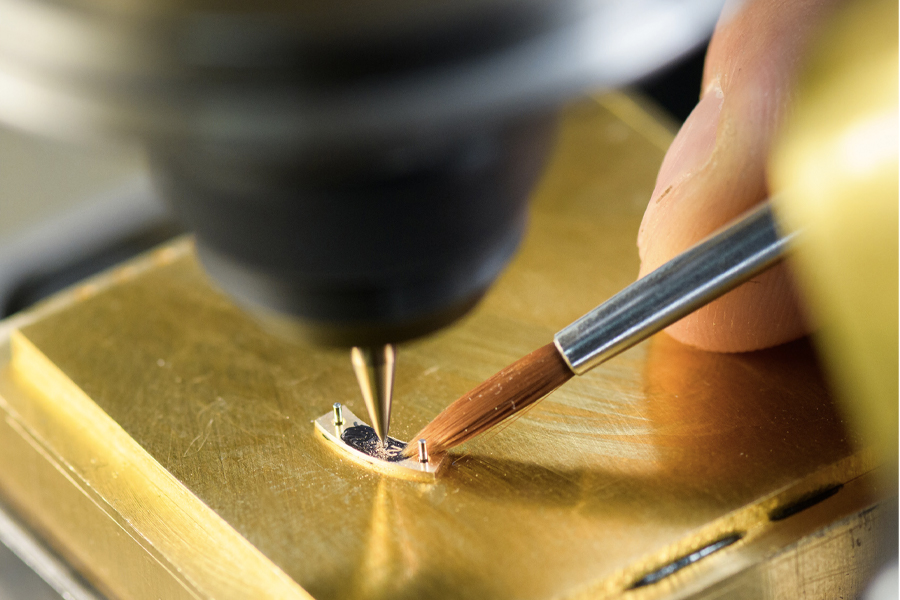 Nevertheless, the hand-made theme was carried throughout the build. No modelling was used, meaning the designs had to be hand-sketched in pencil. A task made all the more challenging thanks to the handmade hairspring, balance wheel and escape wheel. Initially, the build was expected to take two to three weeks, but when the production starting to spill upwards of six, the brand got creative. "To address this, the team delegated the work according to each individual's strengths, such as pivot polishing, turning screws or filing the hands. A single wrong move had the potential to ruin 80 hours of work in an instant."
The first-ever Hand Made 1 was sold recently in Sydney by J Farren-Price for the eye-watering price of $1 million. But don't be deterred if you missed out, there are two more on the way.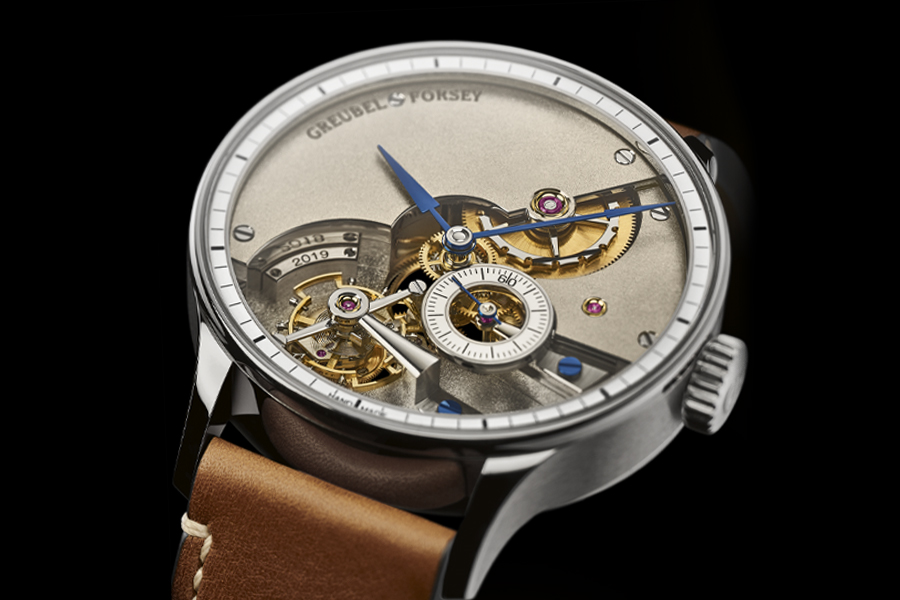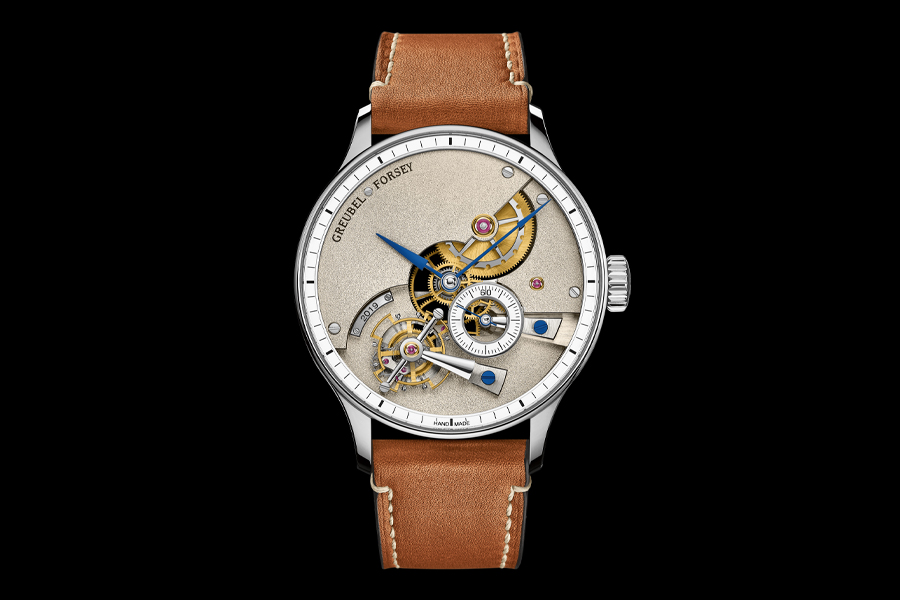 You'll also like:
Glashütte Original PanoLunar Tourbillon Features Freehand Engravings
Audemars Piguet's Code 11.59 is a Selfwinding Showpiece
$72 Million Patek Philippe Grandmaster Chime Up For Grabs