Bremont Confirms Watchmaking is Coming Home
A move 20 years in the making, British watchmaker Bremont has announced its first fully and credibly "made-in-England" movement. Not just a milestone for the brand, the release marks a welcomed return to the manufacturing world for a country that was once considered the epicentre of horology. So what's behind the move and why should you care?
From the outside, the new Bremont Longitude LE Collection looks surprisingly unremarkable. Sure, the three 40mm watches are undeniably stylish and presumably well-made, but that's not out of the ordinary for Bremont, in fact, it's what we've come to expect from the UK-based business. The automatic movements offer a few complications, such as a power reserve indicator (65 hours) and a digital date display. But peering beneath the surface, Bremont's new collection suggests there is more to be found.
Turn it over to gaze through the caseback and the architecture of the Bremont ENG376 can really be appreciated. The 22 jewelled movement features a silicon escapement, a custom balance bridge, which supports the balance wheel assembly.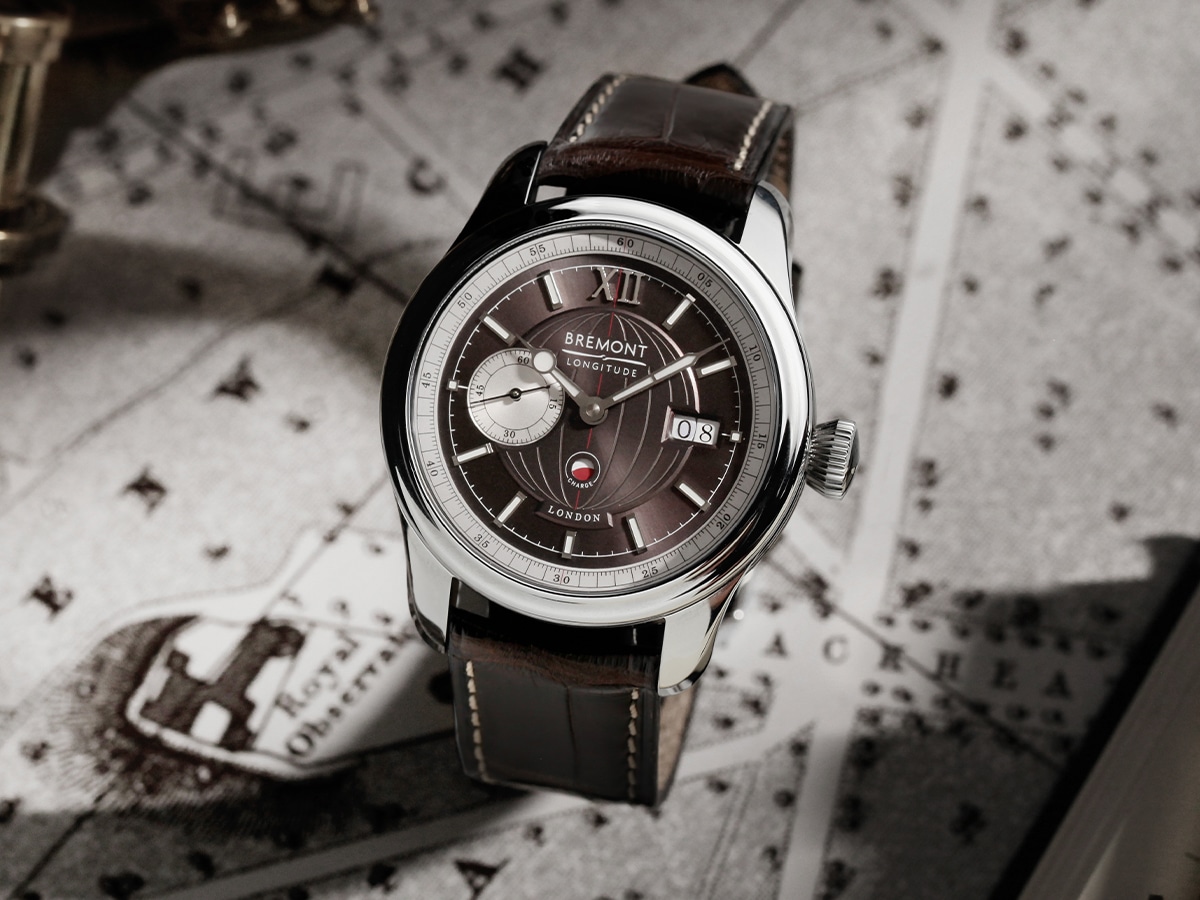 Nick English, Bremont co-founder said that from 2022, the new ENG300 series will be certified to a chronometer standard in-house with the new Bremont H1 Timing Standard, which he claims is directly comparable to the ISO3159:2009 Chronometer test.
"It has been a huge undertaking, but we have fulfilled a critical part of our early vision when we started Bremont in 2002. Very few watch companies around the world manufacture their own movement components and do their own T0 assembly," English said. "The ENG300 movement is designed for production line assembly and will offer a very high specification for the price point. To be able to manufacture a movement that we own in the UK is a wonderful thing for Bremont and British watchmaking."
For the industry at large, the Bremont Made in England movement is the fulfilment of a promise. Since the very beginning, the business has held the lofty goal of resurrecting English watchmaking, namely that of , John Harrison's marine chronometer. As Gear Patrol rightly points out, Bremont partnered with the Royal Observatory, "going so far as to melt down brass that marks the exact meridian line and incorporate it into the watches' case backs". The new dials feature a red line as a nod to the connection and the red, circular power reserve indicator refers to the ball on top of the observatory that drops on the hour and to which sailors would set their watches.
The first to house the ENG376 movement, the new Bremont Longitude LE Collection sees a very exclusive run of 150 stainless steel pieces priced at AUD$27,995, with 75 rose gold watches at AUD$39,494 and 75 white models valued at AUD$41,495 available. It's a small price to pay for a piece of British manufacturing history.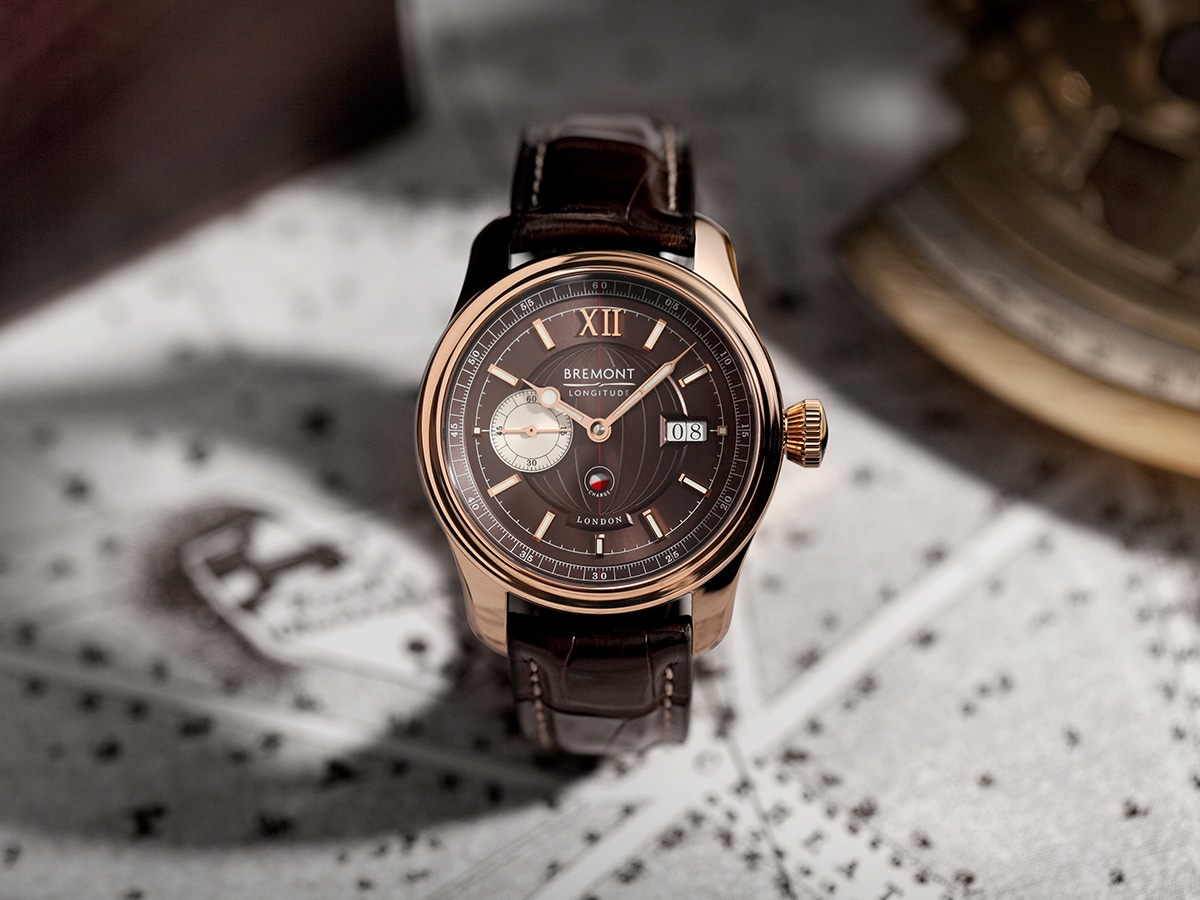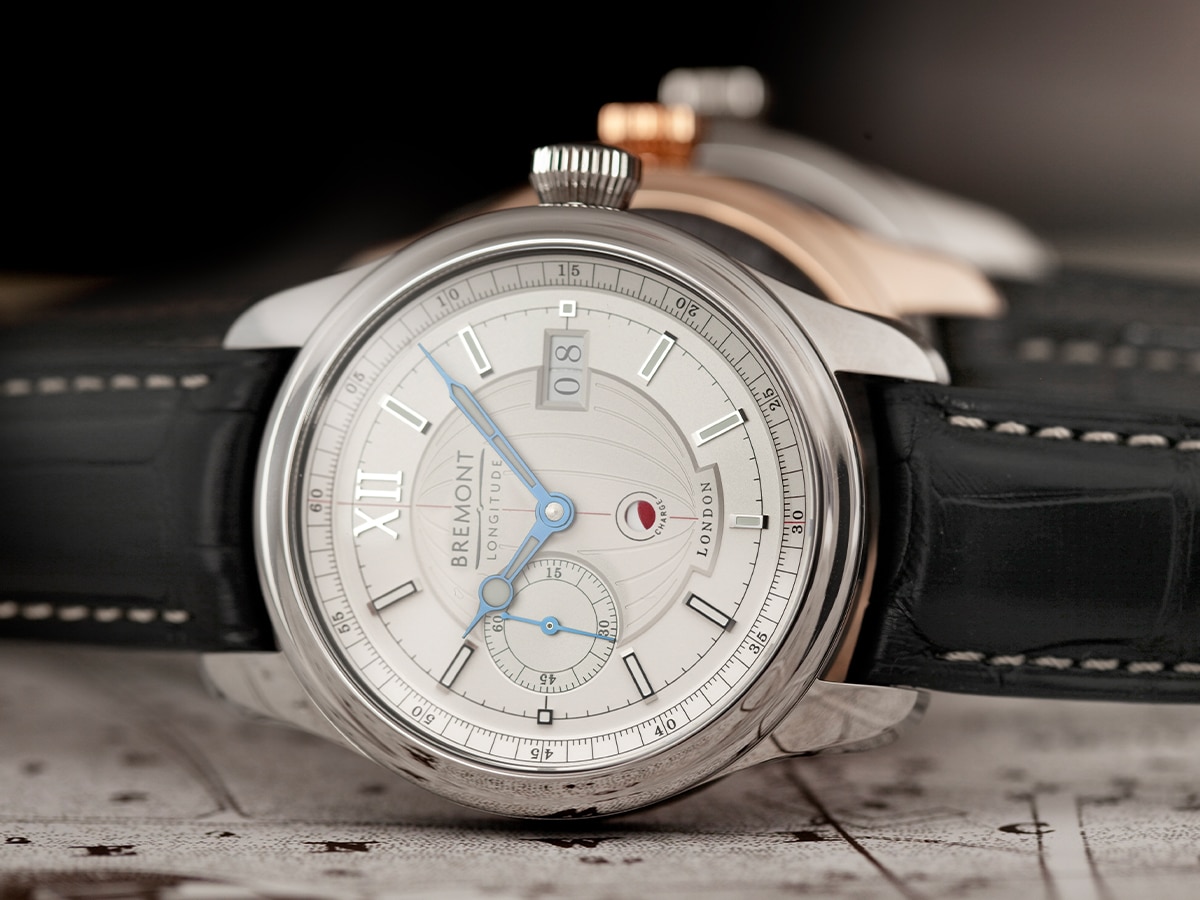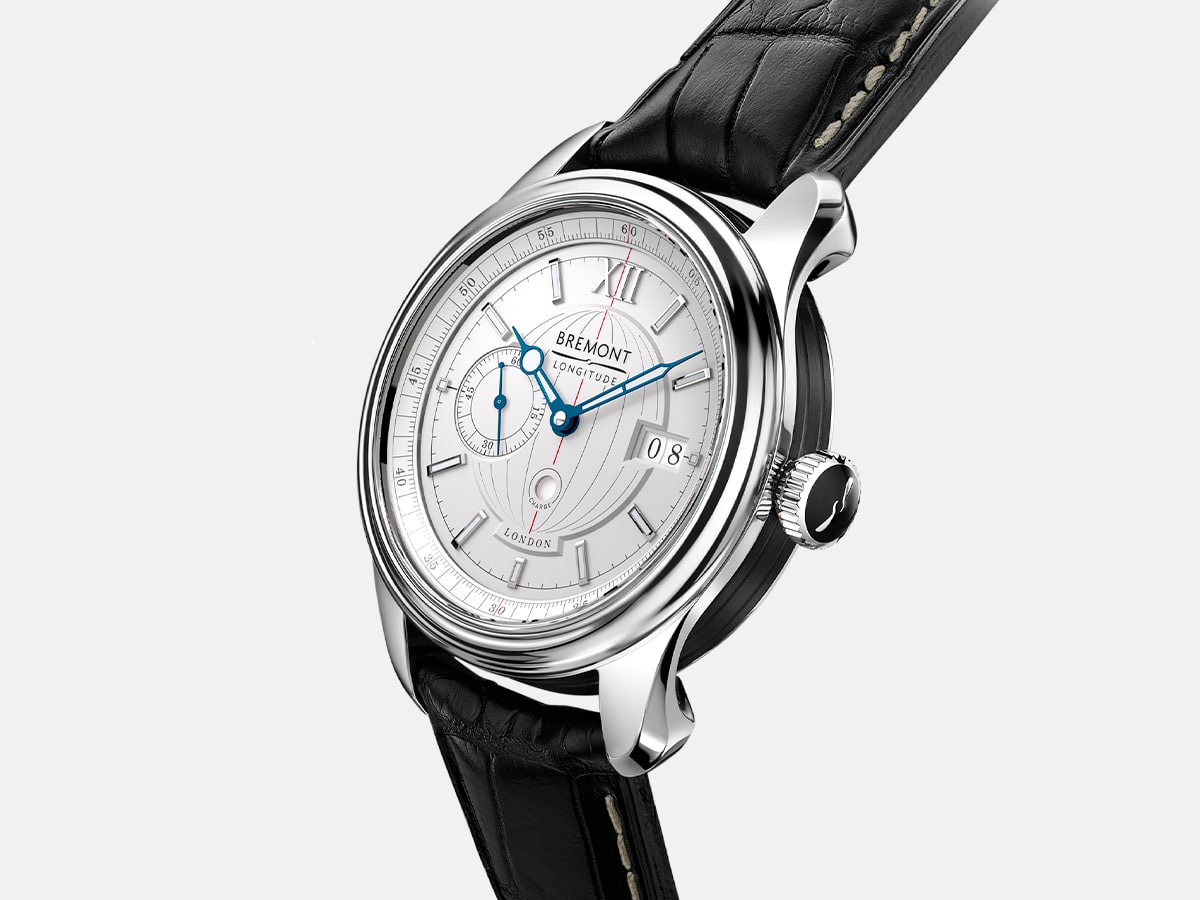 You'll also like:
Seiko's Stunning New Chronograph Collection Revives the Speedtimer
Audemars Piguet Ices Out the Royal Oak Concept Flying Tourbillon
Time+Tide Resurrects Zenith's Most 'Underrated' Watch
---
Featured Video from Man of Many