Chanel's EDM-Inspired Electro Collection is '90s Technicolour Dreaming
The electronic dance music culture of the 1990s had a significant impact on the world, an impact that Arnaud Chastaingt, the director of Chanel's watchmaking creation studio, took notice of. "In the nineties, this musical movement created a radical new visual universe, which could be described as eccentric, a reflection of nightlife and its atmosphere. Electronic music transcended the frontiers of music and created an aesthetic culture," notes Chastaingt, and the luxury brand is taking watch lovers to that universe with a collection of rainbow-treated timepieces in their new Watches & Wonders 2021.
You'll also like:
7 – MONCLER FRGMT Channels the Godfather of Streetwear's 'Sixth Sense'
The Style Icon Who Wears His Heart on His Skin
Selena Gomez Stuns in Her Self-Designed New Swimwear Line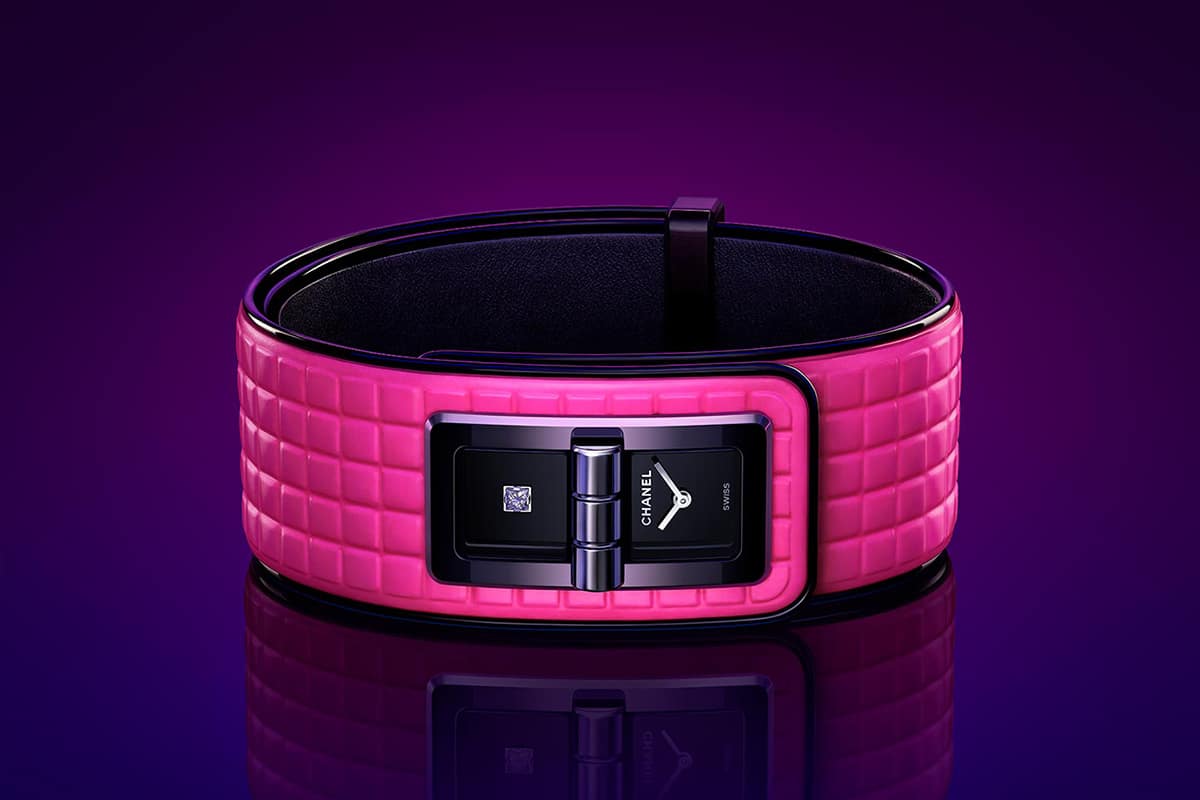 The collection pairs the colors of the rainbow against either the black or white ceramic of Chanel's flagship J12 watch. The J12 Electro is powered by an automatic movement that propels the hands through the neon-coloured indicators. The watch features a unidirectional rotating bezel and a lacquer dial with a sapphire case back. The J12 will be limited to 110 pieces, including the black ceramic version with steel accents and the white ceramic with white gold accents. Around the circumference of the watch you'll find 46 colored sapphires that progress through the shades of a rainbow gradient. The hour markers are all represented by a single baguette from each of the shades.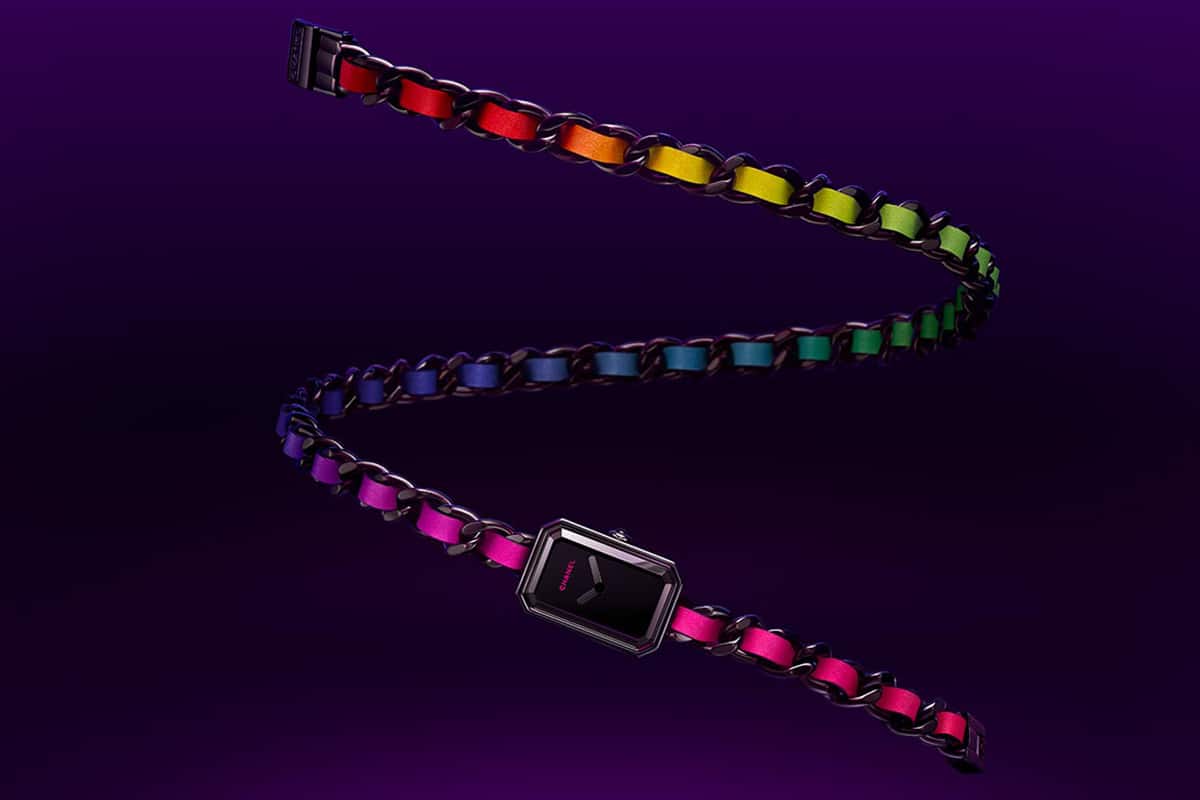 If you prefer to have a J12 X-Ray Electro Caliber 3.1, don't fret. Chanel applied the rainbow theme there as well. This time, each colour gets its own watch, creating a set of 12 numbered pieces, each with its own single-colour sapphire on a black ceramic base. The watches come in a special display box. Or you could always opt for the 12 Electro Star—a watch completely festooned in diamonds with rainbow-coloured baguette sapphires running the sides of the watch. If precious gems aren't on the table, the Premiere line replaces the stones with neon-coloured leather in the triple-row piece. You'll also want to keep an eye out for the Code Coco Electro watch as well as the Boy.Friend Skeletons. Chanel perfectly channels the thumping, neon-coloured nights of the 1990s in this vibrant collection.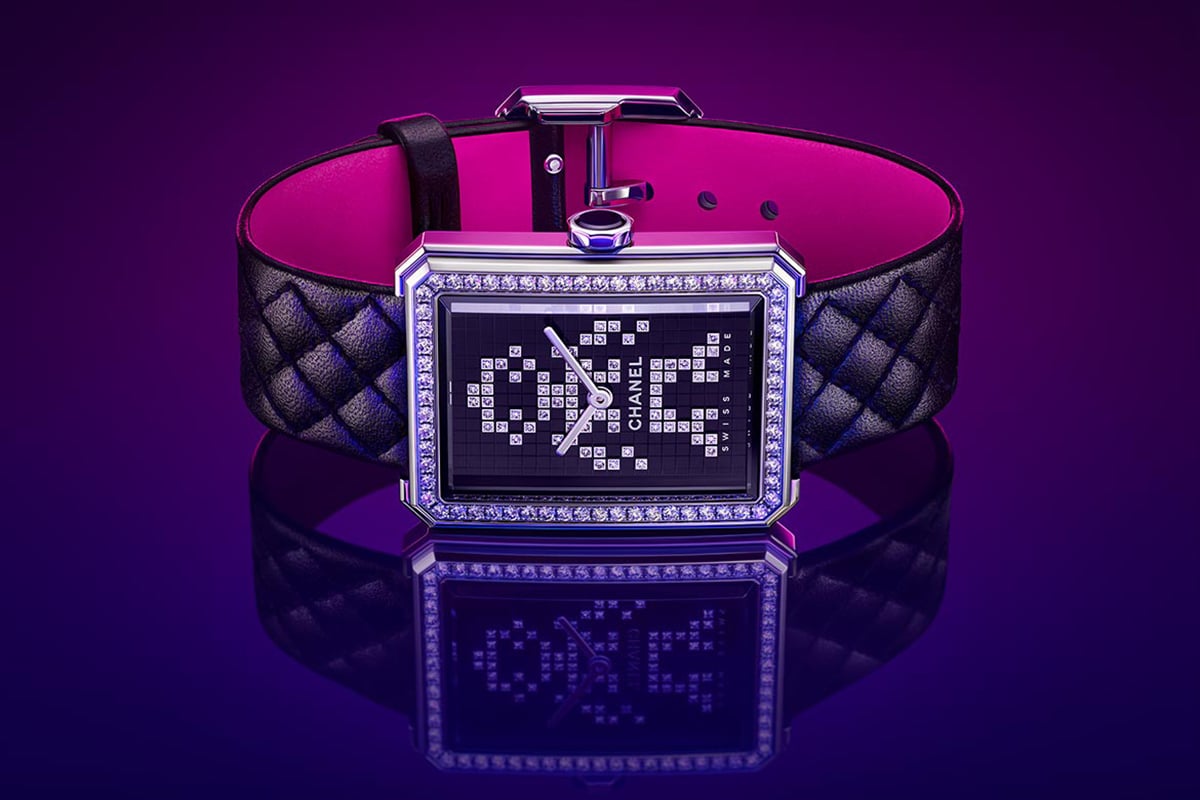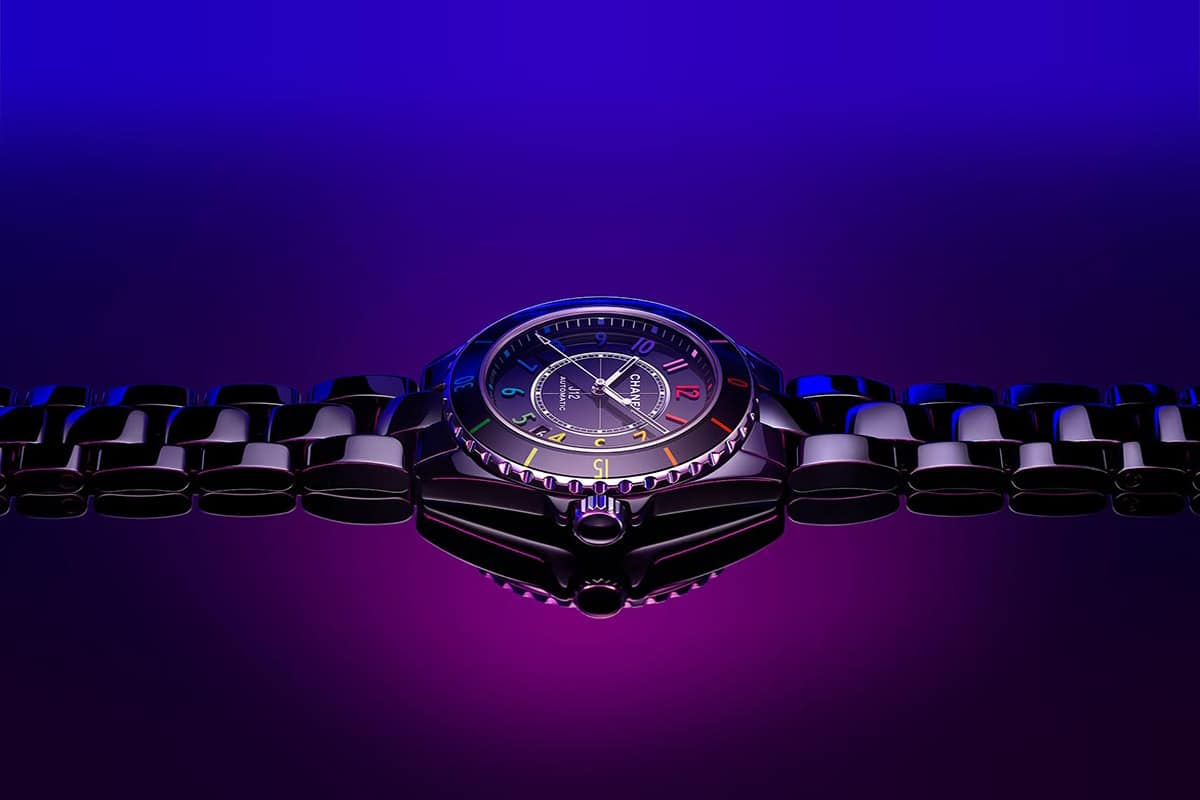 You'll also like:
7 – MONCLER FRGMT Channels the Godfather of Streetwear's 'Sixth Sense'
The Style Icon Who Wears His Heart on His Skin
Selena Gomez Stuns in Her Self-Designed New Swimwear Line