Create a Custom Seiko 5 Sports Watch and It Could Become the Next Limited Edition Release
Let's be honest: precious few of us wear watches to tell the time. Instead, modern wrist wear has become more of a fashion statement and, thereby, an extension of our respective identities. Seiko knows as much and they've put the power in your hands through a custom platform by the name of Beatmaker. Design your own Seiko 5 Sports from the ground up (figuratively speaking) and it will automatically be entered into an ongoing contest. The watch with the most global votes will then be released as a limited edition model, lending palpable industry cred to your signature style.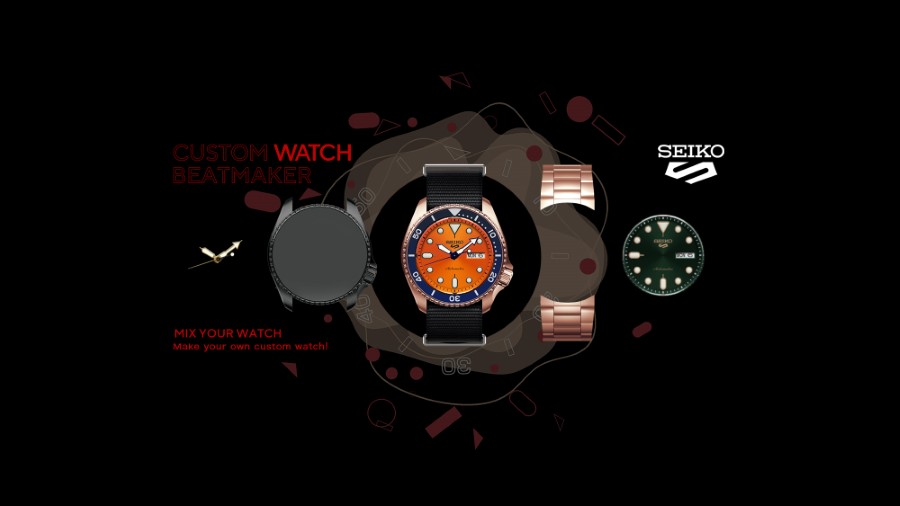 To fulfil the Beatmaker experience, Seiko collaborated with eight young and cutting-edge musical artists. That included songwriter and producer Miyuki Kudo aka Chocoholic, who studied right here in Australia before moving to Tokyo. Collectively, the artists created 32 unique and exhilarating tracks. Each one comes to life on the brand's colourful platform, complete with a streaming-style control button at the bottom of the screen. Think of it as a personalised soundtrack for your personalised design process.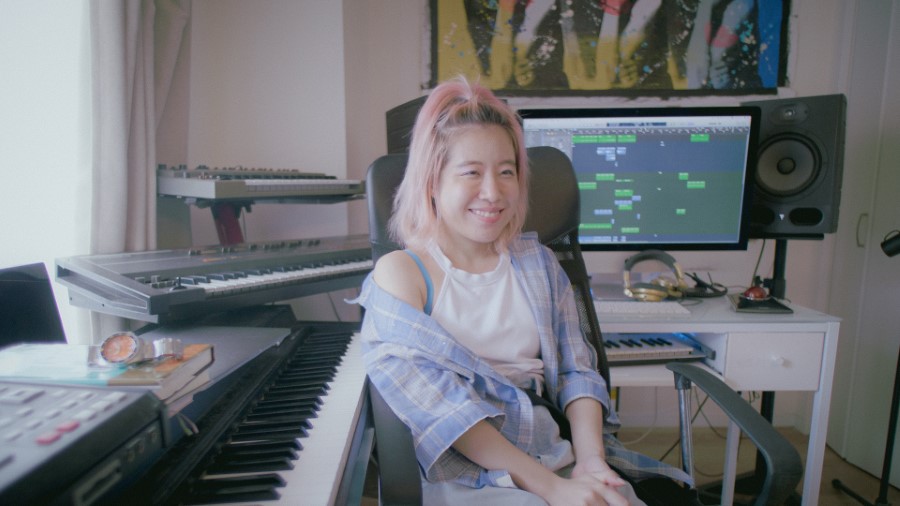 Like music, Seiko allows you to create a stunning sports watch, one proverbial beat at a time. The first order of business is to hit up the brand's Beatmaker platform. Upon clicking the "start" button, you're taken to a vibrant page with colourful graphics and kinetic energy. At the centre of the screen is an iconic Seiko 5 Sports in a specific style, with an adjoining musical track. Not only does the page set a downright festive mood, but it also gives you a taste of the upcoming possibilities.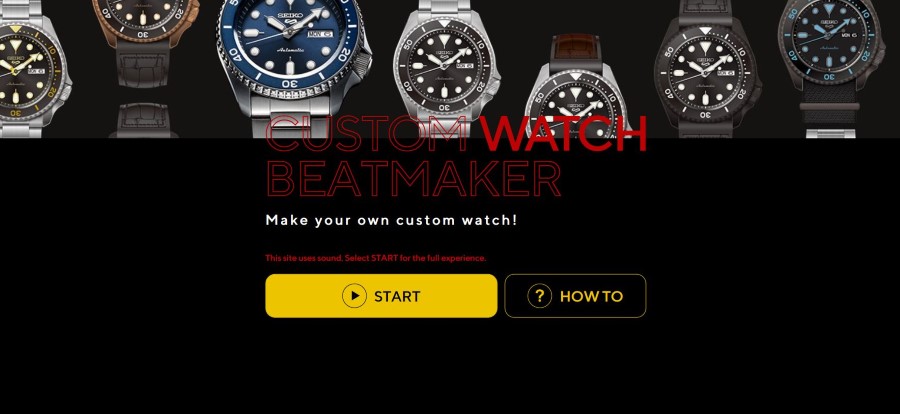 Click "Mix Your Watch" to enter the custom design platform and thus bring out the beat master inside you. First up for grabs is the bezel insert, which is available in a variety of different colours. Next comes the timeless dial display with its streamlined layout and baton markers. Once again, you have the power to choose between a number of colours. Step three hones in on the finer details and by that we mean the hand colour. Do you play it safe or spruce up the contrast factor? The choice is yours.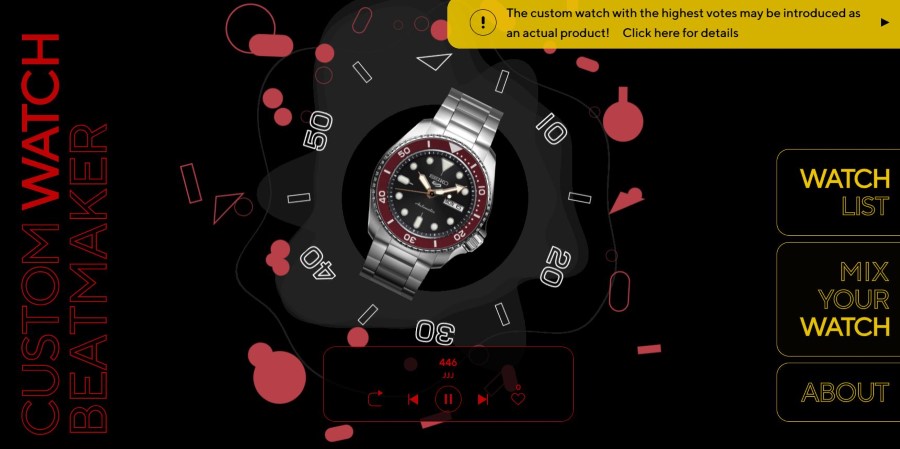 Speaking of potential contrast, step four presents a rotating door of premium case colours. Choose between classic silver, dark grey, yellow gold, or light pink. Step five seals the deal with your choice of strap, including different materials, textures, and colours alike. Every decision you make is visually represented by a seamless menu display, bringing all the styles and combinations to life. While fun and even slightly addictive, the entire process also gets those creative juices flowing.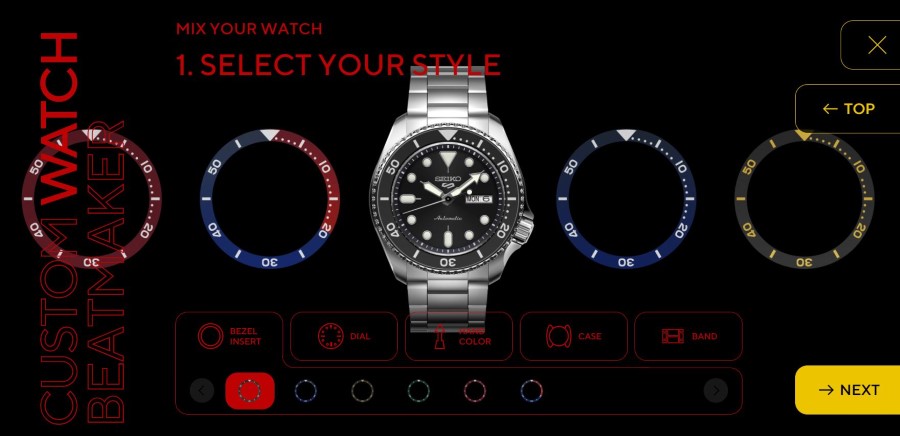 As endless the possibilities may seem, certain qualitative mainstays persist. Born in the 1960s out of a demand for rough and ready sports watches, the original Seiko 5 manifested an ideal fusion of legibility, durability, performance, and value. With enhanced water resistance, strengthened crystal, luminous hands and indices, and a "go-anywhere" attitude, it offered conspicuous quality at a wonderful price. The watch immediately took off amongst the younger crowd, who relished the high-grade architecture and spectrum of potential dial colours.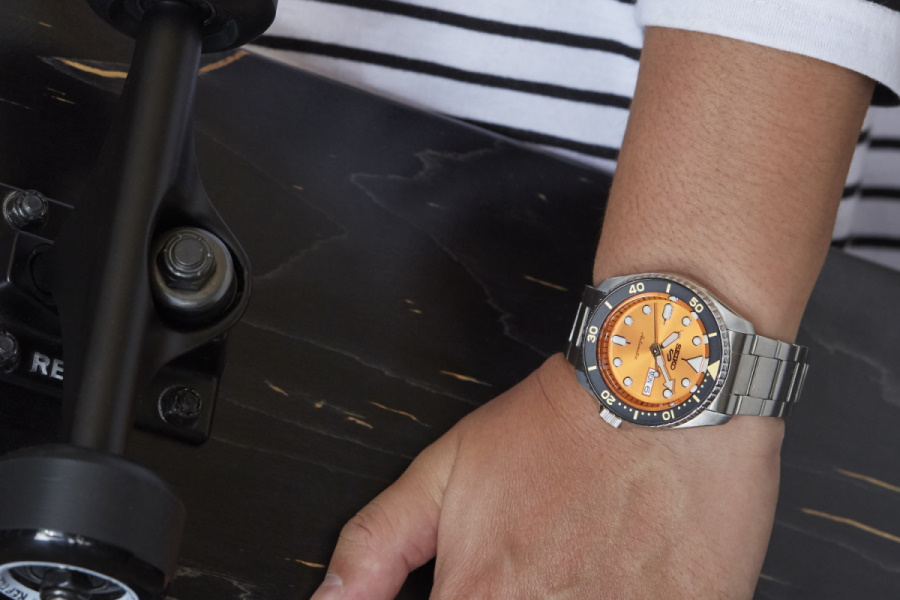 Inspired by its distinguished predecessors, the new Seiko 5 Sports series continues a tradition of design excellence. Each mechanical model offers an updated take on the original case, improving upon the classic arrow-shaped minute hands, date window, baton markers, and one-way rotating bezel. Now running the show is Seiko's trusted Caliber 4R36 with optional manual-winding and a 41-hour power reserve.
Hence, the silhouette might be up for grabs, but things like water resistance, ergonomic comfort, accurate mechanics, and premium dependability come built-in. If you know anything about watches, you're not complaining. Meanwhile, the bezel, dial, hand, and case colour is up to you, as is the strap colour and material. In this meeting ground between longstanding tradition and personalised creativity lies your latest masterpiece.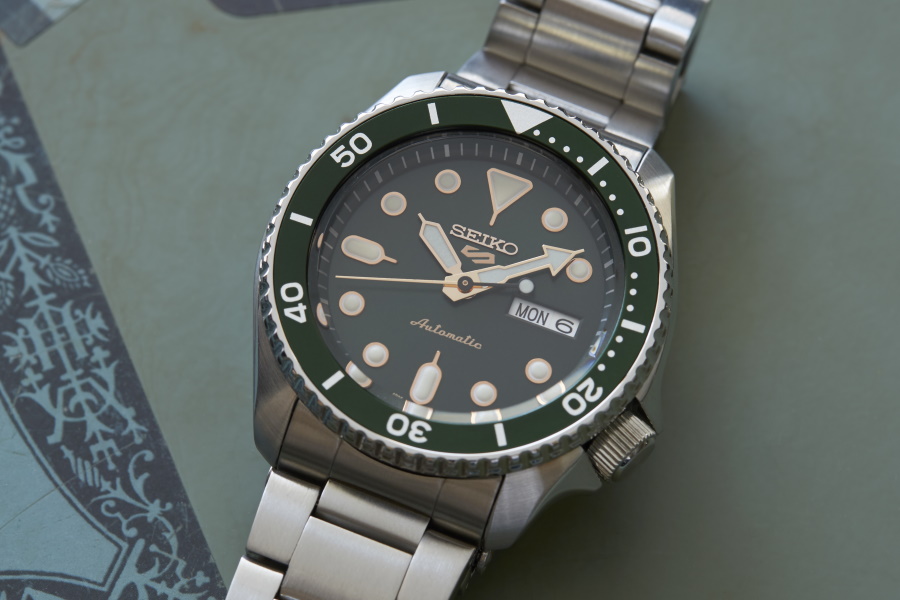 Don't forget: Seiko is hosting a design contest until 2021 January. Voting is currently underway and the watch with the highest global tally will become a limited edition release. The more you share, the more power you reap, so be sure to show off your custom creation on social media. Should you want to participate in the voting process, you can cast your vote here. Just be sure to leave the sound on so as to maximise the experience. Here's to the beatmaker (and watchmaker) in all of us.