Fitbit Sense Can Measure and Manage Your Stress Levels
Fitbit is rolling out three new smartwatches; two are previous models updated with some new features while it's the third one that's making headlines. Fitbit Sense is the new AUD $500 smartwatch that the fitness brand is describing as its most advanced model to date. Equipped with improved heart-rate tracking, an on-wrist skin temperature sensor, GPS and all the other features one expects from a smartwatch, it's the built-in stress sensors that are the real talking point.
The new EDA sensors can measure the electrical current running on the sweat glands of your skin, which can be used to determine the intensity of your current emotional state. Simply place your palm over the watch face, and the Fitbit Sense can get a reading. Depending on the results, the smartwatch will prompt you with guided exercises to manage stress.
You'll also like:
15 Best Smartwatches for a Connected Life
Tempo Fit System Uses AI to 3D Map Your Body
Father's Day Gift Guide 2020 – The Fitness Freak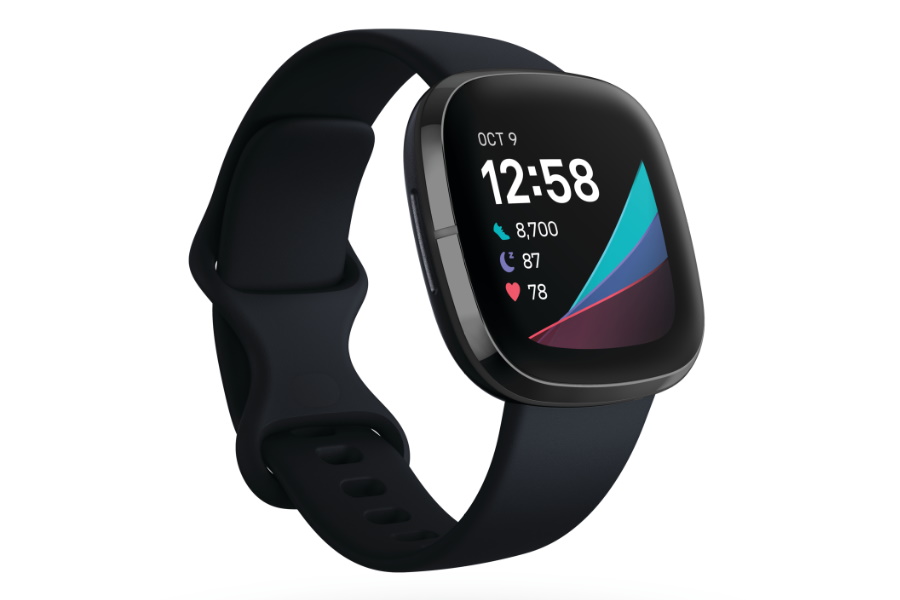 The other benefit of the EDA sensor is the ability to measure how certain stressors are affecting your body, by taking readings straight after. Knowing how certain activities, events, people, etc. affect your levels could help limit their impact overtime or persuade you to remove them altogether. This technology has the potential to become a game-changer.
"COVID-19 has shown us all how critical it is to take care of both our physical and mental health and wellbeing," said James Park, co-founder and CEO of Fitbit.
"We are making health accessible, surfacing new data that you may only get once or twice a year at the doctor's office that you can use to focus on your holistic health and wellness, at a time when it's needed most."
It's rumoured that the next Apple Watch will utilise this technology, but when it comes to stress monitoring, Fitbit is currently the go-to brand. Fitbit Sense launches late September for $500 and is available in Carbon and Graphite or White and Gold colourways.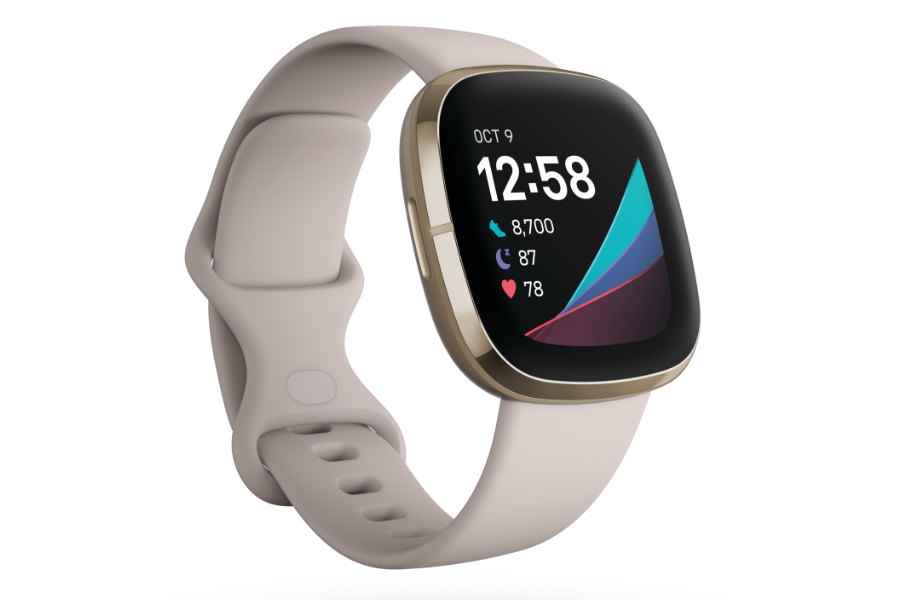 For anyone not concerned with measuring stress, the new Fitbit Versa 3 and Inspire 2 are more affordable alternatives. The Versa 3 adds new health, fitness and convenience features including a built-in speaker and microphone, GPS and Google Assistant–along with six days of battery life. It's priced at $400 and comes in three colours.
The Inspire 2 is the slim fitness tracker, and the new generation adds Active Zone Minutes and over 10 day's battery life. It's priced at $179 and comes with a one-year free trial of Fitbit Premium. You can take a closer look at these two in the images below. All three watches launch late September and can be pre-ordered now.
You'll also like:
15 Best Smartwatches for a Connected Life
Tempo Fit System Uses AI to 3D Map Your Body
Father's Day Gift Guide 2020 – The Fitness Freak