Garmin Tracks Esports Athletes with New Instinct
When you think of Garmin, your thoughts most likely immediately turn to GPS and activities that require such technology. They most likely don't turn to video games and esports, but the new Garmin Instinct Esports Edition is designed specifically for esports athletes and enthusiasts.
"Elite athletes around the world depend on Garmin products to monitor and improve their performance," says Dan Bartel, Garmin's vice president of sales. "With the Instinct Esports Edition, esports athletes can tap into that same technology to track and examine how their body responds to intense competition. Players can also use Instinct's data to make adjustments in their daily lives, whether it be altering sleep patterns or activity levels, which can result in increased cognitive and physical performance during play."
You'll also like:
Suunto 7: A Hands on Review
13 Best Ways To Burn Fat Fast
Chris Hemsworth Shows Off His Insane Body in New Workout Picture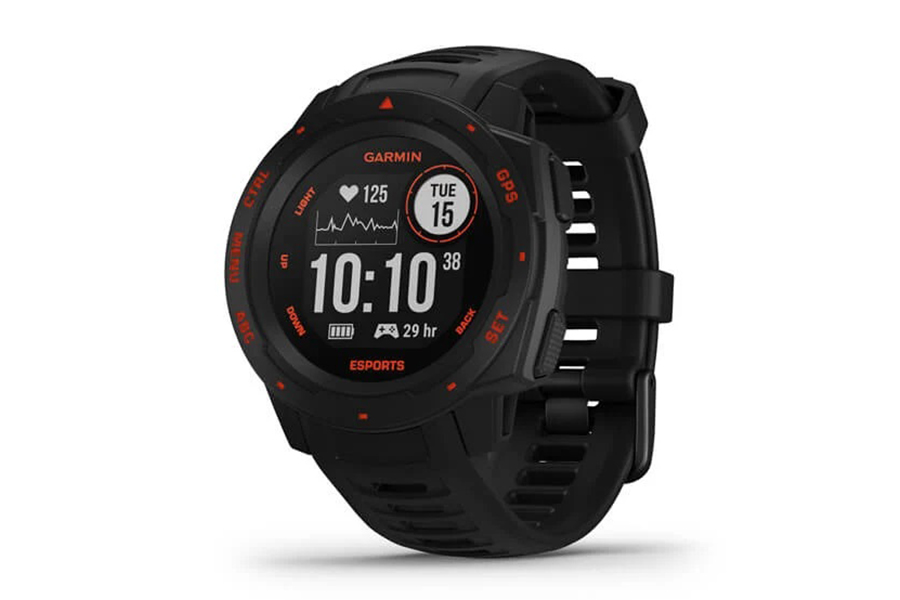 While gaming can be a very sedentary activity, the Instinct Esports Edition can keep you moving by using Garmin's health and fitness tracking technology. The new watch has a dedicated esports activity function that tracks and analyzes heart rate and stress while you're playing. It then uses that data to provide long-term trend analysis. This analysis can be used to help manage physical and mental resources, improving focus during competition.
In addition, the watch can be used in conjunction with Garmin's new STR3AMUP! PC streaming tool. This program lets you broadcast your heart rate and stress level to video streams, showcasing how challenging esports can be. The watch also has a sleep monitoring system to help you get the best rest. Finally, it also features the Body Battery Energy Monitor, which uses heart rate, stress, and sleep data to determine how much energy you have in the tank, and whether you need to get some rest or not.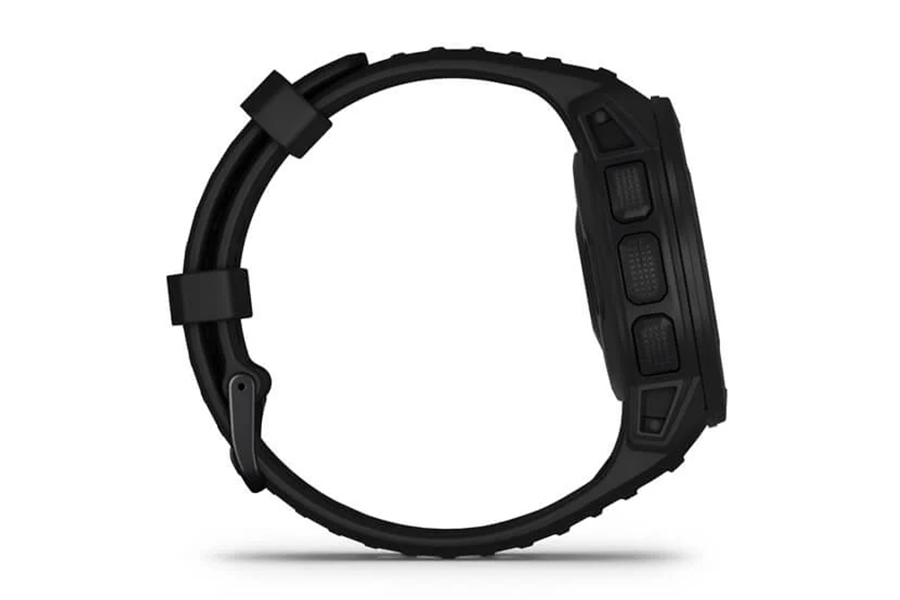 This isn't a gimmicky watch, either. It's built to military standards and offers up to 80 hours of battery life while in esports mode and 14 days while in smartwatch mode. Dressed in black and red, the watch is stylish and handsome. The high-contrast display makes it easy to see, and it can pair with a compatible smartphone so that you can be notified of new emails, texts, and alerts. The Garmin Instinct Esports Edition is priced at USD$299.99.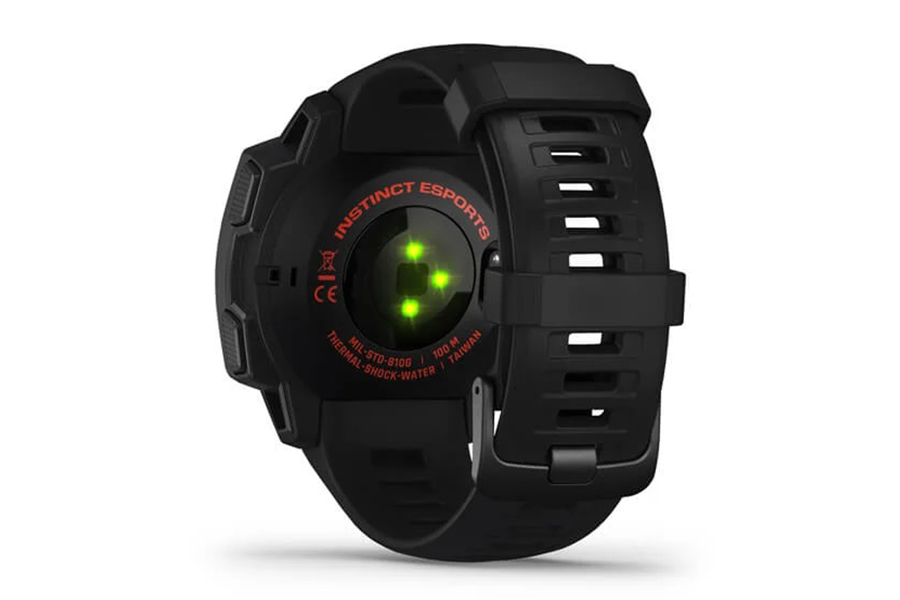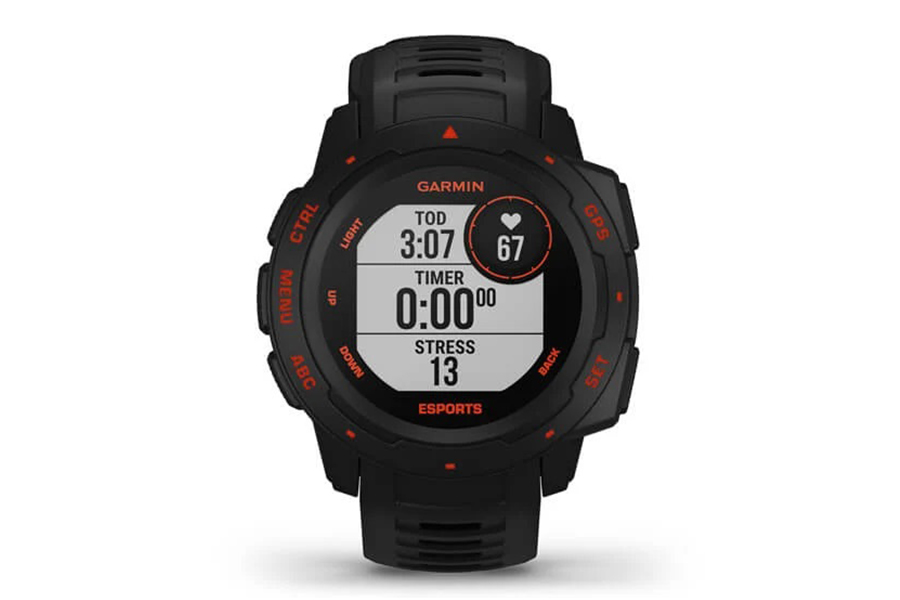 You'll also like:
Suunto 7: A Hands on Review
13 Best Ways To Burn Fat Fast
Chris Hemsworth Shows Off His Insane Body in New Workout Picture