Hodinkee Insurance Lets You Wear That Watch Without Worry
When what you're wearing on your wrist costs as much as what you have in the driveway (and sometimes even more), it doesn't make sense that you would insure the one in the driveway but not the other. Part of the problem might be that to insure your watch can be a major hassle, especially with insurance companies that don't understand your fascination with those horological treasures. So why not team up with someone who does get it? You know Hodinkee for their love of watches, now you'll know them as the company that keeps your watches safe with the Hodinkee Luxury Watch Insurance.
You'll also like:
The Wind Up – Watch News #50
Seiko Astron GPS Solar Celebrates Founder's 160th Anniversary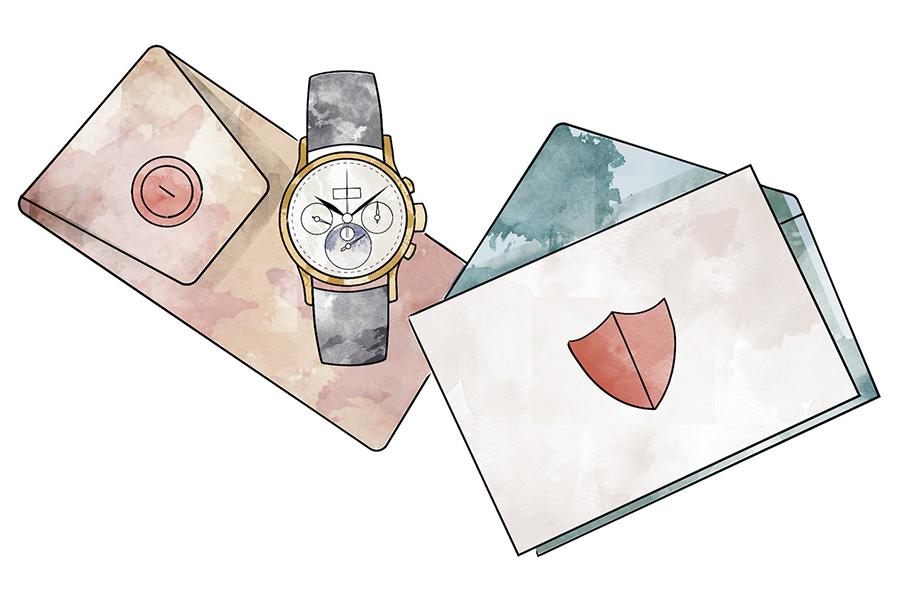 Hodinkee is partnering with Chubb insurance for this special offering. Incorporated in Zurich, Switzerland, Chubb is the world's largest publicly traded P&C insurance provider. They have operations in 54 countries and territories and they cover the whole gamut of insurance policies—property and casualty, accident and health, reinsurance, and life insurance. In other words, Chubb is a company you can trust and rely on. With Hodinkee in on the deal, the paperwork has been cut way back while maximizing the protection you want. The policies offer worldwide coverage and zero deductible, so no matter where you are, you're covered. The policies cover up to 150 per cent of the insured value as well. You can get instant quotes through the service and it's a simp0le five-step process to sign up. The policies are also affordable. A Tudor Black Bay Fifty-Eight, valued at $3,625, costs only $50 a year to insure. At the opposite end of the spectrum, a Patek Philippe 5172G worth $73,700 is insured at just $689 per year.
You bought those watches for a reason, and it wasn't so that they would collect dust in a vault somewhere. You want to wear them, so don't let not having insurance on those watches keep you from doing so. Hodinkee, with the help of Chubb, has you covered.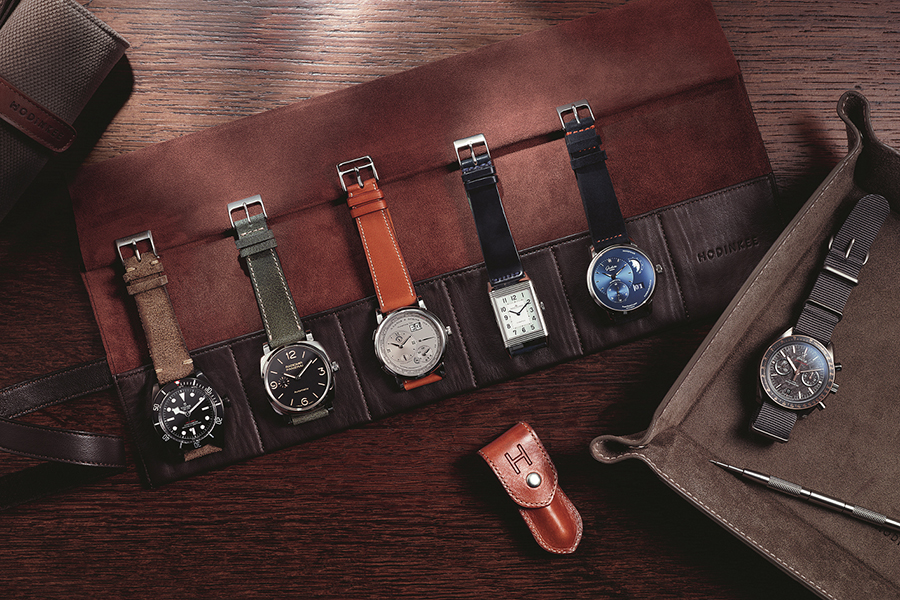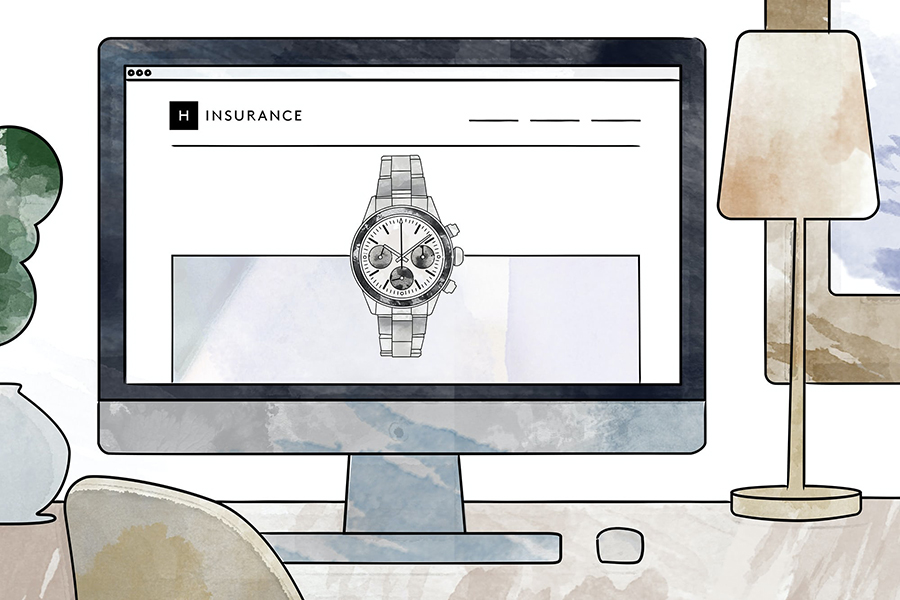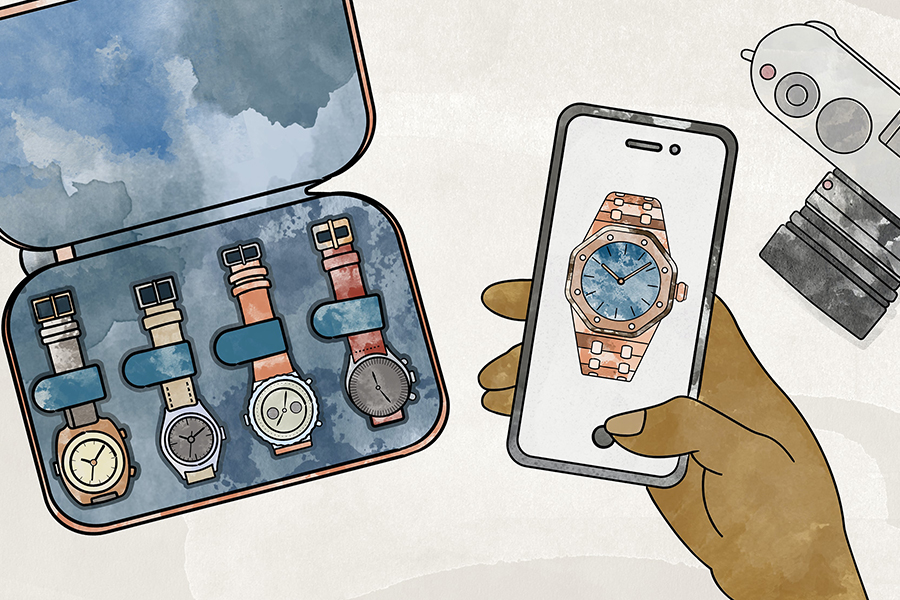 You'll also like:
INTERVIEW: Baume and Mercier COO Daniel Braillard on the Clifton Club Baumatic
Seiko Astron GPS Solar Celebrates Founder's 160th Anniversary