A watch can look both authentic and spectacular when viewed through a screen and that's exactly what scammers are counting on. Then we have your average online re-seller, who may not even be aware that they're selling an original piece with replaced parts, a defective watch, or an outright counterfeit. It can get hairy out there is what we're trying to relay and no one is more cognizant of the fact than eBay. As the world's foremost marketplace for new and vintage watches, they've definitely seen their fair share of scams. Unlike most of their competitors, however, they actually did something about it. Meet Authenticity Guarantee.
Launched in the third quarter of 2020, Authenticity Guarantee is eBay's own authentication service, enabling peace of mind and wallet alike. It's provided free of charge for any $2,000+ watch (excluding modified) with secure delivery and zero added costs. Should you be in the market for a luxury watch from brands like Rolex or TAG Heuer or Omega, we can think of no better place to shop. Speaking of Rolex and Omega, did you know that eBay offers evergreen discounts of up to 30% on both brands? It's but one more reason to make them your go-to source for high-quality wristwear. Here are some others: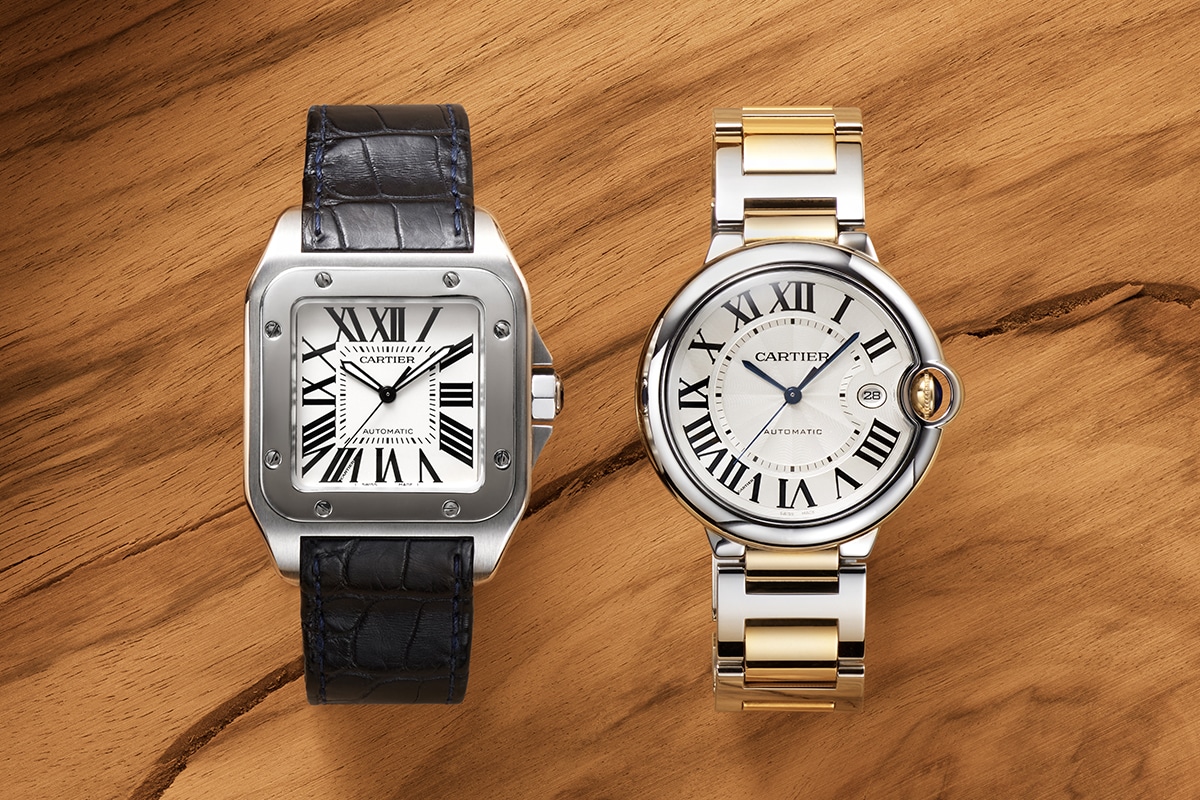 Buying a Luxury Watch Online
Watches may seem simple enough to the average novice, but luxury variants are nearly as complicated as high-end sports cars. Between their premium materials and underlying mechanics alone, many of these pieces are small miracles of moving parts. It's then no surprise that the collector's market has simply exploded in recent years, giving way to shady dealers and countless scams.
The thing with luxury watches is that every minor detail remains absolutely fundamental to the whole product. When you buy a Rolex dive watch, for instance, you're buying it for the oystersteel and the Swiss-made movement and the ceramic bezel and the colour contrast and the exquisite interplay between these various components. Take one of these original details out of the equation and the watch typically plummets in value.
Shady online dealers take advantage of the fact that certain watch materials can be replaced with similar-looking but inferior counterparts. They'll also use various techniques to conceal condition issues such as scratches or rust. Then we have counterfeit watches, which are pure fakes from the ground up. Meanwhile, it could be months or even years before you realise you've been sold a dud and for no small amount of money. Authenticity is everything.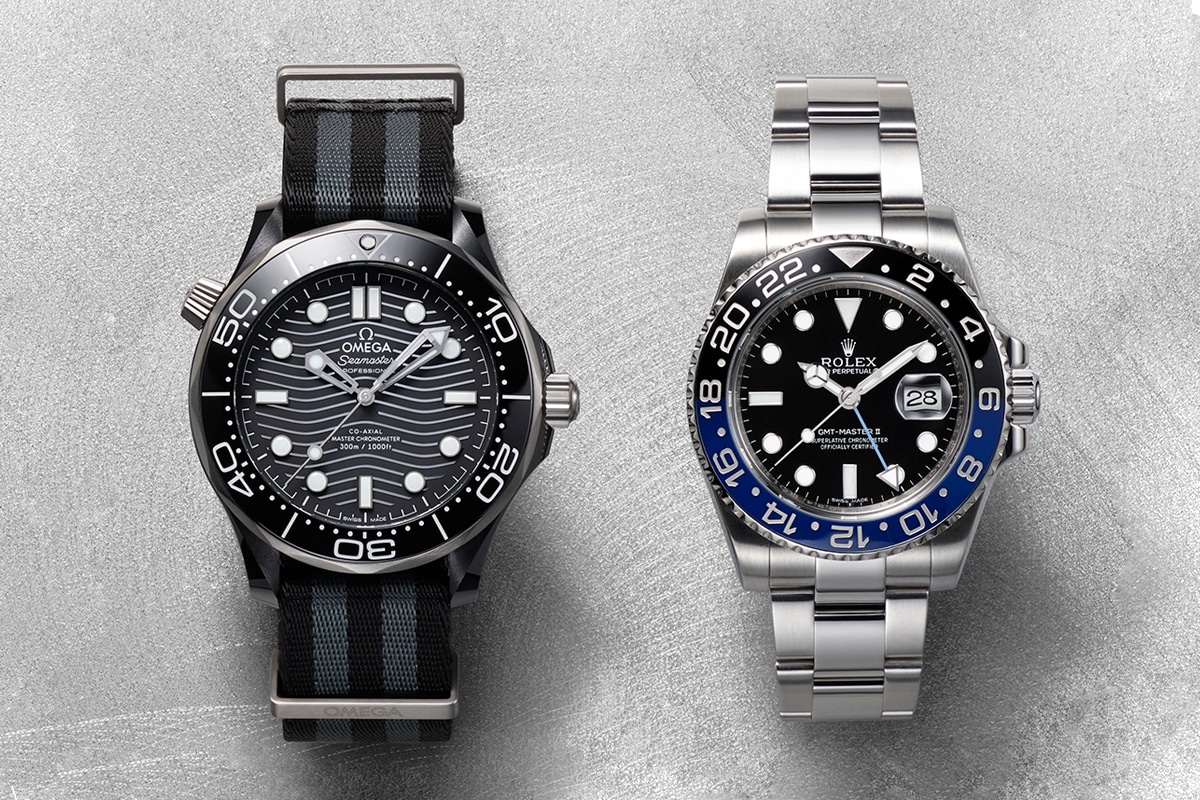 Authenticity Guarantee
With their Authenticity Guarantee service, eBay puts all your worries to rest. They authenticate every $2,000+ watch (excluding modified) for free, allowing you to shop their massive selection with total confidence. Here's what happens once you make your purchase:
Expert authentication – eBay sends the watch to a partner third-party authenticator, who performs a meticulous multi-point inspection and verifies every single element of the timepiece.
Secure delivery – Upon completion, the authenticator re-packages the watch in new, premium eBay packaging, then sends it to the buyer via insured, expedited shipping.
Authenticity report card – An authenticity report card is included in the package, verifying the product and potentially boosting its value down the road.
Zero added cost – From the third-party authentication to the secure delivery, eBay covers all costs associated with the service.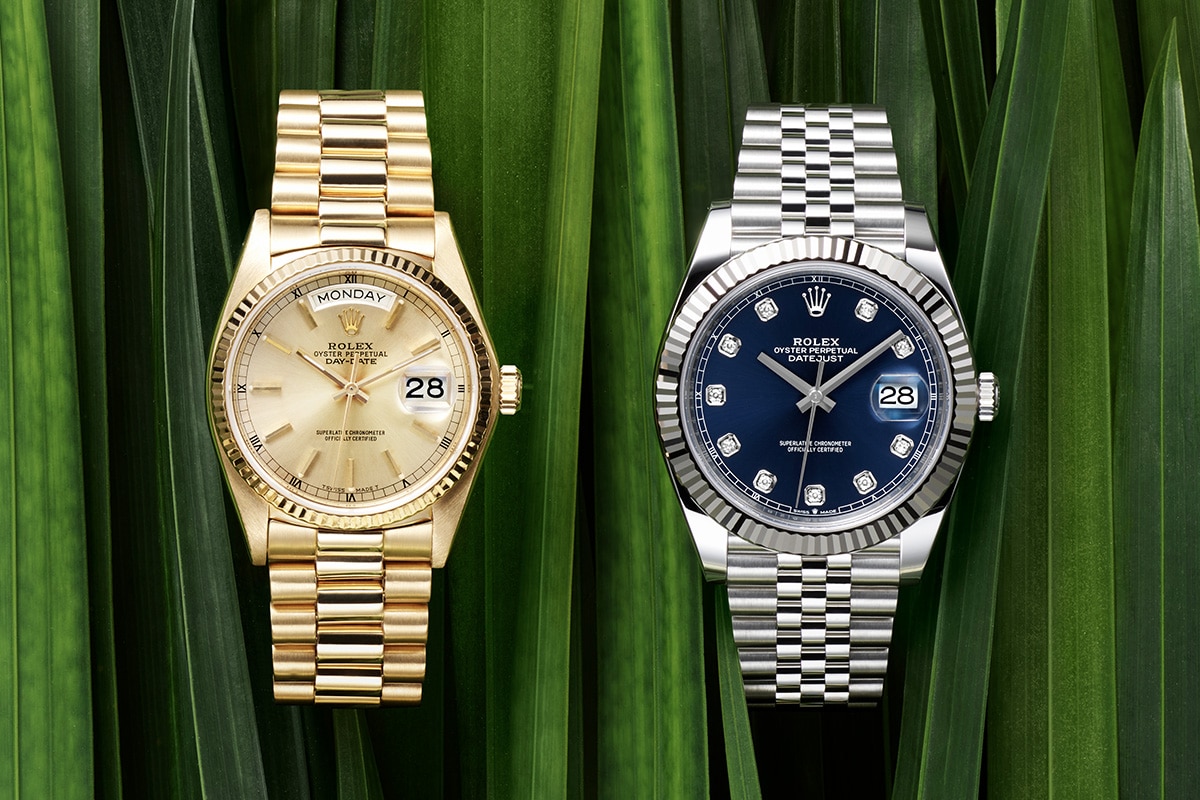 Luxury Watches on eBay
When it comes to new or secondhand luxury watches, eBay's selection is off the charts. If you can dream it up, you can find it here. We're talking Rolex, Omega, TAG Heuer, Patek Philippe, men's watches, women's watches, unisex watches, dive watches, aviator watches, dress watches…you get the idea.
To make a great thing even greater, eBay currently offers discounts of up to 30% on Rolex and Omega as well as a slew of luxury women's watches. Quality sellers capture their items using expert photography and comprehensive descriptions while every $2,000+ watch (excluding modified) is backed by an authenticity guarantee. Shady scammers don't stand a chance.