Introducing the All New BMW Summer Watch Collection
Drawing inspiration from its own achievements in automotive performance and design, BMW is releasing a new collection of killer watches. Available this summer (or winter in Australia), the collection consists of both regular and sport iterations. Featured throughout is distinctive and purposeful detailing, much of which was consciously modelled after the brand's own legendary sports cars. Collectively, the watches provide a stylish celebration of BMW's finest tenets.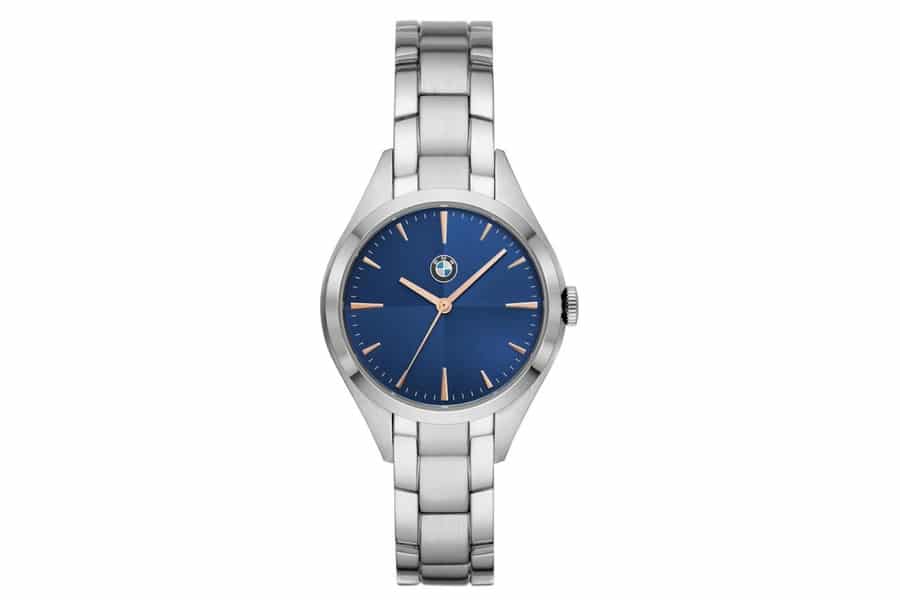 At the forefront of the BMW Summer Watch Collection are some classic eye-catchers. The range includes function-forward variants with subdials and a tachymeter scale, as well as minimalist dress watches. Further distinguishing each watch from the next are a choice spectrum of dial colours. That includes the brand's own signature shade of blue, along with auto-inspired colours like silver, red, black, and cashmere. At the top of the dial is the iconic BMW logo, providing a subtle but significant touch. Each watch is available with either a three-link stainless steel bracelet or premium leather strap.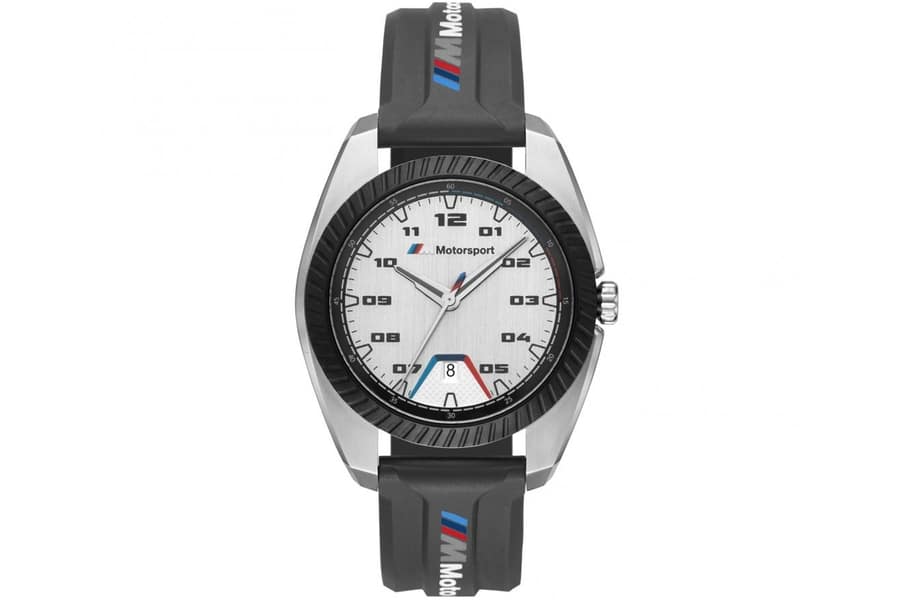 If you prefer something of the adrenaline-pumping variety, look no further than the BMW M Motorsport Collection. Wearing its influences on its respective sleeve, each chronograph features a knurled topring and motorsport stripes. Get one with either a stainless steel bracelet or silicone strap with tread detailing.
BMW provided an early glimpse of the Summer 2019 Watch Collection at this year's Baselworld. The collection will be officially released in summer (i.e. winter in these parts) of 2019, with prices ranging from 169.00 to 439.00 EUR.