Jaquet Droz Recruits Lord of the Rings Artist John Howe for a New Timepiece
Swiss watchmaker Jaquet Droz recruited artist John Howe for the design of an upcoming timepiece. The legendary fantasy artist and illustrator is best known for his conceptual work on Peter Jackson's The Lord of the Rings and The Hobbit trilogies. Howe is currently working with Amazon on its upcoming The Longines Avigation BigEye Takes Off in Titanium with a Blue Petrol Dial, yet found time to collaborate with Jaquet Droz over the months without either party letting slip.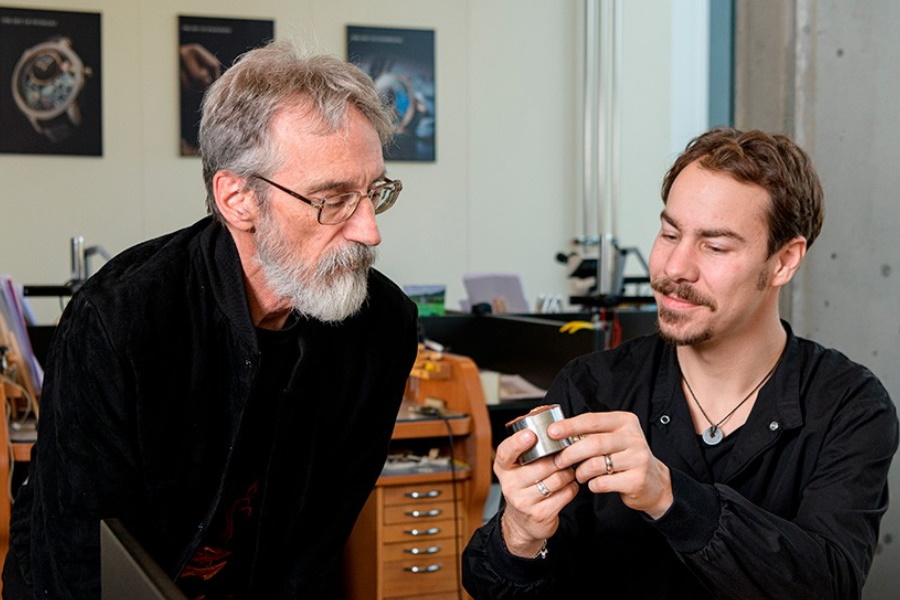 This was the first time Howe had been approached by a fine watchmaking brand. He worked alongside artists and craftsmen, encountering unexpected constraints, which Jaquet Droz says made the process more interesting. "The technical constraints stimulated reflection and creativity," explained Howe. "Collaborating with Jaquet Droz, renowned for its great creativity, proved to be challenging—but most of all, a real pleasure."
You'll also like:
Watchy E-Paper Smartwatch Lets You Build Your Own Wearable Tech
The Wind Up – Watch News #117
Audemars Piguet Royal Oak is Now a Lean, Green All-Platinum Machine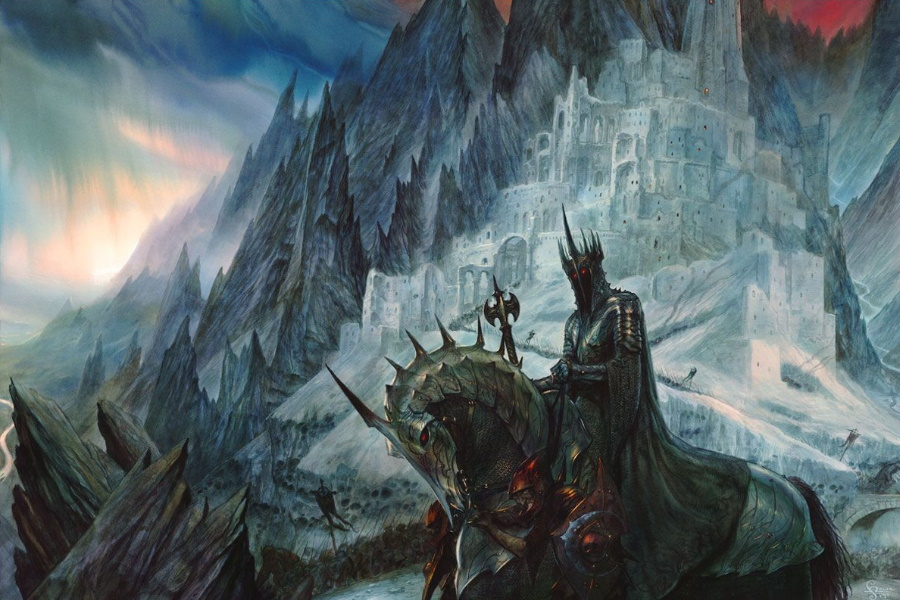 Howe's Tolkien art
While Jaquet Droz is yet to give us a look at the finished timepiece, or even a glimpse of the designs, our experience covering the watchmaker suggests the skies the limit; so, most likely something bold and intricate, with engravings and fine, painted detailing. "The craftsmen and designers at Jaquet Droz strive to bring together precision, poetry and light in their meticulous work when it comes to materials and movements, something I particularly appreciate," added Howe.
It's worth mentioning that just last month, Jaquet Droz debuted a timepiece that could have passed for the John Howe piece. The extremely limited edition watch is part of the Petite Heure Minute collection and this particular expression features the Earth Dragon emerging from the watch face. With Howe on board, we could have been fooled into thinking this particular dragon was Smaug rising from the fiery depths.
You can see the Earth Dragon timepiece below, and we'll be sure to cover the Jaquet Droz x John Howe timepiece when it's revealed.
You'll also like:
Undone Challenge Boring 2017 Watch Launches with In-House Manufacturing
The Wind Up – Watch News #137
Now That's a Smart Watch: A Closer Look at Jaeger-LeCoultre's Handsome Polaris Collection