Polar's Vantage V2 Takes the Guesswork Out of Fitness
Fitness-forward brand Polar has unveiled the Vantage V2, its next-gen sports watch optimised with precision for smart and efficient training. Vantage V2 is said to provide insight and essential data to plan better, train smarter, and recover–all without any guesswork.
You'll also like:
Westworld's James Marsden Knows a Lot About Watches
Fitbit Sense Can Measure and Manage Your Stress Levels
15 Best Smartwatches for a Connected Life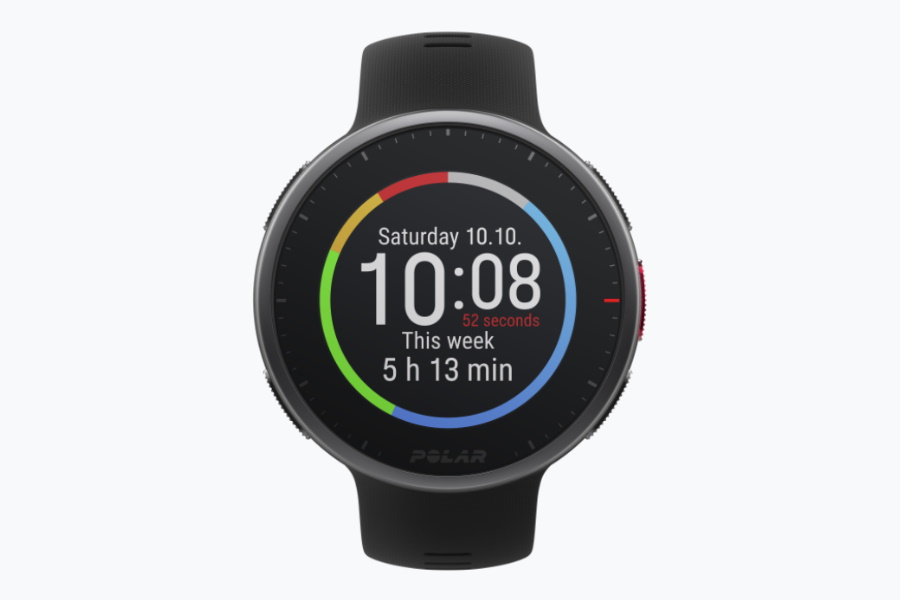 The smartwatch equips users with 24/7 personal metrics and wrist-based heart rate tracking so you can better understand your body and balance form and function. Polar says its V2 can monitor your speed and 'muscle power' across new running and cycling performance tests along with the new leg recovery test to help understand how the body responds to training and when it's ready for more.
The Vantage V2 also includes free access to the easy-to-use Polar Flow app, which has tools for planning and following up on training, activity and sleep. The app now includes the new Test Hub that gathers all your test data in one place for easy analysis and increased knowledge about your progress.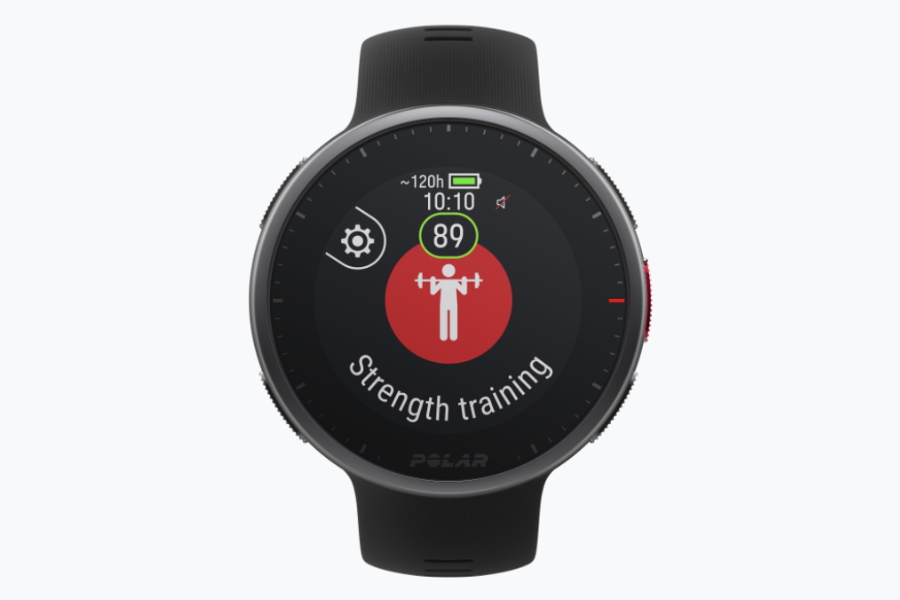 Weighing only 52 grams, the fitness watch has a lightweight design complemented with premium materials to provide comfort and performance all day long, from sleeping to beating your personal bests. It offers 40 hours of continuous training time and even up to 100 hours of power-saving options. It also tells the time, but you already knew that.
Polar equipped Finnish Formula 1 driver Valtteri Bottas with a new Vantage V2 to test out the watch at the peak of the racing season when the time for personal training is tight.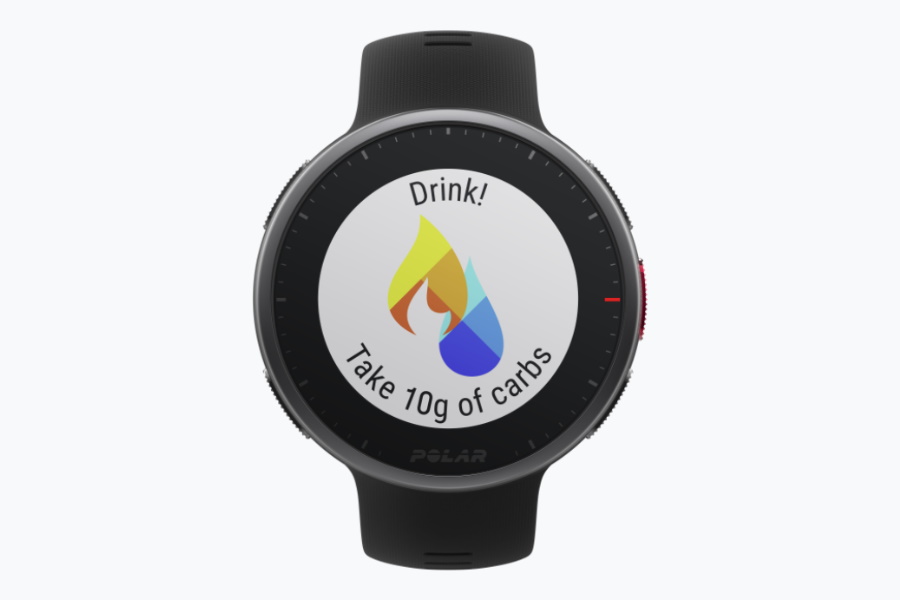 "Finding the time for training, and accepting that recovery and sleep are secret weapons can be quite a challenge when you have a busy life," said Bottas.
"But arming yourself with the data and tools you need to train smarter and more efficiently is critical, and that's where the Polar Vantage V2 has stepped in for me."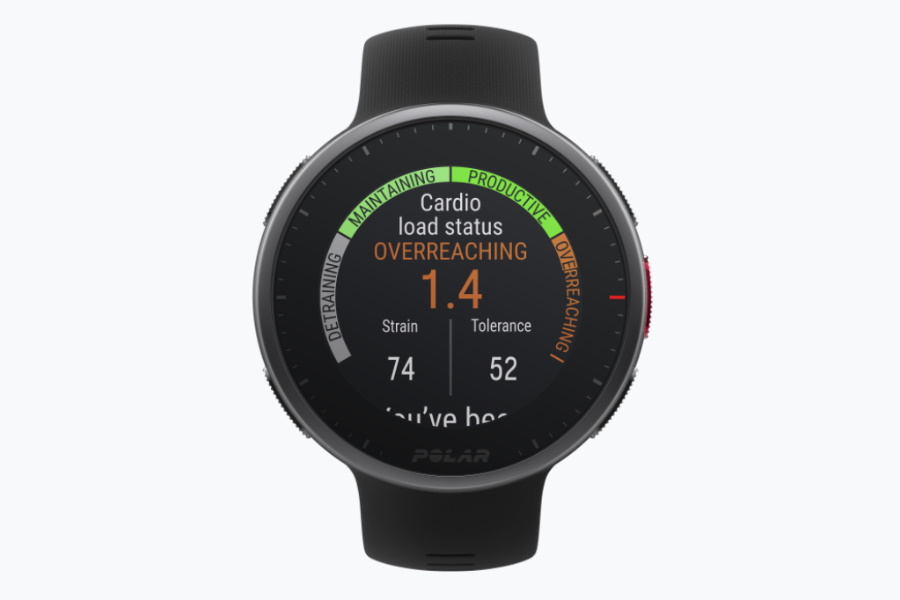 The Polar Vantage V2 is available now from Polar online. It's priced at $499.95 and comes in black, green and grey-lime colourways. The Vantage V2 with a H10 Heart Rate Sensor retails at $549.95.
You'll also like:
Westworld's James Marsden Knows a Lot About Watches
Fitbit Sense Can Measure and Manage Your Stress Levels
15 Best Smartwatches for a Connected Life