Raymond Weil Revisits Their Iconic Parsifal Collection in Time for Christmas
Music is an endless source of inspiration for many; a bottomless well from which any and all may drink. From artists to architects; fashion designers and back to other musicians, the collection of random noises that we find either pleasant or irksome has been both a reflection of the human condition and a force which can affect it since time immemorial. But perhaps no horological maison is quite so familiar with drawing inspiration from the science of sound as Swiss watchmakers Raymond Weil.
Founder of the maison Raymond Weil himself once said, whilst talking about his eponymous family business, that, "Music and art are to Raymond Weil what thought is to humankind: an inexhaustible source of inspiration and creativity."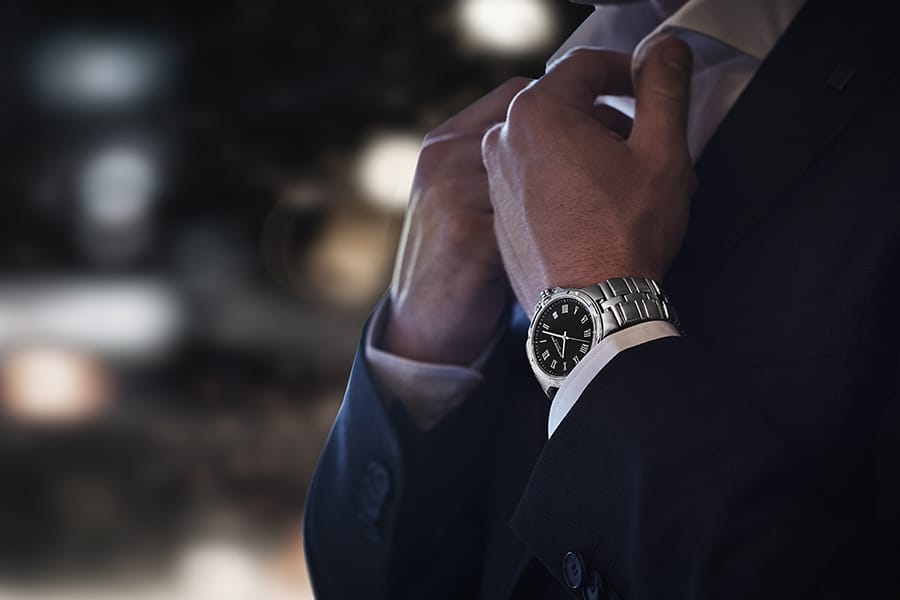 More than simply espousing a love of the arts as vague forms of inspiration, Raymond Weil directly draws from an eclectic variety of musical influences to craft timepieces which very clearly reflect their heritage. We covered their special edition Freelancer release which paid homage to Australian rockers AC/DC earlier this year, as well as their elegant (yet still obviously hard-core and high-voltage) $120 Balenciaga Coffee Cup is Surprisingly Affordable.
Now, with the festive season looming and a broader audience to satisfy than those about to rock, Raymond Weil has revisited a favourite from their back catalogue, and given it a refreshing facelift, and the name is thoroughly suitable for such a classic.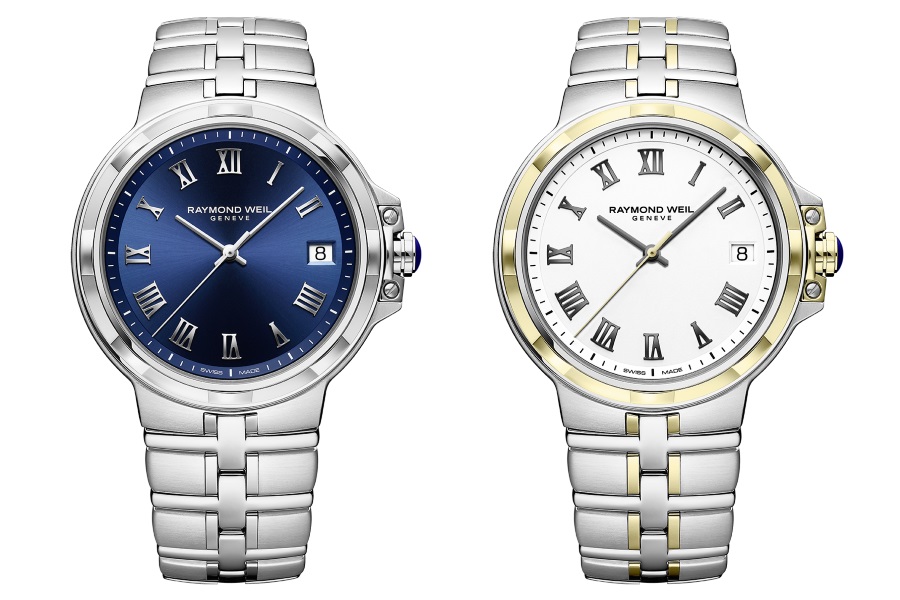 Parsifal was the name given to one of German classical composer Richard Wagner's most famous and complex Operas. It was also his last, and most difficult to comprehend given its simplistic yet meandering plotline (inasmuch as an Opera can be analysed for its narrative), played out by incredibly multi-faceted characters.
Though adored by music scholars in its entirety (Wagner composed ten operas in his career, each of which was, and is, universally revered), Parsifal is particularly known for its exquisite score and instrumentation, and is often cited as one of the most alluring pieces of classical music to entice the untrained ear to the genre.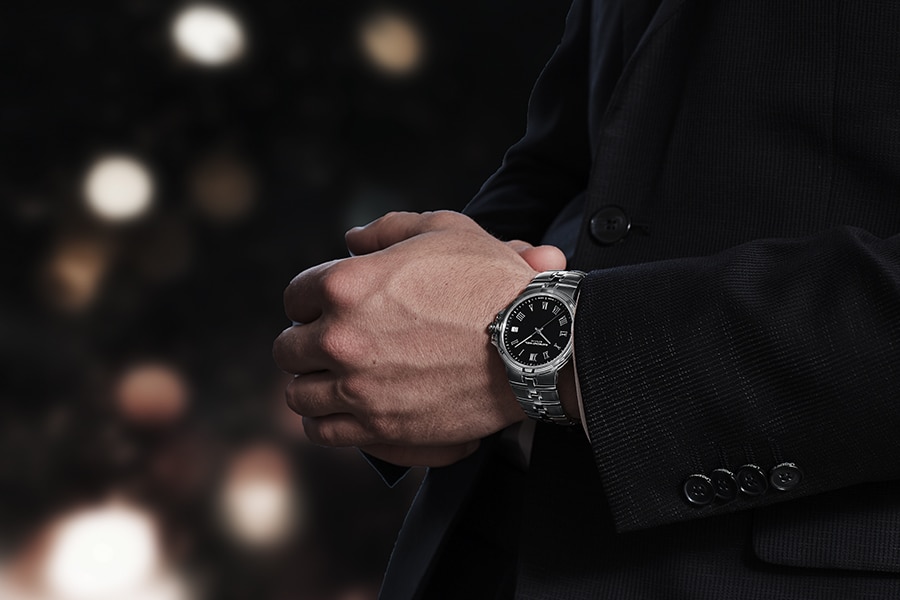 Raymond Weil first released their Parsifal collection in 1991. Now, nearly thirty years later, they've given the much loved range a tweak, modernising the dial whilst maintaining the elegance of the timepieces. Comprising both men's (41mm) and women's (30mm) watches, Parsifal is a look back at the designs which kept Raymond Weil relevant and marketable during an interesting time for the Swiss watch industry.
This new take on the previous, highly successful model sees the emblematic gadroon bezel, classic two-tone steel and contemporary white matte dial (though other options are available), as well as an elegant blue-lacquer on the crown: an unexpected and visually appealing embellishment.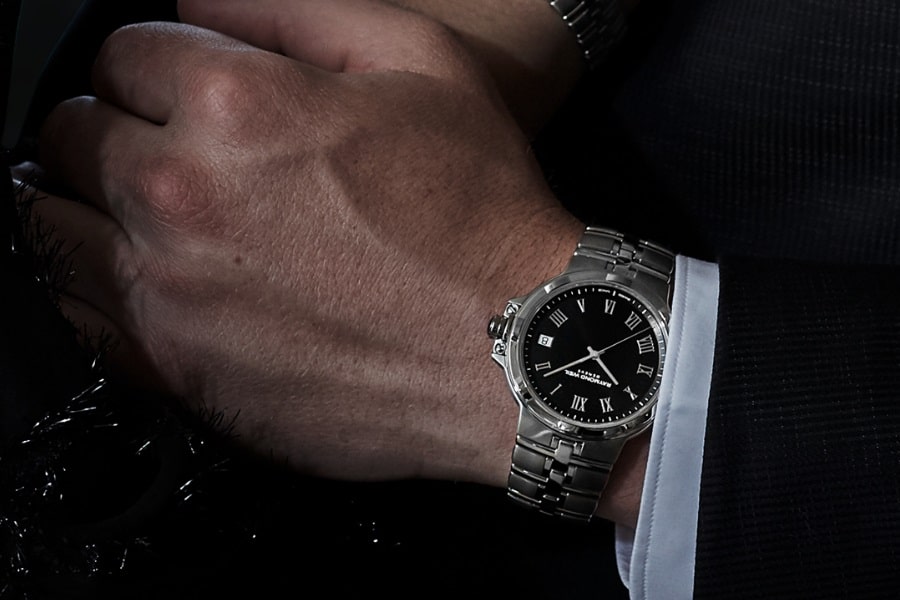 Given Wagner's Parsifal is famed for his daring use of instrumentation, it is only fitting that Raymond Weil borrow the moniker: their watches are known for being as robust as they are beautiful to look at. This version sees the use of Sapphire crystal with double-coated anti-glare, while one of their super-reliable Swiss quartz movements drives the simple, discreet hands around the Roman-numeral marked dial, with subtle individual minute markers and a small date window which is helpful without detracting from the rest of the piece.
Parsifal took Richard Wagner more than 25 years to complete, and here, in the same amount of time since it was first shown to the world, a different RW has perfected their offering of the same name, and just in time that one could find its way under your tree this year.