Did Rolex Just Reveal Its Biggest Ace in the Hole?
For those with an eye for horology, April marks the beginning of Watches & Wonders, the industry's biggest annual trade show and a chance to see fine watchmaking in its purest form. Formerly known as the Salon International de la Haute Horlogerie (or SIHH), the event is usually held in Geneva, Switzerland, however this year, the show is going digital. Watchmakers such as Cartier, TAG Heuer and Vacheron Constantin are readying their latest releases in anticipation, but perennial fan favourite Rolex may have let the cat out of the bag early.
You'll also like:
The Wind Up – Watch News #125
MAD Paris Drops Custom Rolex GMT Master II PairUNDONE x Batman Quantum Collection is Worthy of the Dark Knight's Arsenal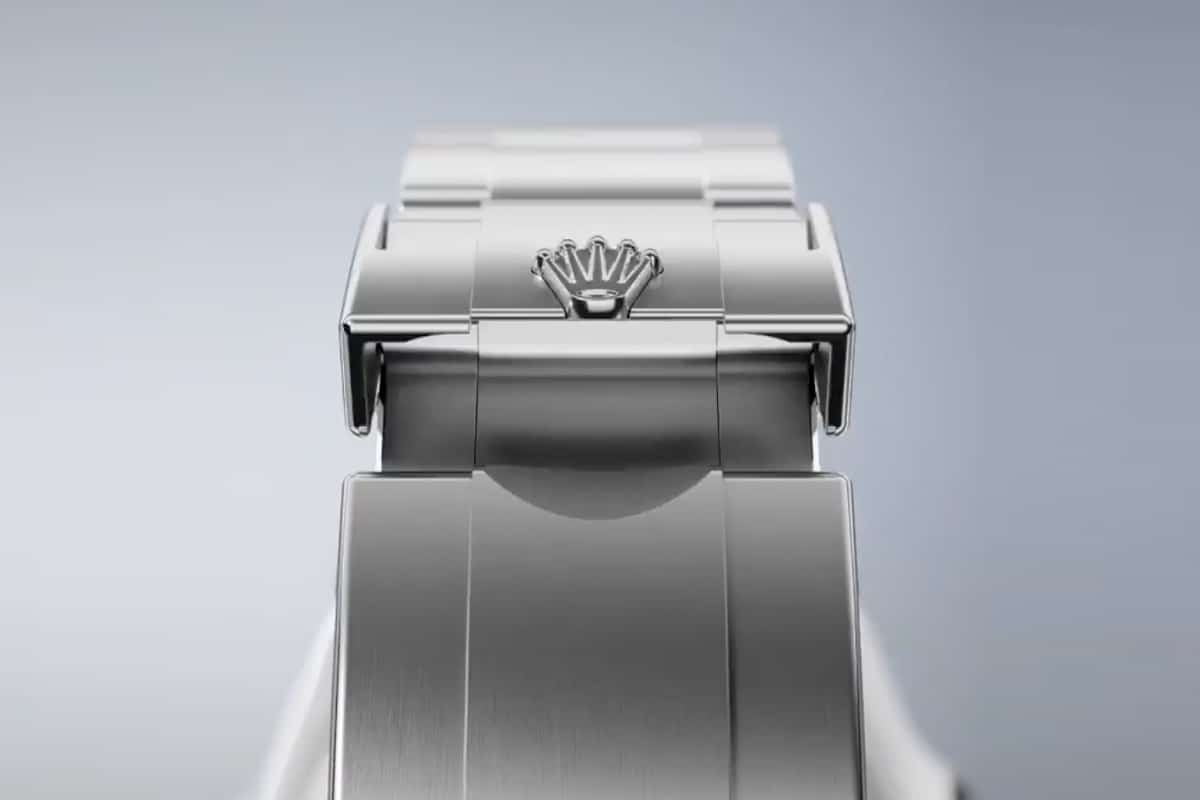 In a new pre-Watches & Wonders announcement, Rolex released a stunning teaser video, showing a glimpse at just what fans can expect from the show. As with most teasers, the clip was designed to spark intrigue over the upcoming product line, but in this case, Rolex's less-than-subtle approach seems to have quashed any mystery. Watch fans have been quick to note that all signs point to a new Rolex Explorer II.
The spelunking imagery, alpine aesthetic and signature blue lume are all trademarks of the range, and 2021 would be a good time for an update. The date marks 50 years since its original release in 1971 as the ref. 1655. In those early days, the Explorer II was meant to serve as a spelunker's watch, allowing the wearer to use the fourth hand and fixed, 24-hour bezel to tell AM from PM. As years progressed, Rolex updated that hand from main time, meaning you can use the Explorer II a travel watch/traditional GMT.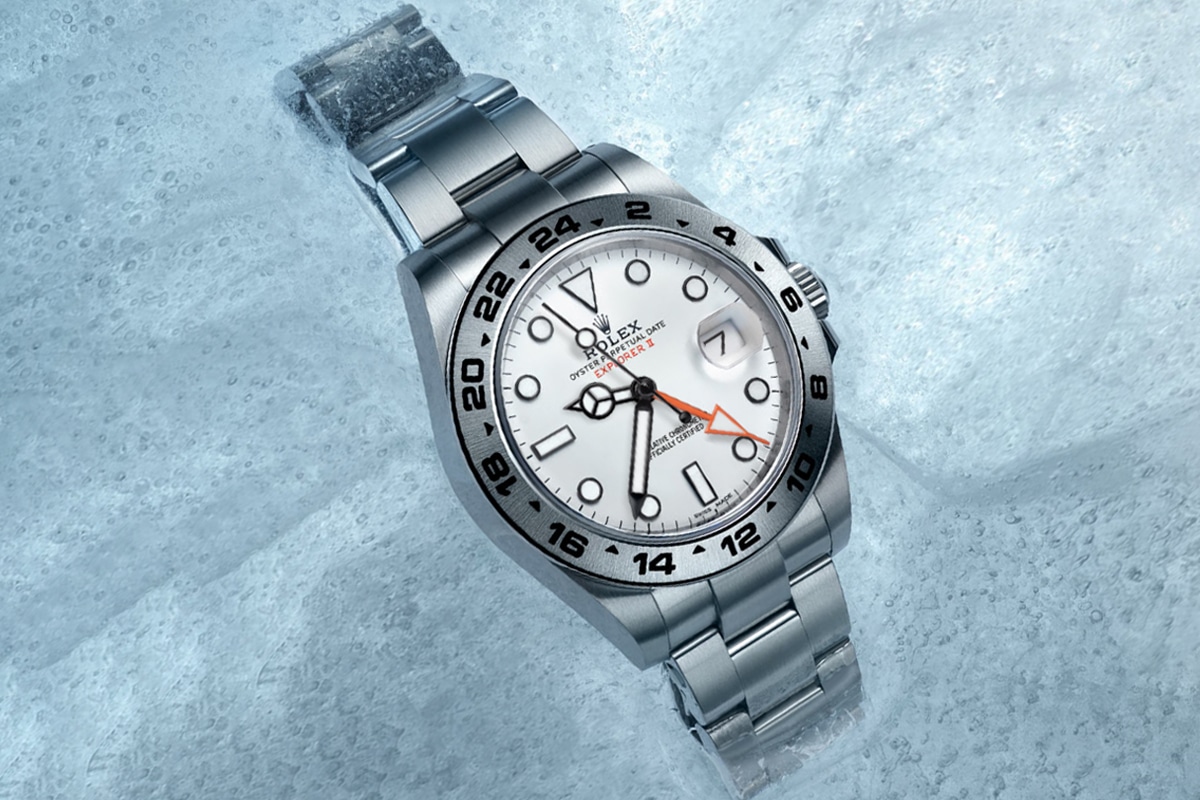 For the potential 2021 edition, not much is known. Watch fans are fairly confident the Explorer II will return in the immediate future, but as for size and dial colour, that remains a mystery. What we do know is that the release was upgraded to 42mm in 2011 and judging by the pre-release clip, it will come on a steel Oyster bracelet.
It bears reminding that Watches & Wonders is a hive of activity. While Rolex's teaser does less teasing and more revealing, the rest of the event promises to deliver a few surprises. Who knows, maybe the Submariner 'Hulk' will make a comeback? One can wish.
You'll also like:
After 160 Years, TAG Heuer Has Released its Most Advanced Watch Yet
MAD Paris Drops Custom Rolex GMT Master II PairINTERVIEW: The Timing is Right for Marcus Bontempelli