This Sub-$500 Divers' Watch is the Perfect Rolex Alternative
The British are teaming up to take on the world of watches once again, delivering a new collection of dive watches. From the heritage of Rotary Watches and the leaders in British e-tailoring watchnation.com, the Rotary Super7 Scuba range is here for under £250 (USD$323).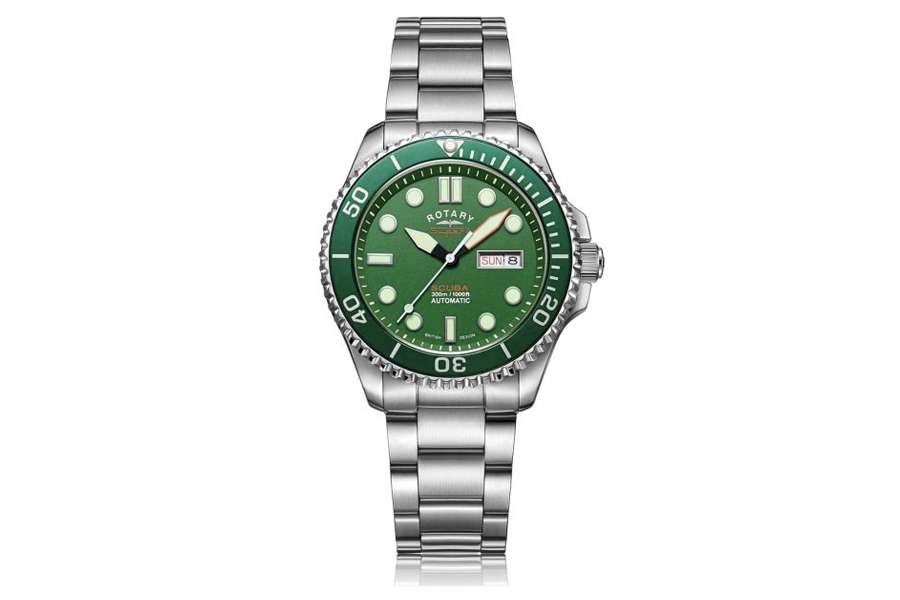 Born out of a vision from Watchnation.com owner Dave Parry to produce "an outstanding tool watch for an affordable price whilst delivering top quality without compromise". Seeing the award-winning watch brand Rotary Watches as a natural choice to join forces with, the Super7 SCUBA is a watch collection that was born out of a personal passion.
"My vision for WatchNation.com is to offer a superlative divers' watch for under £250. Joining forces with the award-winning watch brand Rotary Watches felt like a natural choice as we have a long-standing relationship with the team and we knew that Rotary would be able to produce an outstanding tool watch for an affordable price whilst delivering top quality without compromise," Parry said.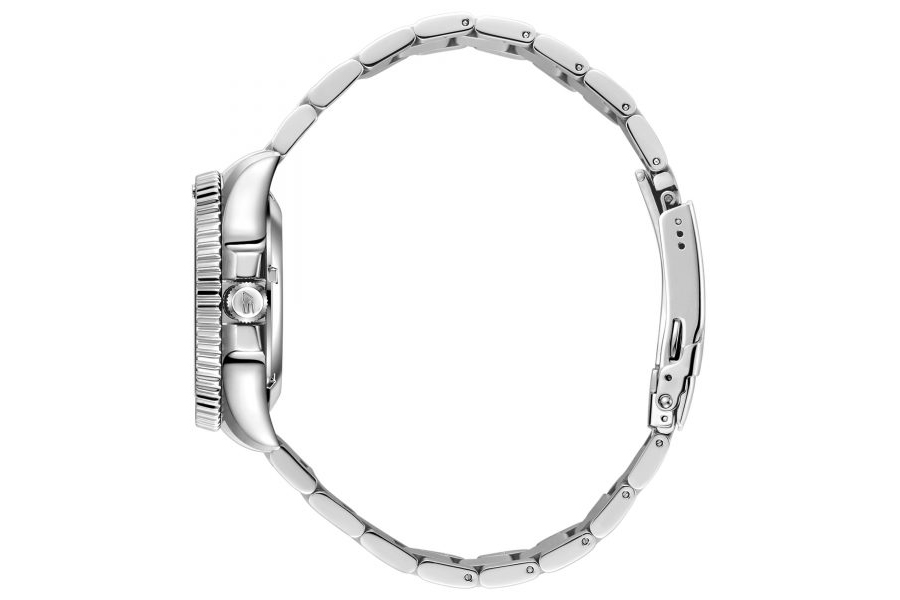 Optimised for precision and performance, this new range of superlative dive watches offers a selection of retro dial options including bold orange, classic black, moss green or deep sea blue. Each available with a comfortable rubber strap, or if you prefer the cold touch of metal to your skin, there's also a solid stainless steel 3 link bracelet featuring a divers' deployment clasp. Each timepiece in the collection is powered by an automatic Miyota 8205 movement and feature a day/date window sitting bang on 3 O'clock
"This was a great project to be involved with-  I think we've been able to bring his dream to life with this collection, upgrading that 70s style both technically and aesthetically. The tall sided bezel grip is key for me, it gives the watch an added statement of intent and ties the piece back to its archived roots," said Matthew O'Neill, head of design at Rotary Watches.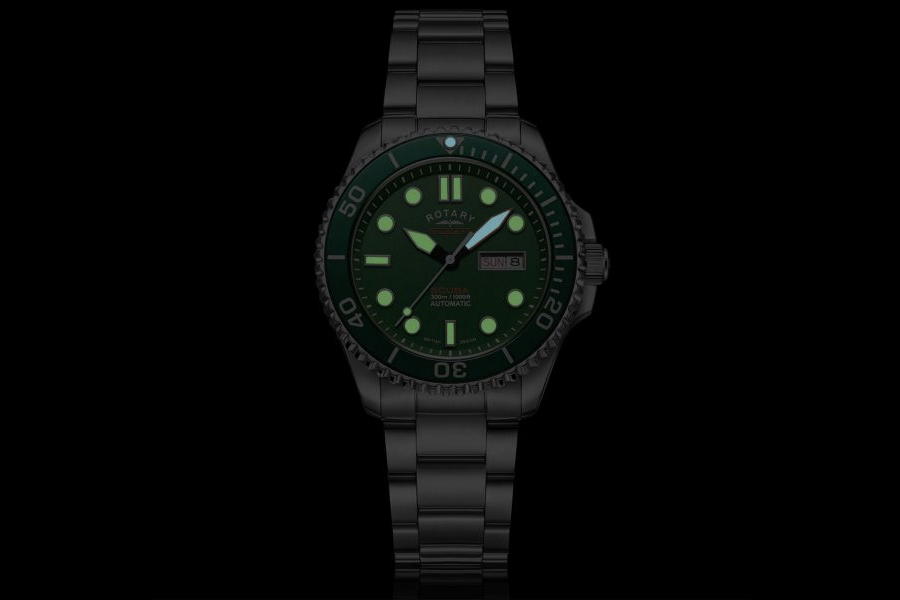 Sporting high-grade dual-colour luminosity for optimum visibility even at a mighty depth of 300m, the watch lights up even the darkest of waters. Plus, with scratch-resistant Sapphire glass across the 42mm case dimension, the Super7 has everything you need for diving. Or when you're going about town.
Delivering on functionality and style to meet even the most superior tastes, the Super7 is exclusively available from watchnation.com right now.