Ryan Gosling Named as TAG Heuer Global Ambassador
How do you replace a figurehead as iconic as Steve McQueen? The all-action hero with a penchant for fast cars, fiery fight scenes and a fearless demeanour, McQueen was able to pull off rugged and charismatic in the same breath as classic and sophisticated. It was a rare skill that made him the perfect embodiment of the TAG Heuer brand, but now there is a new Steve McQueen on the scene. Oscar-nominated leading man Ryan Gosling is set to be the new face of the iconic Swiss luxury watch brand.
You'll also like:
TAG Heuer Revives a Long-Lost James Bond Classic
It's-a-Me! TAG Heuer Unveils $3,100 Super Mario Smartwatch
Patek Philippe Nautilus Green Revamps a Dying Breed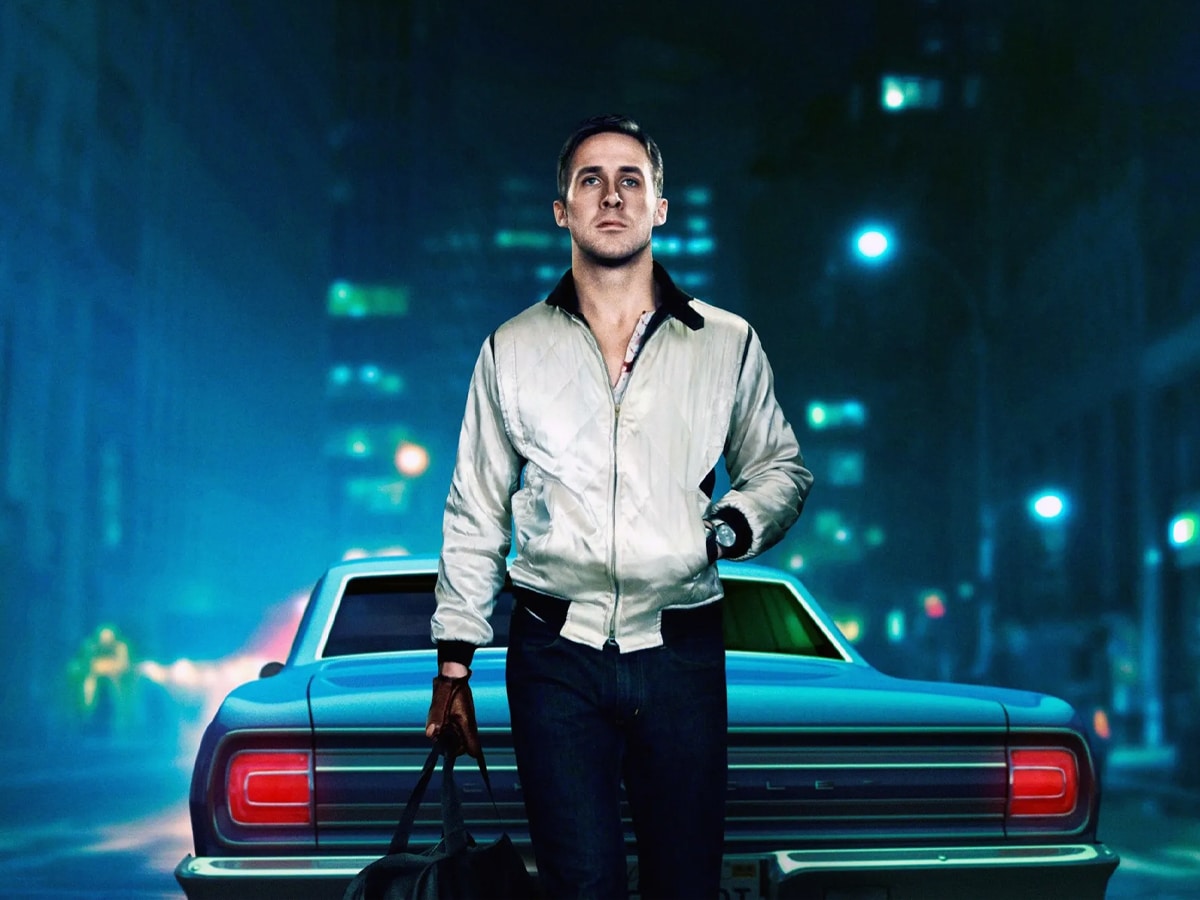 While he made his name in indie films such as Lars and the Real Girl, it was in the brutal and bloody Drive that the comparisons arose. According to the Swiss watchmaker, Gosling was the natural evolution, describing him as the "heir apparent to the legendary Steve McQueen" thanks to his style, substance and willingness to drive the conversation. But 2021 is very different is 1970 and TAG Heuer knows it. Gosling's appointment not only serves as a nod to the past but represent a new breed of masculinity.
"We are thrilled to announce Ryan Gosling as TAG Heuer global ambassador, for his first-ever brand partnership. A star since his early days, he has grown to become an icon – one both enigmatic and inscrutable," TAG Heuer CEO Frédéric Arnault said. "He is a true artist who chooses his projects with utmost care and dedicates himself to them like no other, not only shaping his character but the entire creative direction. The movie Drive represents the strongest link with who we are today, and we are excited about the creative projects we have together."
Accompanying the announcement, TAG Heuer unveiled a new campaign photoshoot, inspired by the hyper-colour aesthetic of Drive. Perhaps more impressively, Gosling handpicked award-winning photographer Pari Dukovic for the shoot, collaborating on the entire creative process.
"TAG Heuer has quietly and consistently been a classic and iconic pillar of excellence in its field for over a hundred and sixty years," Gosling said. "Partnering with them was an easy decision and time, in general, is just something I think a lot about now. My kids are growing up fast so I keep an eye on the clock in a way I never used to."
Gosling's arrival comes at a pivotal time for TAG Heuer. The brand has just unveiled the new Carrera Three Hands, a timepiece that echoes the motor racing heritage for which the brand, and his predecessor are known. The new collection of 13 pieces reinterprets and reimagines the horological icon in four versions: the TAG Heuer Carrera Day Date 41 mm, the TAG Heuer Carrera Twin-Time Date 41 mm, The TAG Heuer Carrera Date 39 mm and the TAG Heuer Carrera Date 29 mm.
"I appreciate its timeless design. I like clean and simple design generally. Growing up, we lived on a pretty tight budget. I gravitated towards things that were simple and timeless so I didn't have to think about keeping up with trends," Gosling said.
As a brand, TAG Heuer has always toed the line between brooding and delicate, crafting a catalogue of deeply versatile watches. Now being led by an actor with credits as contrasting as La-La Land and The Place Beyond the Pines, the iconic watchmaker may have found their new Steve McQueen, in more ways than one. The new TAG Heuer Carrera Three Hands ad campaign is released worldwide from today.
You'll also like:
TAG Heuer Revives a Long-Lost James Bond Classic
It's-a-Me! TAG Heuer Unveils $3,100 Super Mario Smartwatch
Patek Philippe Nautilus Green Revamps a Dying Breed