Score these 3 Minimalist Watches for Under $220
We've previously reported that Nordgreen is Denmark's fastest-growing watch company and it's not hard to see why. Each model comes to us from chief designer Jakob Wagner, who strikes an exquisite balance between minimalist design and stunning originality. That's not to mention the philosophical underpinnings, quality mechanics, and unbeatable value. Speaking of unbeatable value, a number of the brand's best models come in at US$220 or less.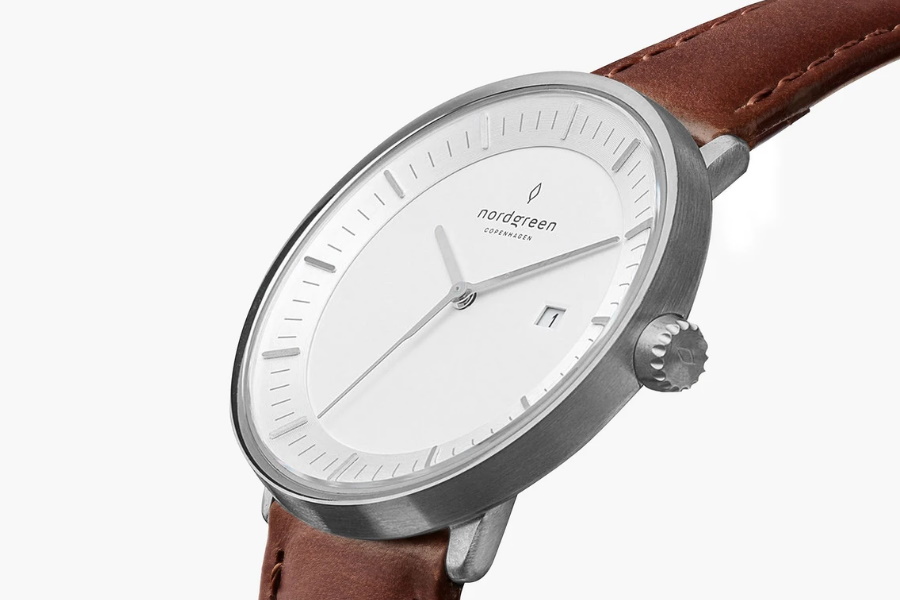 To get a solid idea of what Nordgreen is all about, look no further than the Philosopher. On this particular model, the conical-shaped case has a wider base than the watch face, creating a gravitational effect as it draws your gaze toward the centre of the timepiece. Meanwhile, an asymmetric second hand appears to slice through time itself and that's exactly the point. Also featured are an elevated watch case, tugging lugs, and brushed aesthetic. At US$219, this thing is a steal.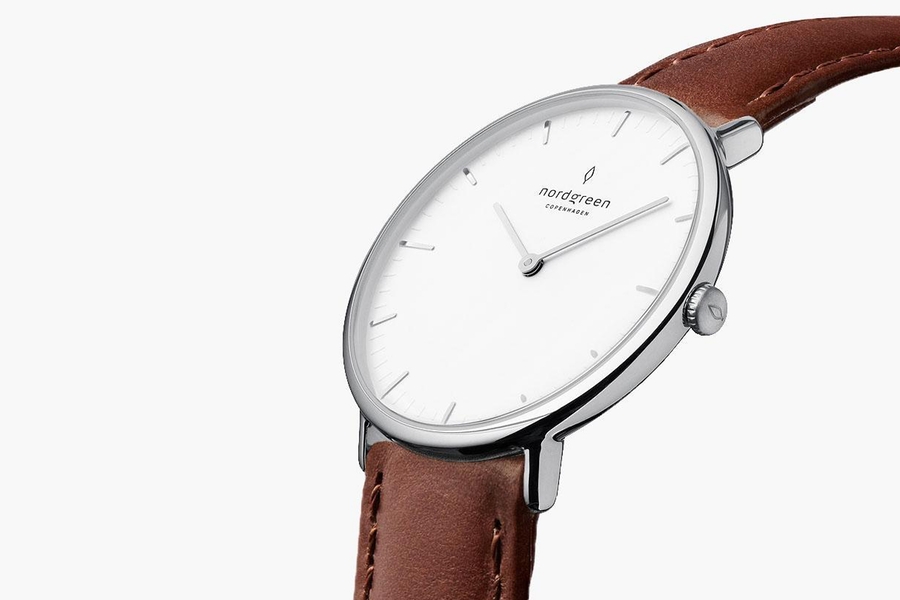 Another one of the brand's best-sellers is the beloved Native. Emphasising balance, its rounded case imparts with an elevated design. That's joined by classic minimalist features such as a pearly white dial, invisible minute markers, and rounded lugs. Choose amongst three sizes and four case colours and don't forget that the straps are interchangeable. Opt for a strap of premium brown leather and you can snag this stunner for just US$199.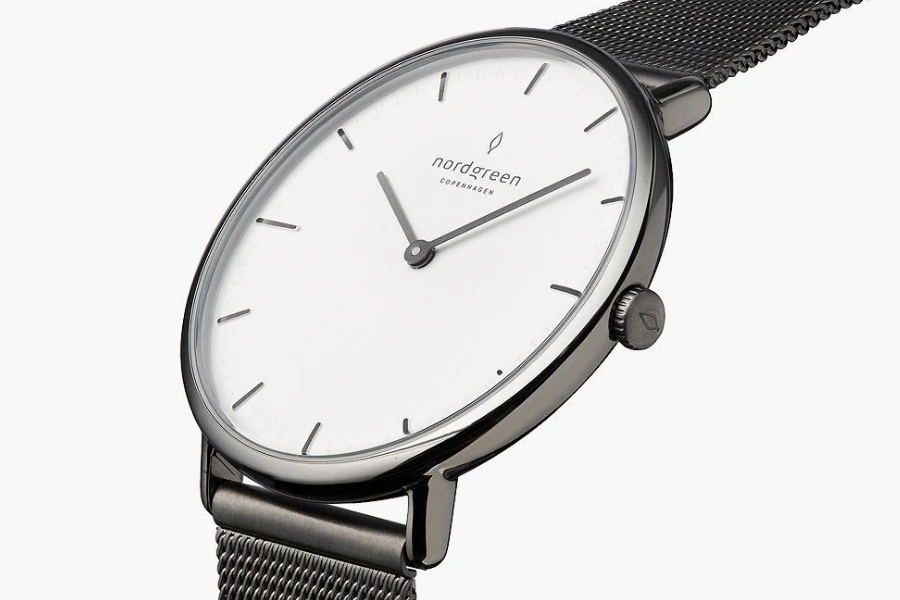 Drop a few more bucks and you can also score the Native with a limited edition gunmetal mesh strap. As with the previous model, this one comes powered by Japanese Quartz movement and emanates with a sense of pure balance. Clean and classic, it's selling out fast and with good reason. Get one for just US$210 before it's gone.