Seiko X Sony Wena Smartwatch is the Best of Both Worlds
It's been a long time coming, but finally, we have a watch that combines both digital and analog in a classic look that still features all of the best technology. The Seiko X Sony Wena Smartwatch is built around the base unit of a Seiko SKX007 case, handset, and 4 o'clock crown, along with other features found in the SKX007.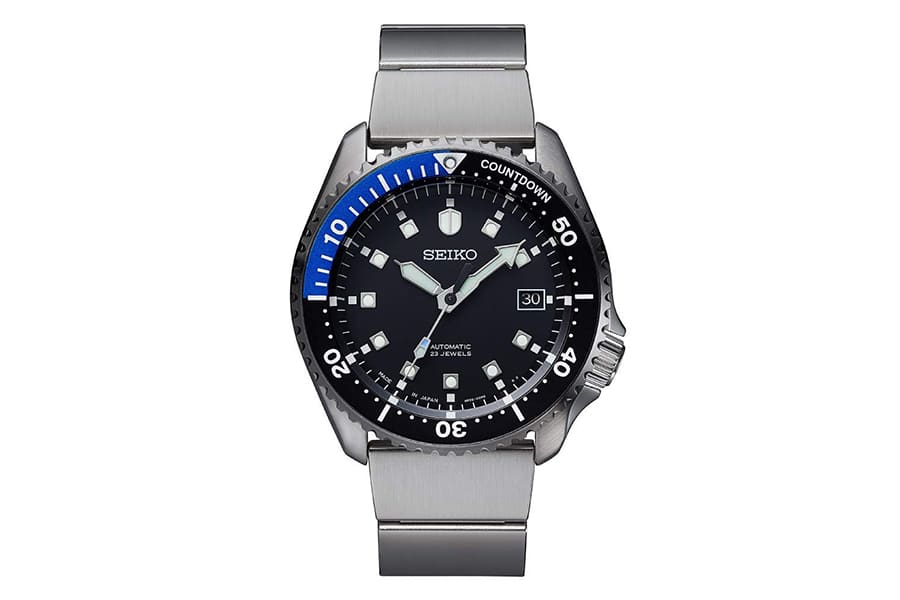 That takes care of the mechanical part of the watch. The digital is taken care of in the bracelet. The bracelet will feature a digital screen and will have all the functionality you would expect from a smartwatch—notifications, call answering, activity logging, wireless payment, etc. The watch will work with iOS 8.0 or higher and Android 5.0. The watch works off of a built-in lithium-ion battery with a charge cycle of 1.5 hours and a lifetime of about one week.
The smartwatch is waterproof up to 40 meters. For now, the watch is only available in Japan and retails for approximately USD$850.