Seiko's Famous Monster Dive Watch is Back
There are two types of people in the world, those that like the Seiko Monster and those that don't. With the fourth generation of the polarizing watch, Seiko is looking to find some common ground with both. The SRPD25 and SRPD27 offer a tamer version of the watch than we've seen before.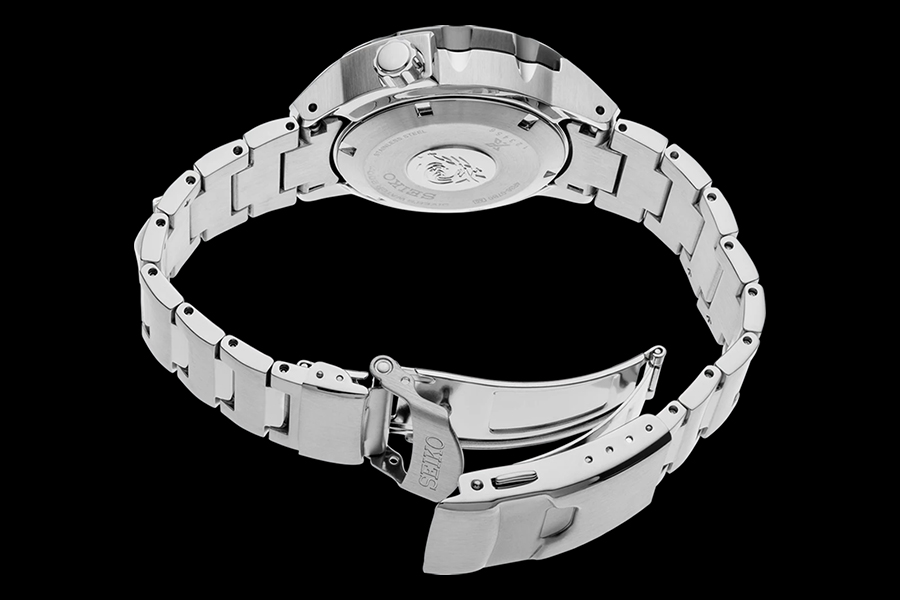 With an eye toward making affordable yet durable dive watches, Seiko first introduced the Monster 10 years ago. It was a bare bones watch that focused more on being a functional tool than a handsome accessory. That still remains true today. The new Monster has a very function-centric design, taking bits and pieces from previous Monsters. Seiko did remove the shark tooth-esque markers. The day and date have been returned. Trapezoid hands point to easy to read rectangular markers. The brilliant glow of Seiko's LumiBrite luminescent material was used, but this time the glow is blue. The locking crown is also new and machined to provide better grip.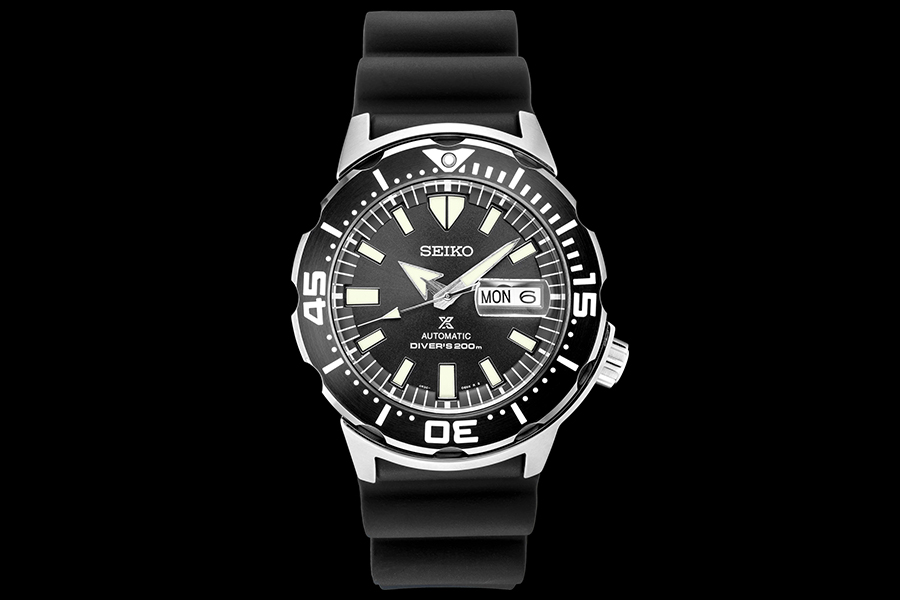 Lug width for the Monster measures in at 20 mm, with the case measuring 42. The dive bezel is concave so as to protect the slightly domed Hardlex mineral crystal. Seiko used the 4R36 automatic movement for the watch—a solid, reliable movement that plays right into the watch's focus on function. The Monster comes with a solid screw-in case back and is water resistant up to 200 meters and meets all ISO6425 requirements.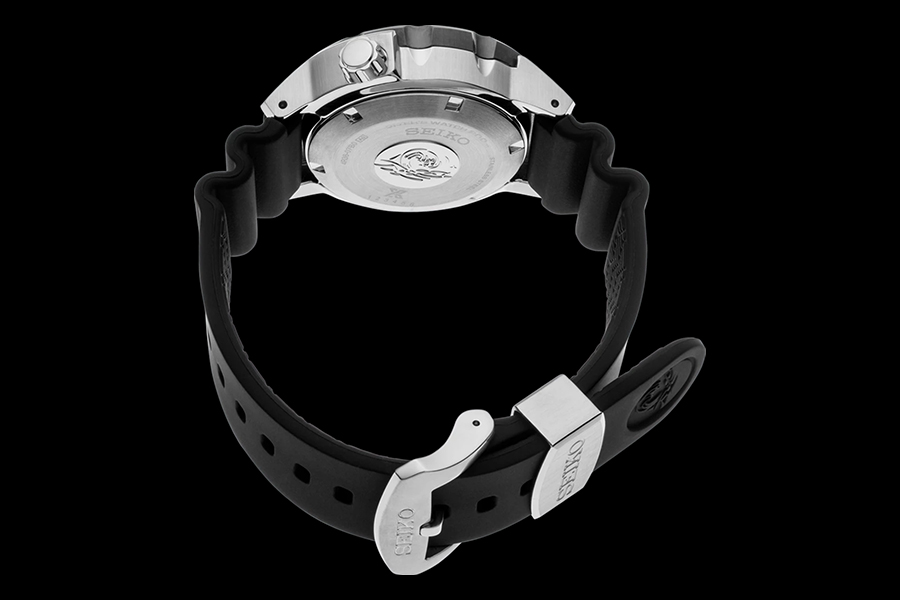 The SRPD27 comes with a stainless steel case with a black sunray dial and a blue rubber strap, while the SRPD25 also has a stainless steel case but a blue sunray dial and a stainless steel bracelet. For both the bezel is solid steel coated in a black coating. The SRPD27 is priced at $495 and the SRPD25 goes for $525. No matter which camp you belong to, it's hard to not see the value in either of these Monsters.