Suunto 7: A Hands on Review
Being the Finnish company's smartest sports watch yet, we were excited to put the Suunto 7 to the test. Convenient and stylish, it's clear from the get-go that this watch was designed to give you an edge in your workouts as well as in everyday life.
Not only will you see the Suunto 7 on the wrists of top athletes, it's also rumoured to be worn by the likes of Drake and Kanye West. It's no wonder then that the Suunto 7's popularity has been gaining momentum across the globe as both a fitness tracker and street style wearable. It's that sweet spot where functionality meets style.
The Suunto 7 is jam-packed with features, and covering every single one will be nearly impossible, so, therefore, we have outlined some of the main points below after having used the Suunto 7 for a few weeks: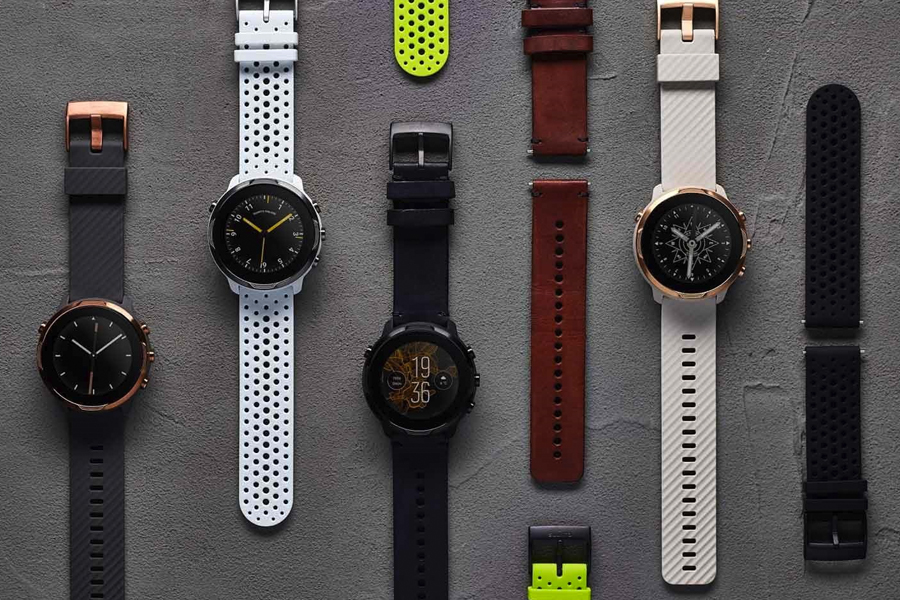 Design
10/10 – The design might just be our favourite feature of the SUUNTO 7. With a generous 50mm case, large display touch screen and silicone straps, this is one good looking smartwatch that weighs in at a mere 70 grams. With its high-resolution screen that's protected with scratch-resistant Gorilla Glass, it's a no-fuss device that can take on any terrain or weather. It's rugged, yet stylish, and although it comes in various colourways, our pick of the bunch is the sleek all-black version.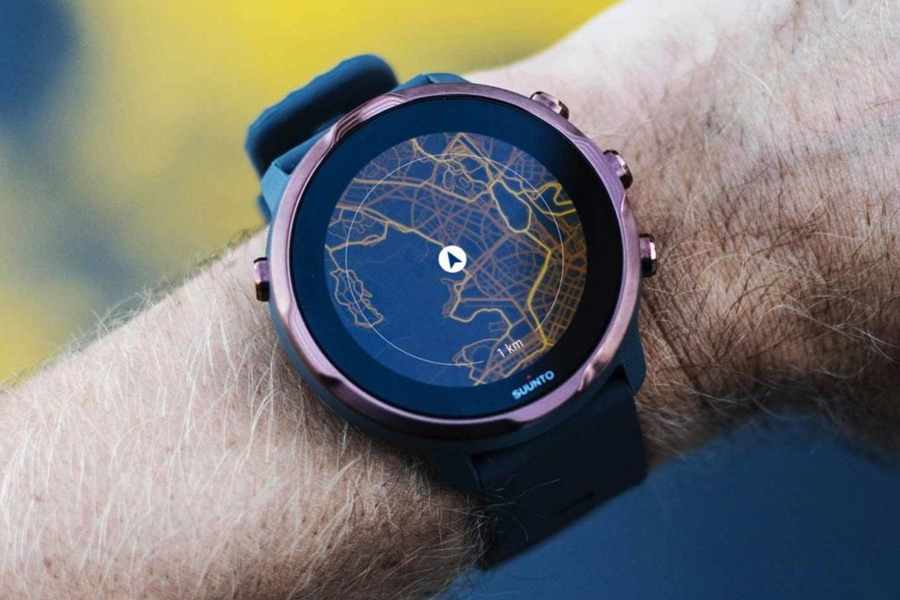 Heatmaps
The Suunto Heatmaps feature is an absolute game-changer. To give you a bit of an idea of how this works, Heatmaps showcases heavily travelled routes nearby from other Suunto users and additionally, highlights the most popular to less travelled routes through gradients of bright yellow to orange that come to life on a black background. When you're around the city or inner suburbs, the Heatmaps will have a lot of lit up routes and can look quite busy, however, if you use the watch away from the hustle and bustle for trail running or hiking, you really begin to understand how amazing this feature is. The Heatmaps are available for a total of 15 different activities including swimming and cycling.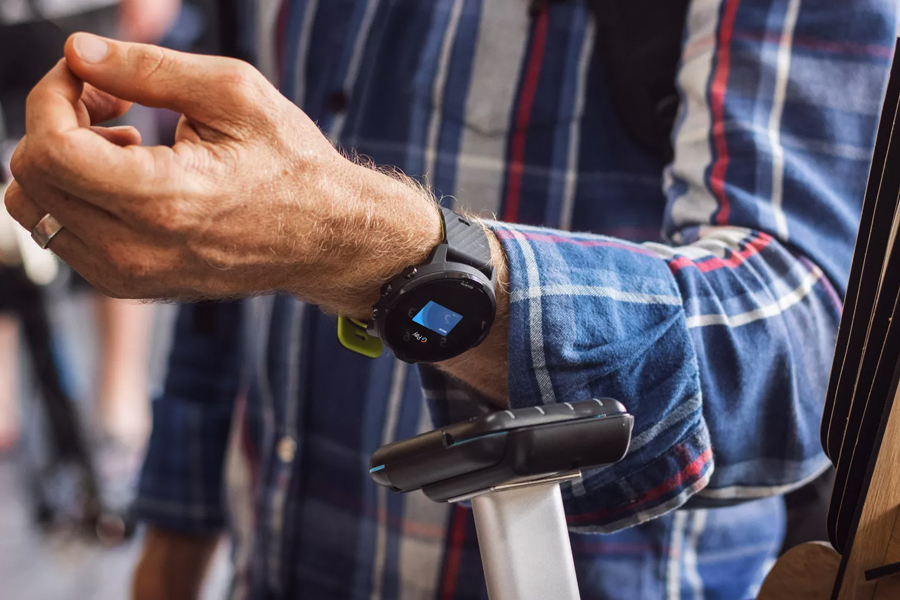 Smartwatch Features and the Suunto App
The Suunto 7 runs on Wear OS, which is a version of Google's Android operating system designed specifically for wearables and smartwatches. You'll be able to use the watch to make quick and easy payments using Google Pay, stay up to date with your calendar (i.e. meeting alerts) and connect to Spotify during your runs to name a just a few convenient features. The watch face display is interchangeable and has multiple options for you to choose from and if you're not a fan of the saved options, you can easily customize the watch to have your own look and feel.
Choose from over 70+ sports modes that are just one button press away to accurately track your exercise and get live feedback via the wrist heart rate sensor while you explore the world around you using the free offline maps with terrain details, trails and contour lines. The watch easily integrates with major sport services like Strava and TrainingPeaks.
Connecting and setting up your watch with the Suunto app is a breeze. The app itself is also really simple and easy to navigate. Through the Suunto app you can track and share your workouts as well as create your own routes to follow with Heatmaps. The only downside to the Suunto 7 app is that not all your workout statistics are kept in the one location and you need to also download the Wear OS app to keep track of all Google Fit Analytics like your heart rate and sleep tracking.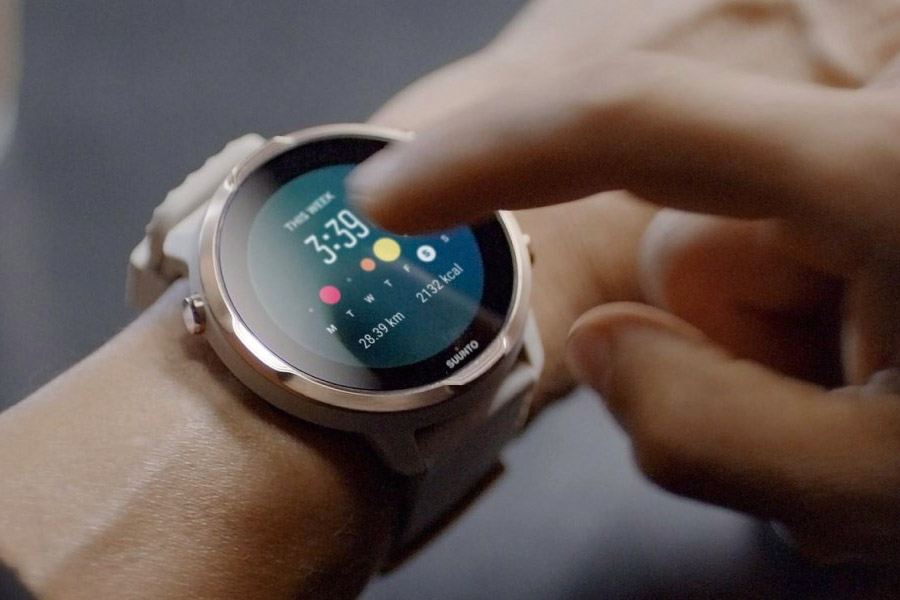 Battery Life
At first, this was the most disappointing feature of the watch, but after learning a few tricks on how to extend the battery life, we haven't looked back. With GPS tracking on, being used mainly for the fitness features, the battery life is only 12 hours, however, in normal smartwatch mode, the battery will last 2 days. There are some new updates that have recently been announced to improve the longevity of the battery. By selecting "good" location accuracy, the battery will last longer for workouts using GPS tracking. There is also a new low power always-on sports display which stays awake during exercise using only minimum battery power to conserve energy.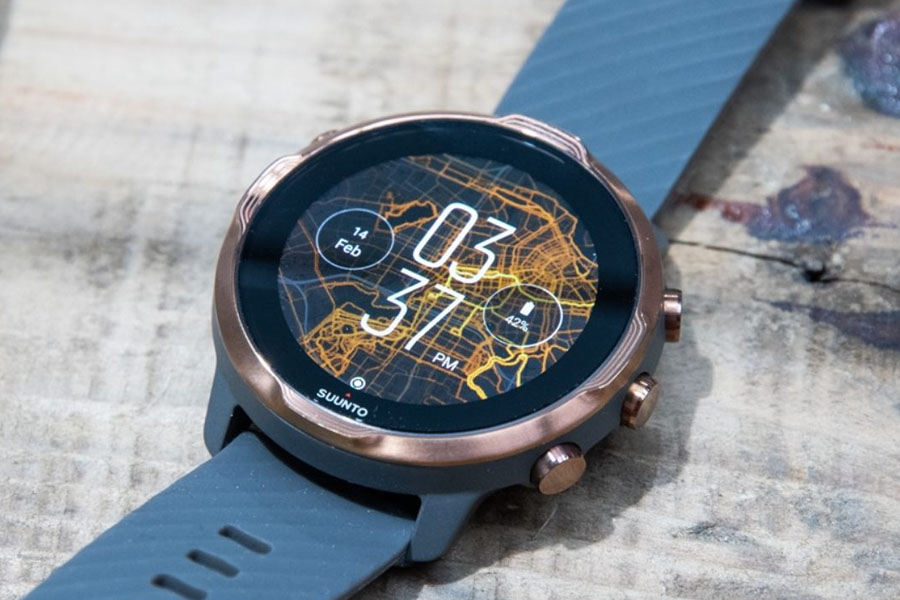 Summary
Overall, there is not much we can fault about this watch and we have really enjoyed integrating the Suunto 7 into our lives.  If there were any doubts at all, they were quickly overshadowed by features like the sleek design, the incredible Heatmaps feature and Suunto's ability to mesh a quality fitness watch with a smartwatch. Arguably one of the only watch companies that have been able to bring those two segments together so well. The ease of use and integration make it a great choice for just about anyone, whether you are a first-time fitness watch user or a seasoned veteran.
Last, but certainly not least, the original price tag of AU$799 has recently been slashed to a staggering AU$599, which, in our opinion, is a steal for a watch of this calibre and makes it that much more attainable.