Suunto 7 Cops Upgraded Fitness Features for Streamlined Use
Suunto used to be a big name in the GPS watch market, but with Garmin claiming the outdoor fitness watch niche and other companies stepping in such as Apple, Samsung, Google, and Fitbit, Suunto has been pushed aside. But the Finnish company isn't just packing up its bags and moving on. The Suunto 7 is the company's appeal to both outdoor fitness enthusiasts and those who are looking for a quality smartwatch. The watch came to market with Wear OS to mixed reviews, but Suunto recently announced some upgrades that will bring the 7 to the forefront of the GPS watch market.
You'll also like:
15 Best Smartwatches for a Connected Life
Polar Ups the Style with its Affordable Unite Smartwatch
Withings Steel HR Sport Smartwatch Makes a Choice Between Form and Function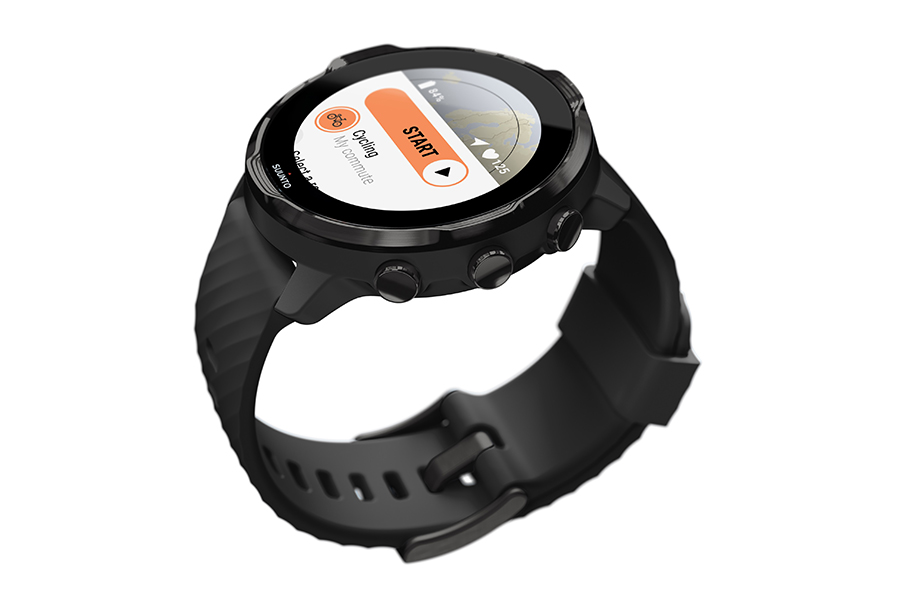 The new updates were put in place to give the Suunto 7 "greater ease-of-use to manage activity data." That greater ease-of-use comes via easier access to steps and calories through Suunto's mobile app and the Suunto Today tile on the watch itself. On the tile, you'll find recovery time, a daily step count, and calorie targets, all of which you can set up on the mobile app. Heart rate data is found on the Google Fit tile. In addition to these updates, the Suunto 7 now also offers a customisable sport mode that lets you create your own modes in addition to the 70 pre-defined modes already available. Using this feature, you can choose the information you would like to see during a specific exercise.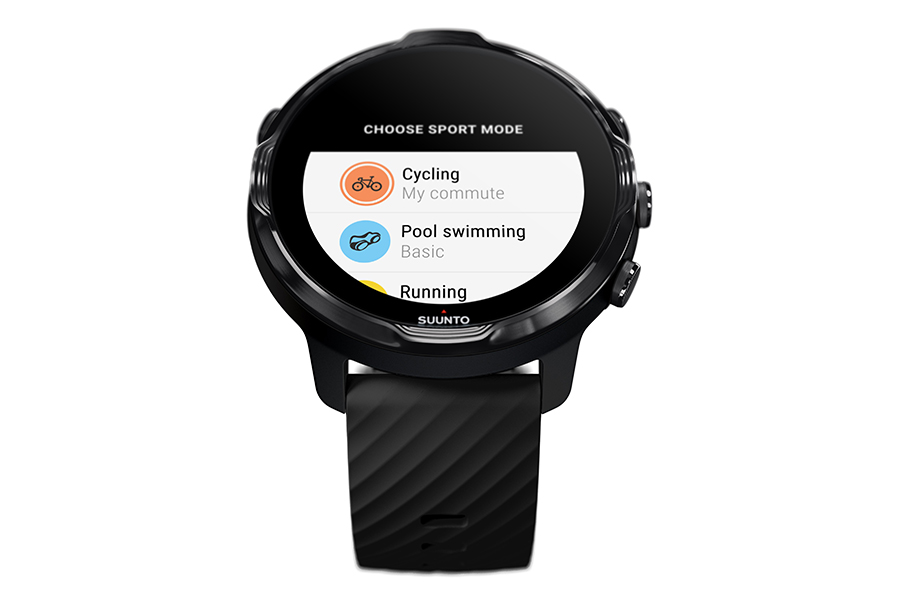 "When Suunto 7 first launched," says Fraser Jones, head of Suunto ANZ, "we received an overwhelmingly warm reception from both dedicated fitness-lovers and everyday active Australians alike. Following the launch, we listened to feedback from consumers around the world and worked hard to make it even better and easier to use, across both its smart functions and sports capabilities. With Australians looking closely at their health and overall wellbeing in these unprecedented times, we also believe the Suunto 7 can play an important role in keeping people focused and motivated, while providing a range of features that will also make their day-to-day easier right now, including contactless payments."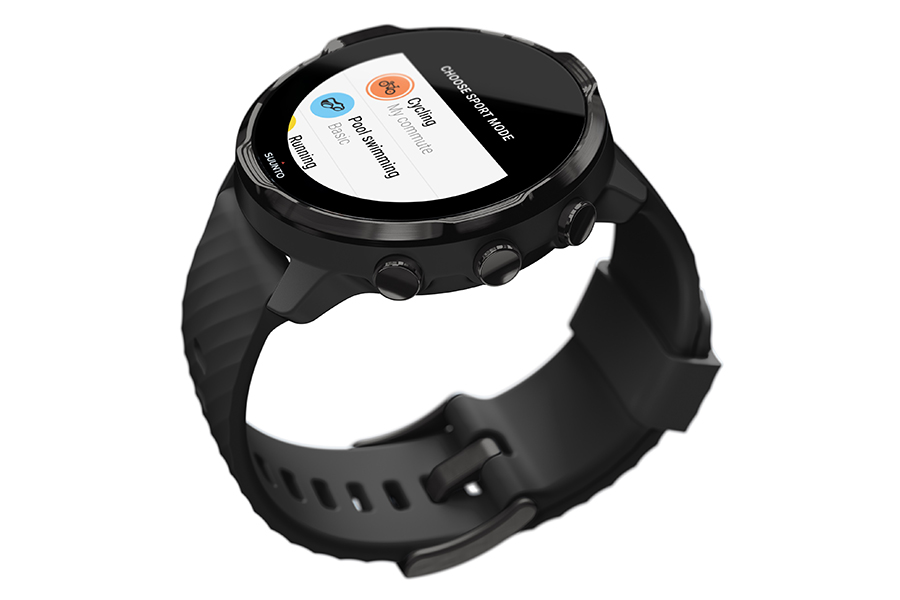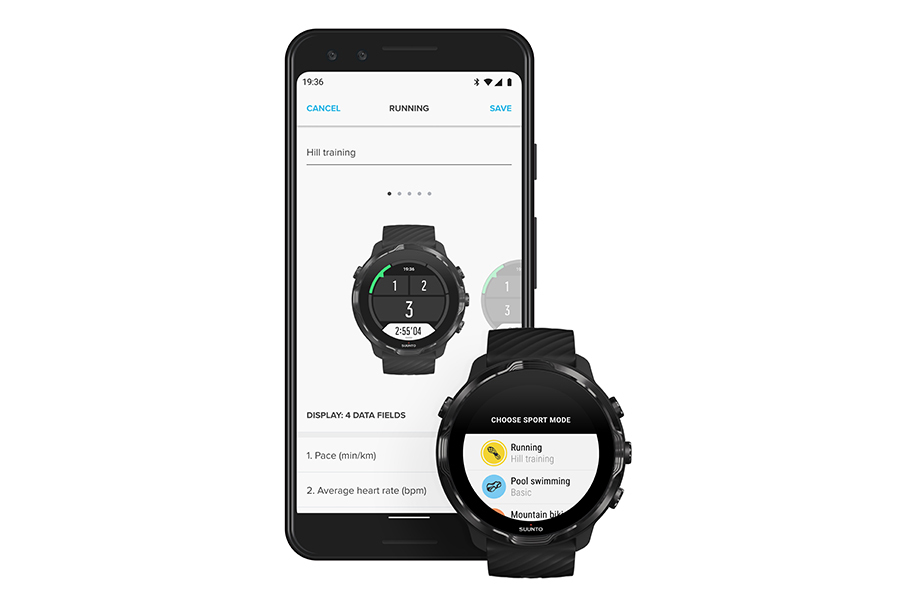 You'll also like:
15 Best Smartwatches for a Connected Life
Polar Ups the Style with its Affordable Unite Smartwatch
Withings Steel HR Sport Smartwatch Makes a Choice Between Form and Function