TAG Heuer's Connected Smartwatch Gets a Fresh Update in Time for Christmas
Just in time for the holidays, TAG Heuer is launching its next-generation luxury smartwatch, sporting a new and exclusive watch face, stylish nubuck leather straps, and of course, the same TAG Heuer quality you've come to expect from the 160-year-old Swiss luxury watchmaker.
You'll Also Like:
After 160 Years, TAG Heuer Has Released its Most Advanced Watch Yet
TAG Heuer Connected Golf Edition Sets You Up for 18 Rounds
Steve McQueen's Original Heuer Monaco is Up For Auction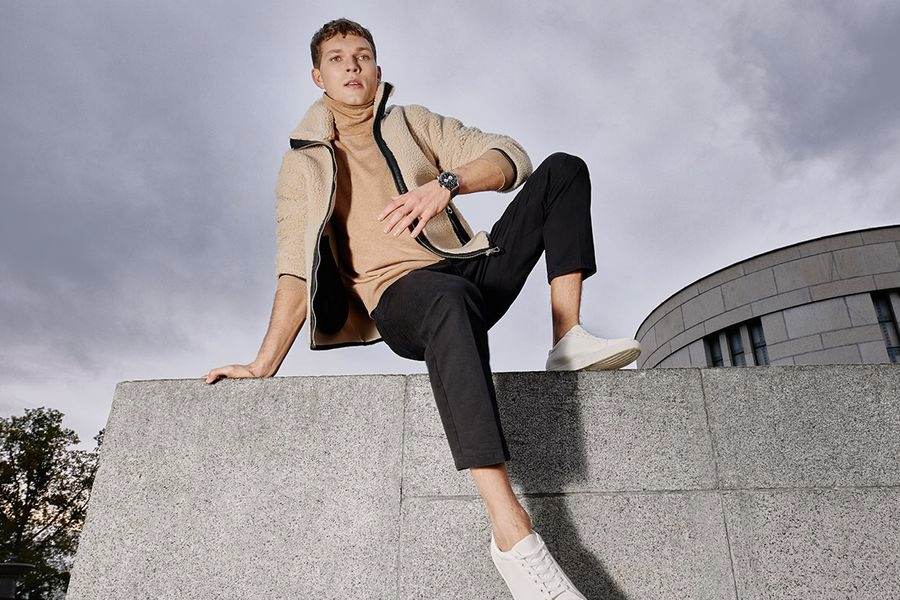 Launching its third-generation luxury Connected watch in March of this year, TAG Heuer is once again making sure the world takes notice of its luxury smartwatch. Combing performance and timeless design, the Connected watch features further enhancements from its predecessor, including an ultra-legible OLED touchscreen and many new accessories.
Further enhancing this new-age timepiece with high performance and refined design, the Connected watch now sports green and brown nubuck leather and rubber straps alongside the existing range of slick, polished steel or sporty and colourful rubber interchangeable bracelets. Ready for truly any occasion, whether it's summer or winter for your Christmas, the TAG Heuer Connected watch is ready to adapt to the changing times.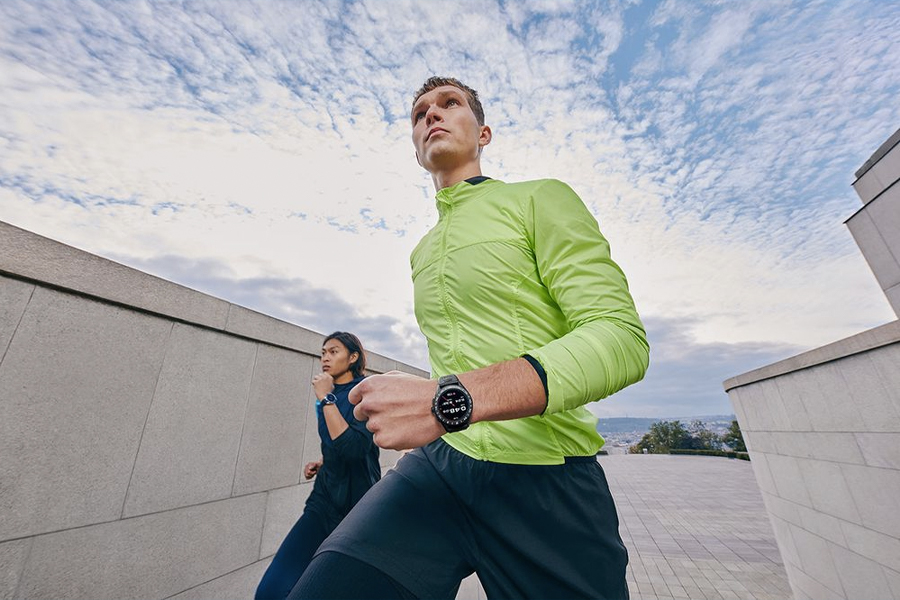 Suitable for even the Norse god of Thunder, Chris Hemsworth has been rocking the new Tag Heuer Connected smartwatch to improve his workout routines to turn progress into even more performance than before. "I've been working with TAG for a couple of years now, and I love the brand. I love the people there; I love the history," said the Aussie superstar, who even had a chance to visit the factory in Switzerland.
While not as intricate as a traditional analogue watch, TAG's in-house watchmaking team is constantly ideating on the digital experience and designing more exclusive watch faces for customers to choose from. Releasing the new Synopsis watch face, TAG sets a new bar for sleek productivity. Designed to be both ultra-legible and distinctly elegant, the new Synopsis watch face provides the wearer with relevant – and useful – information at a glance. Given users a choice of up to six essential complications, you can easily create the perfect watch face the reflects your day-to-day needs.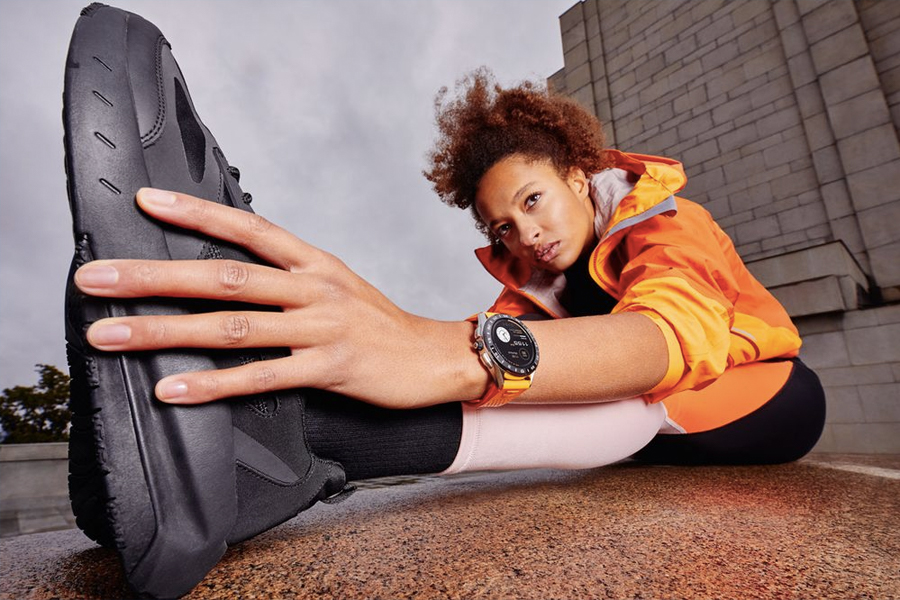 Ready to integrate with Google's Wear OS thanks to the TAG Heuer Sports app, the Connected smartwatch blends traditional Swiss watchmaking with cutting-edge connectivity. The 45 mm cases are available in stainless steel or titanium, along with a plethora of strap choices. Visit their website to check one out today.
You'll Also Like:
After 160 Years, TAG Heuer Has Released its Most Advanced Watch Yet
TAG Heuer Connected Golf Edition Sets You Up for 18 Rounds
Steve McQueen's Original Heuer Monaco is Up For Auction