The 5th Launches its First Dive Watch – The Baja
With its bold look and sophisticated design, the Baja wristwatch is built for wherever life takes you. Even if it's to the bottom of the Pacific Ocean.
Baja comes from Melbourne accessory brand The 5TH who designed this timepiece to be worn whether you're dressing up or dressing down. Named after the azure waters off Baja, California, the watch is equipped with a rotating countdown diver bezel and is water resistant to 100 meters.
Baja features a 42mm case with Japanese Quartz Movement. The face has a day-date function and is protected by hardened crystal mineral glass. The 5TH's Baja watch comes with two interchangeable straps – silicon and nylon and is available in 5 colourways.
That is unless you are one of the first 100 to get on board with Baja, then you can also select from a limited edition design created in collaboration with surf photographer Corey Wilson. The same Corey Wilson who spent five years on the road with surfing legend Mick Fanning and published a book about it. The limited edition Baja is engraved with its edition number on the caseback, features a blue/copper bezel and a special 5-hour marking, replacing the roman numeral of the standard models.
The 5TH's Baja watches are priced from AUD $219 and are available now. The limited edition watch doesn't ship out till late October.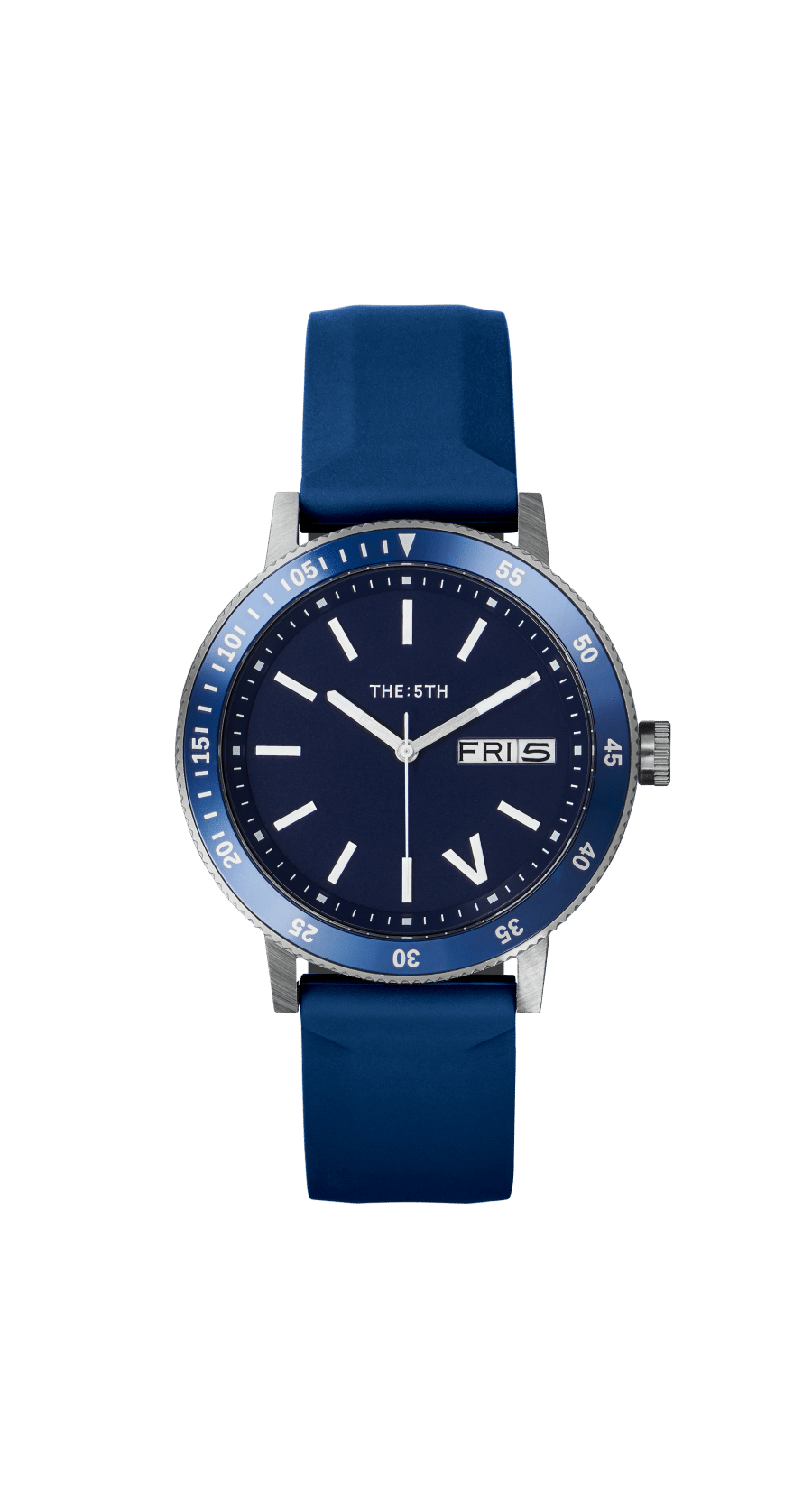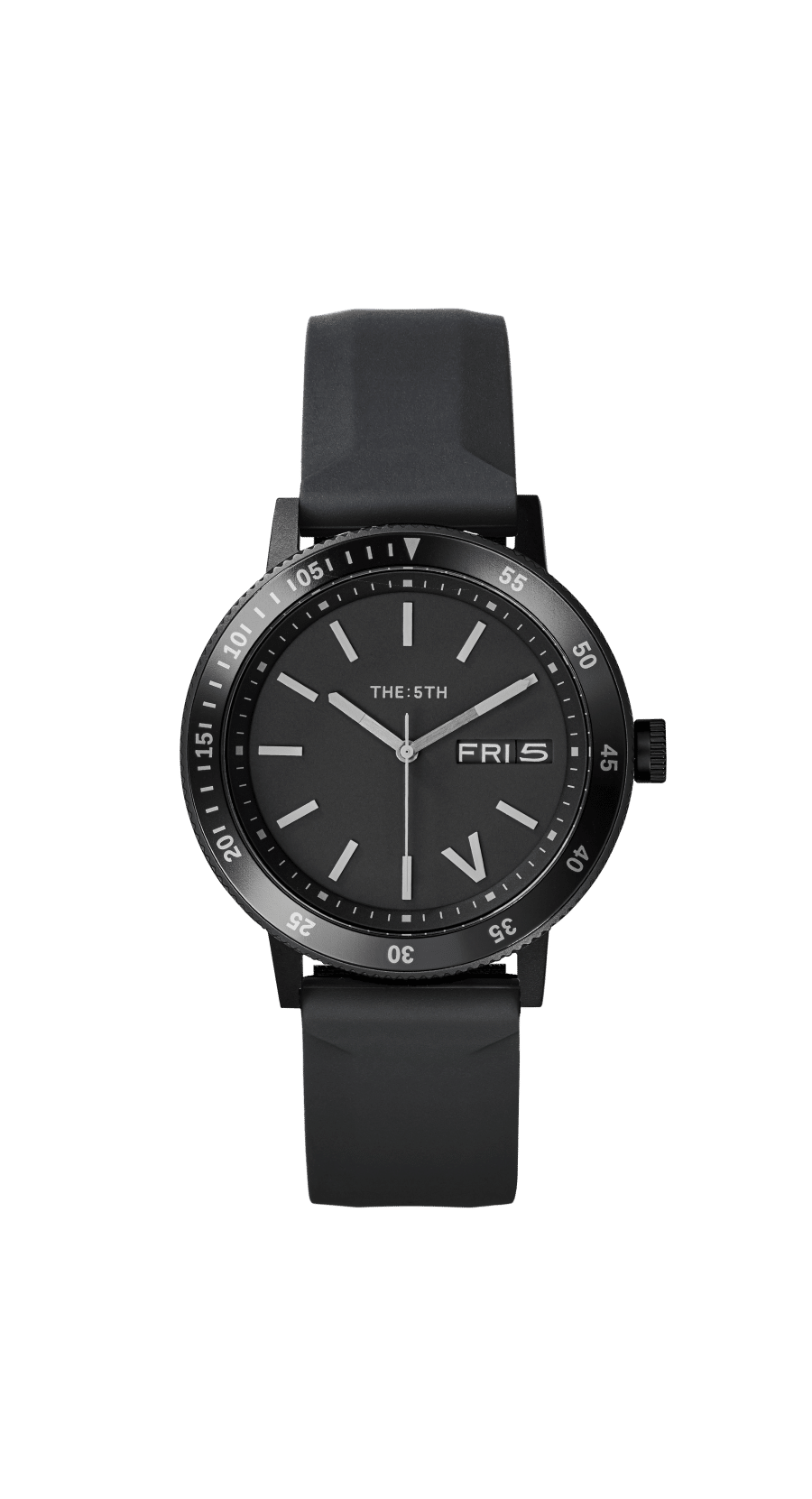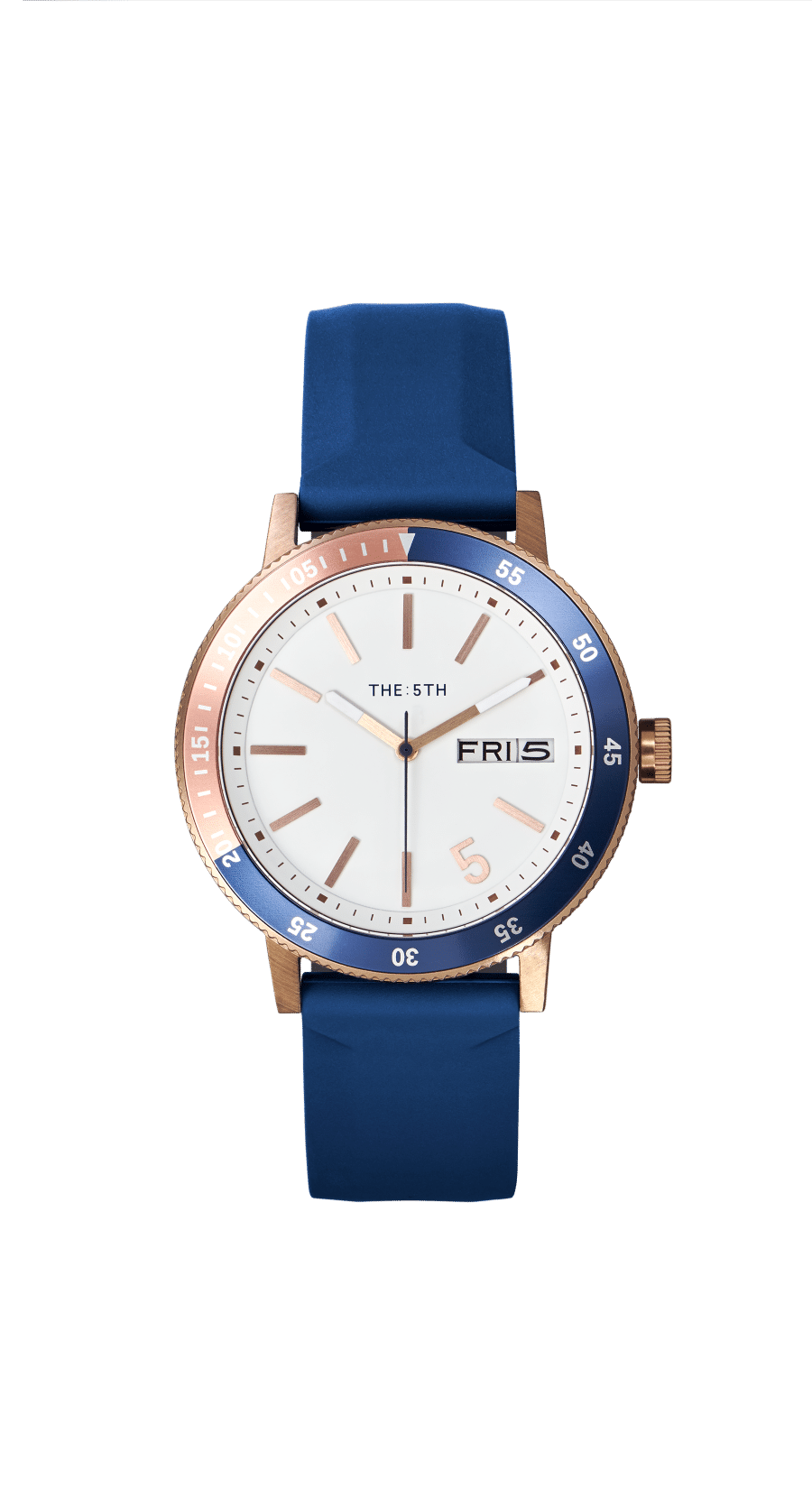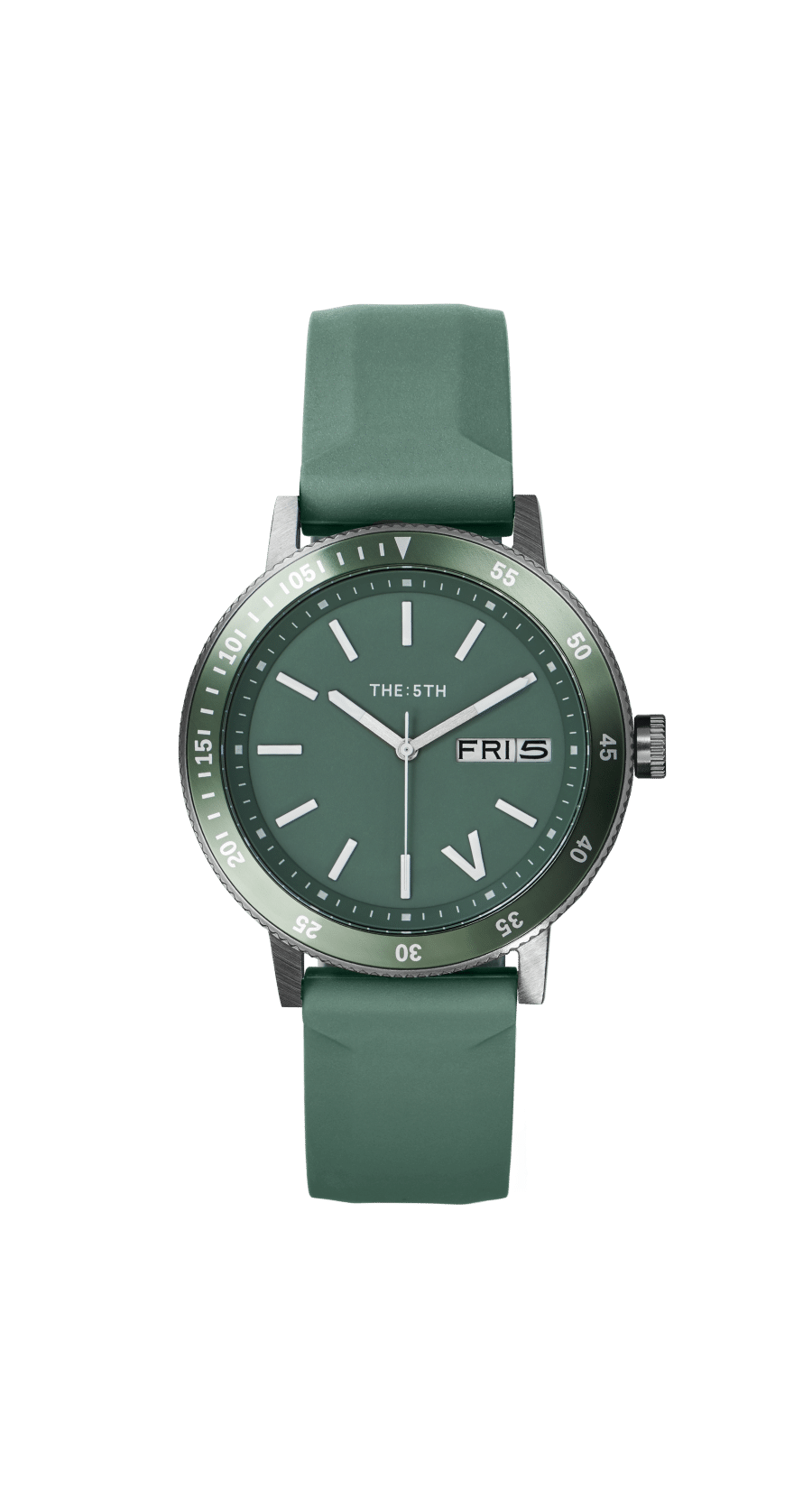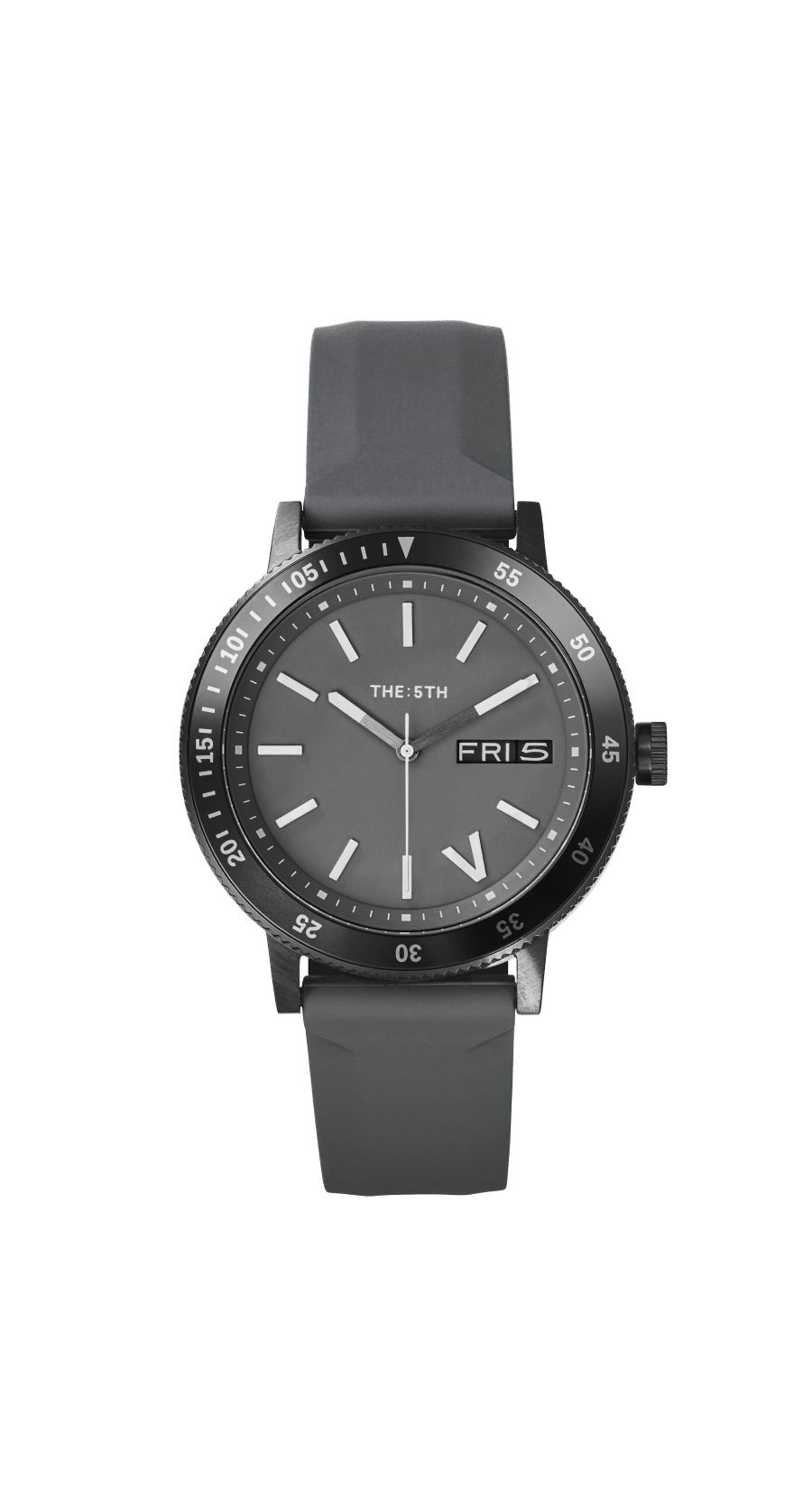 Have you subscribed to Man of Many? You can also follow us on Facebook, Twitter, Instagram, and YouTube.