Timex Ironman R300 GPS Watch Stays Tough and Affordable
The Timex Ironman sport watch has been around since 1986, and ever since then, athletes have been relying on the rugged reliability of the Ironman to help them wade through some of the toughest, most gruelling sporting events ever conceived. Plenty of different versions have been made of this popular watch, and Timex just released a new one—the R300 GPS.
You'll also like:
The Wind Up – Watch News #110
Here's Where to Buy the Timex M79 Automatic "Batman" Watch
New Tag Heuer Connected Smartwatch Will Up Your Golf Game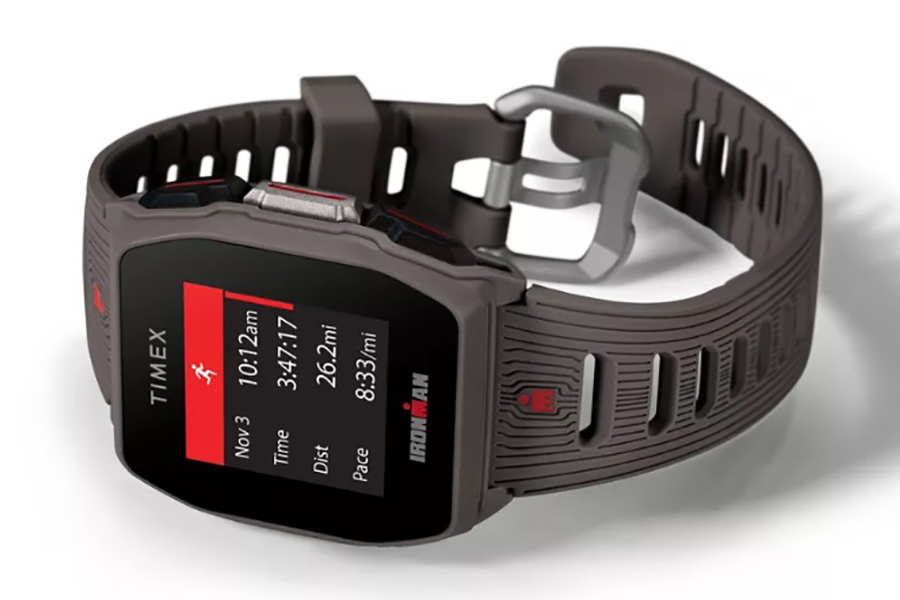 "With the R300, we will deliver the best value GPS smartwatch in the market," promises Shawn Cummings, Timex Group's senior vice president of Advanced Technology. That's a pretty big and bold promise considering all the competition that is out there, but Timex has proven in the past that the Ironman watch isn't afraid of a little competition. And for good reason. The R300 offers a whole suite of features that athletes will appreciate. For starters, the R300 has continuous optical heart rate monitoring. It also tracks your steps, calories burned, and distance, as well as your sleeping habits. All this data is available on the Timex Smart App. Timex is also producing more training content for the watch, featuring guided workouts and training plans for running, cycling, and triathlons. Plus there's a standalone GPS feature that doesn't require you to carry your phone around with you. When you do have your phone with you, you can pair the watch with it via Bluetooth. Doing so lets you receive calls, notifications, and texts on the watch.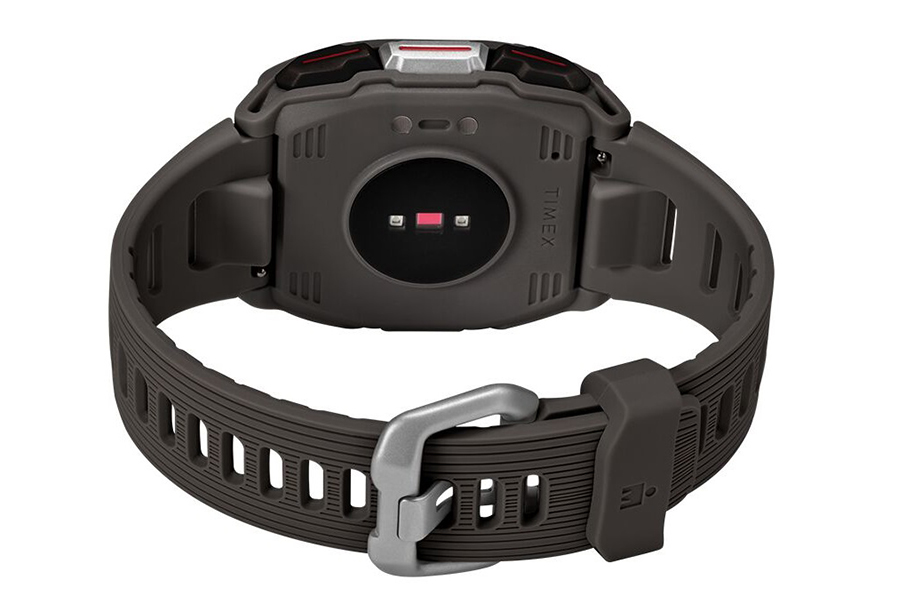 Where the Ironman continues to shine is in its toughness. It is water-resistant up to 50 metres. The battery offers up to 20 hours of life in GPS mode. Turn off the GPS and you'll get an incredible 25 days of battery. Sure, you can get a lot of the features that the new R300 GPS Ironman offers with other watches, but what you won't get is the price. You can pick up the new Ironman for just $120.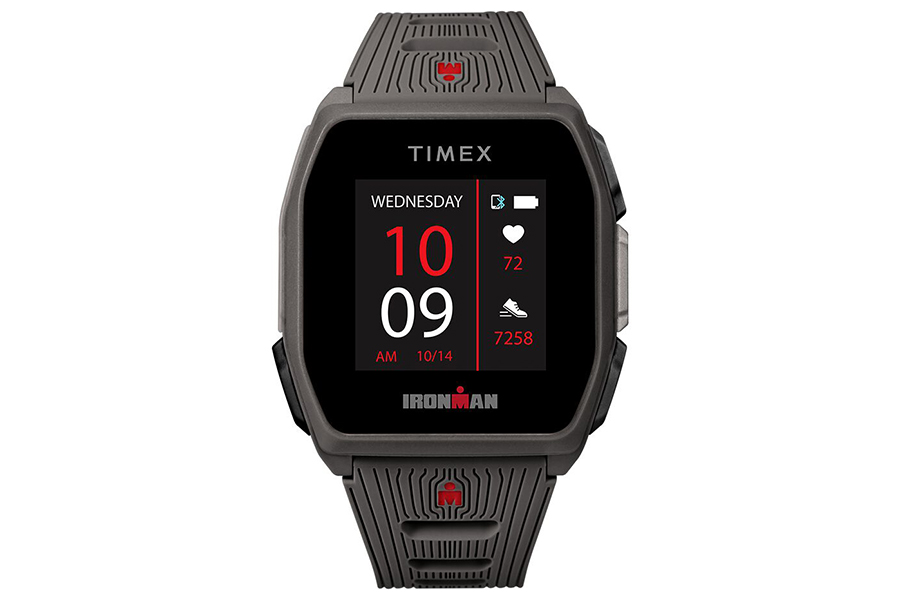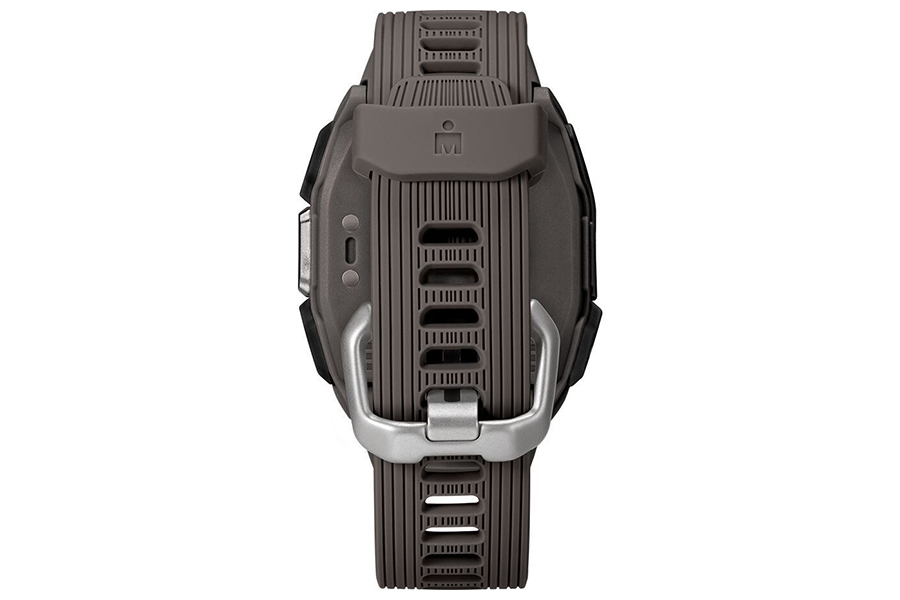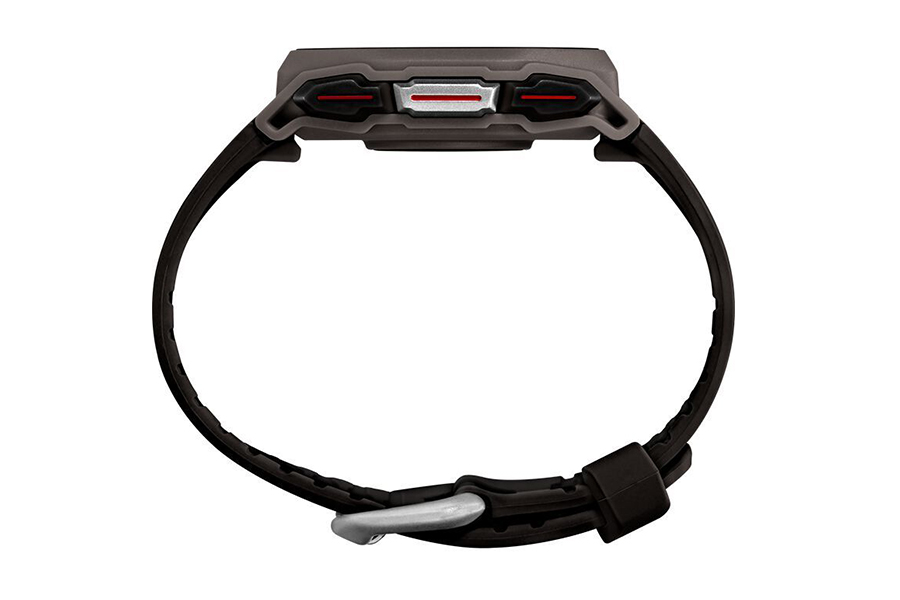 You'll also like:
The Undisputable History of the IWC Portugieser
Here's Where to Buy the Timex M79 Automatic "Batman" Watch
New Tag Heuer Connected Smartwatch Will Up Your Golf Game