Timex Q Reissue with Digital LCA Revives the '80s
Timex is rolling back the clock to bring back the 1980s with the Timex Q Reissue with Digital LCA. The watch is updated for a new century, though the majority of the features that made the wristwatch so popular in the 1980s are still there.
You'll also like:
Timex's Iconic Sub-$200 Reissue is Back With New Colourways
Timex Enlists Nigel Cabourn for Sea Survival Watch
10 Best Selling Timex Watches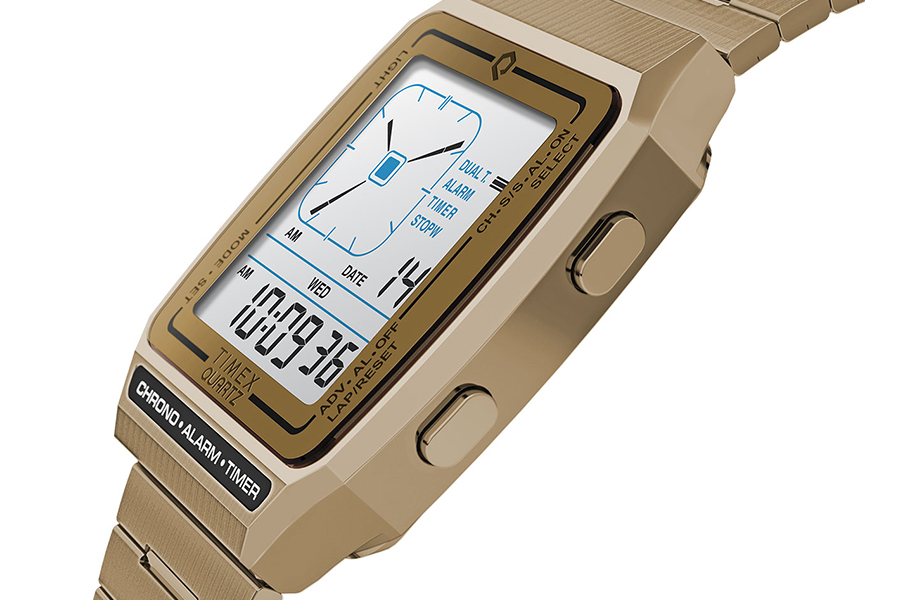 The Q Reissue features a digital LCA—Liquid Crystal Analogue – which delivers on the recreation of the digital/analog display of the original. The watch is set in a 32.5mm case made of a gold-tone stainless steel. Keeping things original, Timex kept the pre-Indiglo light-up feature, which used a single bulb as a backlight for the watch. The watch comes on a folded-link bracelet, which is made of the same stainless steel as the case.
The blended analog and digital display offers both a numerical readout on the screen and the traditional hour, minute, and second hands. It also has a countdown time, a customizable alarm, and an integrated chronograph. The display also includes a date display. Setting and operating the watch is pretty straightforward with the labeled push buttons on the watch's sides. The watch is water resistant to 30 metres.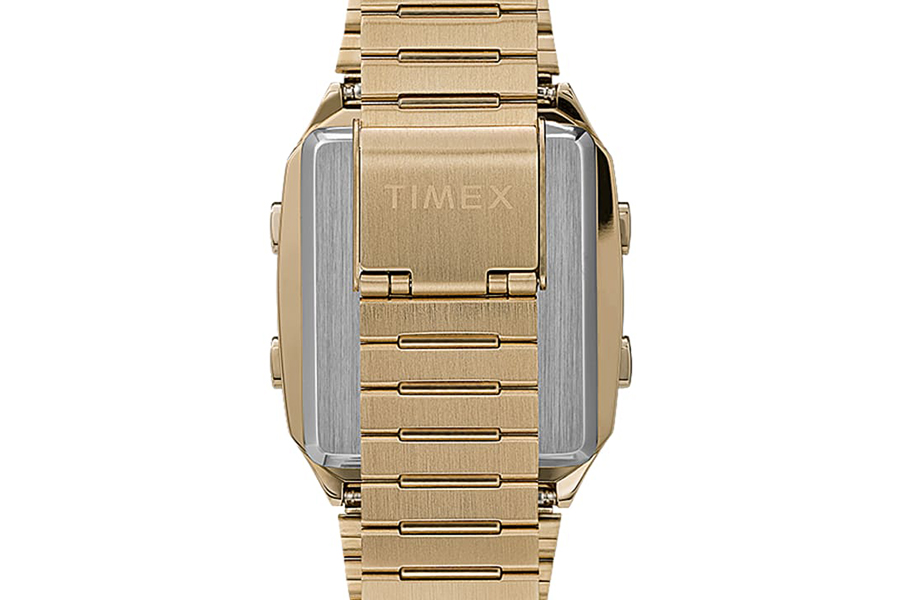 Timex launched the first analog/digital display in 1987 to a warm reception. By that time, quartz timekeeping was firmly ensconced in the horological world and watches were transitioning from the old school mechanical to the new school digital. By combining the analog and digital displays, Timex was appealing to both generations.
Timex stays true to that original vision, but updates the 2020 version to make it more durable and sturdier. The display technology has also advanced, so this reissue has a clear look than its inspiration. Unfortunately, the single bulb lighting feature hasn't changed much. Sure it's still usable, but it doesn't light up the whole dial equally. But that's part of the charm. The rest of the charm is in the price. Timex is offering the Q Timex Reissue Digital LCA for USD$149.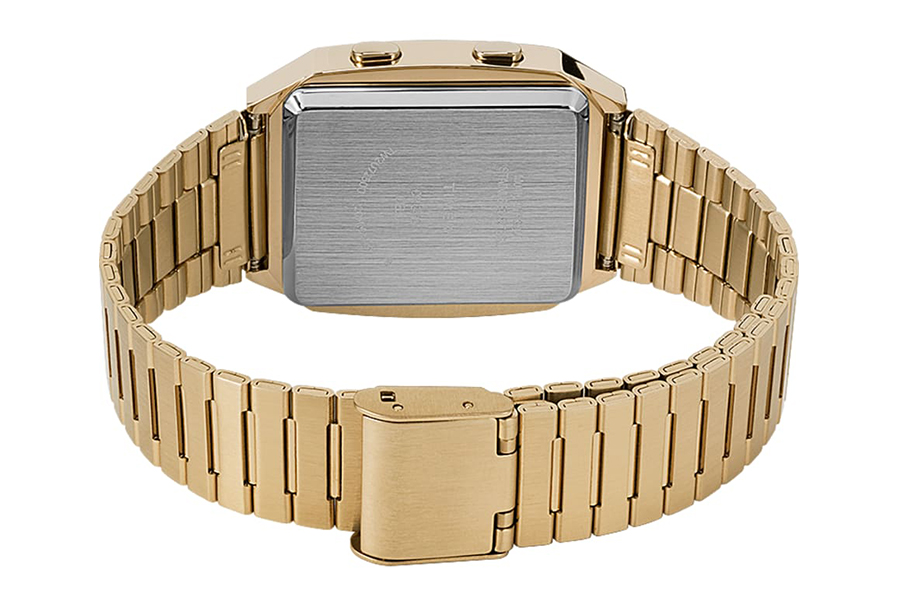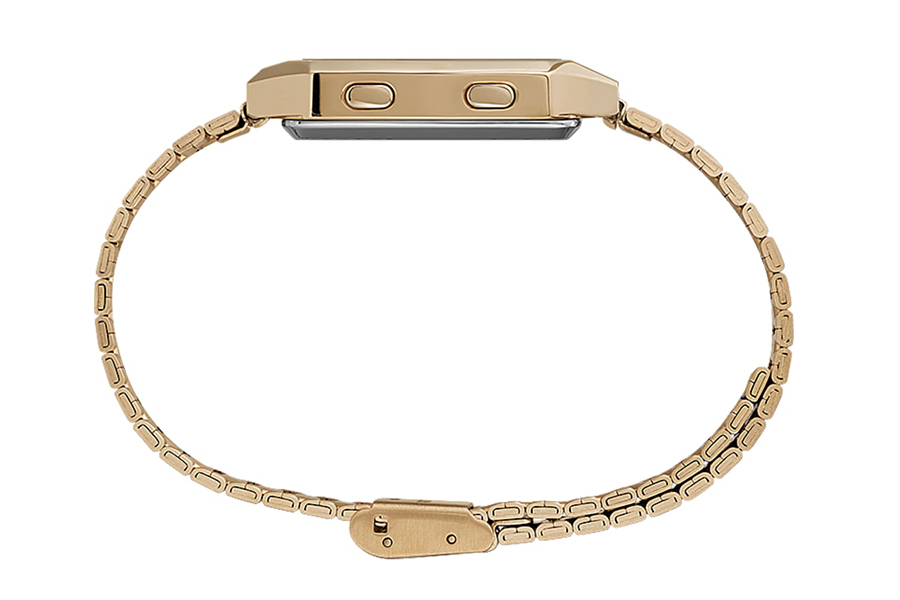 You'll also like:
Timex's Iconic Sub-$200 Reissue is Back With New Colourways
Timex Enlists Nigel Cabourn for Sea Survival Watch
10 Best Selling Timex Watches