Tom Hardy Rocks a New Bremont U-2:51-JET in Upcoming Venom Movie
You already have 100 good reasons to check out the new Venom movie dropping next month, and if you happen to be a watch lover, now you have one more. Specifically, Eddie Brock (played by Tom Hardy) will be rocking a new Bremont U-2/51-JET in the film. It's a fitting match to say the least. For starters, Tom Hardy is a huge fan of Bremont. Secondly, the watch–like the film itself (hopefully)–is a dark, stealthy, and stylish stunner.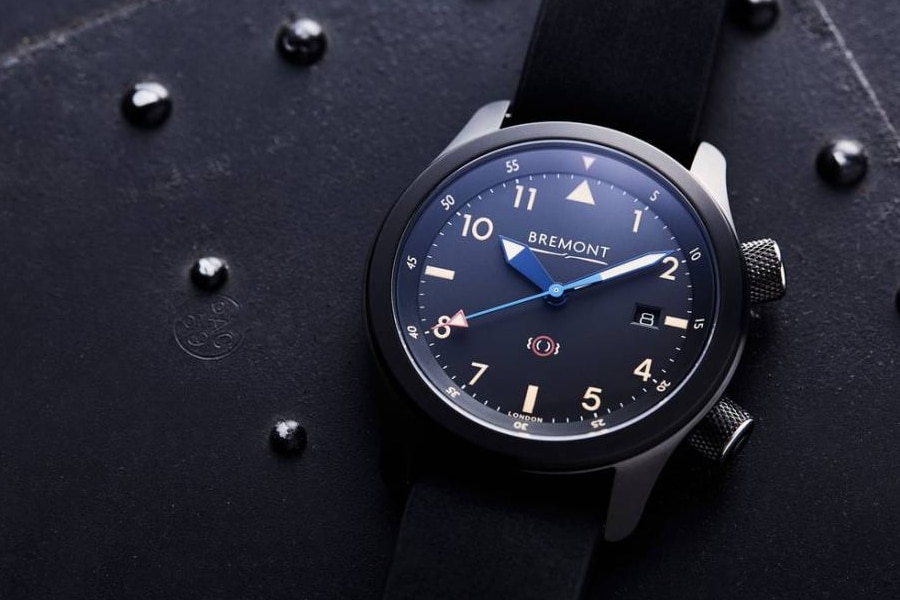 When designing the U-2/51-JET, Bremont harkened all the way back to 1917. That was when the brand was commissioned by the RAF's 100 squadron members to create a piece that would complement their night-flying Hawk T1 Jet aircraft. The modern result is a sturdy, jet black timepiece with black smoked glass revealing the automatic movement through an open case back.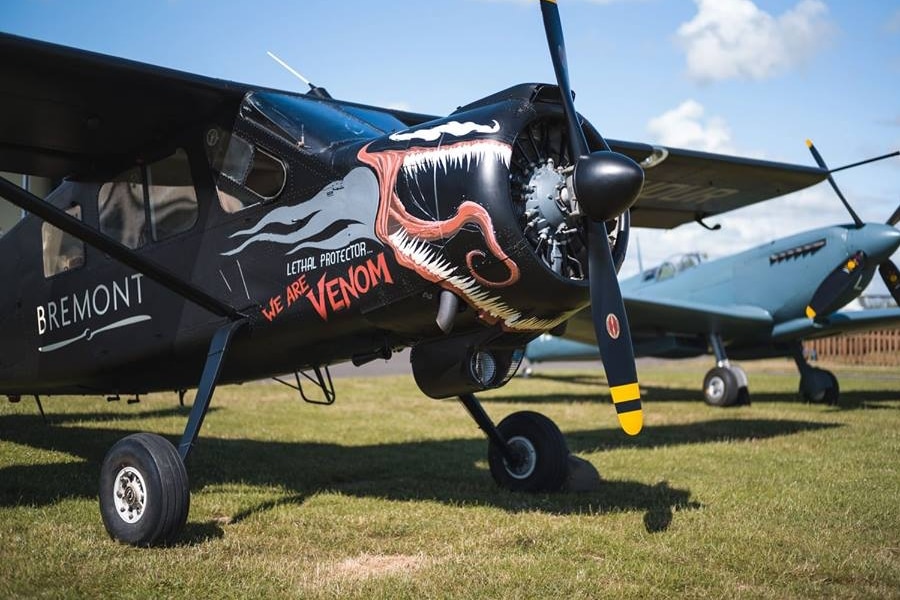 As if appearing in one of 2018's most hotly anticipated movies wasn't enough, Bremont also teamed up with comic book artist Adi Granov for a special project. With the brand's former 1950's French military aircraft at Granov's disposal, the artist went to work with the paint, decking the plane out in black and putting Venom's menacing mouth on the nose. Needless to say, it makes for one heck of an aircraft. Along similar lines, the Bremont U-2/51-JET wristwatch is a genuine sight to behold. Let's hope the same can be said for the movie.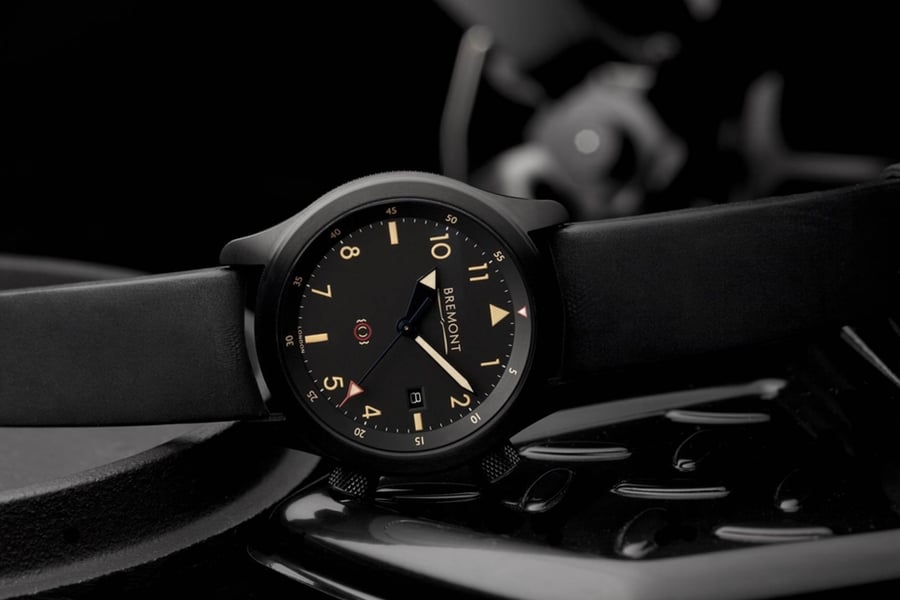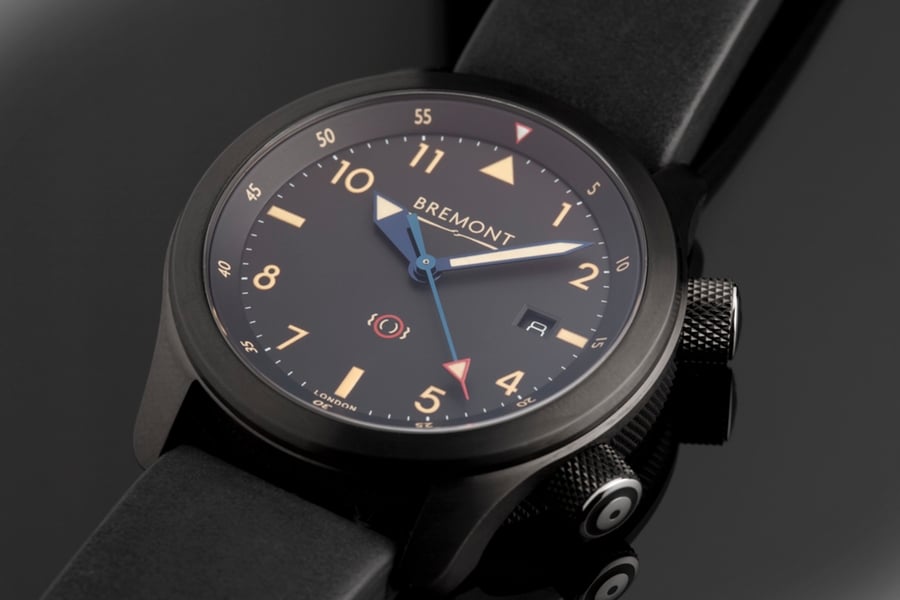 Have you subscribed to Man of Many? You can also follow us on Facebook, Twitter, Instagram, and YouTube.