UNDONE Watches Announce their Latest Aviation-Inspired Timepiece – Type XX
Question: what's better than getting a brand new timepiece from custom watchmaker UNDONE? Answer: getting that same timepiece for free. It goes by the name of Type XX and you can snag it free of charge by partaking in the brand's pre-registration giveaway, which runs until 19 June. This is also the official release date of the Type XX timepiece. If Celebrity Watches of the Month – April 2021 or early photos are anything to go by, the new navigator model strikes the perfect balance between vintage design, modern mechanics, and the personal touch. Drawing upon a classic post-WWII pilot's watch of the same name, it also makes for a ruggedly handsome and heroic piece. Click here to sign up and you could be 1 of 3 to win this timepiece that's not even available on the market yet.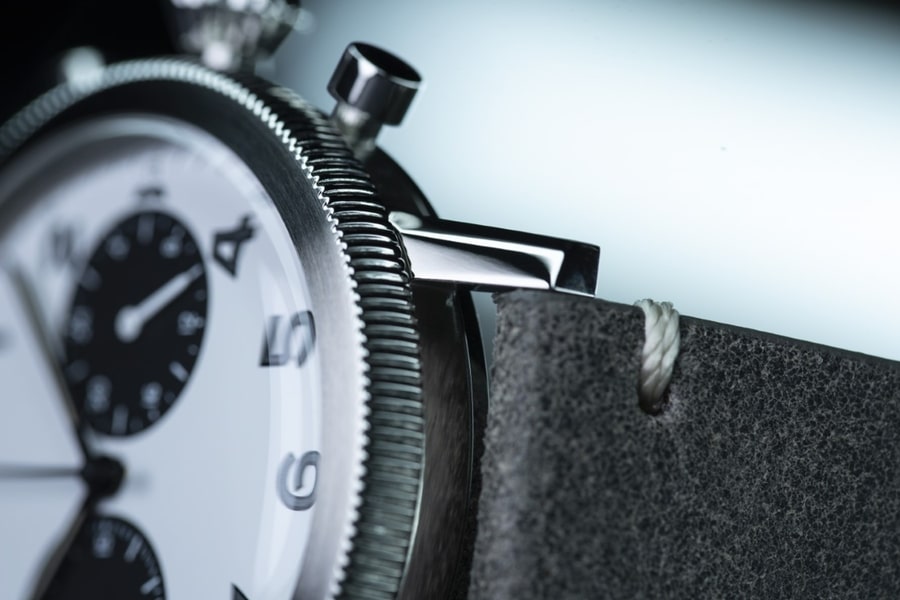 UNDONE Watches does everything in-house and we mean everything, as in research, development, components production, assembly, quality control, packaging, and fulfilment. As such, the brand is able to deliver an elevated tier of quality and customisation, all while keeping the costs down. The new Type XX—which joins the best-selling Urban Collection—appears to be no exception to the brand's impeccable standards. Features include a balanced body, oversized "big-eye" subdials on the watch face, a case of polished 316L stainless steel, a sweeping chrono second hand, a "coin" bezel, and a large "diamond" crown.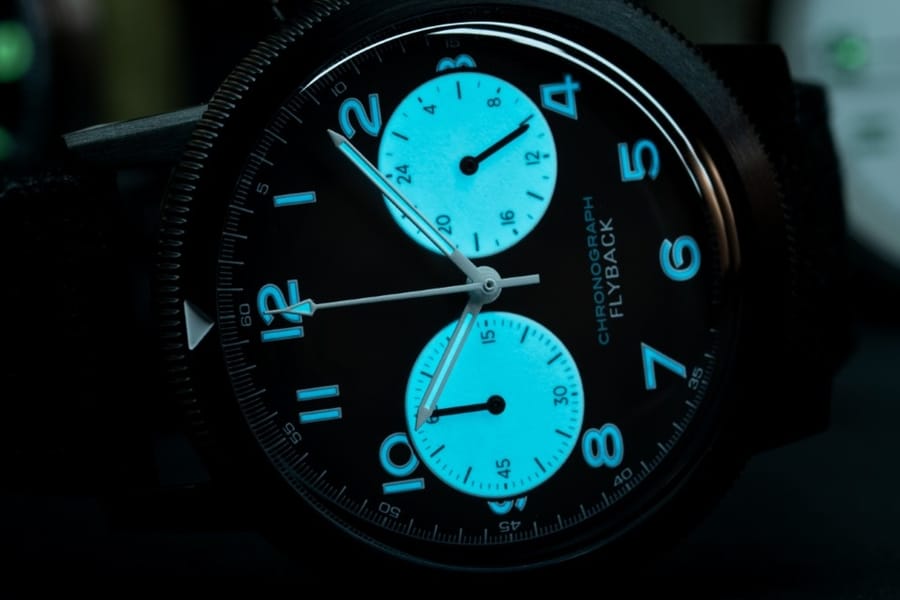 Available in three baseline iterations, UNDONE's new TYPE XX is the only highly customisable aviation-inspired watch you can find for under US$500. Or you can get it for free, presuming you win the pre-registration giveaway. Of course, you can't win if you don't enter, so click this link, sign up for a chance to win, cross your fingers, and check your inbox on the 19 June. You just might be one of the three lucky winners. Godspeed!