Vincero Collective's Top-Selling Watch is a Must Have
Inspired by luxury sports cars and traditional racing watches, the Vincero Apex Collection pairs expert design with versatile functionality. These stop-watch style chronographs are built for champions—their performance is just as important as their design. The watches, which are available in a number of striking colorways, are guaranteed to turn heads and make a statement.
Speaking of turning heads, you'll do a double-take after looking at Vincero's unbeatable prices! Then, you'll do a triple-take when you realize the brand is offering a 15% discount off your first purchase. Save on spending without compromising on style.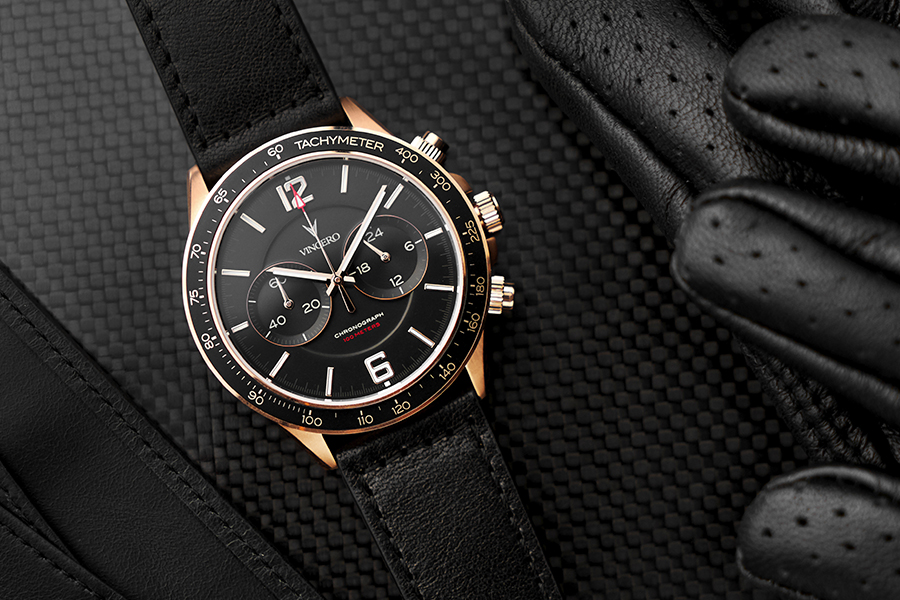 A personal favourite is The Apex in Rose Gold and Black. Working together, these two colours impart a particular style of sophisticated masculinity. Features include a tachymeter scale on the outer bezel, Swiss lume in the hands and markers, and two chronograph subdials on the symmetrical dial face. That bezel is made of robust aluminium, which is more durable than traditional ceramic and reminiscent of the materials one might find in a high-end vehicle. The two chronograph subdials resemble racing dashboards and drive home the motorsport vibe. Powered by Seiko-Mecha Quartz movement and water-resistant to 100m, the watch is every bit as bold as the man who might own one.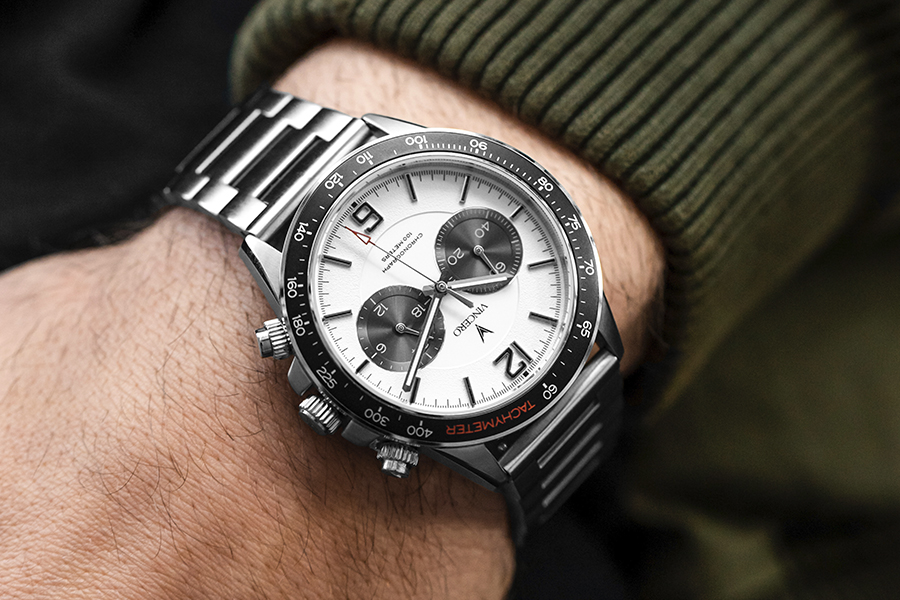 Another standout is The Apex in Silver and Black. Like its distinguished peers, this one pays tribute to auto-racing without resorting to loud gestures. The sleek black subdials and tachymeter scale juxtapose perfectly with the silver dial face and subtle red accents, cultivating an immaculate aesthetic. Sealing the deal is an interchangeable metal bracelet of 316L stainless steel, which represents a brand first and embodies the watch's unique and aggressive design. Priced at $228, this thing is a steal. With an extra 15% off, it's highway robbery.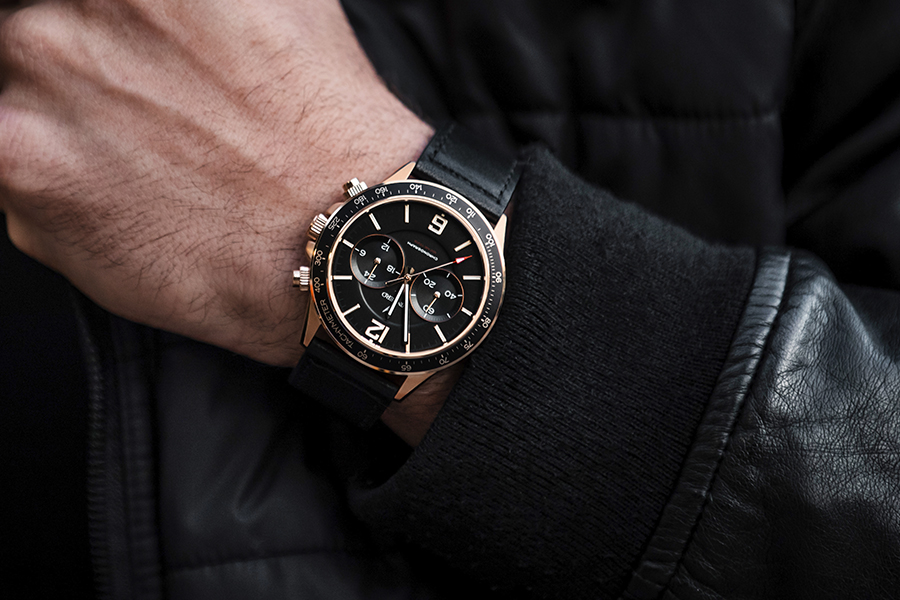 Luxury design, blatant quality, and unparalleled value is the name of the game over at Vincero. Since launching eight years ago, the brand has abided by five foundational pillars: bold, modern, crafted, luxury, and disruptive. It's then no surprise that these watches deliver exacting detail and contemporary design at status-quo-disrupting prices. Models like The Apex are sexy, sporty, and a little edgy and you are guaranteed to love them.