Get Up to 30% Off at Vincero's Biggest Ever Sale!
Powered by bold designs, tangible quality, and unbeatable value, Vincero Watches is coming upon its sixth year of success. And we all know what that means: it's time to celebrate. The triumphant watch brand is doing so with its biggest sale to date. It starts with a baseline discount of 20% off everything on their site. That number jumps to 25% when you spend $250 or more and an incredible 30% when you spend $500 or more. There's no code required and your discount will be automatically applied at checkout. And like that, an already affordable watch becomes an outright steal.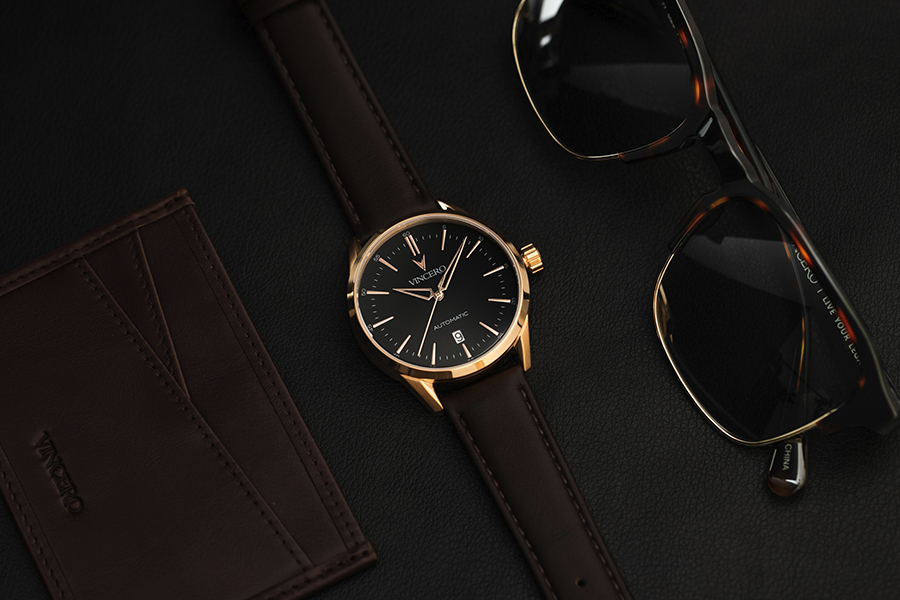 We've covered Vincero before and with great relish, as the brand delivers truly impeccable value. The name translates to 'I Will Win' and the spirit of victory extends from one range to the next. Now is the perfect time to stock up on a few choice models so as to reap the full benefit of their anniversary sale. Remember, when you spend $500 or more you get 30% off of every single purchase. It's the biggest sale in Vincero history and it leaves nothing off the table, meaning you can save on their earliest model and their latest release and everything in between.
Man of Many's Top Sale Picks
Being well-acquainted with Vincero, we here at Man of Many have no shortage of personal favourites. We're currently smitten with two collections, in particular. They're as follows: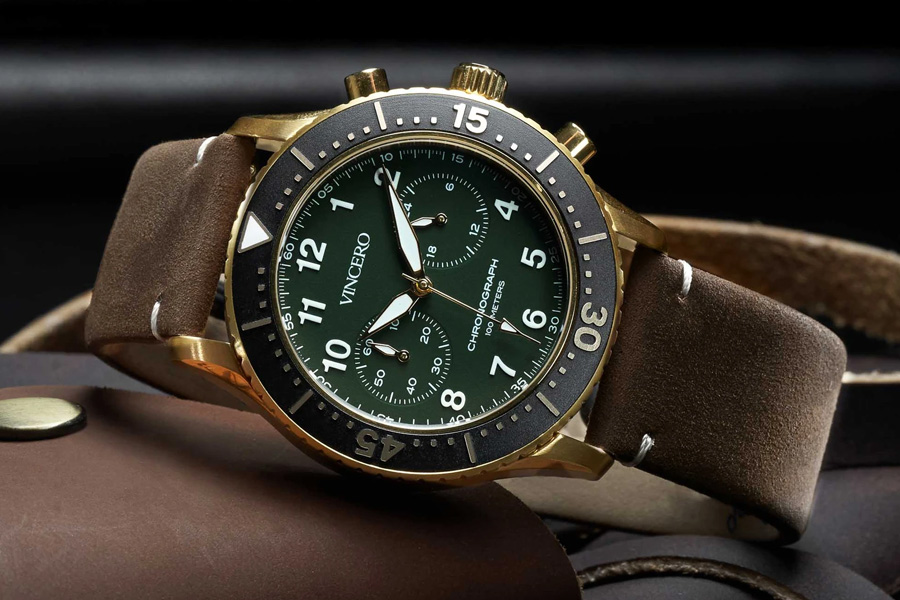 The Outrider
Inspired by heritage field watches, The Outrider features such a classic layout that you'll think the list price is missing a zero at the end. With its rugged build, luminescent numerals, rotating bezel, symmetrical subdials, and water resistance to 100m, this handsome stunner is ready for adventures of every conceivable variety. Wear it to work and to the wilderness alike.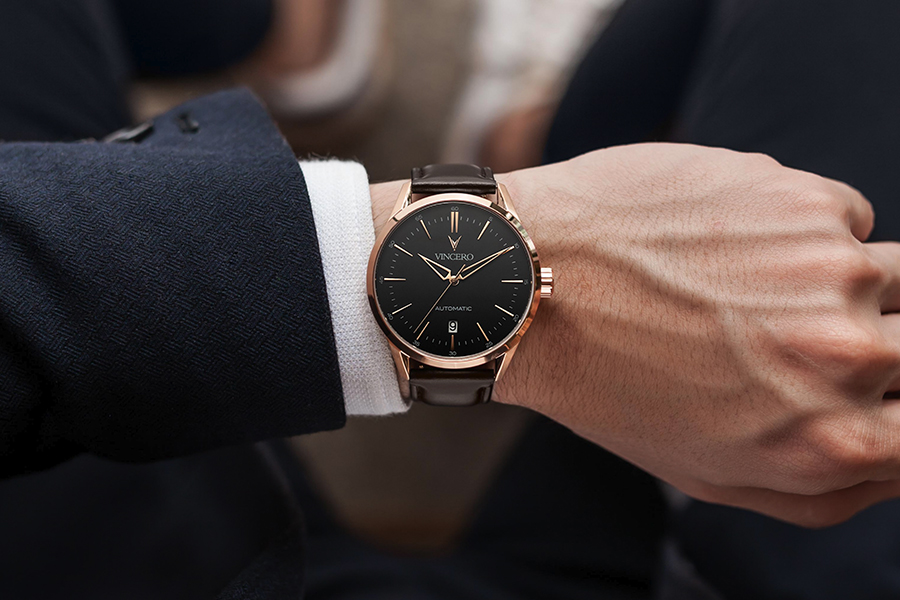 The Icon Automatic
Bringing classical design language to life, The Icon Automatic is an icon indeed. Blatantly sophisticated, it cranks maximum detail out of its timeless minimalist aesthetic. Flip the watch over to find an exhibition case back, offering a view of the high-powered automatic movement within. No one would ever guess how little you paid for this distinguished wristwear.
The Outrider and Icon Automatic are but two amongst a range of amazing watches over at Vincero. After six years of business, the brand continues to deliver supreme quality and classic designs at resoundingly great prices. For a limited time, those great prices will be that much greater. The brand's 6th-anniversary sale is their biggest in history, offering 20% off site-wide, 25% off when you spend $250 or more, and 30% off when you spend $500 or more. Victory is yours.