WIN! 7 Double Passes to a Night of Watches, Wine & Whisky!
Attention all watch fans! On May 10, Man of Many is co-hosting a Sydney night of horological hijinks in collaboration with the Australian Watch Club and we have double passes to give away to seven lucky readers. Read on to discover how you can win!
To be held at The Savoy Lounge within the incredibly swanky The Bureau, this exciting event will give attendees the chance to put their watch expertise to the test while sampling some of the very finest wine and whisky from Peter Lehmann and Morris Whisky respectively, along with a range of delicious canapés.
Event Details
Event location: The Savoy Lounge at The Bureau
Date: 10 May
Time: 6:30pm – 9:30pm
Event Activities: Quiz Night & Watchmaking challenge
Food & Drinks: Catered Canapés, Wine and Whisky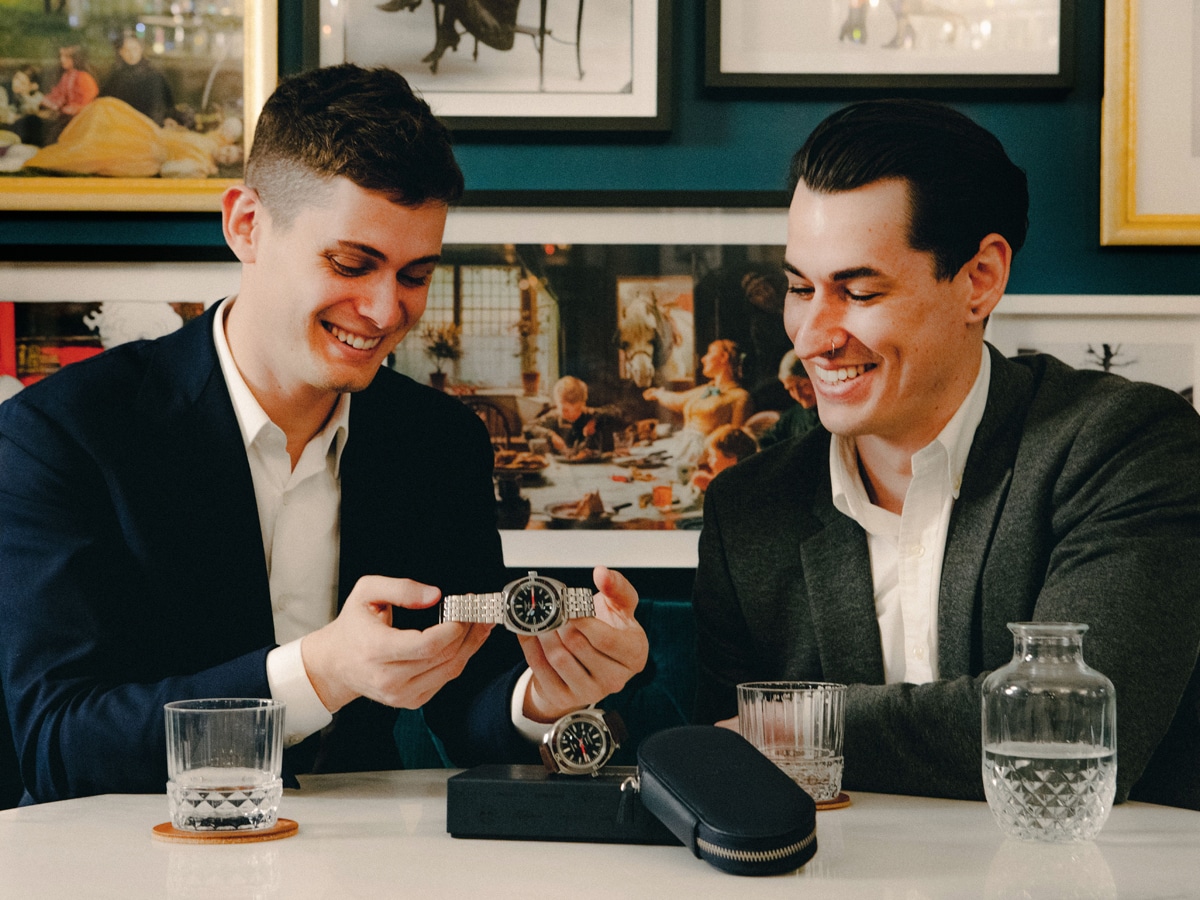 On the night, there'll be a watch-based quiz (and accompanying prizes) as well as a fun watchmaking challenge that will see participants put their skills to the test through a range of progressively tricky activities (i.e. using various tools to pick up watchmaking screws from decent tweezers to chopsticks).
Prize Details
Competition: 7 Double Passes to Man of Many and the Australian Watch Club's event – valued at $300 each.
Quiz Winners: The winning team will be taking home a tasty prize.
Gift Bags: For those that aren't victorious in our quiz, don't fret, you won't be going home empty-handed. Each participant will receive a gift bag at the end of the evening!
For your chance to come along, meet some members of the Man of Many team, and go up against other watch lovers in a test to see who's the most tick-savvy on the night, be sure to fill out the entry form below.
Please note, as the event is being held in Sydney, attendees must be able to make their own way to and from the venue. Having said that, with the quality of the venue, beverages, food and activities on offer we guarantee it will be worth it!
WIN! 7 Double Passes to a Night of Watches, Wine & Whisky Up For Grabs!