Australia's First WatchFest is Back For 2020
This year marked a decidedly different format for the luxury watch conventions we're used to seeing out of Switzerland, and back home, things are no different. WatchFest, Australia's inaugural horological celebration is on again, set to kick off next week in an unprecedented virtual extravaganza.
You'll also like:
Seiko's Presage Screams Japanese Craftsmanship and Design
Australia's First Watchfest Kicks Off in Sydney this Weekend
This Sub-$500 Divers' Watch is the Perfect Rolex Alternative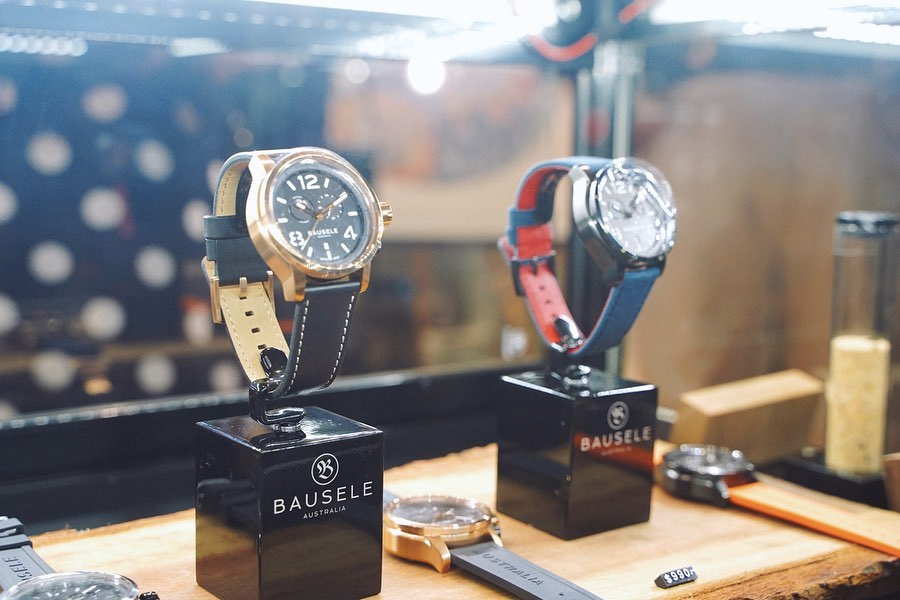 Bringing watch collectors and fans together in one place, WatchFest 2020 promises to be bigger and better than last year, thanks to the addition of some heavy hitters. Across the three-day virtual event, enthusiasts can dive deep into the world of fine watchmaking, hearing insights from the people behind the world's largest brands. Guest speakers from OMEGA, Oris and Grand Seiko, among others, will be on-hand to discuss the industry and provide critical insights into the future of watchmaking.
"We support the watch collecting community with some respite from the challenging times of 2020," the event reads. "There will be some great prizes. Whether you are new to watches or a seasoned enthusiast, you are welcome to join and immerse yourself in the world of horology."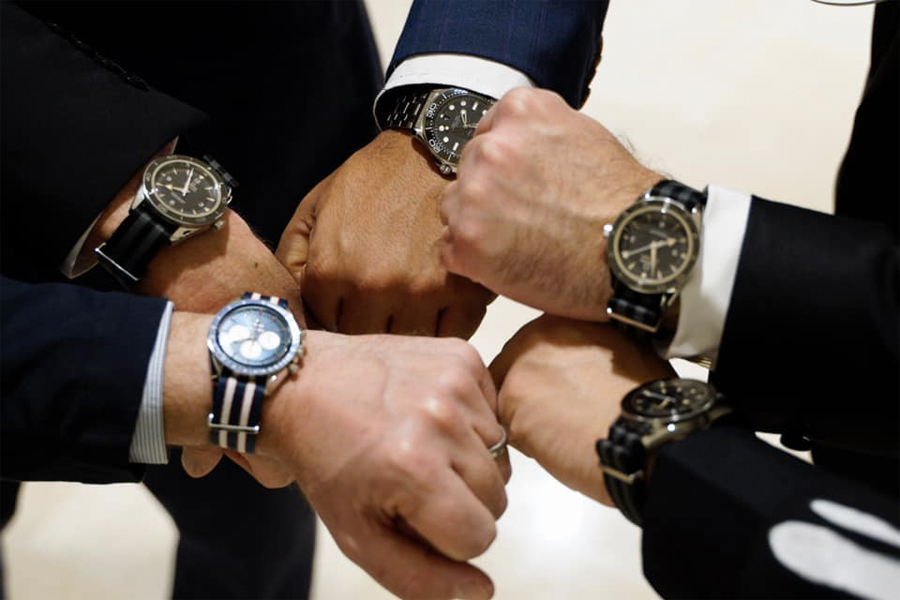 Even better, the Zoom event is completely free, however, for the true aficionados, there is a limited-seat dinner to be held at The Rocks in Sydney on Saturday 17 October. Starting from Chinatown, the watch trail will flow through the streets of Sydney, finishing with a delicious three-course meal. As expected, the tickets are set to go fast, with limited numbers up for grabs. You can score your socially distanced seat for AUD$75.
WatchFest 2020 kicks off on Wednesday 14 October and runs until Saturday 17 October.
You'll also like:
Seiko's Presage Screams Japanese Craftsmanship and Design
Australia's First Watchfest Kicks Off in Sydney this Weekend
This Sub-$500 Divers' Watch is the Perfect Rolex Alternative