Wilbur Co 2020 Automatic Watch Represents Next Level Luxury
Designer Jason Wilbur's approach to watch making involves merging "next-level luxury craftsmanship and advanced design." The problem that Wilbur saw was that luxury watch makers are far too focused on the past, rather than moving into the future. Rather than conforming to this philosophy, Wilbur focused on bringing watchmaking into the future with the Wilbur Co's Automatic Watch for 2020.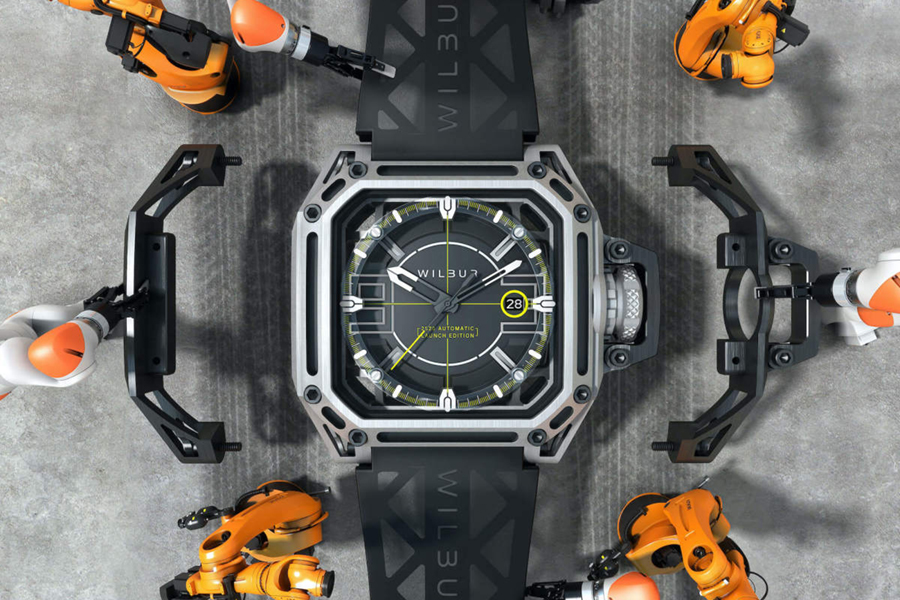 The piece will have a transformative impact on the watch making world. The Wilbur watch uses a modular case system that can be used at any time to customize your watch to meet your current needs. The watch is made of hand-finished, CNC machined steel and is covered with an antireflective sapphire crystal. The exhibition back puts the rotor on display, while the dial and movement suspension system are both patent-pending. The dial is suspended in an outer glass and has a 3D hand-finished appearance. Made out of steel, the watch also has DLC coatings. There is a date window at three o'clock. The movement is a custom Japan Seiko movement with 24 jewels. The watch comes with a silicone bolt-on strap or a ballistic nylon strap that features contrast stitching. The modular approach allows for a lot of customization, but also creates a completely unique look that will stand out from the other watches in your collection.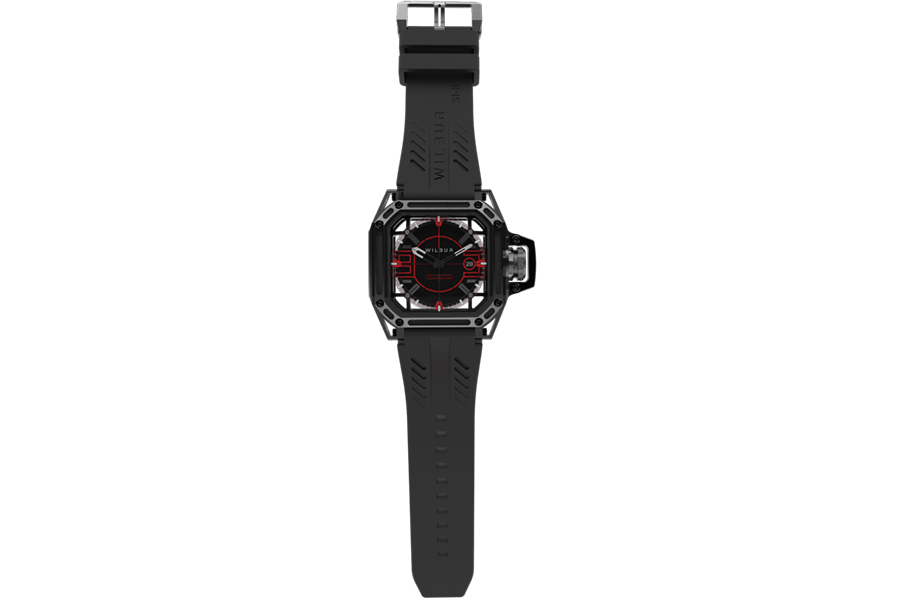 Wilbur Co hasn't given any word on pricing, but the watch is scheduled to come out in the summer of 2020. Why settle for the same-old, same-old, especially when there is a watch that defining the next level of luxury? You can join others that are catching on to the work of Wilbur Company and pick up a watch that is "inspired by the racing spirit of a true competitor, because there's no excuse for second place."