Why Gymshark is the UK's Fastest Growing Company
In Partnership with Gymshark.
When most British teenagers were studying for tests or simply goofing around, Ben Francis was designing websites, developing apps and starting businesses. Such a savvy mindset would lead Francis and a small group of his peers to create Gymshark in 2012. He was just 19 at the time. To help get off the ground, the company initially operated as a middleman for various nutritional supplements, selling them at a slight mark-up. From there, Gymshark began stocking and selling athletic apparel. That was when Francis–an avid workout enthusiast–realised there was essentially no gym apparel that he and his mates actually wanted to wear. What did they do next? Got to work with the sewing machines, naturally. It was the true beginning for what would soon become the UK's fastest growing company.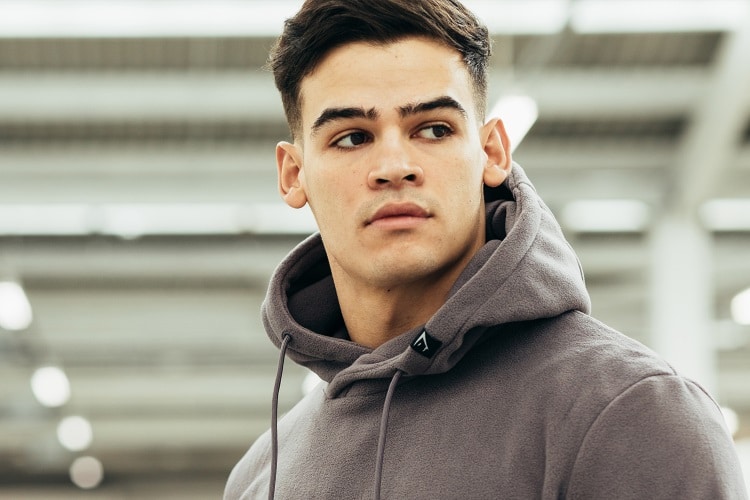 What Francis really noticed was that bodybuilders and hardcore gym regulars were going largely ignored by mainstream apparel brands, at least from a stylistic perspective. Sure, there was plenty of garb out there that one could wear to the gym, but it was usually more functional than fashionable. And while Gymshark does in fact deliver quality and performance alike, the brand's apparel is furthermore bolstered by distinctive designs that truly show off the wearer's enviable assets. After all, bodybuilders and fitness freaks spend copious amounts of time perfecting their figures, why wouldn't they want clothing that exhibits those firm pectorals and toned glutes?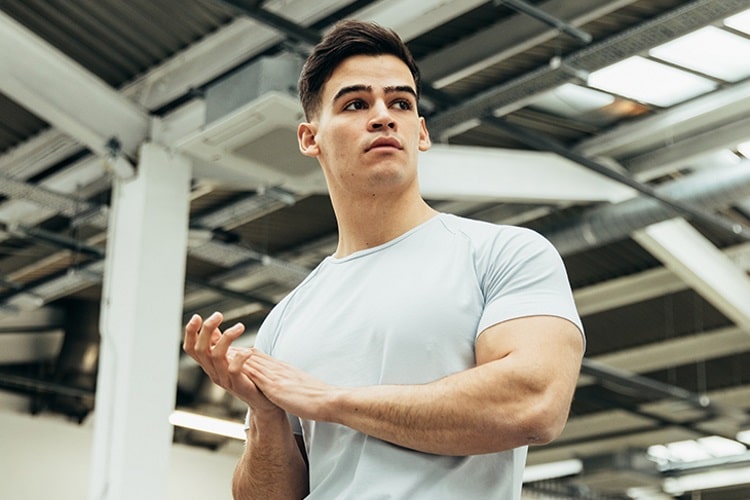 However, while steadfast craftsmanship and form-fitting design might amount to customer loyalty and serious word of mouth, those two factors alone aren't necessarily responsible for the brand's ongoing success. If anything, Gymshark owes its substantial growth to wildly effective marketing tactics, many of which were somewhat groundbreaking upon their initial debut. Specifically, Francis and his team struck Internet gold when they began dressing various social media influencers in Gymshark apparel. By today's standards, this methodology might seem downright obvious, but in 2012 it was a relatively new concept. As a result of its savvy approach, Gymshark has amassed over 5.2 million social media followers to date, a great number of whom are also customers. Of course, at least a few of those followers are just dudes at home who enjoy looking at pictures of gorgeous women in tight-fitting apparel. But hey, a follower is a follower.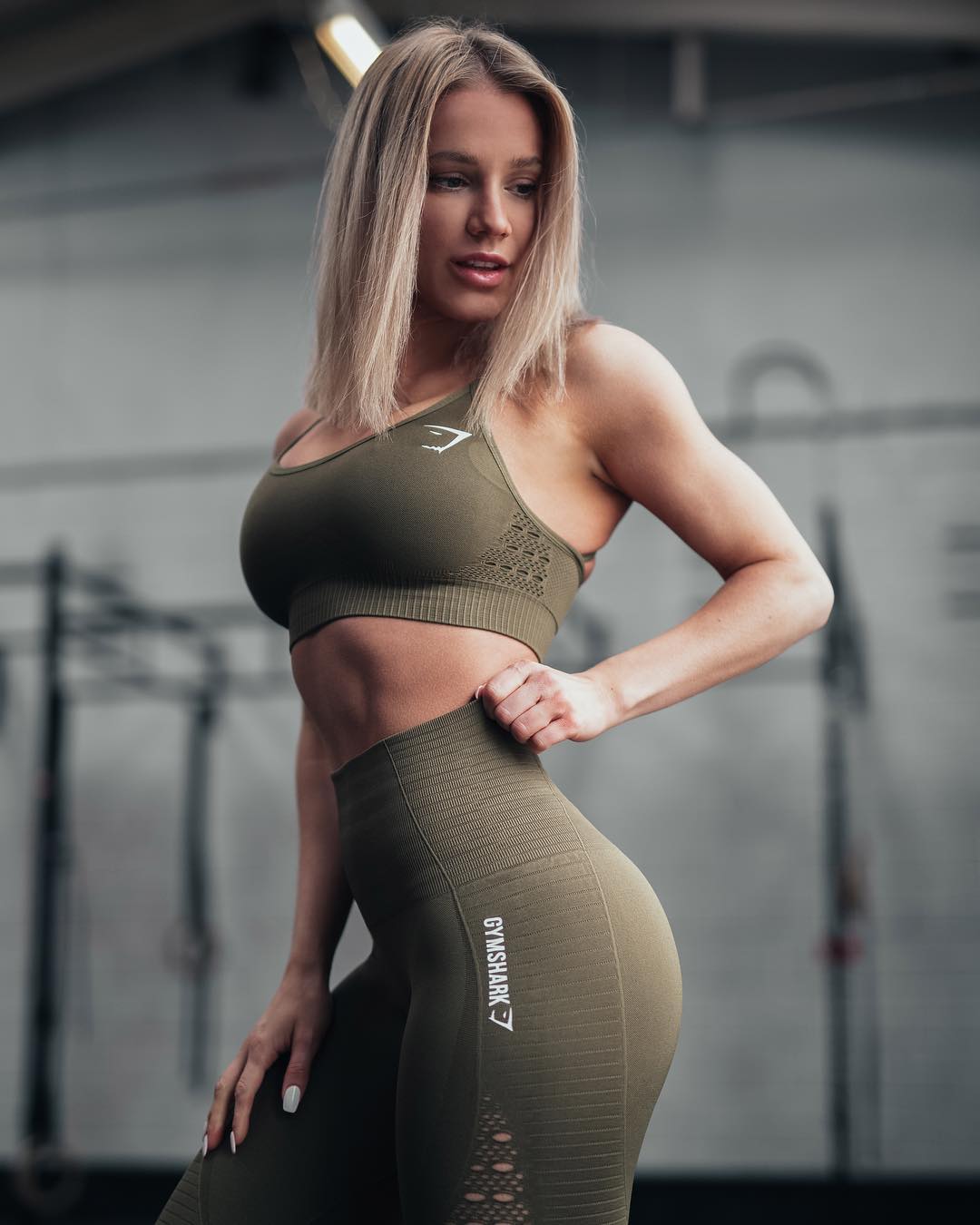 Gratuitous photos of female posteriors aside, Gymshark has earned its keep by building hype and then matching that hype with tight and stylish gym wear. For proof, look no further than some of the brand's latest releases. Just hitting Gymshark's proverbial shelves is an oversized hoodie in a new shade of Purple Chalk. The hoodie is relaxed, stylish, and equipped with part-ribbed cuffs and hem to guarantee those muscles stay profiled. Then we have the new Statement lineup, a range of all-day shirts that stick close to the body and employ a blend of quality materials to deliver top-shelf comfort. Also available is a range of Heather shirts and tanks, which utilise heathered marl fabric and a split-hem design. Last but not least are the new Primary shirts–these monochromatic stunners include mesh detailing to keep you cool and dry no matter how hot the action gets.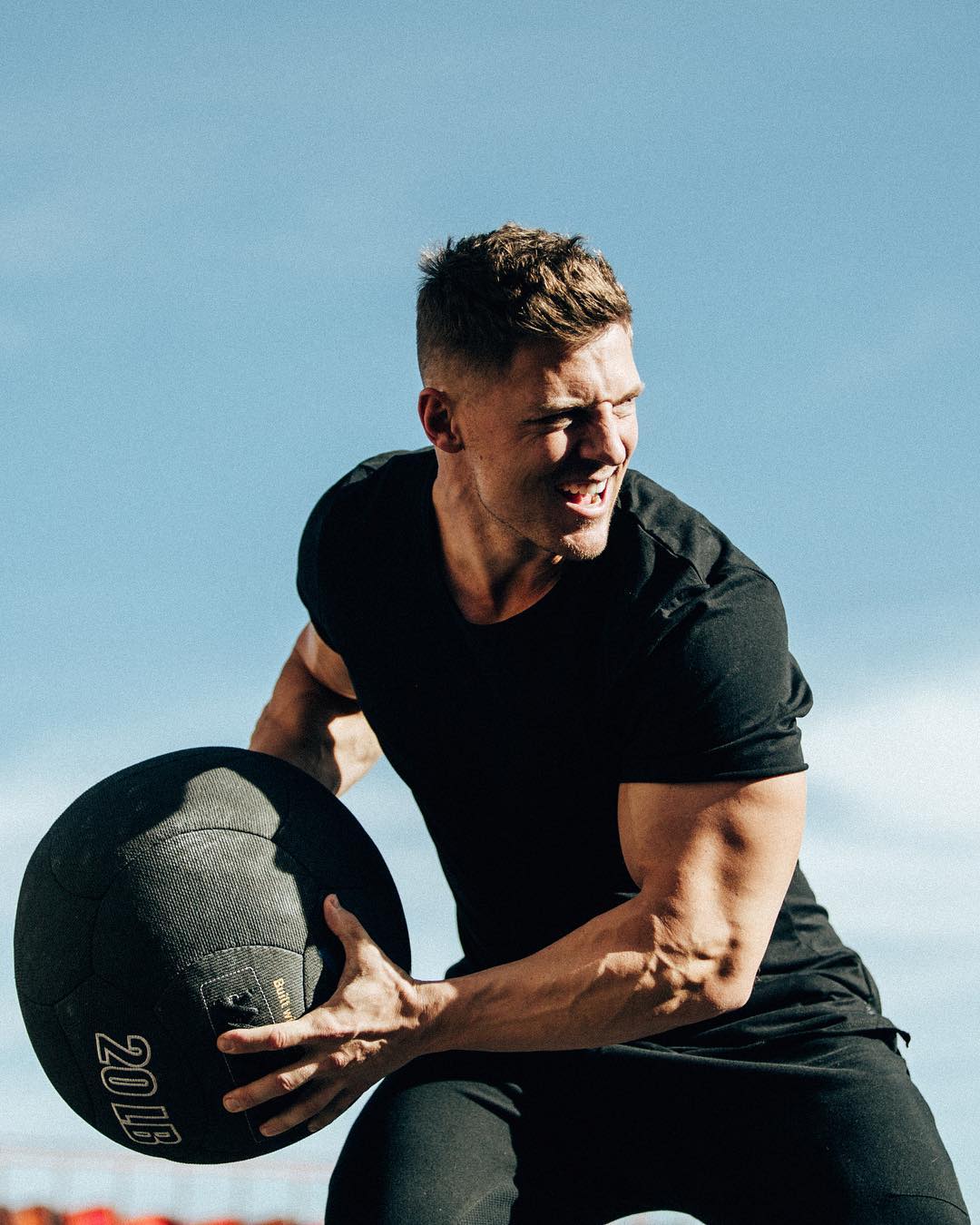 Gymshark is also touting some upcoming releases that won't disappoint. For starters, the brand's bestselling Eaze t-shirt will soon be available in new colourways of Pastel Green, Washed Beige and Clear Water. Made using a soft cotton blend with a touch of elastane, the popular shirt delivers raw edges, premium comfort and simply wicked coverage. Another up-and-comer is The Degree, a fully fleeced pullover with a cross-over neckline and adjustable drawcords. Soft and plush, The Degree is also brilliantly lightweight, offering comfort and warmth alike while still providing a generous outline of those hard-earned contours.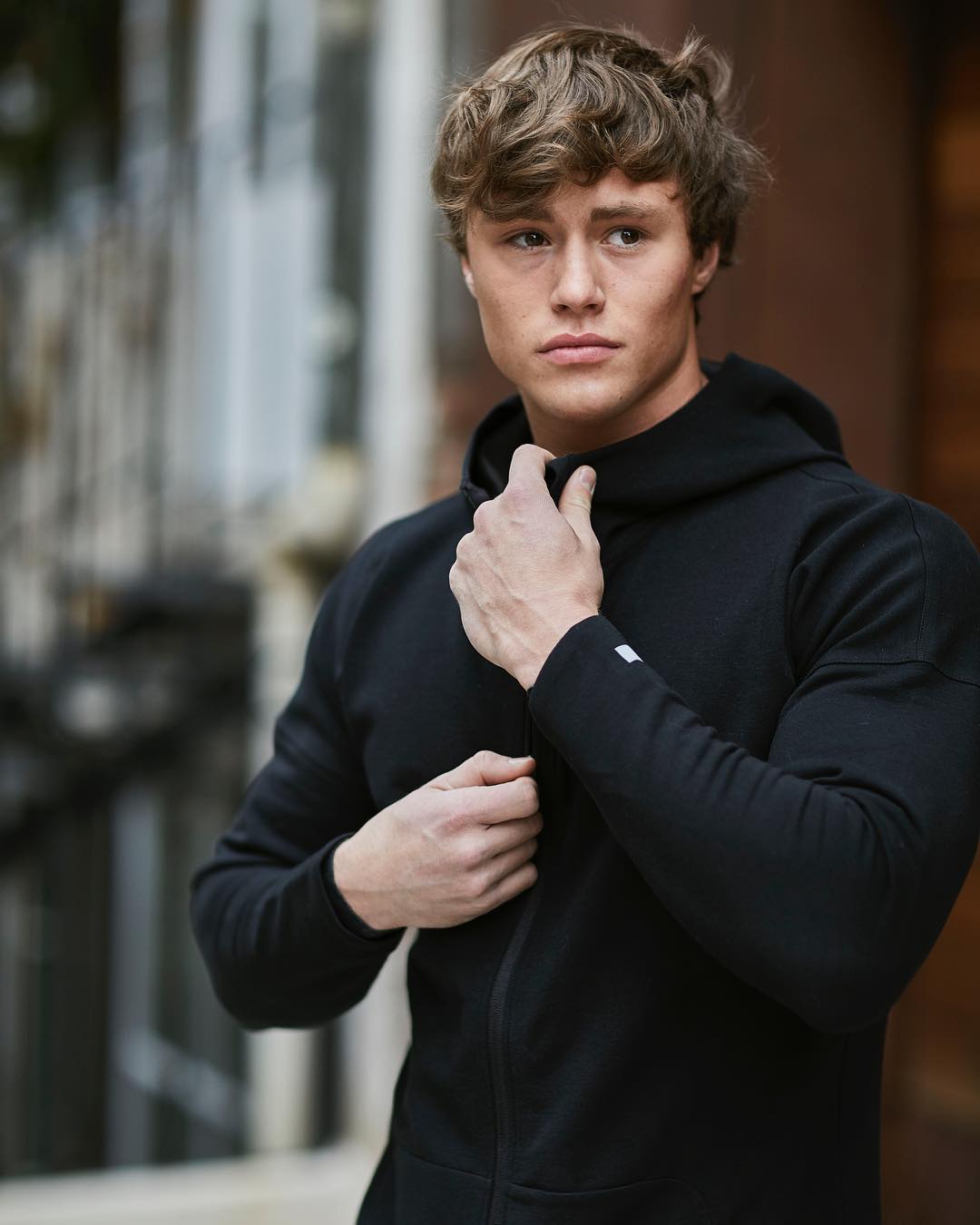 Just as impressive is Gymshark's already substantial inventory of shirts, tanks, swim trunks, stringers, undergarments and hoodies. It all goes to show that brilliant social media marketing might get you eyeballs, but if you want to survive, the products need to live up to the hype. In other words, the apparel looks and feels as good on you as it does on all those social media influencers, especially if you take good care of your figure (the clothing is also known to give a nice visual boost to those who could use one).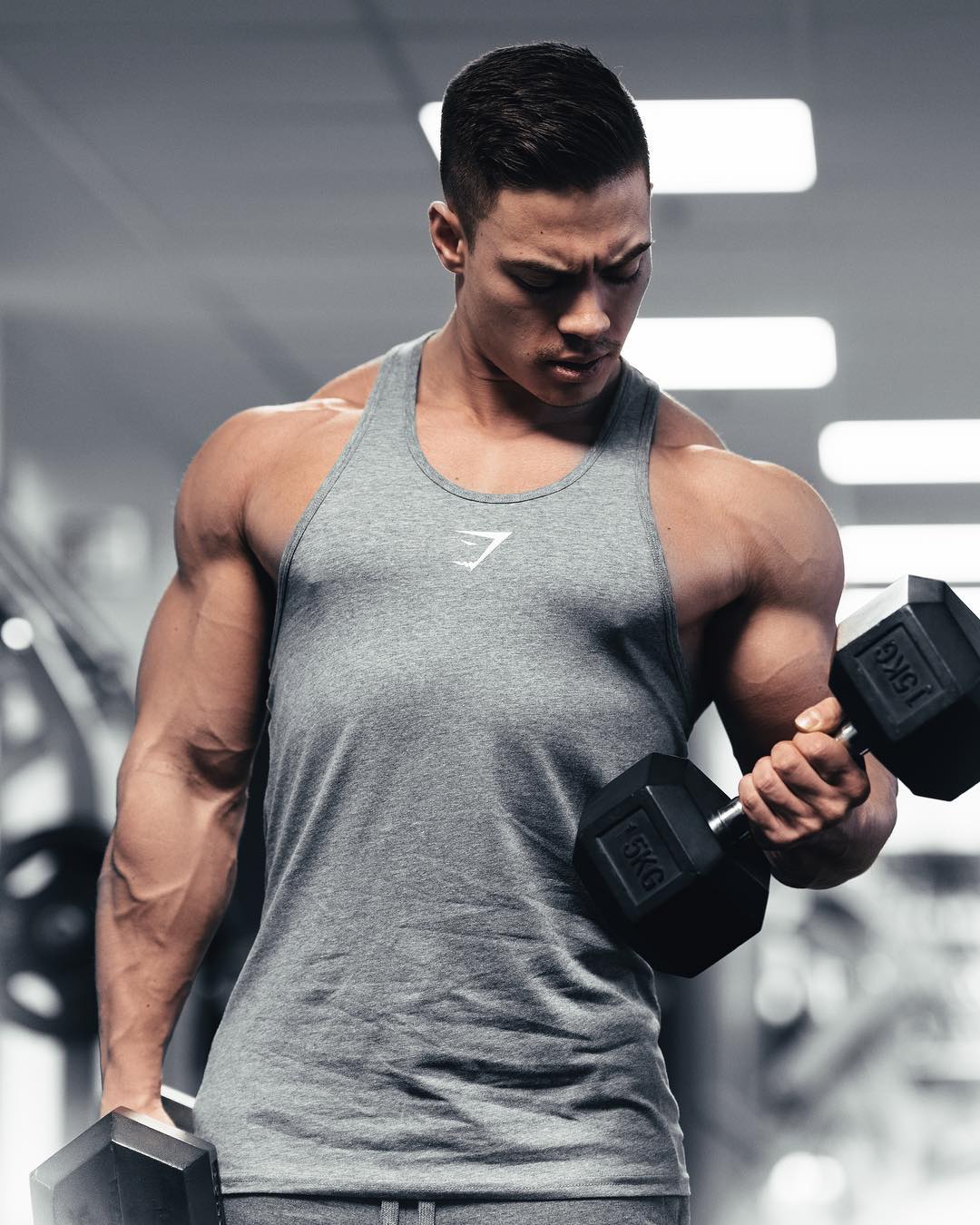 Ultimately, Gymshark is the quintessential modern-day success story. It's a story that began when Ben Francis discovered a niche and worked tirelessly to pursue his vision. Things went to the next level when popular bodybuilders began rocking the apparel and showing it off to their millions of followers. Sealing the deal are products that make good on the hype by way of dependable craftsmanship and iconic designs. Needless to say, whether you're a fitness freak with an eye for style, or an aspiring entrepreneur in search of a leg up, Gymshark is undoubtedly worthy of your consideration.
Have you subscribed to Man of Many? You can also follow us on Facebook, Twitter, Instagram, and YouTube.