Win a $1,000 Assembly Label Voucher
In a competitive fashion world frequently dominated by big, seasoned players, there's nothing we love more than a homegrown modern day success story. That's one reason that Aussie-born fashion brand Assembly Label gives us something to cheer about. Another reason is that they make clean, unfettered apparel that caters to the spirit of style-conscious Australian youth, invoking liberty and personality in equal measure.
Co founded Damien Horan and Daniel Oliver as a solitary boutique in 2011, Assembly Label launched with the modest goal of using premium materials to deliver straightforward but nevertheless distinct menswear. As the brand took off, that streamlined aesthetic grew into a philosophy catering primarily to young men who led free-spirited lifestyles but still demonstrated ambition and furthermore didn't dress like vagabonds. These men were surf dogs and social climbers alike, modern warriors who hustled by day and lit beachside campfires by night. They wanted garb that was cutting edge and young at heart, but still underscored by a timeless sense of style–elevated essentials if you will. With Assembly Label, they found their brand.
Having discovered its sweet spot, Damien and Daniel quickly began to expand the range of designs and materials. Denim entered the picture, as did more outerwear and accessories. In 2014 Assembly Label introduced a line for women that focused again on pairing high-end materials with functional, singular designs. An already strong reception grew even stronger and soon enough the brand could be found in over 200 stores worldwide.
In 2015, Assembly Label opened a concept store on Sydney's Bondi Road, followed by another store in Manly. Both retail hubs adopted a clean, open interior that was brilliantly in sync with its surroundings. Each store was thereby more than just a place to hang out and shop for the latest threads–it became integral to the community as a whole, slipping organically into the local terrain without disrupting that terrain's natural vibe. The move was quite intentional. Damien and Daniel were far more invested in becoming part of the existing landscape, rather than being one of those brands that try to co-opt or even usurp their surroundings and in the process transform those surroundings into something generic. More success followed for Assembly Label, as did more collections and more stores.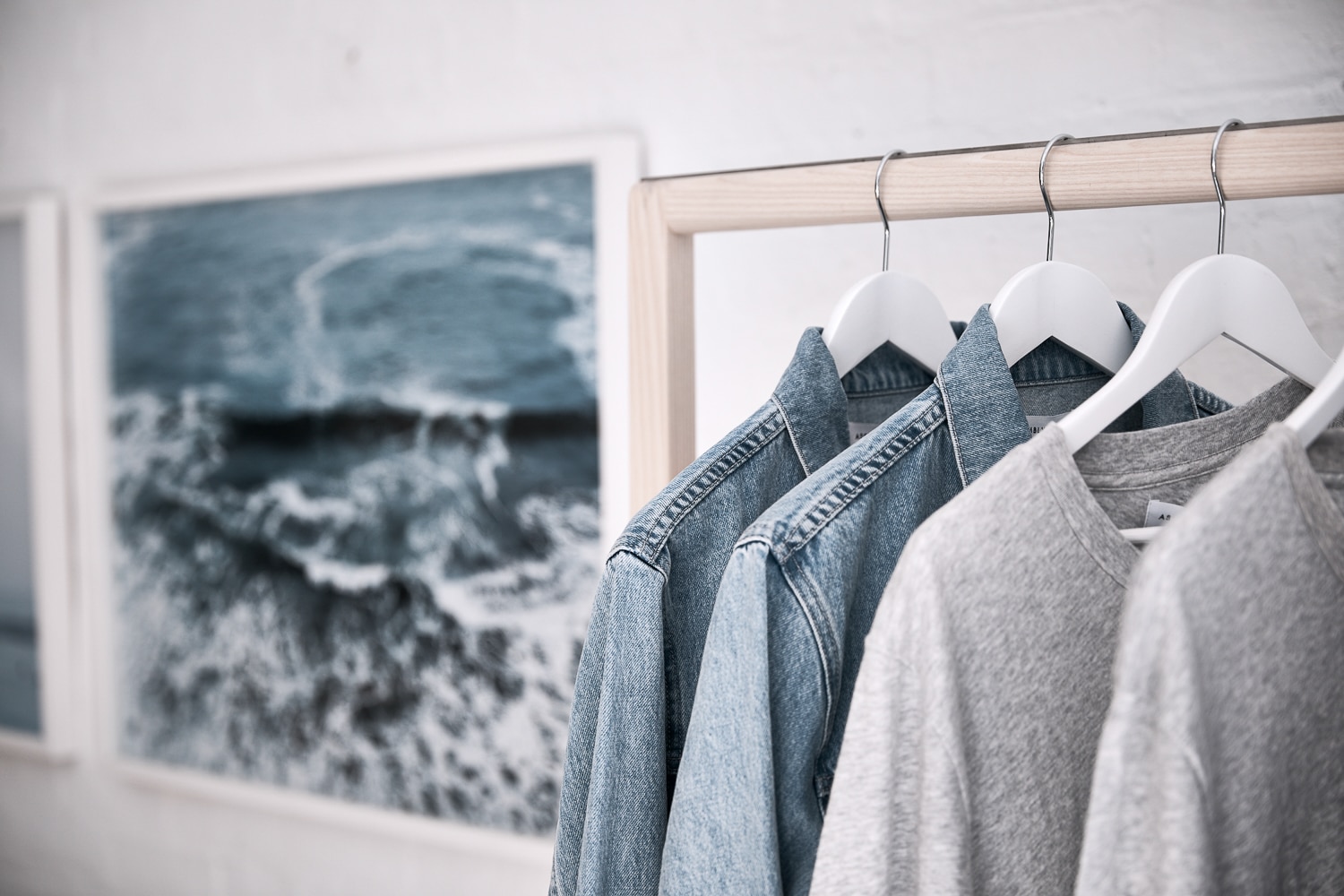 Aussies love to ride waves and Assembly Label is riding a wave of popularity well into the year 2017. For starters they've just opened the doors to a second store in Melbourne, this one on Brunswick Street in Fitzroy. The store is housed amidst a slew of historic buildings and assorted cultures.
With the new store, Assembly Label strengthens its already strong bond with Melbourne, and as always they plan to creatively blend with their surroundings rather than outshine them. Fittingly, the new space on Brunswick is rife with antiquated charm, a welcoming beacon of natural light and brick walls. Juxtaposed with the old world aura is Assembly Label's amazing apparel, which takes a functional approach to luxury design.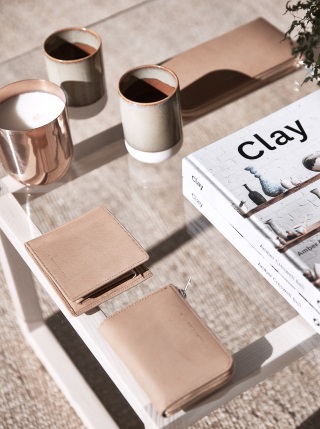 In recent interviews, Assembly Label Creative Director Damien Horan has gone into great detail regarding the philosophy behind their new store and every store. "Relentless simplicity" is a concept that extends beyond the store layout to the clothing itself. When that relentless simplicity is paired with the brand's commitment to respect the local architecture and culture, such a methodically tasteful approach creates a warm, open arena where customers feel instantly at home.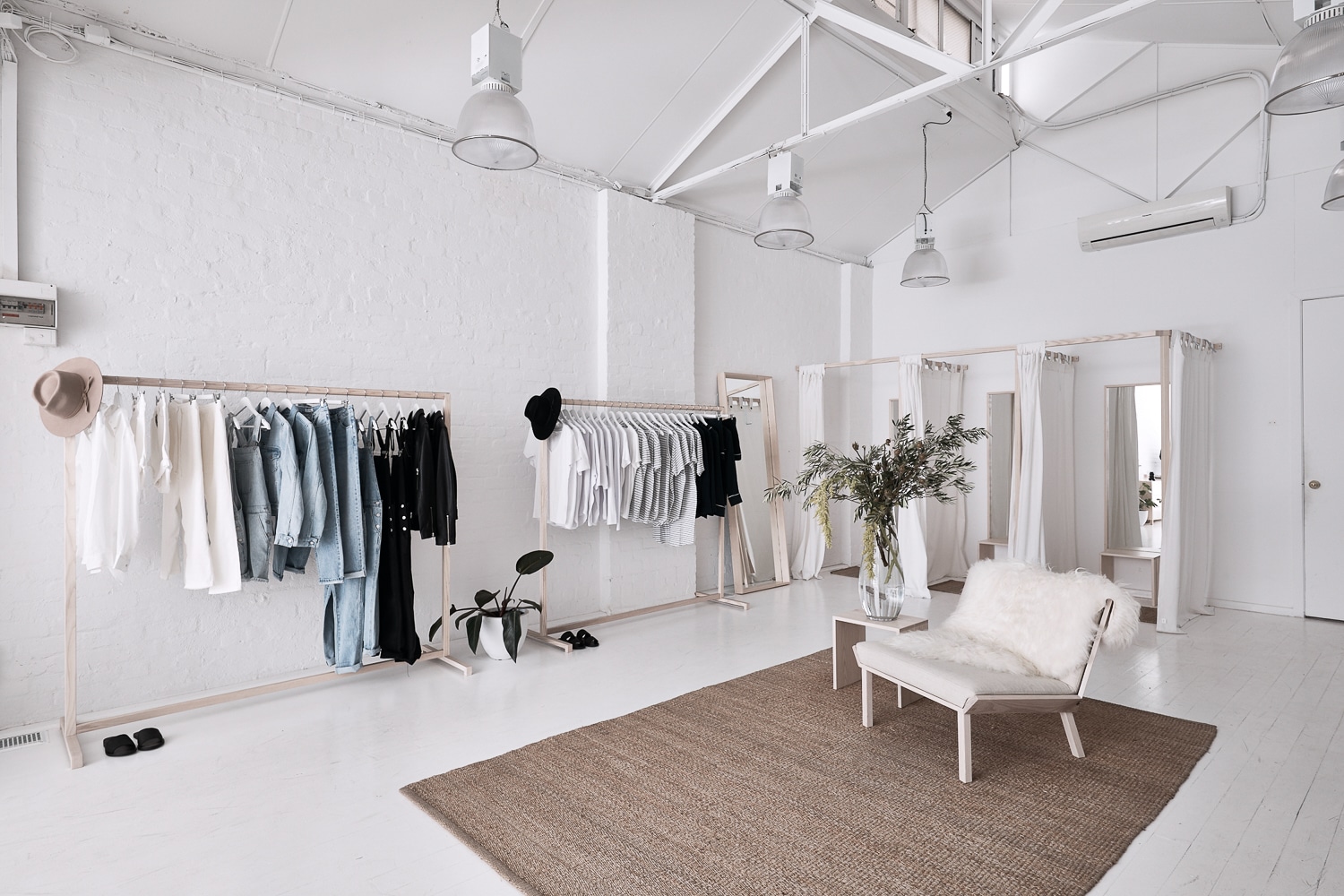 The chemistry between each Assembly retail space and the local community is also in part due to the fact that the brand seeks out areas conducive to their aesthetic principles. In other words, Assembly Line doesn't force itself to adapt–instead it seeks out a natural fit and proceeds accordingly. Because the brand's underlying values are broad and versatile enough to accommodate various locales, it allows for them to blend as seamlessly with old world Fitzroy as they do with surf haven Bondi Beach. Meanwhile, the Australian spirit remains constant, as does the idea of modern, functional, understated luxury that's embodied by both the store and the apparel. As Horan puts it, "We aim to share a love of design and creativity with a community who appreciates these core values."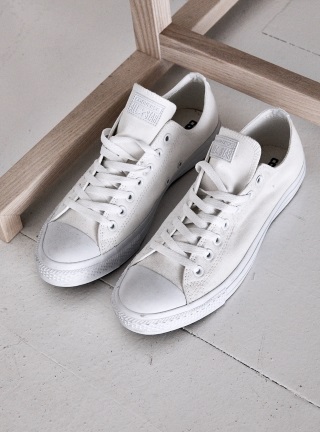 Of course that doesn't mean Assembly Label isn't duly aware of its most important demographic. The brand targets men and women who thrive on living life to fullest while maintaining a true sense of individual style. In the words of Horan, the ideal Assembly Label customers are "conscious of the way they consume and how this reflects them as an individual. They shop for clothing that is comfortable, and clothing that serves a purpose–for both their everyday habits and the expression of their individual style."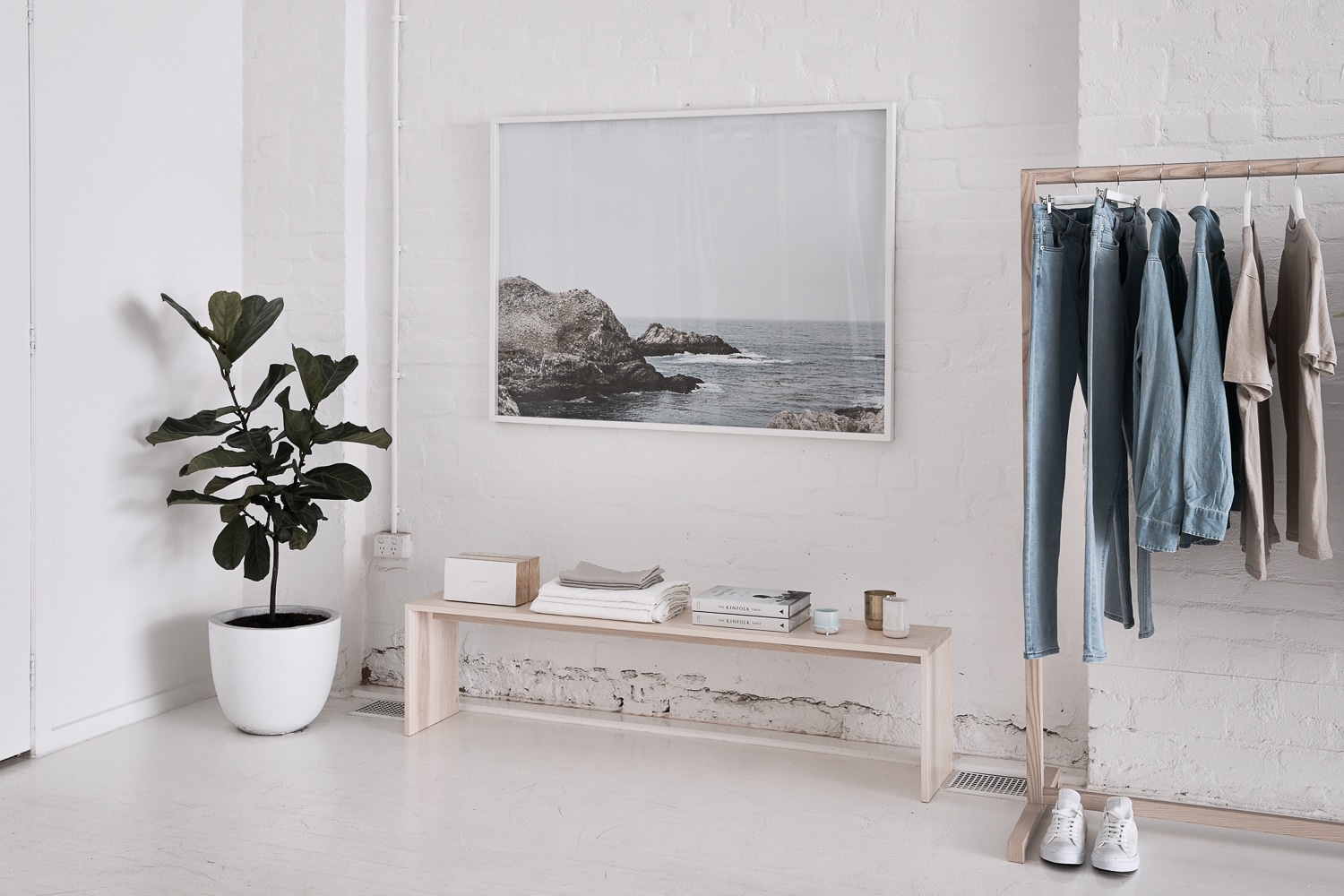 Aiding the new Fitzroy store in its auspicious debut was a photo-shoot by Terence Chin and the launch of Assembly Label's Autumn Campaign. From the collection itself expect the same premium, minimalistic approach that's kept the brand going strong for the past six years. That means monochromatic shirts, jackets and pants made of premium cotton or trusty denim along with other prime materials, as well as the words "Assembly Studios" occasionally printed in confidently modest fashion. As always, every piece exudes a beautiful simplicity, ready to be worn virtually anywhere. The brand wants you to live, in style.
No matter how far they go on the world stage, Assembly Label will always ultimately remain an Australian brand in our minds. They demonstrate the utmost respect for cities like Melbourne and Sydney and go to painstaking lengths to become part of the communities there without uprooting anything in the process. But furthermore, Assembly Label is the perfect representation of what we consider to be true Australian style. It's where form and function collide with sleek grace. There are no loud gestures and no flashy colour schemes. This is apparel that asks you to go out and seek adventure, and guarantees you'll look great no matter where those adventures may take you.
Enter the Giveaway
This article has been written in partnership with Assembly Label.