Wrangler's Latest Collection Pays Tribute to Australia
More often than not, the word 'travel' reminds us of international adventures to tropical islands, ancient cities and European coastlines, but if COVID has taught us anything, it's how beautiful and breath-taking travel can be right in your own backyard. And that is exactly what Wrangler is channelling with its latest locally designed "Keep it Local" collection. It's all about comfort and local adventures.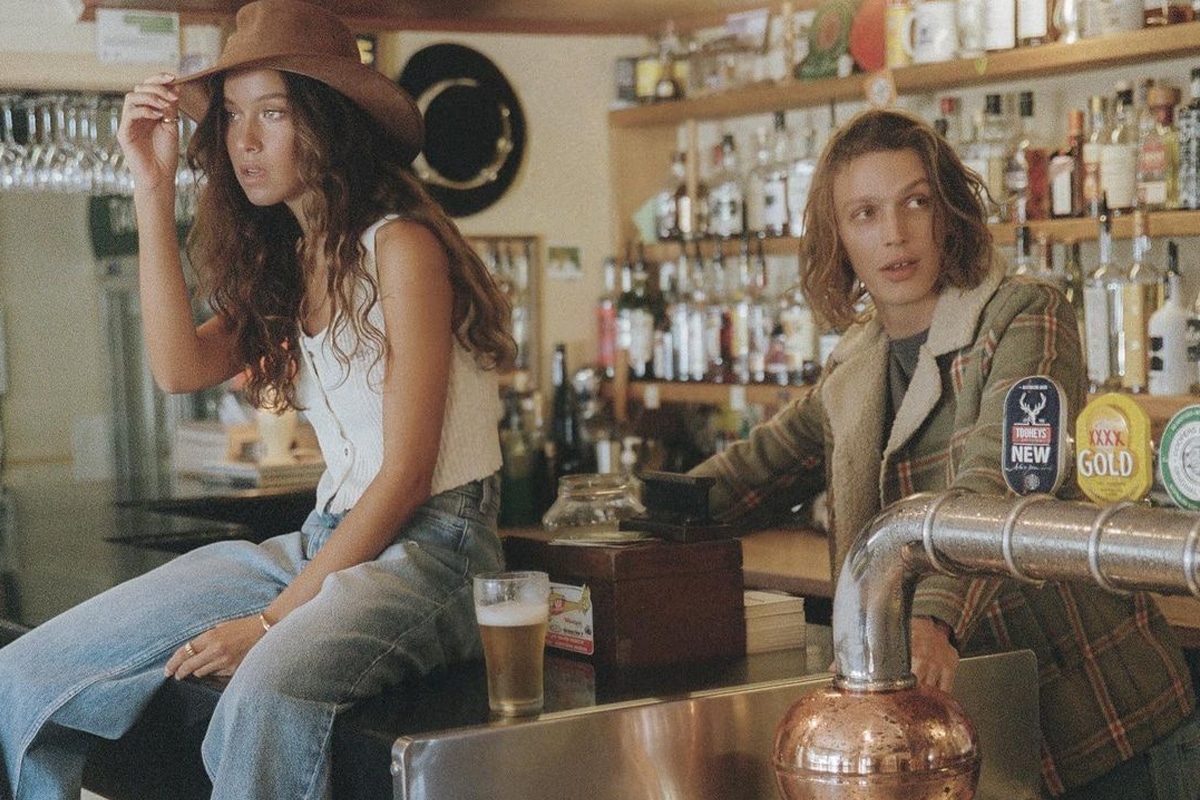 "Locally designed, we love being able to create denim specifically for our AU/NZ loyals, taking inspiration straight from their backyard means our product is perfectly tailored to their lifestyle and climate," Amy Kristalyn, Wrangler marketing expert said.
When conceptualising the new range, Wrangler took a number of things into consideration so they could truly pay tribute to Australia and the incredible landscape it has to offer. With a focus on Winter getaways, the collection features their latest vintage-inspired denim, Sherpa jackets, comfy knitwear & tees.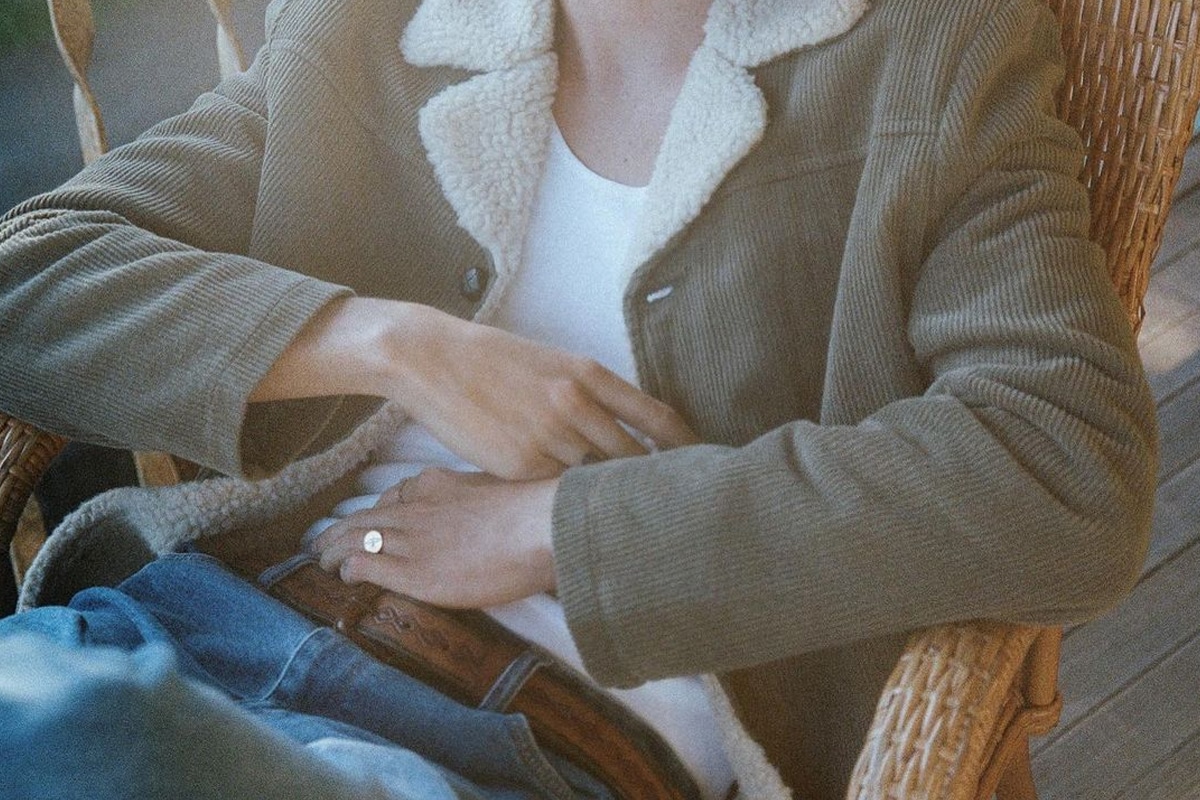 And while what you wear on your next road trip, camping getaway or wine country exploration might not be top of mind, choosing cosy attire is key to making your trip that much more enjoyable. You can also rest assured that with Wrangler's latest AW21 collection, your layering will be effortless and stylish.
Some of our favourite pieces include the 'Cabin' Sherpa Jackets (available in various designs), the 'North Wind' Jacket, the 'In The Pines' Shirt in blue, and of course, you can never go wrong with a pair of Wrangler jeans. The collection is available to shop now on the Wrangler website.