Is The X Suit The Future of Menswear?
Kicking goals on Kickstarter right now is this sassy little ensemble, and what an outfit it is. Made from liquid repellant stretch fabric, the X Suit is the futuristic garment we didn't know we'd been waiting for. Allowing for a full range of motion, the weave of the fabric makes this suit perfect for your next business meeting / dinner / wedding reception where there's a high likelihood of having to engage in Kung Fu.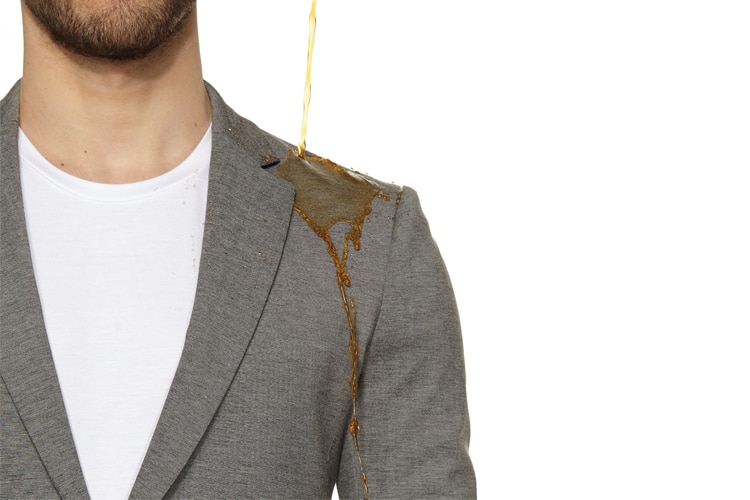 Spilt a glass of red? Don't sweat it, it's waterproof. Dropped food on yourself? Don't sweat it, it'll wash right off under a tap. Sweating it? Don't sweat it, it's impervious to odours. Sound too good to be true? Probably, but it hit its $50k crowdfunding goal in less than a day, so we're curious to see more. It's also claimed to be wrinkle resistant and crush-proof, meaning you can throw it into your overnight bag and she'll be good to go when you get to the other end.
Available in four unique styles: 'biker', 'corporate', 'formal' and 'sport' (for when you need a suit that says 'I'm mean business, but also wouldn't mind squeezing a jog in between clients today'.)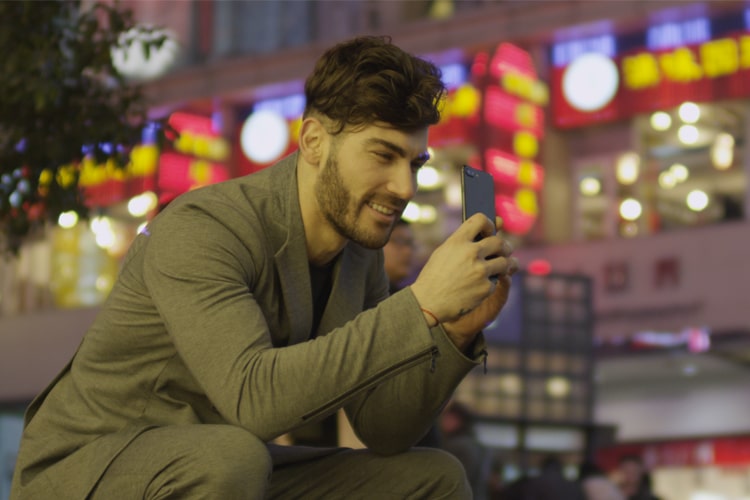 Hardcore sartorial nay-sayers will no doubt shun something that isn't tailored from virgin silk by an 80-year old Italian man in a back-lane of Milan, but we can't all be Instagram models, so it'll be interesting to see the popularity of modern suits such as this one continue to grow.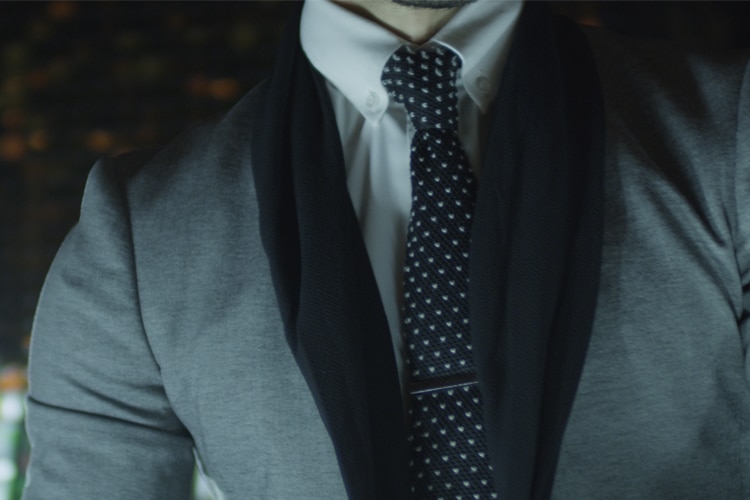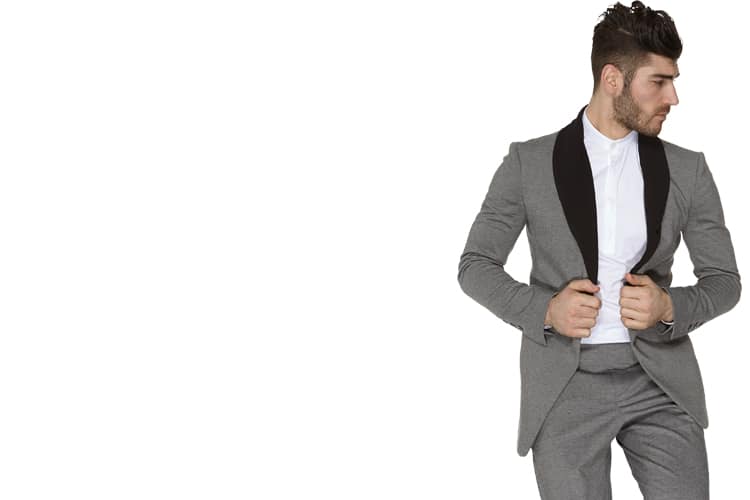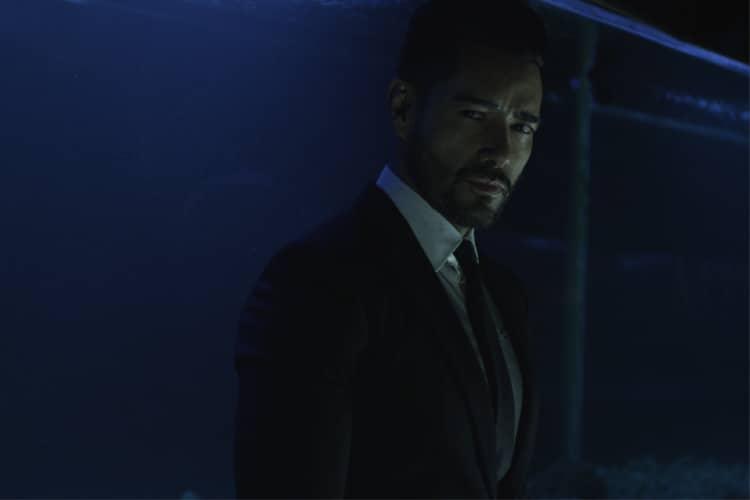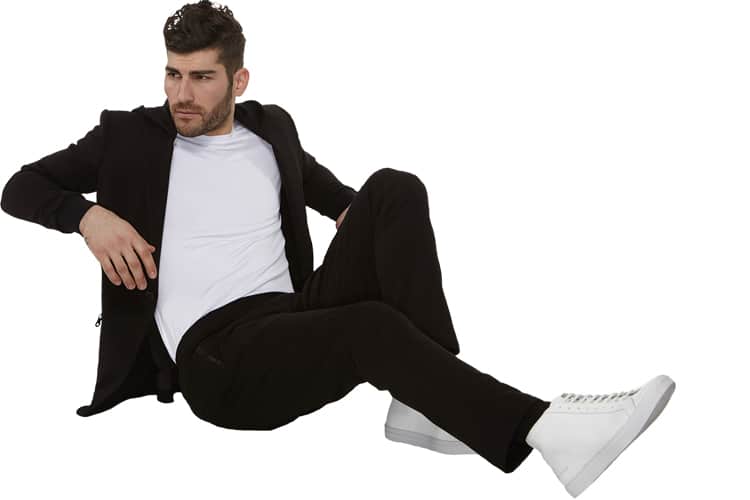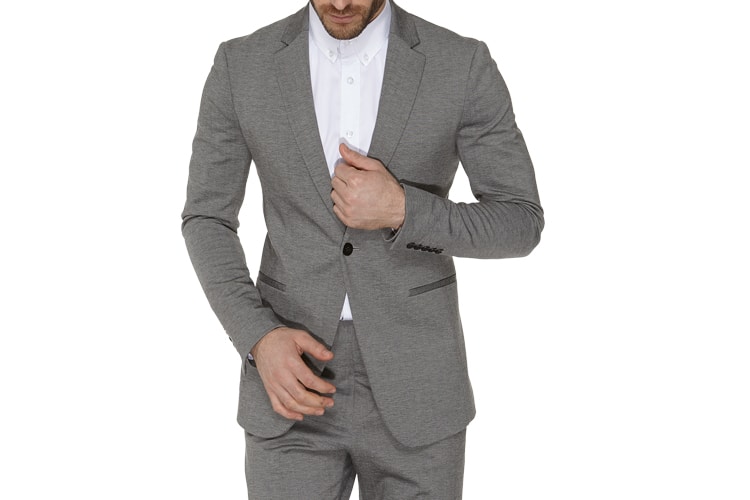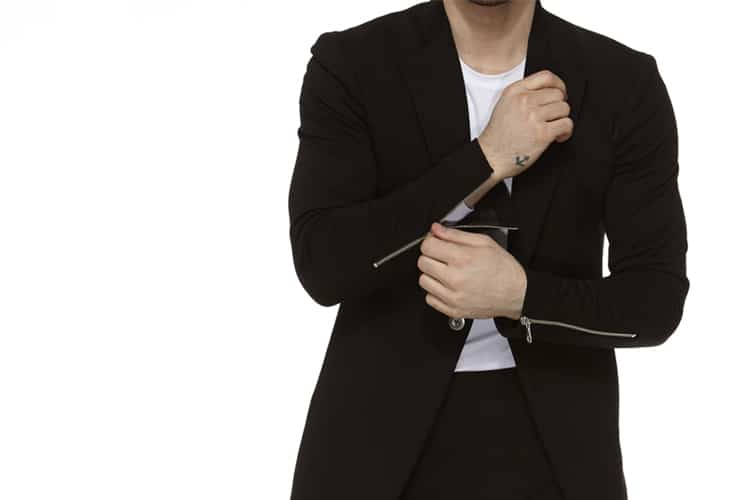 Have you subscribed to Man of Many? You can also follow us on Facebook, Twitter, and Instagram.