YORK Athletics Mfg. – The Performance Footwear Worn by Pro-Athletes
In Partnership with YORK Athletics Mfg.
It takes a lot of guts to compete against the major footwear brands, but YORK Athletics Mfg. is definitely up to the challenge. Helping give the independent New England-based company a worthy edge is decades of experience. In fact, the York brothers' family has been in the sportswear game since 1946, when it was designing apparel for pro athletes and local stars alike. Footwear titan Mark McGarry entered the picture in 2016, and YORK Athletics Mfg. was thus born, with McGarry taking on the role of CEO. Offering legendary footwear directly to consumers, the brand represents genuine artisanship along with the personal touch in an industry dominated by factory lines and global corporations. Their latest release is the Henry Cloud Mesh, a lightweight sneaker that comes available in two silhouettes, both going big on style and even bigger on performance. It's just among many brilliant examples put forth by the brand.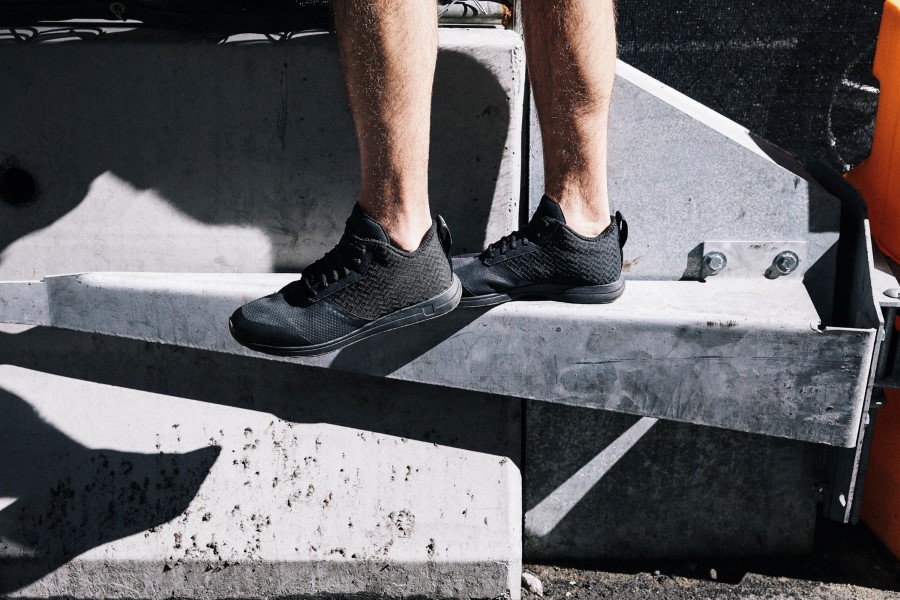 In keeping with the brand's strong, independent spirit, every pair of YORK Athletics Mfg. sneakers emanates with absolute distinction and durability. It's therefore no surprise that the company targets all the tenacious fighters out there, i.e. individuals with a thirst for personal growth, balance, purpose and all the other things worth fighting for. Accordingly, you'll find these kicks on the feet of champions from all walks of life, meaning the world of athletics to business to everything in-between.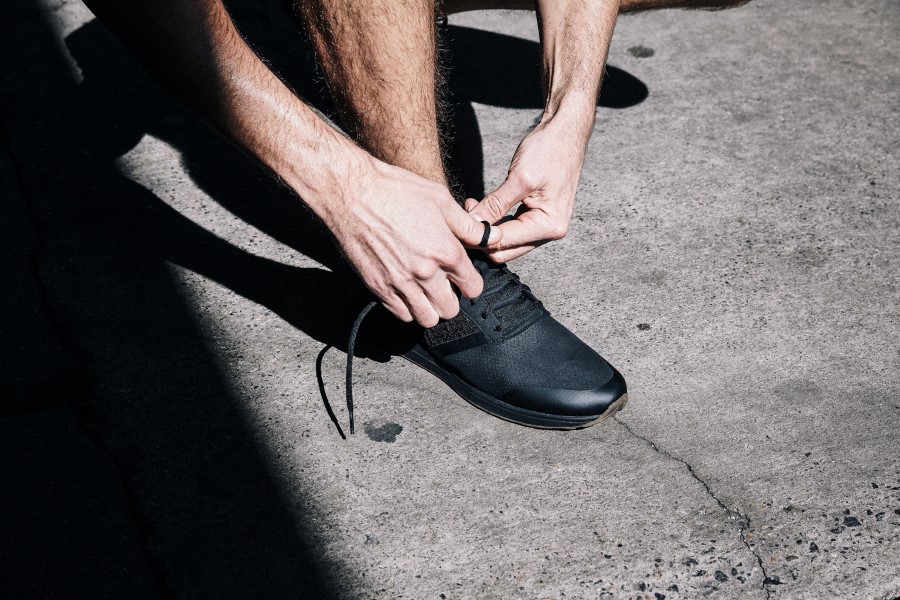 From the sneakers, expect clean, minimalist designs and the use of steadfast materials. Indeed, YORK Athletics Mfg. isn't trying to win you over with flashy colours, outsized insignia's and other loud gestures. By contrast, the brand keeps it simple, lightweight and breathable. Such a streamlined approach has earned them a massive following among pro fighters, trainers and health advocates, and no shortage of attention from the press. In fact, their signature training sneaker, The Henry, recently snagged the '2017 Best New Performance Gear Award' from Men's Health Magazine. Like everything else in the line-up, The Henry keeps it classic and straightforward, eschewing flash for pure performance and comfort.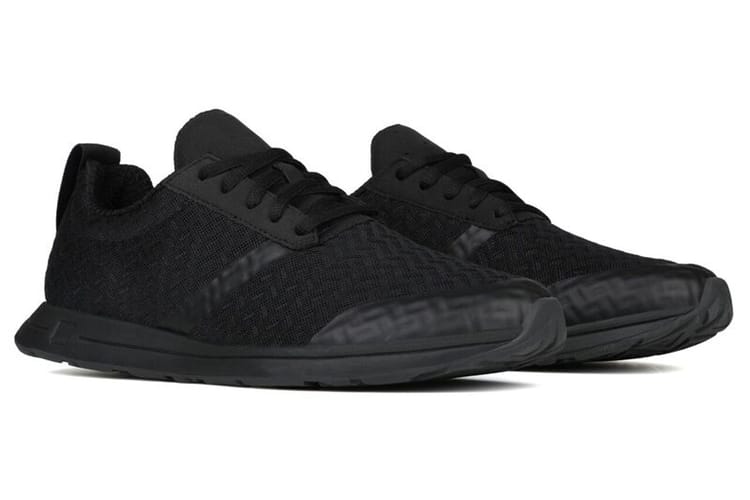 The latest to emerge from YORK Athletics Mfg. is the new Henry Cloud Mesh. Available in a range of colours, it's their most breathable, lightweight and comfortable sneaker to date. That's in no small part thanks to the use of 'Cloud Mesh', a custom-engineered air mesh carefully woven into the upper, which touts a distinctive pattern and supremely soft texture. Additionally featured is a multi-layered, moisture-wicking foam sock liner. Put the two together and your foot has never felt so at home as it does here. Heavenly is hardly the word.
Naturally, the new Henry Cloud Mesh is more than just advanced mesh and foam. Featured on the low-cut variant is a perforated micro fibre tongue, a hot melt TPU welded toe and seams, slip resistant carbon injected rubber outsoles, textured lining, a compression moulded EVA midsole, a reinforced heel counter and a nylon pull tab for easy access. The result is an immensely durable kick that's jam-packed with optimisation in spite of its unfettered vibe. Indeed, the competition will look like its trying too hard by comparison.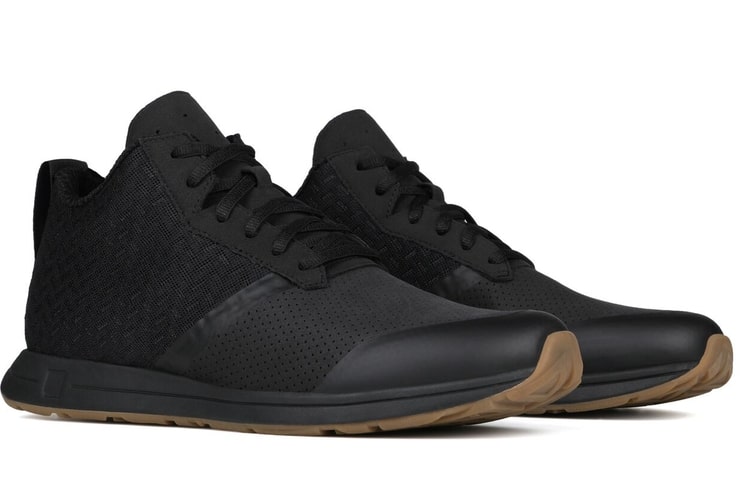 Meanwhile, the mid-cut Henry Cloud Mesh silhouette is the fighter's choice, ideal for intense gym training. It touts many of the same materials as the low-cut, but 5/8 height for additional ankle support. Inside the shoe is Dri Freeze lining, a patented technology that keeps the foot cool and dry. That's joined by an internal two-way stretch lycra arch band– which provides medial and lateral support–along with a gum rubber outsole for supreme resilience in the face of any activity. Suffice to say, you can give these babies your worst and not lose an ounce of stride.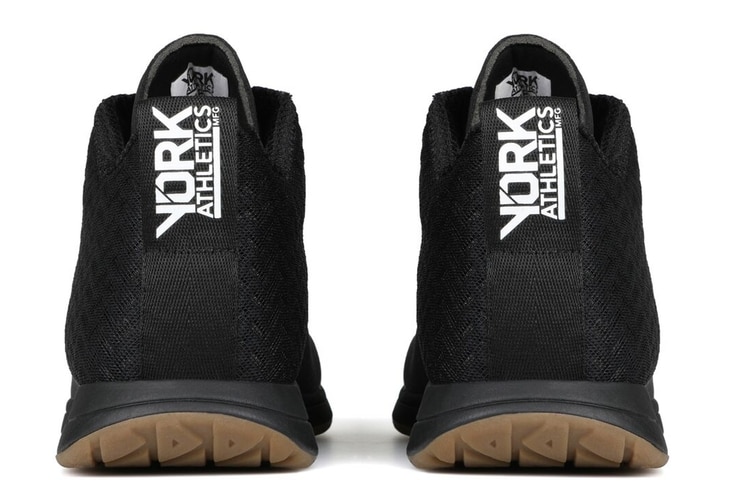 Of course, the Henry Cloud Mesh sneakers are but two among a slew of killer silhouettes offered by the brand. There's the flagship Henry to consider, as well as variants like The Henry Reflective Mid Black, The Henry 'WR Edition' or The Henry 'Fighters Edition'. You'll also find a classic Featherweight Knit sneaker in the lineup, as well as a Title Predator Boxing Boot. Most of the silhouettes come in a variety of outright impeccable colourways, all the while sustaining a prime minimalist aesthetic.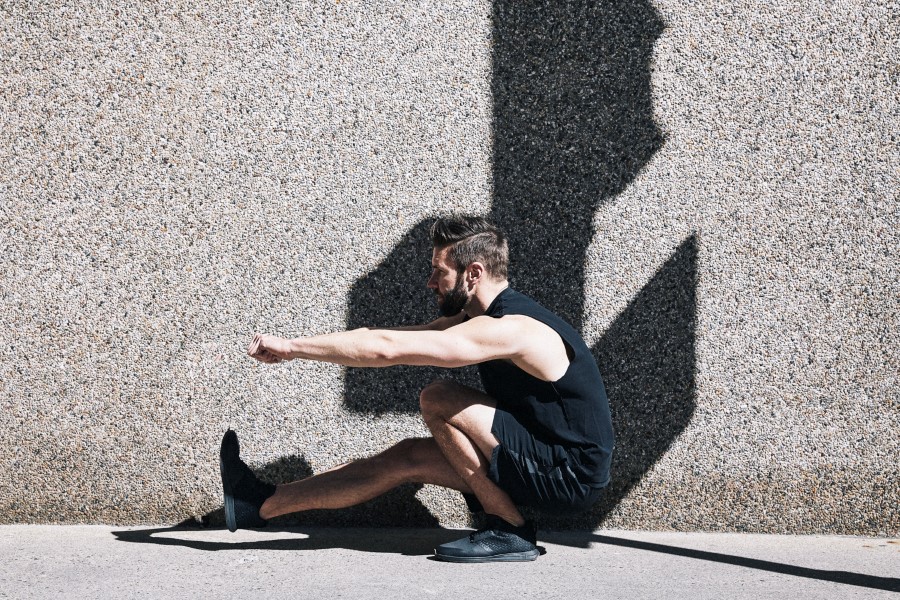 Just as in any sphere, you can shop with the big names, or you can take a step to the side to see what the artisans are up to. What you'll find in return is true signature footwear that's as independent in spirit as the very men who rock it. Along similar lines, when YORK Athletics Mfg. says they make sneakers for all the fighters out there, they're imparting a message that's practically built-in to their very own existence. After all, it takes a genuine fighting spirit to go up against the likes of Nike, adidas and all the other major brands. In fact, most companies wouldn't even bother. However, YORK Athletics Mfg. doesn't just hold its own, it frequently outshines the competition.