You Can Now Buy Notorious B.I.G's Iconic Crown
All hail the King of New York. The crown worn by the legendary rapper Notorious B.I.G. is now on auction for anyone looking to take a seat on the throne. Expected to sell for between US$200,000 and $300,000, this one is going to take a king's ransom to make a bid.
You'll also like:
The Last Defender from Spectre Is Up for Auction
Kurt Cobain's 'MTV Unplugged' Guitar Set For $1 Million Auction
Michael Jordan's $150k Original Air Jordan 1s Up For Auction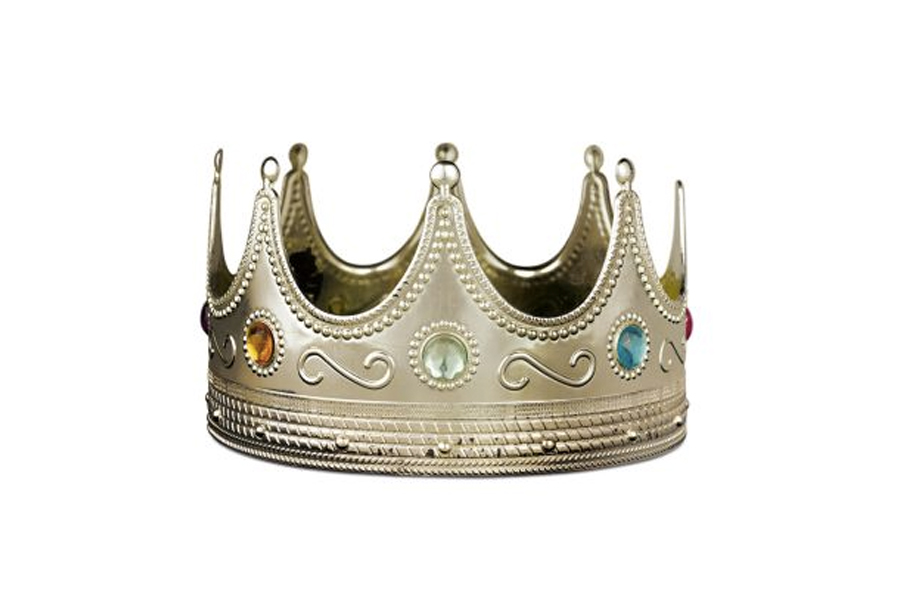 Worn during the iconic 1997 'K.O.N.Y. (King of New York)' portrait session, photographer Barron Claiborne has been keeping the crown safe in her possession since the passing of Christopher Wallace in March that same year.
Now on auction with Sotheby's, the crown will take centre stage as the history, and cultural impact of Hip Hop is celebrated in New York on 15 September. As the first-ever auction dedicated to Hip Hop, the sale reflects on the impact Hip Hop has had on art and culture from the late 1970s through the 'Golden Age' of the mid-1980s to mid-1990s, and present Hip Hop icons.
The auction will feature over 120 lots, comprised of unique artefacts, contemporary art, and one of a kind experiences. There will be examples of rare photographs, vintage and modern fashion, historic and newly designed jewellery, in addition to luxury items, rare ephemera including flyers and posters, important publications, and a whole lot more.
"After 23 years in my possession, I'm very excited to share this iconic piece of Hip Hop history with the public," Claiborne said in a statement. "With the tragic events that unfolded just days after the photoshoot, this image of a crowned Notorious B.I.G. became much more than a portrait—the image transformed Biggie Smalls into an aristocratic or saint-like figure, forever immortalised as not only the King of New York but a king of Hip Hop music and one of the greatest artists of all time."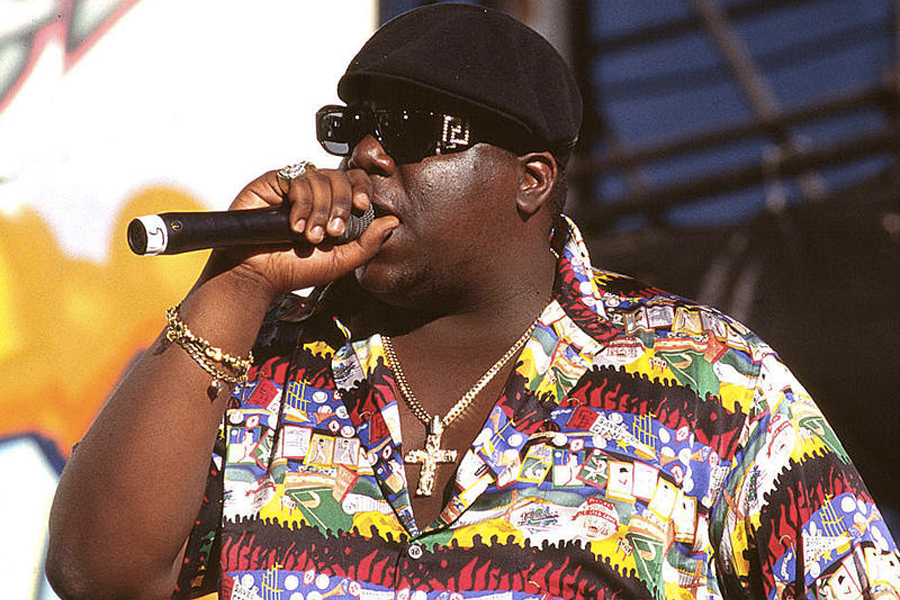 With a portion of the proceeds going to benefit the Queens Public Library Foundation, bidders will be supporting their Hip Hop Programs, coordinated by "Uncle" Ralph McDaniels, as well as Building Beats, a non-profit community organization that teaches tech, entrepreneurial and leadership skills to underserved youth through DJ and music programs.
Sitting alongside Biggie's Crown will be letters written by a lovestruck, 16-year-old Tupac Shakur to his girlfriend at the time. So if you missed out on picking up Tupac's BMW, then maybe you can grab a two for one deal at Sotheby's.
You'll also like:
The Last Defender from Spectre Is Up for Auction
Kurt Cobain's 'MTV Unplugged' Guitar Set For $1 Million Auction
Michael Jordan's $150k Original Air Jordan 1s Up For Auction