2016 Christmas Gift Guide – The Homemaker
Our 2016 Christmas Gift Guide for "The Homemaker" is for those of us who take pride in the place we reside. Whether looking to impress guests, improve your lifestyle or learn how to transform your house into a home, we've picked some of the coolest wares to maker the modern abode the best pad it can possibly be.
More Christmas Gift Guides
The Outdoorsman
EXPLORE ALL CHRISTMAS GIFT GUIDES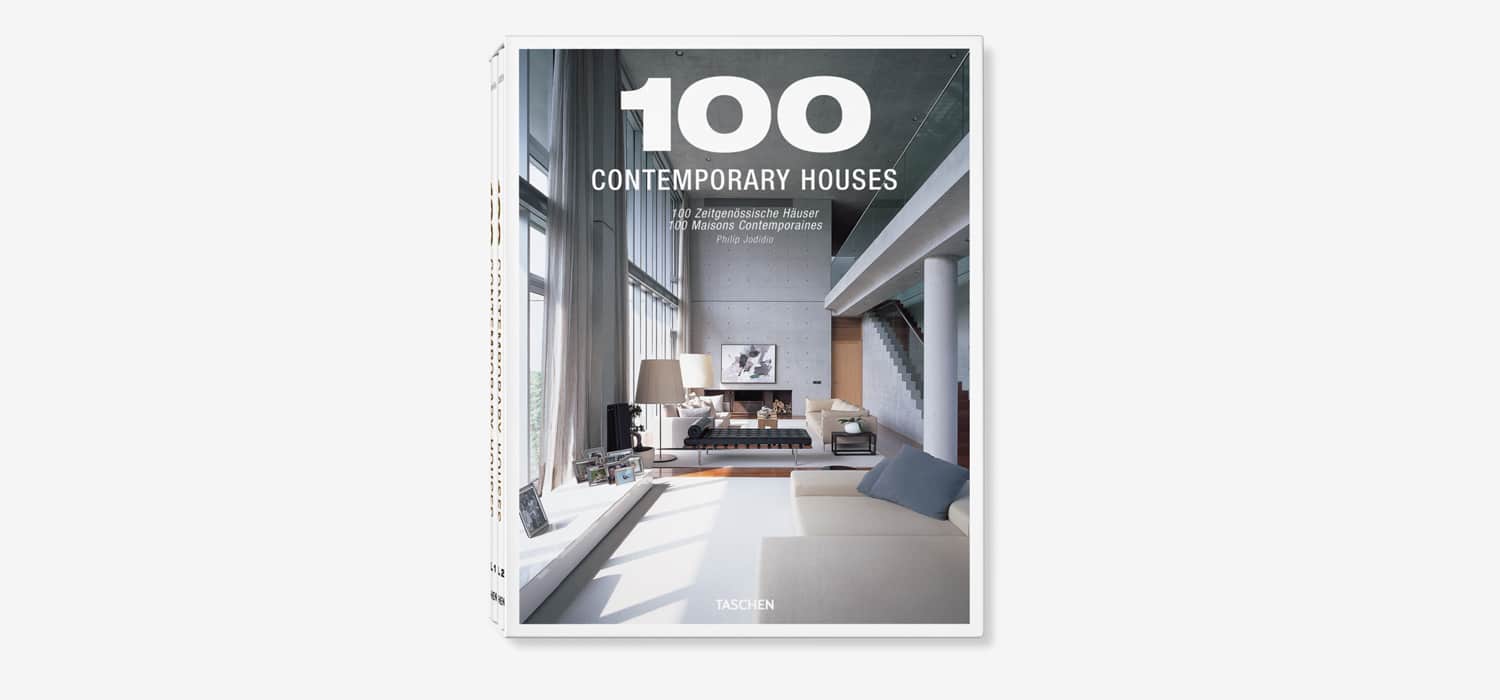 100 Contemporary Houses
This coffee table book is the perfect conversation piece for when you or your guests are planning home renovations. It features 100 of the world's most interesting and pioneering homes from the past decade designed by architects looking to express themselves and try new concepts. Now there's a good chance that whatever you do to your home it won't end up in a 680 page hardcover book, but it's nice to dream and if nothing else, you and your guests were treated to a lovely conversation where you critiqued 100 homes and the sort of people who would live in such places.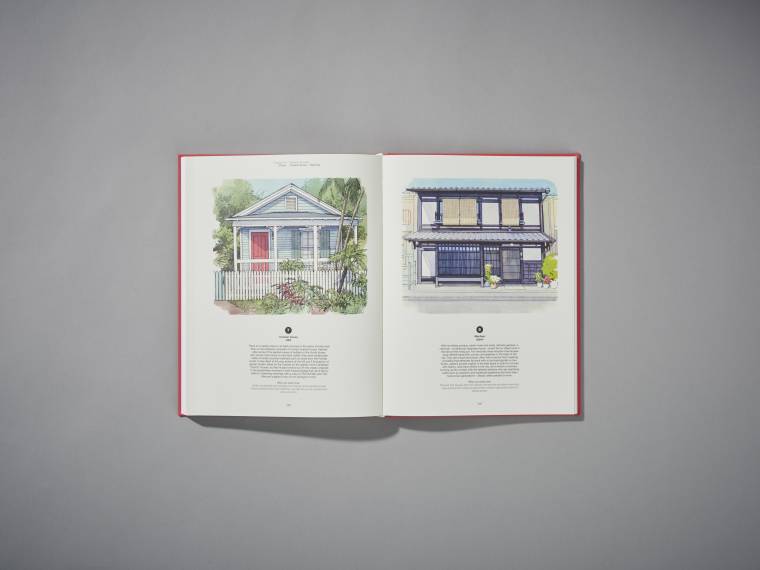 The Monocle Guide to Cosy Homes
This book tells us how to turn the bricks and mortar that make up a house into the meaningful and inviting space that makes a home. The Monocle Guide to Cosy Homes is both a practical guide for homeowners and a great source of inspiration. Houses in magazines that are polished to perfection look good, but it's hard to imagine anybody actually lives there. A home is supposed to be lived in. A home tells a story. You could find exactly what you need to make this happen within this cosy home guide.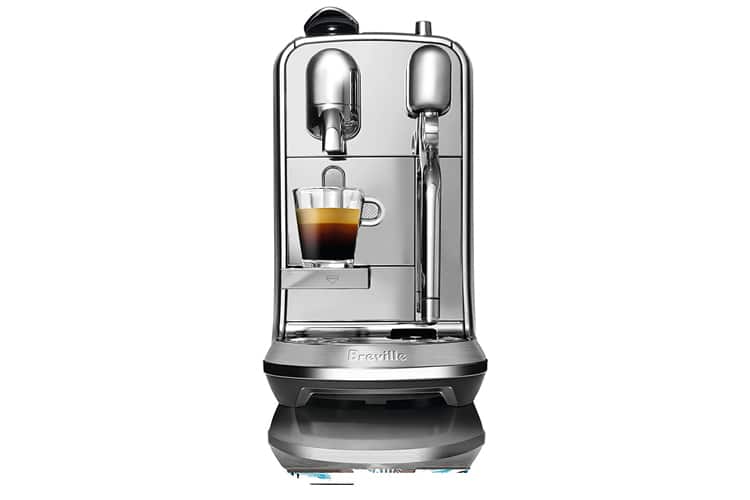 Nespresso Creatista Plus
Barista-style coffee for the home is the dream. With the Creatista Plus, you become the barista. No more waiting in line and forking out cash every morning all for a frothy beverage. This single-serve espresso machine allows you to produce your favourite hot beverages from the comfort of your home. Just pop in an OriginalLine Nespresso capsule, and the Creatista produces lofty, micro-foam milk at whatever temperature you desire. Espresso, flat white, cappuccino, latte and more with the push of a button. Adjust the froth level and even learn to create latte art. The Creatista Plus will impress, then satisfy.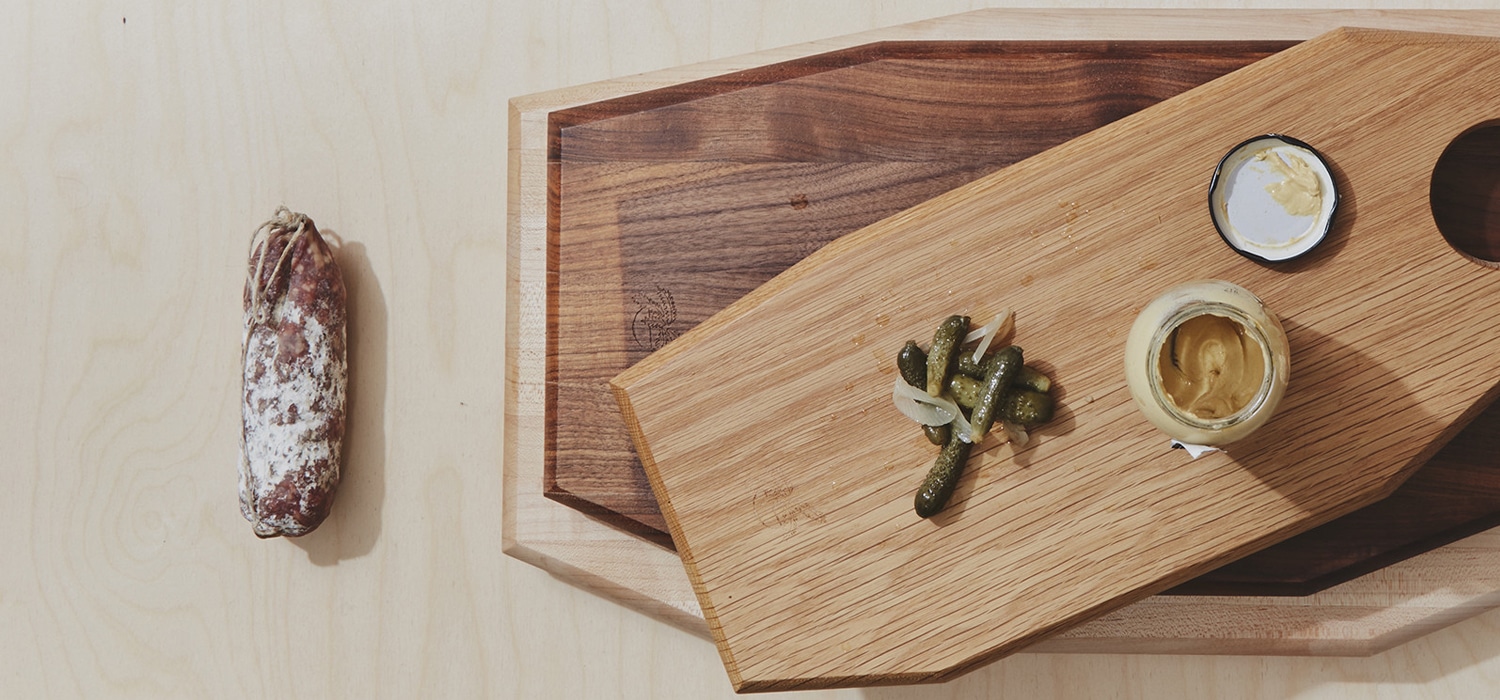 Hawkins New York Chopping Board
The Amoeba cutting board was inspired by the peculiar natural shapes of the single-celled organisms with one key difference; you can't prepare food on the back of an amoeba. The Amoeba is substantial in its weight, featuring a circular handle, smooth bevelled edges and a polished finish. Made from European Oak, it's a chef quality cutting board at its finest. Handmade in Portugal, The Amoeba is perfect for food prep come Christmas Day.
Milly Dent Ceramics
Milly Dent Design reimagines your daily routine through uniquely handcrafted, exclusive ceramic goods. Trust us when we say you won't find anything else like it. The natural world inspires her wares, invariably displaying whirlpools of inky blues frozen in fluidity. Everything is handmade by Milly using small-scale production methods along with distinctive marbling and geometric pattern work; the result challenges conventional expectations of tableware. Whether its plates, bowls, cups or wall hangings, each piece makes an inspiring gift this Christmas.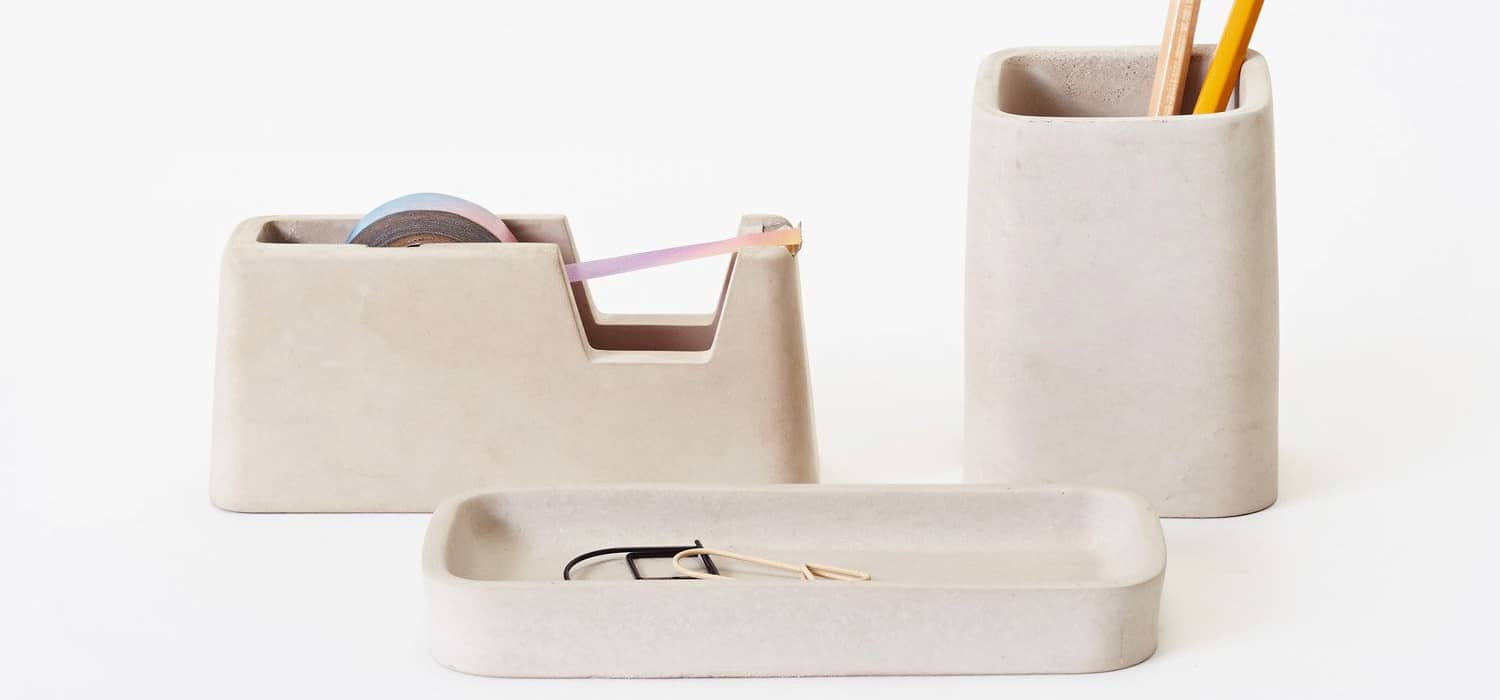 Areaware Concrete Desk Set
Add some industrial flair to your home office with a modern desk set from Areaware that's cast from solid concrete. Featuring a squared pen cup, a low profile tray with a slight lip, and a tape dispenser with a wooden spool, you'll have all the right tools for the job. Best of all, you will be adding some real weight to your work.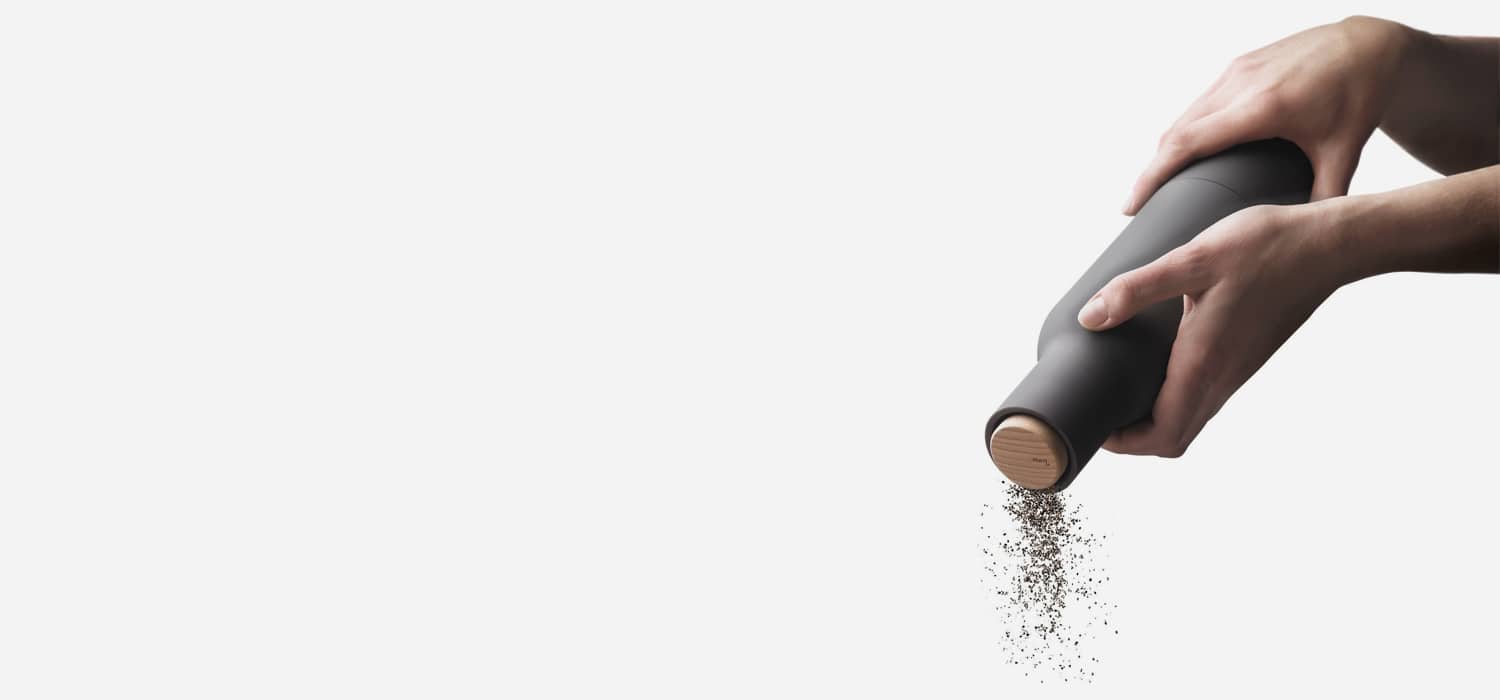 Menu Salt & Pepper Bottle Grinder
The fridge, the pacemaker, IKEA and LEGO are all inventions and innovations from Scandinavia, so it should come as no surprise that the trailblazing region also produces incredible salt and pepper grinders. This designer set of 2 ceramic Bottle Grinders comes in black ash and white colours with a wooden lid. Designed by Norm Architects, the contemporary accessories will style up your kitchen and dining room. Also, they are mess free, as the grinder is located on the top and does not spill on the table. Do as the Scandinavians do, and get grinding.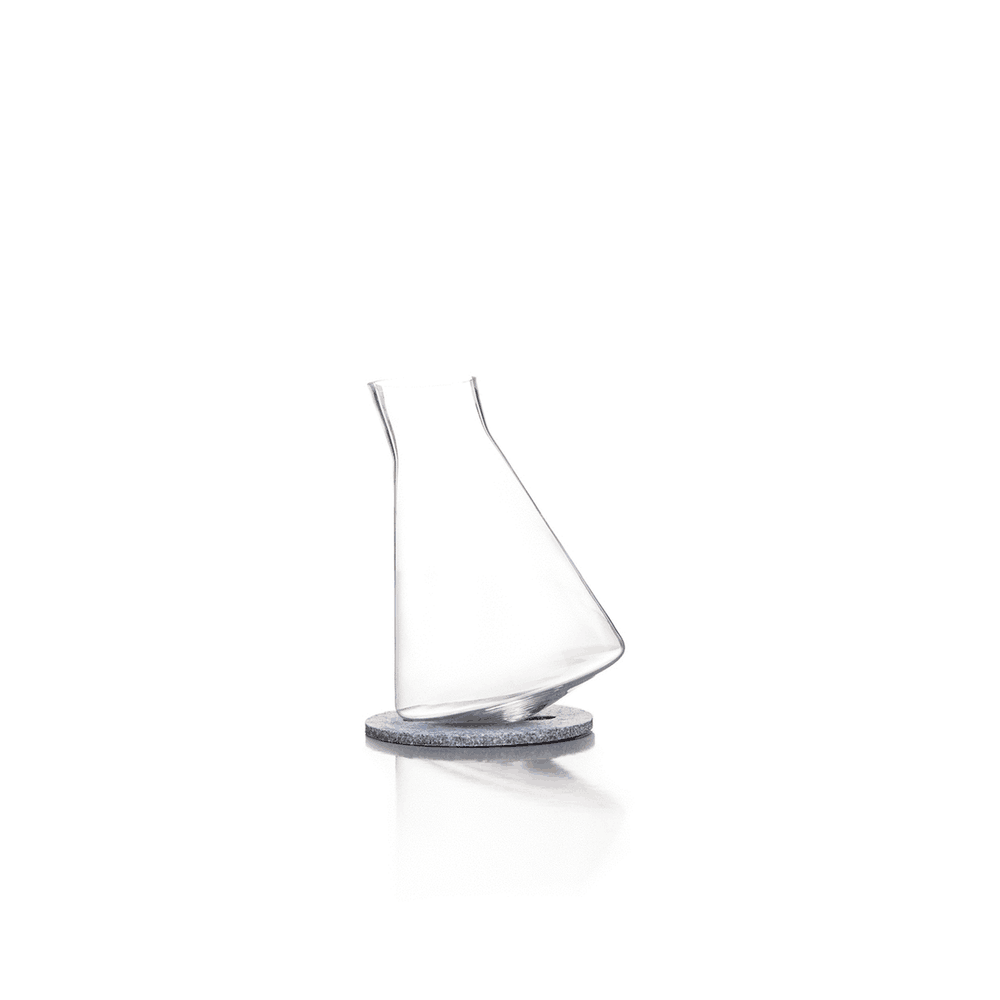 Sempli Glassware
When you combine Sweden's simple functionality with Italy's style and elegance you get Sempli's unique glassware that enhances the drinking experience. Whether your poison is wine, beer or spirits, Sempli offers exquisite glassware that will steal the show. The crystal decanters, craft beer sets and stemless wine glasses are all hand produced by the most skilled glass blowers. The swirling rotation of the glass is both entertaining and practical. Sempli's range of glassware is a must have, just be prepared for the near endless compliments.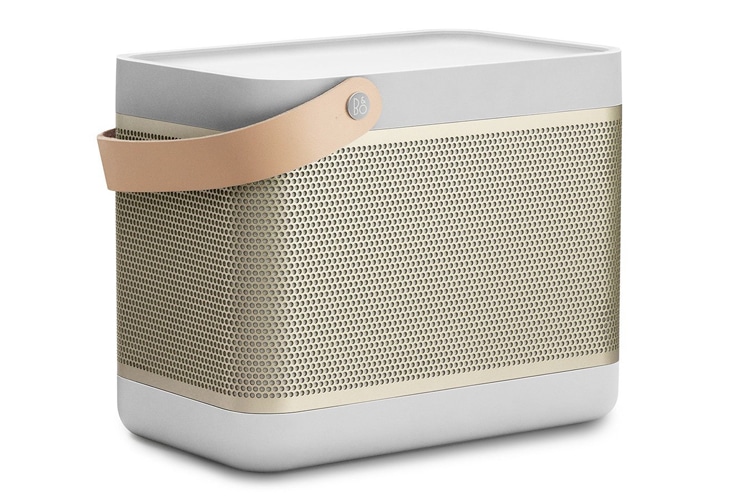 B&O PLAY by Bang & Olufsen Beolit 15 Speaker
What's a Christmas celebration or beach day without the tunes? On the music front, B & O has you covered. The mighty Beolit 15 packs a powerful and portable music punch. It Features the innovative True360 sound solution, so you can place it anywhere and get equally good sound from all Directions. With up to 24 hours of playtime on a single battery charge, you have the freedom to go everywhere. Setting up and connecting through Bluetooth is both fast and easy – the way it should be. With a strong aluminium grid and full-grain leather strap, you won't need to be gentle.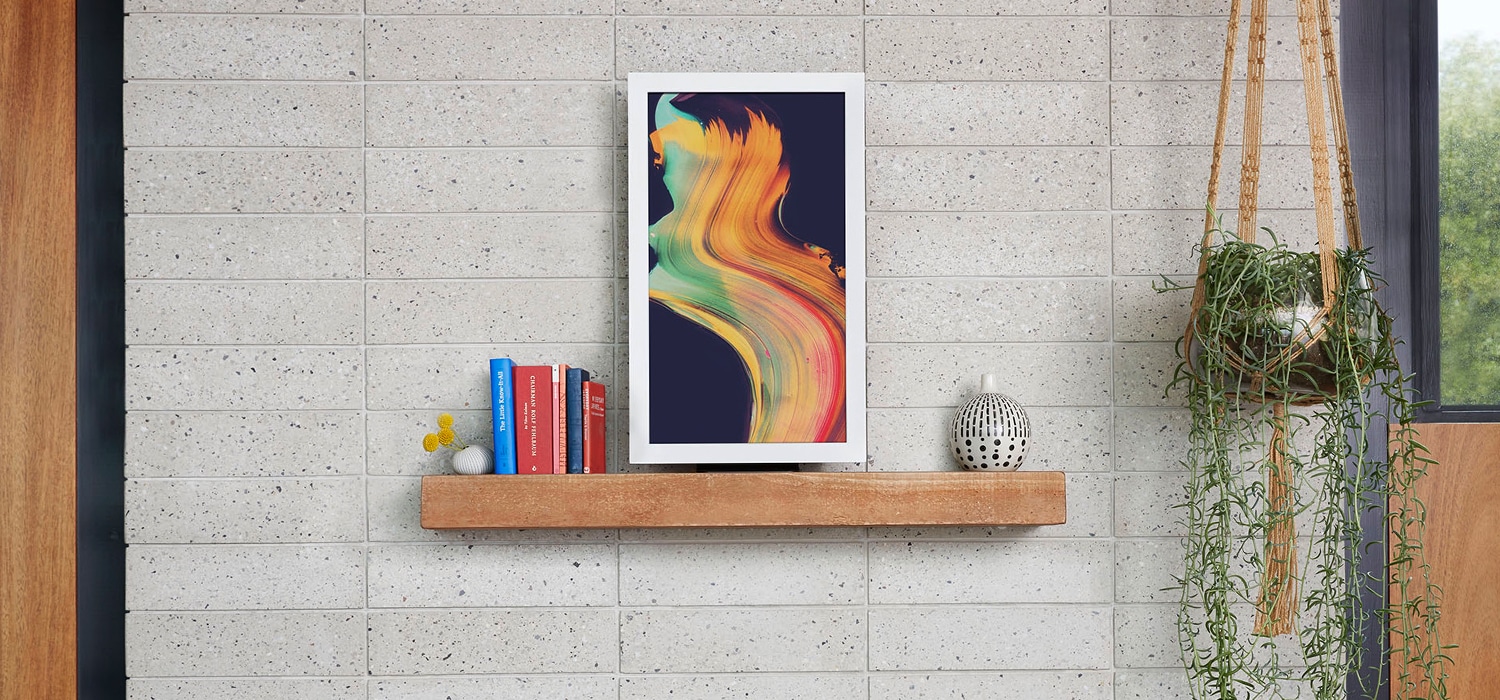 Electric Objects EO2
The EO2 is the next great movement in art. You've seen digital photo frames; well the EO2 is a digital frame for fine art. Featuring a 1080p Full HD LCD matte display, the EO2 allows you to switch between artworks and moving images from the simple to use mobile app whenever you feel like a change. Personalise your EO2 with a custom walnut, maple, black or white hardwood frames handcrafted in Pennsylvania. No matter what the room, the occasion or your mood, beautiful artworks are at your fingertips.
Enter the code: MANOFMANY upon checkout for 10% off all products.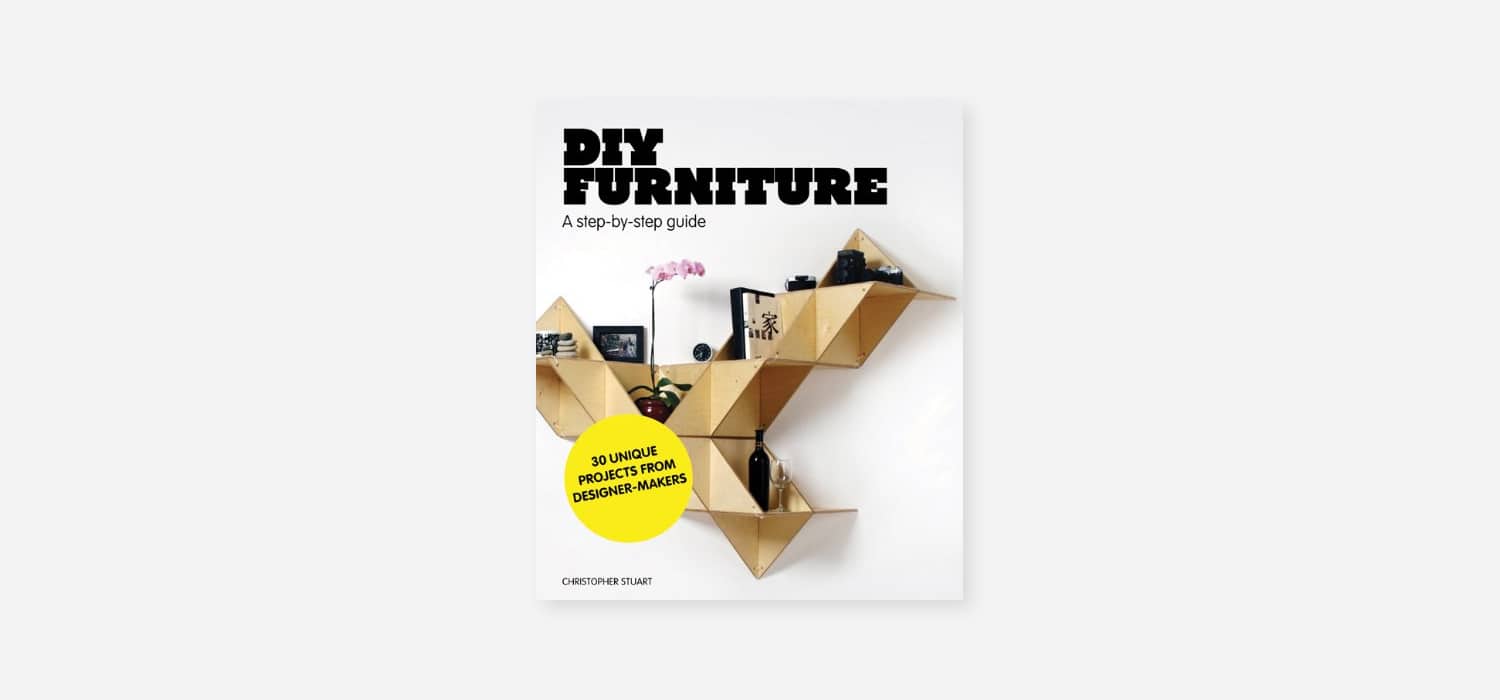 DIY Furniture: A Step-by-Step Guide
If you're looking for a project to complete around the house this summer, DIY Furniture features 30 designs for building furniture from scratch. All the projects can easily be assembled using the step-by-step guides and common materials found at the local hardware store. You don't need to be a chippy to complete these projects. The hand-drawn diagrams with short, easy-to-follow instructions will get you through to the end. Along with designs for seating and storage, the book also features more advanced guides for making your own bed, wardrobe, lighting and garden furniture. It's designer furniture at a fraction of the cost. Best of all, it will keep you busy and out of your partner's hair.

Normann Copenhagen Bold Clock
The Bold wall clock distinguishes itself by its simple yet vivid expression. The face and hands feature burly, rounded shapes that soften up the clock's industrial design. Bold has a stylish, Nordic look, making it a decorative addition on the wall of any room in your home. The design is a reference to the world of graphic design and typography, in which a font can be as eye catching as the subject. The colours were chosen to create the optical illusion that the hands are hovering freely. The Bold will challenge your conventional thinking and make the ordinary extraordinary.
More Christmas Gift Guides