2016 Christmas Gift Guide – Netflix & Chill
It may have evolved into a euphemism for sex, but Netflix and Chill is much more than just that – it's a way of life. From lazy Sunday evenings spent flicking through the menu for something to watch, to bingeing your new favourite show as fast as humanly possible: streaming has revolutionised the way we watch TV and our 2016 Christmas gift Guide for Netflix & Chill here to help you make the most of it.
More Christmas Gift Guides
EXPLORE ALL CHRISTMAS GIFT GUIDES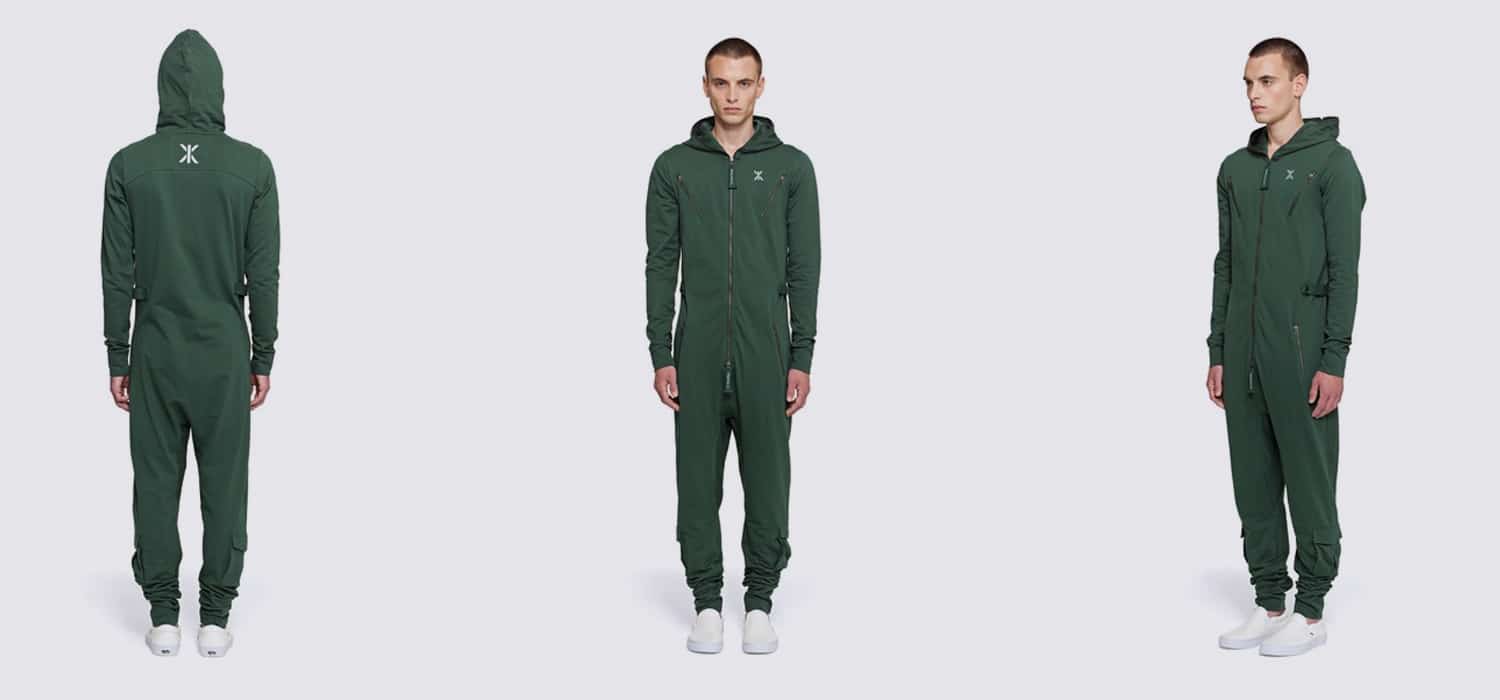 Onepiece Original Onesie
One of the many benefits of TV bingeing is the emphasis of function over form, or comfort over cool, when it comes to what to wear. So it is with the Original Onesie jumpsuit, Onepiece's comfy calling card and the ultimate TV-watching wardrobe choice. It's made from premium cotton and available in two thicknesses – regular and light – as well as a range of colours.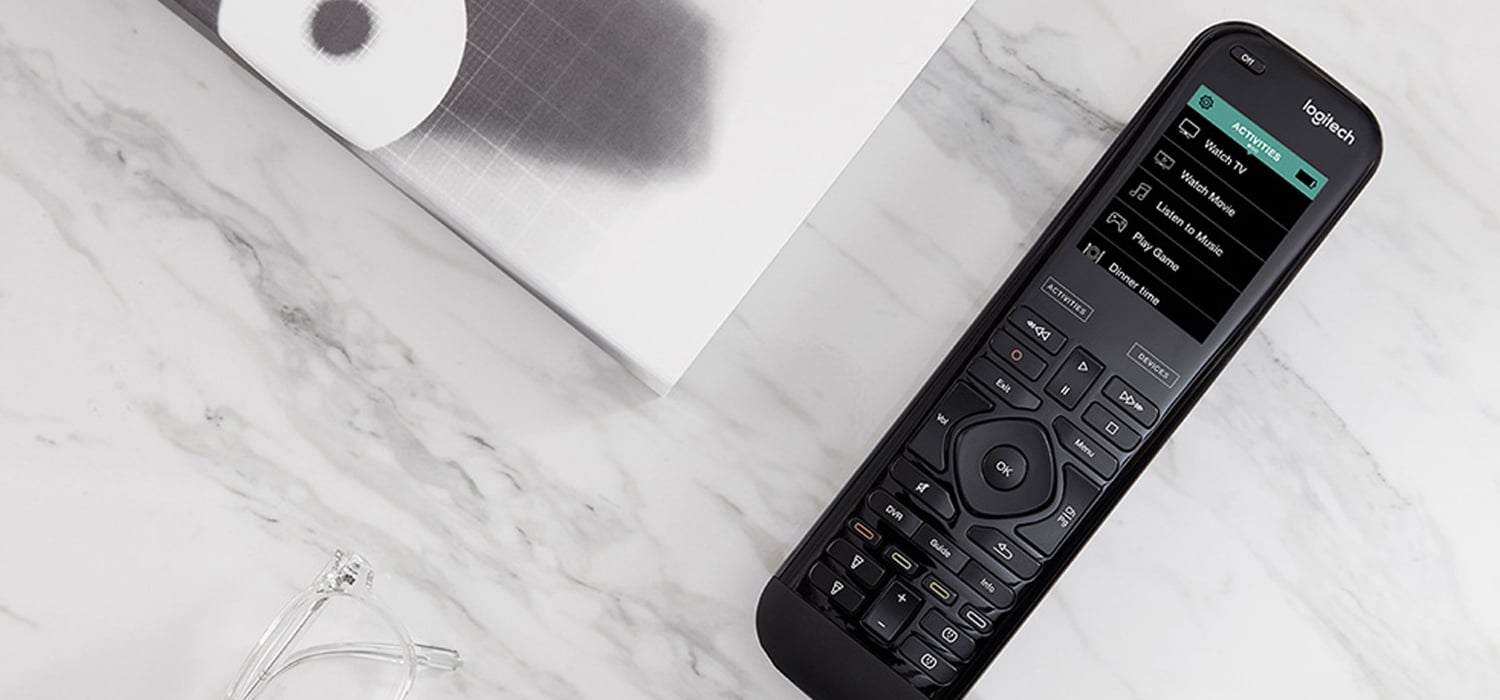 Logitech Harmony Elite Remote Control
One of the most powerful TV remotes on the planet, the Logitech Harmony Elite can control up to 15 devices via its full colour touchscreen. It works with Amazon Alexa for intuitive voice control and can turn Apple or Android smartphones and tablets into universal remote controls via the Harmony app. With a handy charging station and motion-sensing activation, you'll have never felt more in control.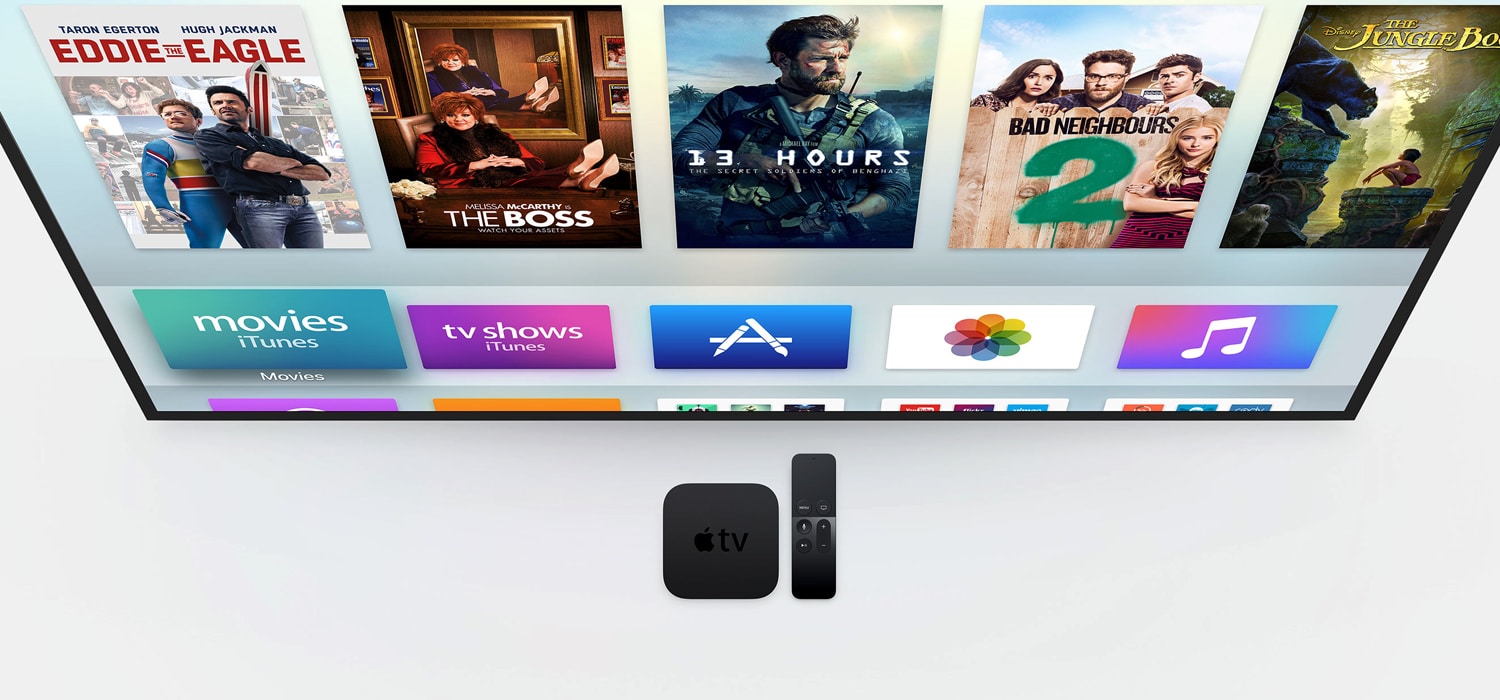 Apple TV
Powered by tvOS, Apple's specially-designed operating system, Apple TV lets you navigate your TV in inimitable Apple style. It now comes with the Siri Remote, which boasts touch-based interactivity and voice control to make the experience as painless as possible by eliminating unnecessary button-pressing. It also gives you easy access to apps like Netflix, Stan, ABC iview and tenplay, the ability to purchase TV, films and even games off iTunes.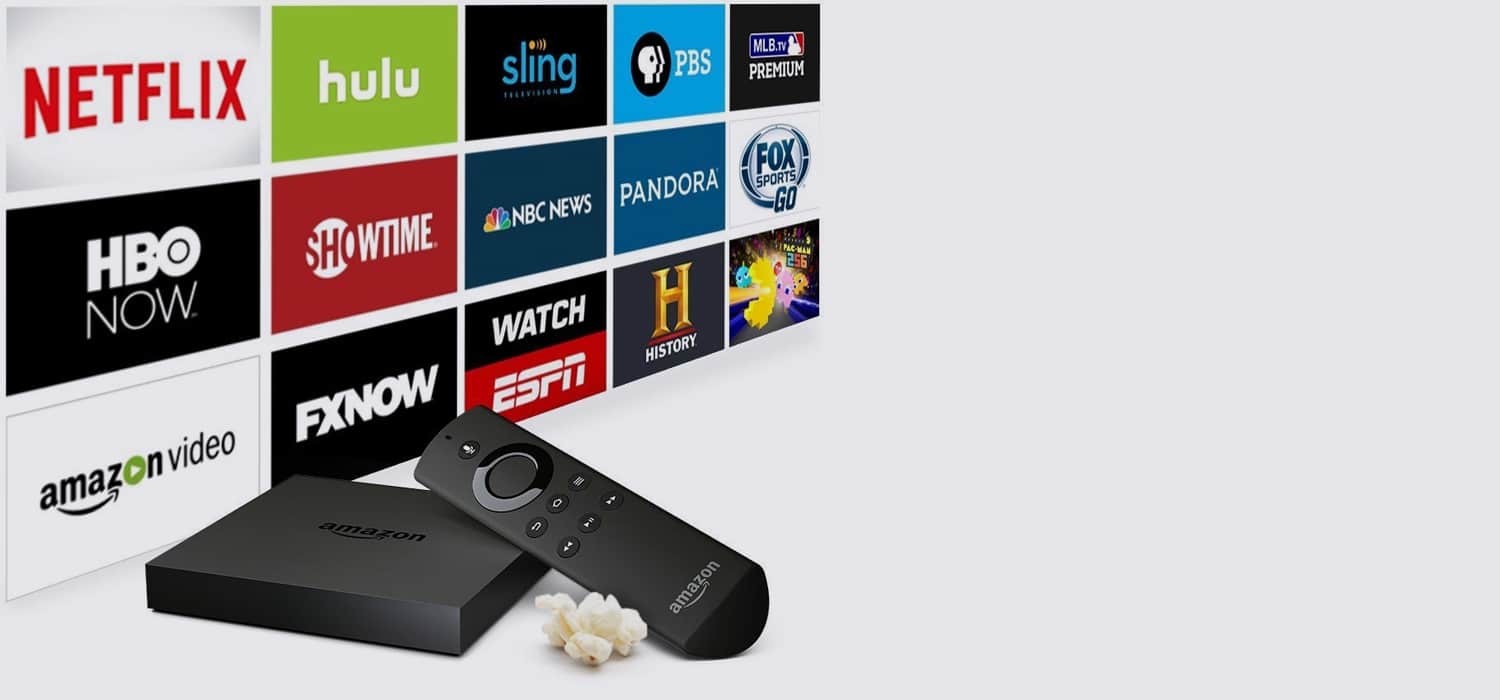 Amazon Fire TV
Amazon's answer to Apple TV and Google Chromecast, Fire TV has stoked the flames of the competitive streaming market by offering support for 4K Ultra HD, something not currently available on the Apple and Google counterparts. Fire TV comes with a dedicated graphics engine, 2GB RAM and 8GB of local storage, with the option to increase to a whopping 200GB. It's also equipped with Amazon's Alexa Voice Remote and universal search function, so it's sure to make aimless scrolling a thing of the past.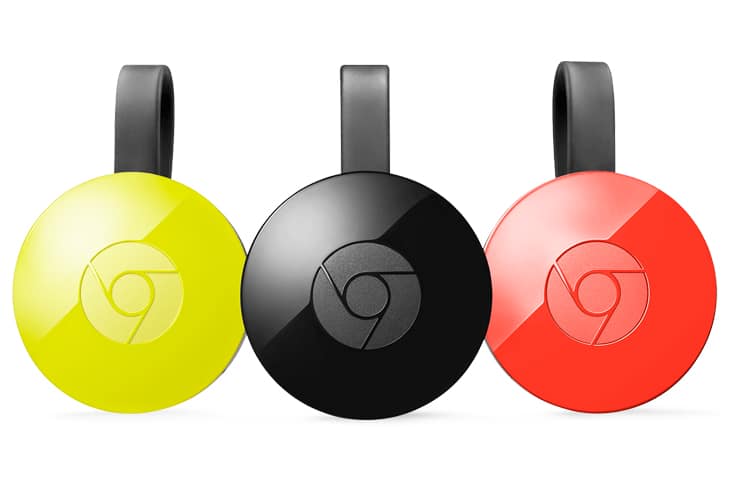 Google Chromecast Ultra
For those more value-minded, Google Chromecast offers simple TV streaming at a more-than-reasonable price. It's compatible with, amongst other things, iPhone, iPad, Android, Mac and Windows and transforms your smartphone into an intuitive remote control. Content can be played straight from your phone or computer or streamed via usual suspects like Netflix, YouTube and Spotify.
Roku 4 Streaming Media Player 4K UHD
Like Fire TV, the Roku 4 media player supports 4K Ultra HD TVs for the early adopters among us. The remote comes with headphones for solo streaming sessions, voice search capability and even a dedicated Netflix button, so it's fair to say Roku have more than taken the fight to be the big boys of streaming media players like Apple and Amazon.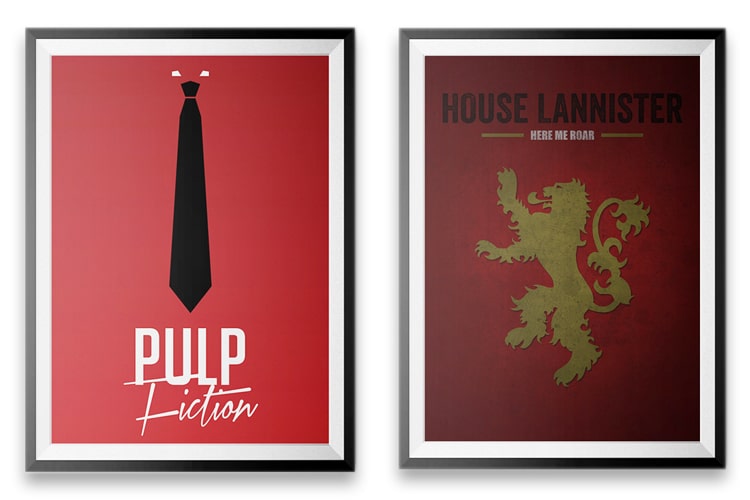 Film & TV Prints
Professional movie posters are an applied science aimed at getting as many people into the cinema as possible. Nowadays, thanks to places like Etsy and Pinterest, the homemade poster business is booming, like at Northshire, an Instanbul-based online store who specialise in stylised prints and posters, with many inspired by pop culture's most prominent figures. From Game of Thrones to Fight Club to Harry Potter, there's something for everyone and the prints are a mix of clever pop art and vintage minimalism with designs to suit any room in the house.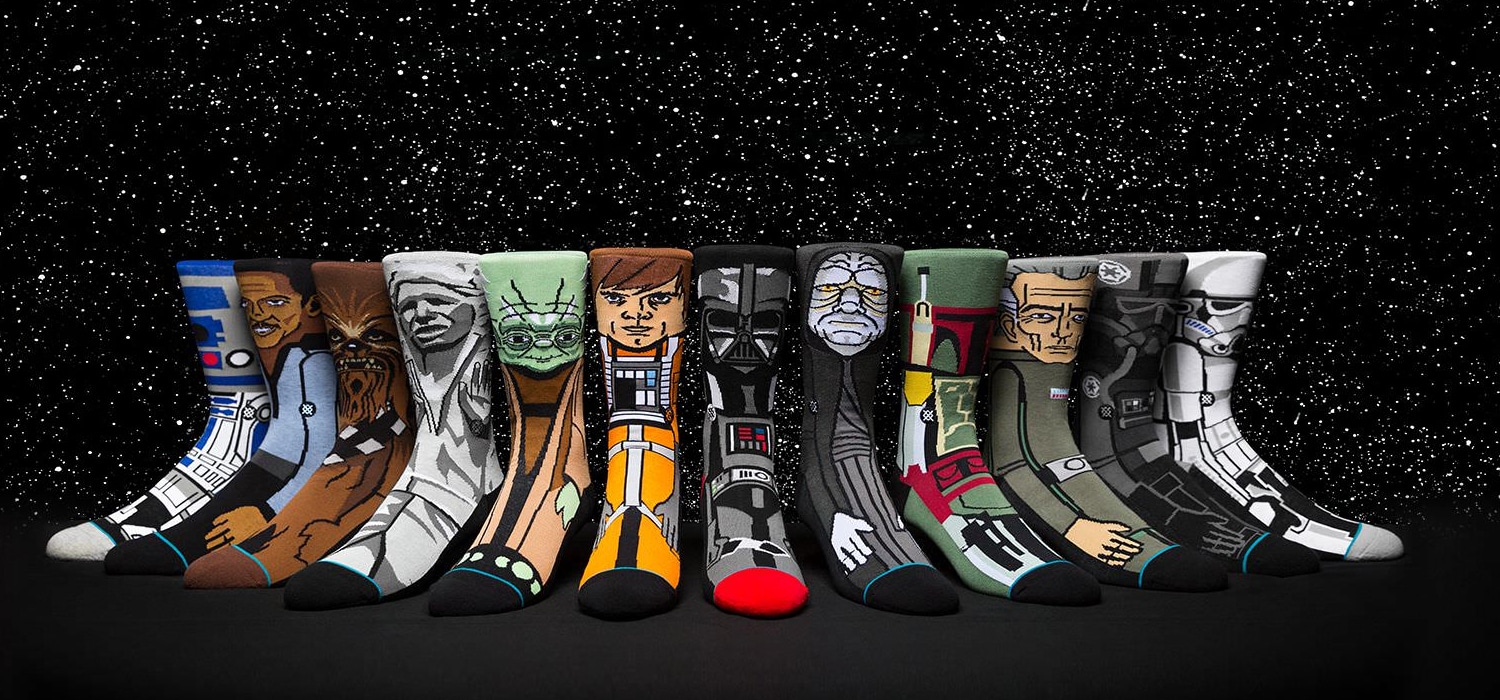 Stance Star Wars Socks
They may be one of the great Christmas gift clichés, but socks should be one of this year's most sought after stocking stuffers thanks to Stance's Star Wars socks. Featuring classic characters from all seven films and the upcoming Rogue One, there's a pair to suit both Sith and Jedi alike. There's even themed box sets for those looking for maximum feet-based Force-channelling.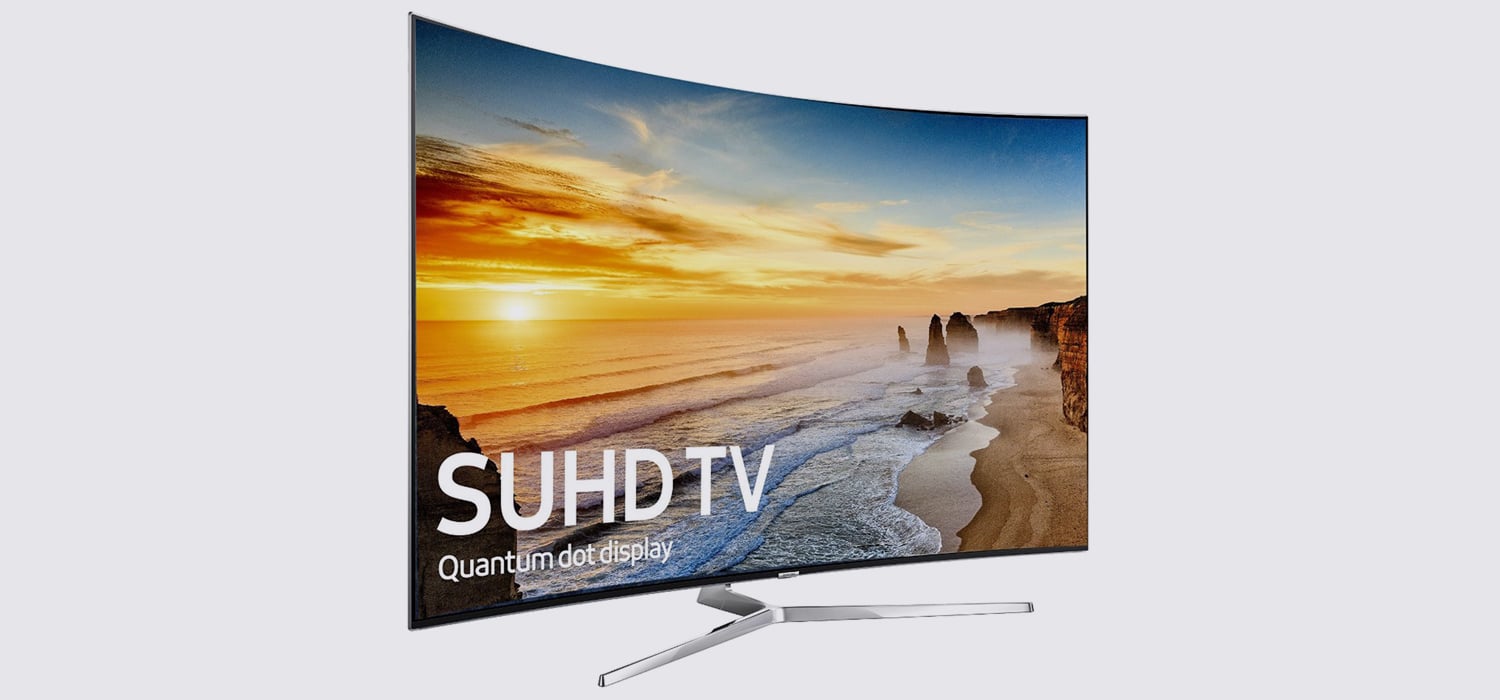 Samsung KS9500 Curved 4K Ultra HD Smart LED TV
The Samsung KS9500 Curved 65-inch 4K Ultra HD Smart LED TV may be a mouthful, but it's also TV like you've never it before – brighter and more beautiful than anything on the market. It's powered by Quantum Dot nano-crystal technology, which, in English, means it delivers one of the best viewing experiences known to man, with billions of colour combinations and HDR 1000 for unparalleled contrast. As if that wasn't enough, it comes replete with cutting-edge Smart TV technology, making the idiot box more intelligent than ever.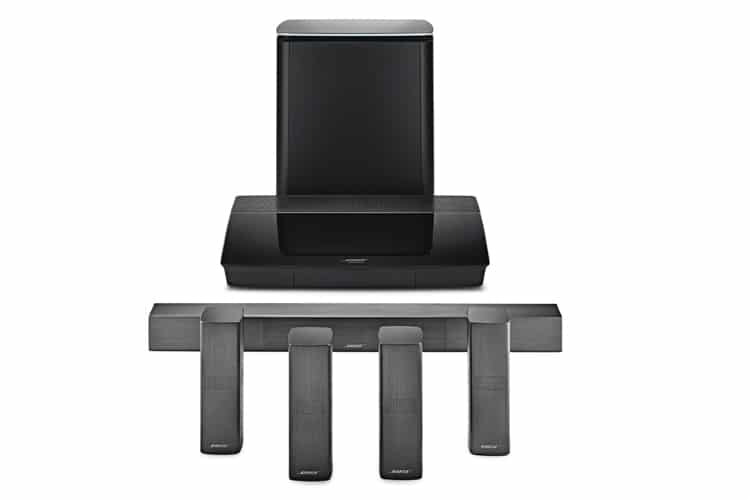 Bose Lifestyle 650
A one-stop shop for your all your home audio needs, the Bose Lifestyle 650 brings the latest 5.1 sound system into your lounge room. Along with 360-degree sound and Bose's ultra-small Omni jewel speakers, ADAPTiQ audio calibration tunes the system to your room, giving you a unique listening experience that's engineered to your environment.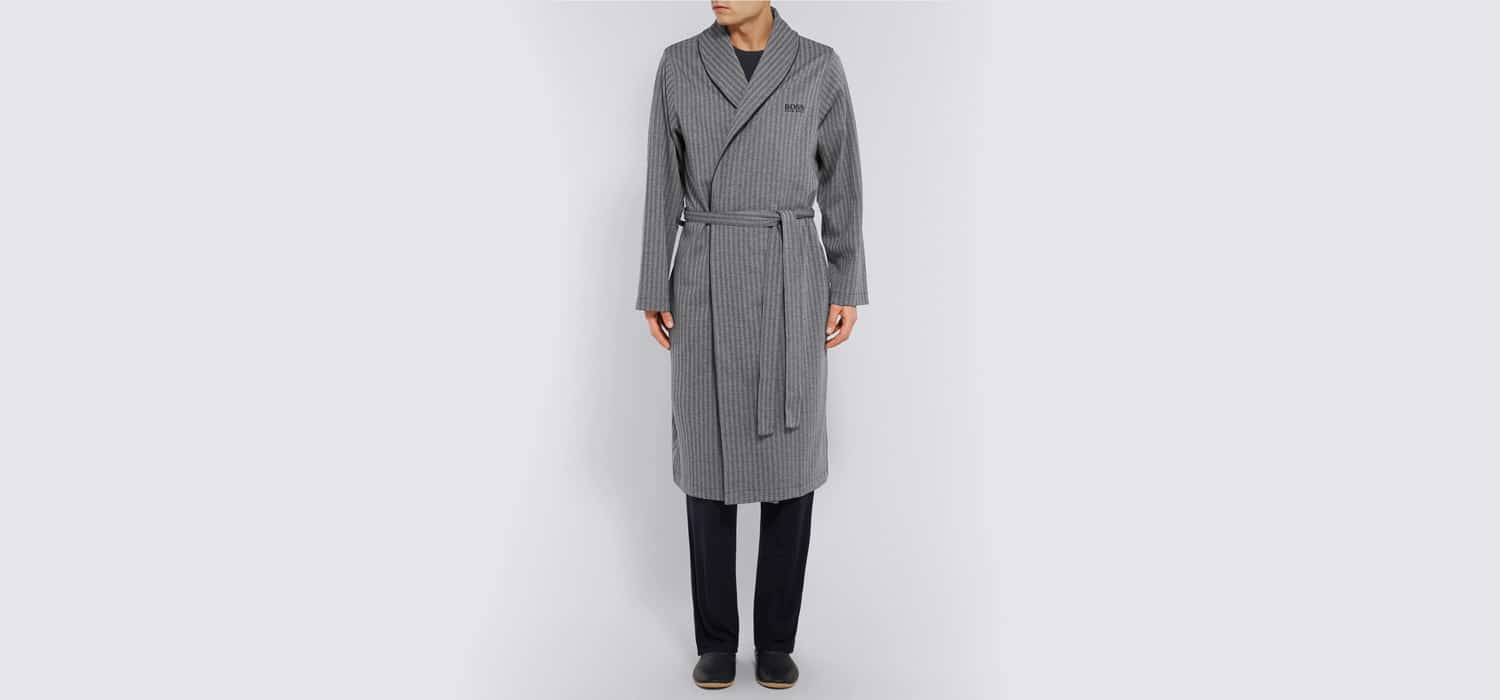 Hugo Boss Herringbone Cotton Robe
For men of a certain persuasion, loungewear is something that should be as luxurious as possible. For those wanting to look and feel like a Lord of the manor, The Hugo Boss Herringbone robe is just what the doctor ordered. It's cut from soft cotton that's woven with vintage grey herringbone pattern, with a shawl collar and slash pockets. Hugh Hefner eat your heart out.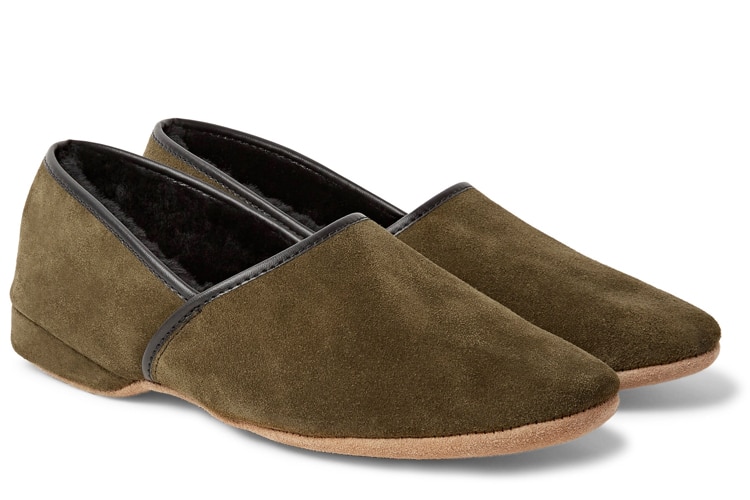 Crawford Shearling-Lined Suede Slippers
Hugh Hefner insn't the only one who can enjoy spending days in the comfort of a plush pair of slippers. You too can sit comfortablly in a snug pair of Crawford Shearling-Lined Suede Slippers through a lazy Sunday on the sofa. Although your living room may not be full of Playboy bunnies, at least you can be as unapologetically comfortable as Hef.

Reigning Champ Handcrafted Terry Blanket
It's fair to say Canadians know a thing or two about surviving long, cold nights and that's certainly true of Reigning Champ, the Vancouver natives making premium fabrics and athletic wear. Their Midweight Terry Blanket is a handy, handcrafted must-have for those planning on curling up in front of the TV in the winter months. Made from 100 per cent cotton, it comes in a variety of tastefully simple colours and measures 60" by 67".
More Christmas Gift Guides