Buying the perfect gift for your fitness fanatic friend or family member is a breeze with all the amazing products available right now. We have used our fitness intel to bring you the very best of fitness-themed gifts this Christmas.
More Christmas Gift Guides:
2021 Christmas Gift Guide – Under $100
2021 Christmas Gift Guide – The Entertainer
2021 Christmas Gift Guide – Under $200
View all of Man of Many's 2021 Christmas Gift Guides here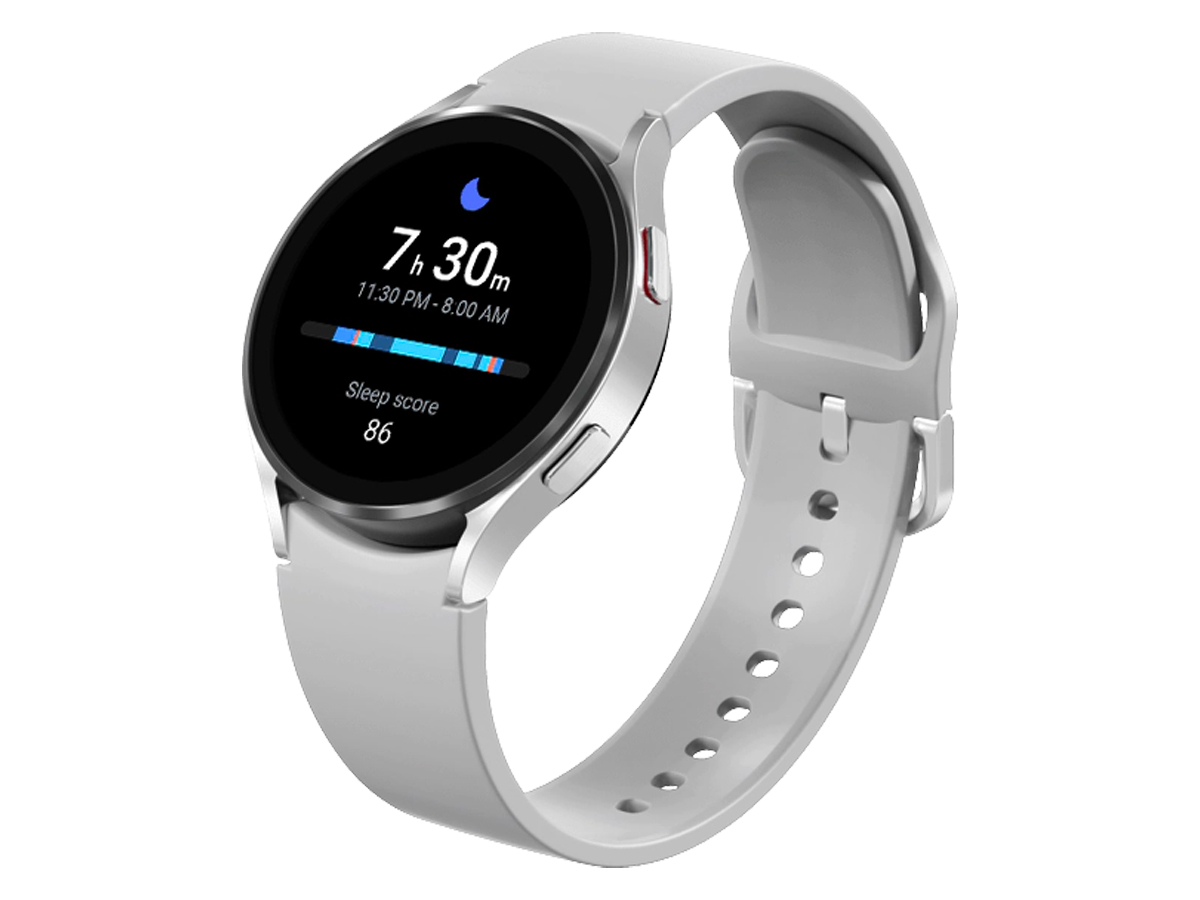 Samsung Galaxy Watch4
Samsung's Galaxy Watch4 is a galaxy indeed, with a number of styles and models to choose from. That includes hybrid designs along with special releases such as the Maison Kitsuné Edition. Each one employs cutting edge technology and advanced sensors to deliver the best in modern fitness tracking, whilst looking downright sleek in the process.
Speaking of modern fitness tracking, Samsung's latest models are equipped with a new BioActive Sensor and their fastest chips to date. These are the brand's first smartwatches to measure body composition on an insanely comprehensive level, including body fat percentage, skeletal muscle, body water percentage, and more. Strap up, set your goals, and get to work! -AU $599.00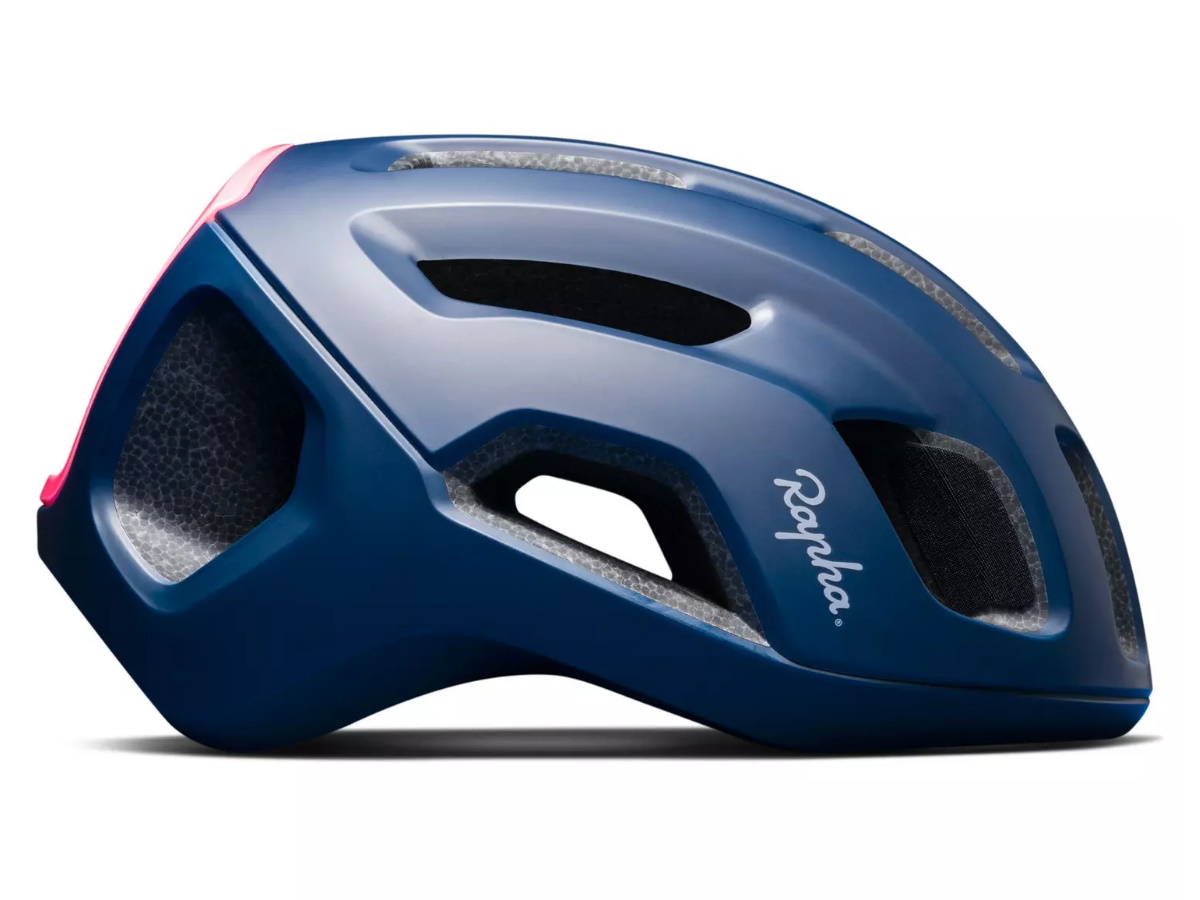 POC X Rapha Cycling Helmet
If you love cycling, a quality helmet is a must-have. This cycling helmet by POC X is just that- a special edition helmet created in collaboration with Swedish protection experts POC- you'll never have to worry about safety again! -AU $150.00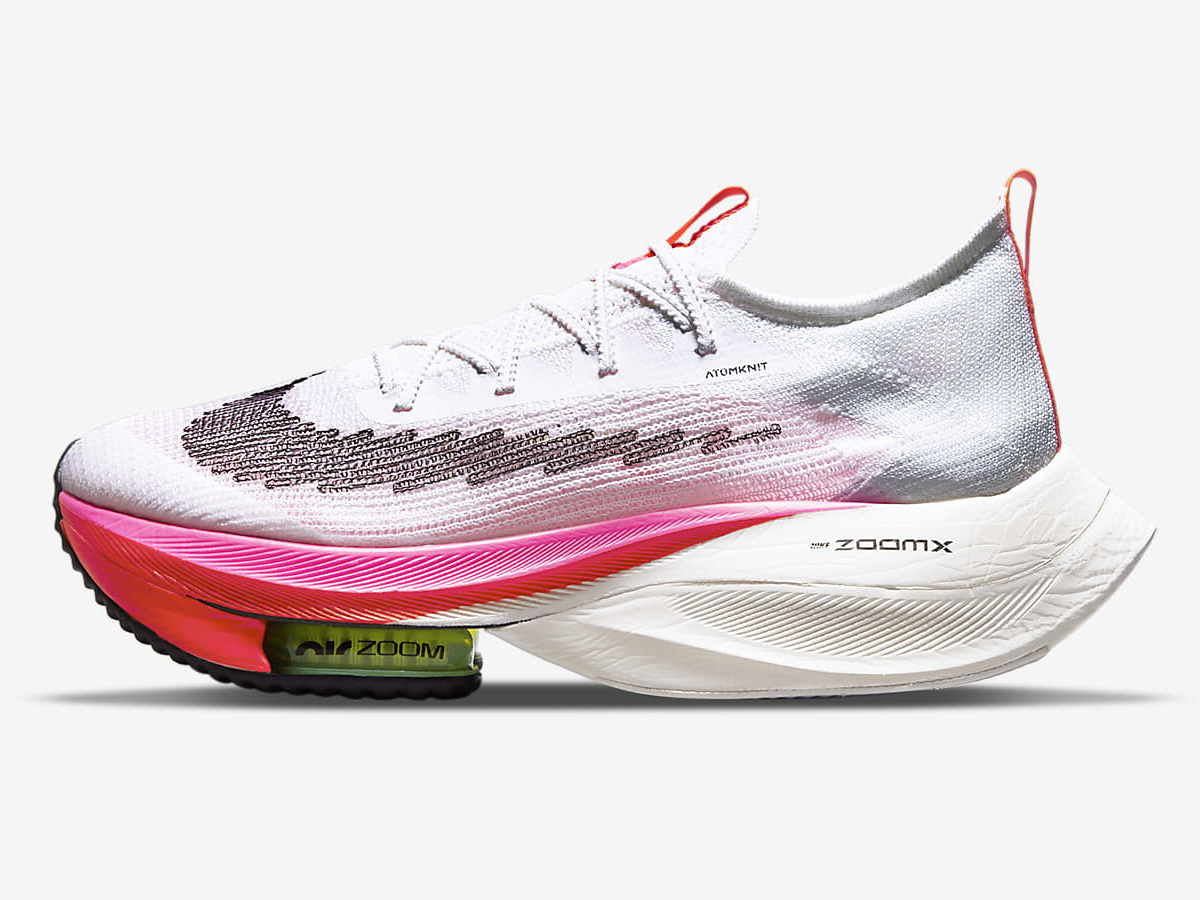 Nike Air Zoom Alphafly NEXT% Flyknit Running Shoe
Nike is the undisputed master of running shoes, and the Alphafly NEXT% Flyknit shoe is no exception. This road running shoe is designed to help you move and reach your best potential, light, breathable and comfortable- what more could you ask for? -AU $299.99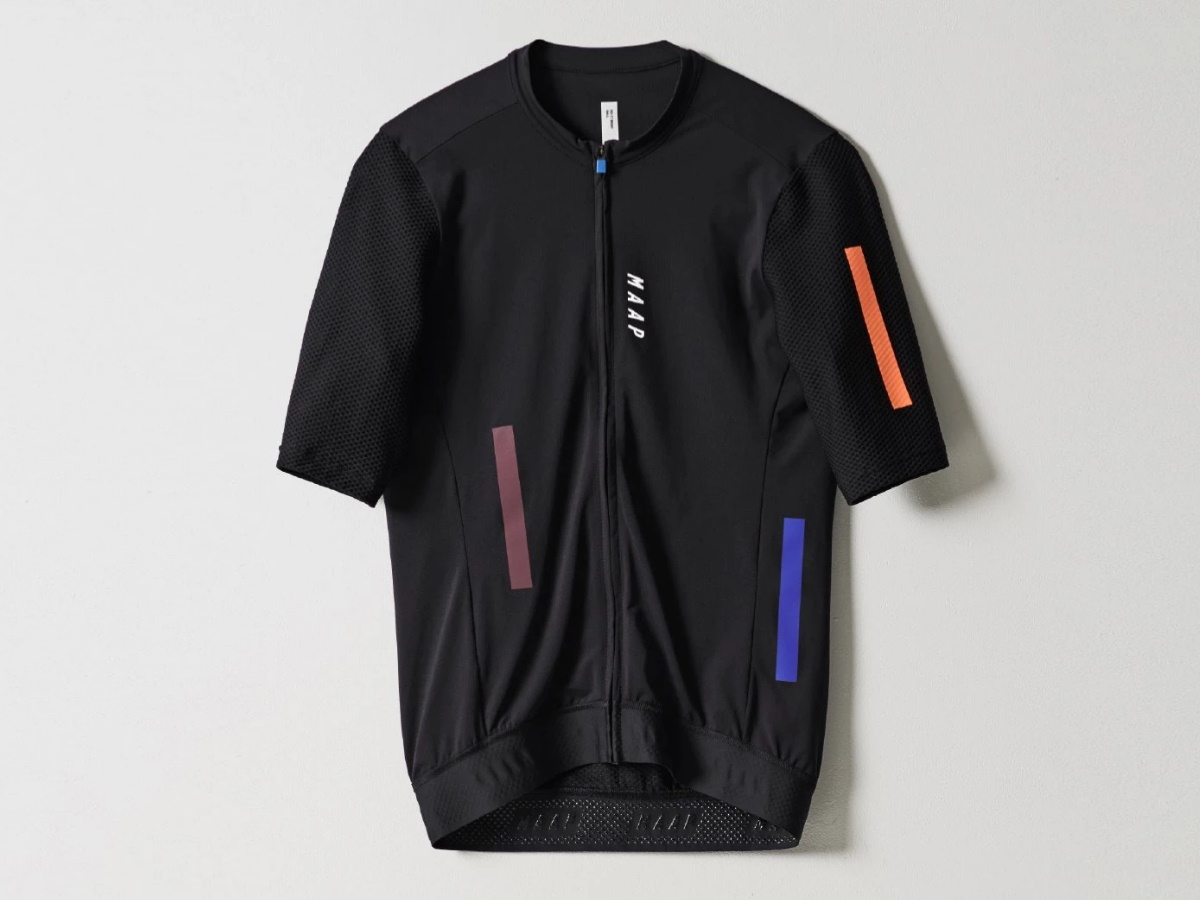 MAAP Nova Pro Base Jersey
Every fitness freak needs a quality base jersey, and MAAP is here to help. Their jersey features reflective graphics, which provide 360-degree visibility, and the mesh sleeves and breathable fabrics almost feel like you're wearing nothing! -AU $215.00
Slinger Slingshot T-One Tennis Ball Launcher
If you know an avid tennis fan, this is the ball launcher for them. This ball launcher also functions as a multi-functional tennis bag with storage to transport up to 144 tennis balls as well as your racquets and polenta of other bits and pieces! -AU $645.00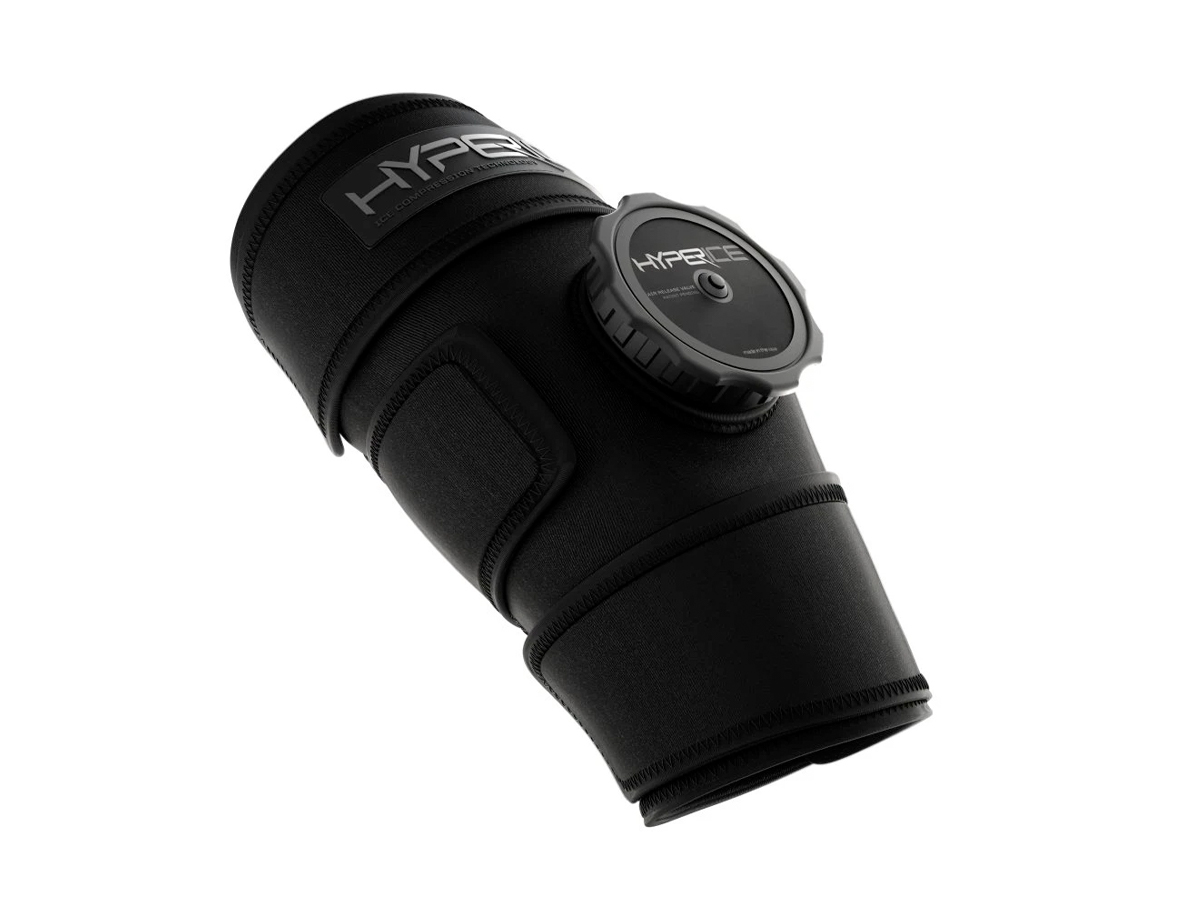 Hyperice Knee Recovery Kit
Any fitness fanatic will know that recovery is just as important as the sport itself, and your knees will be thanking you with this knee recovery kit. The kit uses advanced hot and cold therapy-on-demand or automatically switching between hot and cold on a set program. -AU $129.95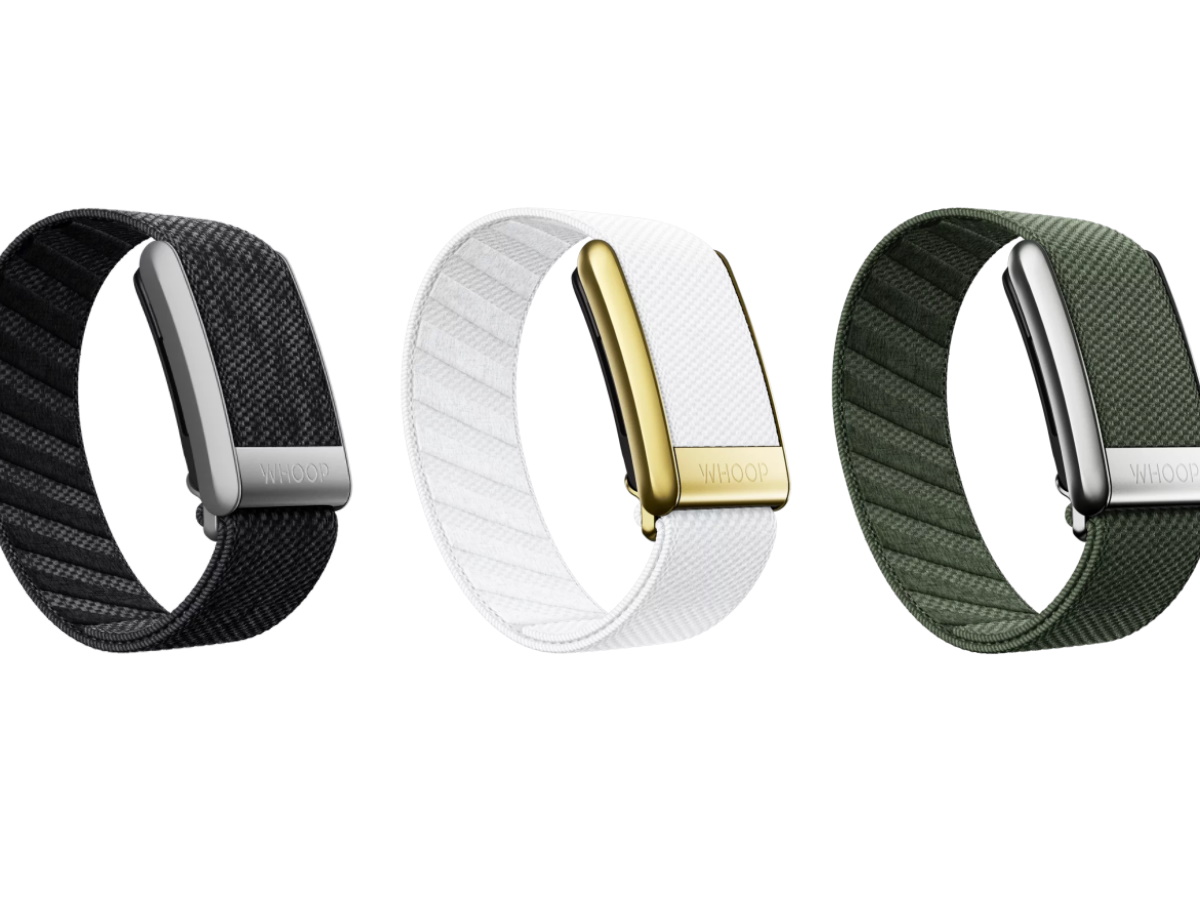 WHOOP 4.0 Fitness Band
The WHOOP 4.0 Fitness Band is one of the best fitness accessories you can get your hands on. The advanced health wearable monitors your recovery, sleep, training, and health with personalised recommendations and coaching feedback. -AU $44.00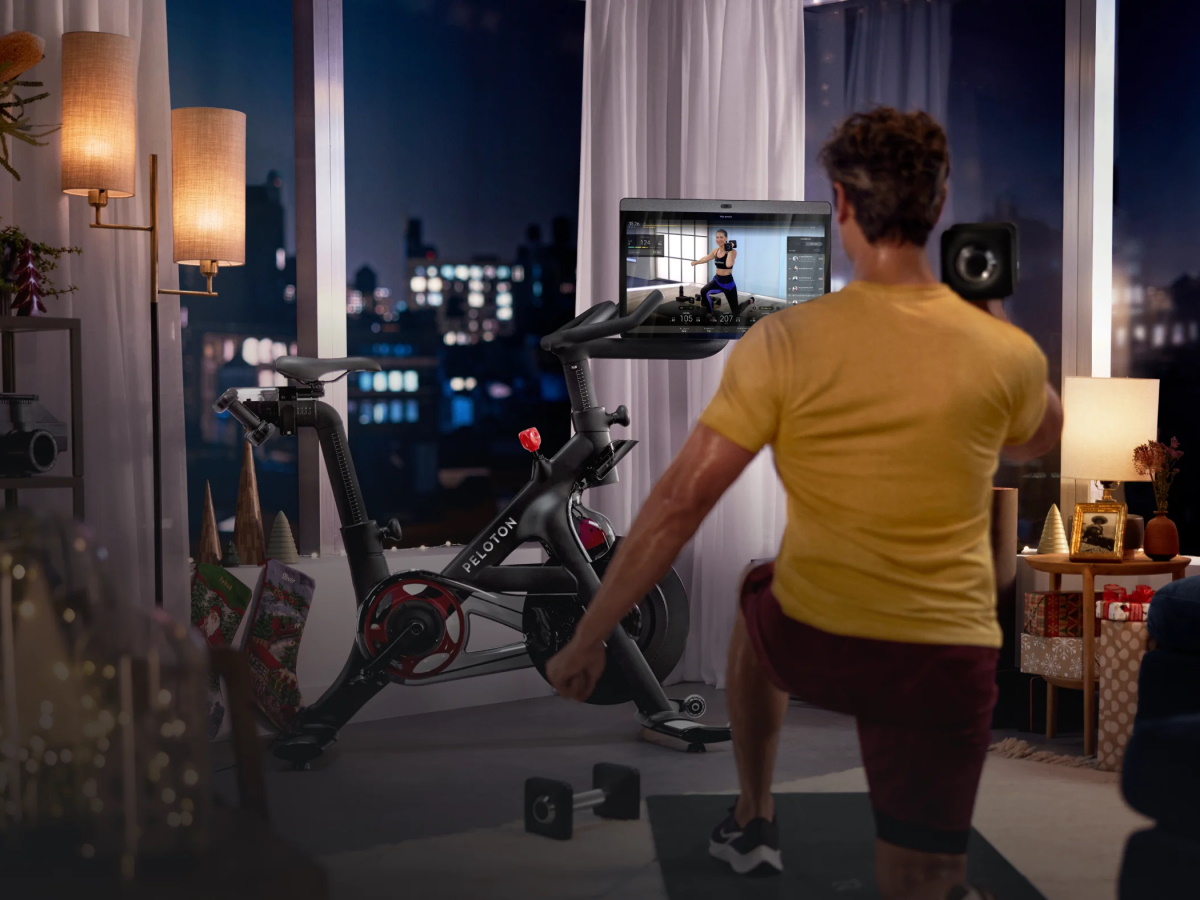 Peloton Bike
The Peloton Bike is not only convenient, but it is also better than the gym! The bike can be used at home and has thousands of workouts you can choose from at any time of the day! With this in your house, you'll be fitter than ever. -AU $2295.00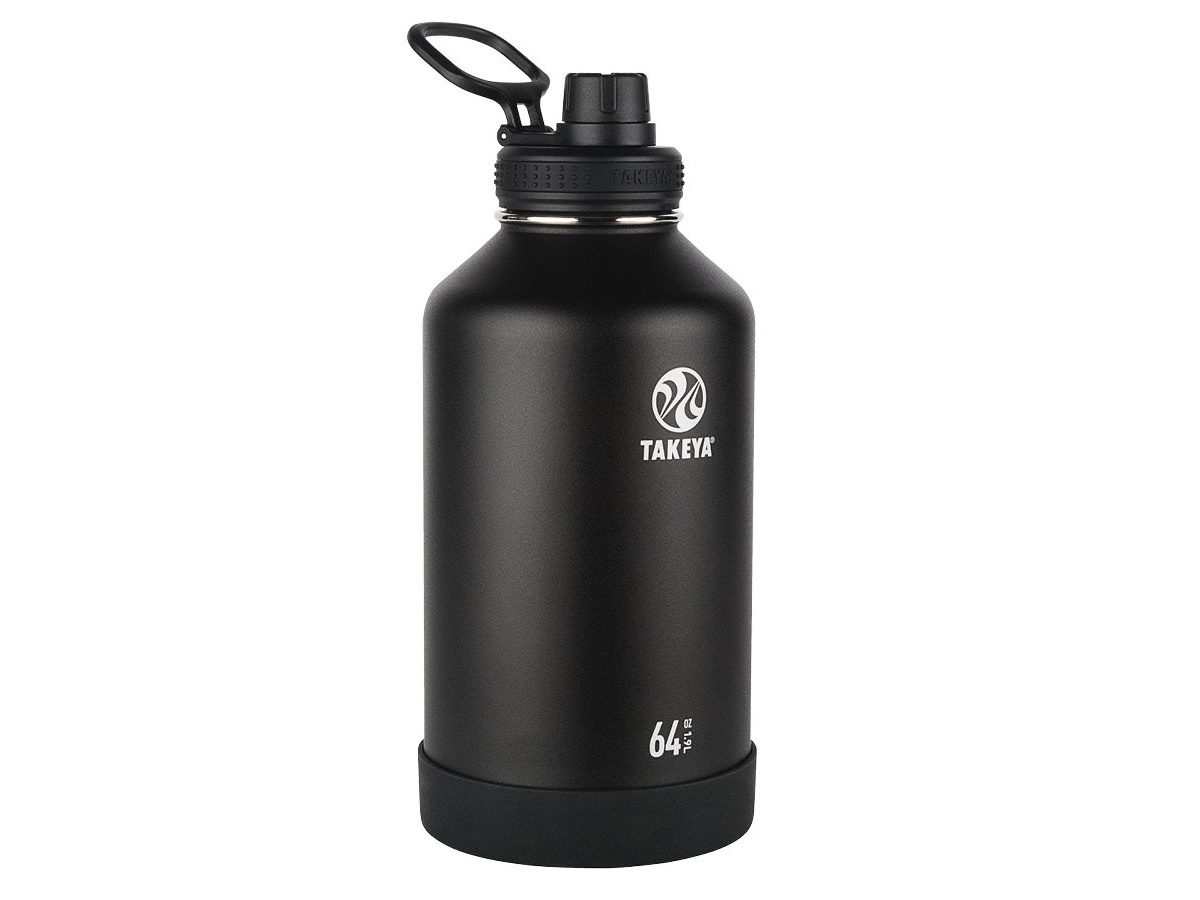 Take 64oz Insulated Water Bottle
Staying hydrated is key, and the Takeya insulated water bottle will ensure you never go thirsty again. It's huge, which means you'll stay hydrated during your entire workout, and it's insulated so that it will stay nice and cold. -AU $59.99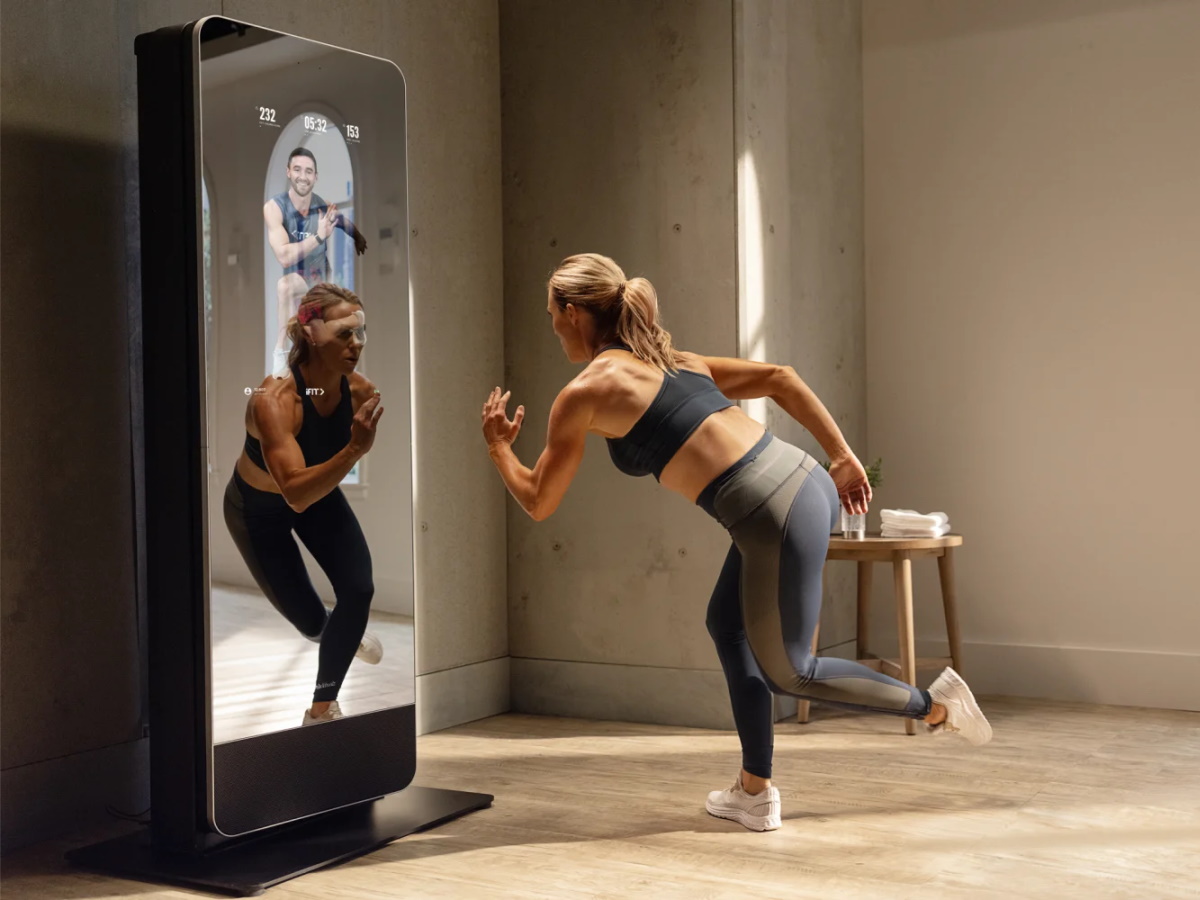 NordicTrack Vault Standalone
The gym is an excellent place to work out due to its many mirrors, but why not bring the mirrors home? This 61.5-inch mirror by Vault is just the right size for your home gym, offering immediate visual feedback to help you monitor your form and nail your workout. -AU $4499.00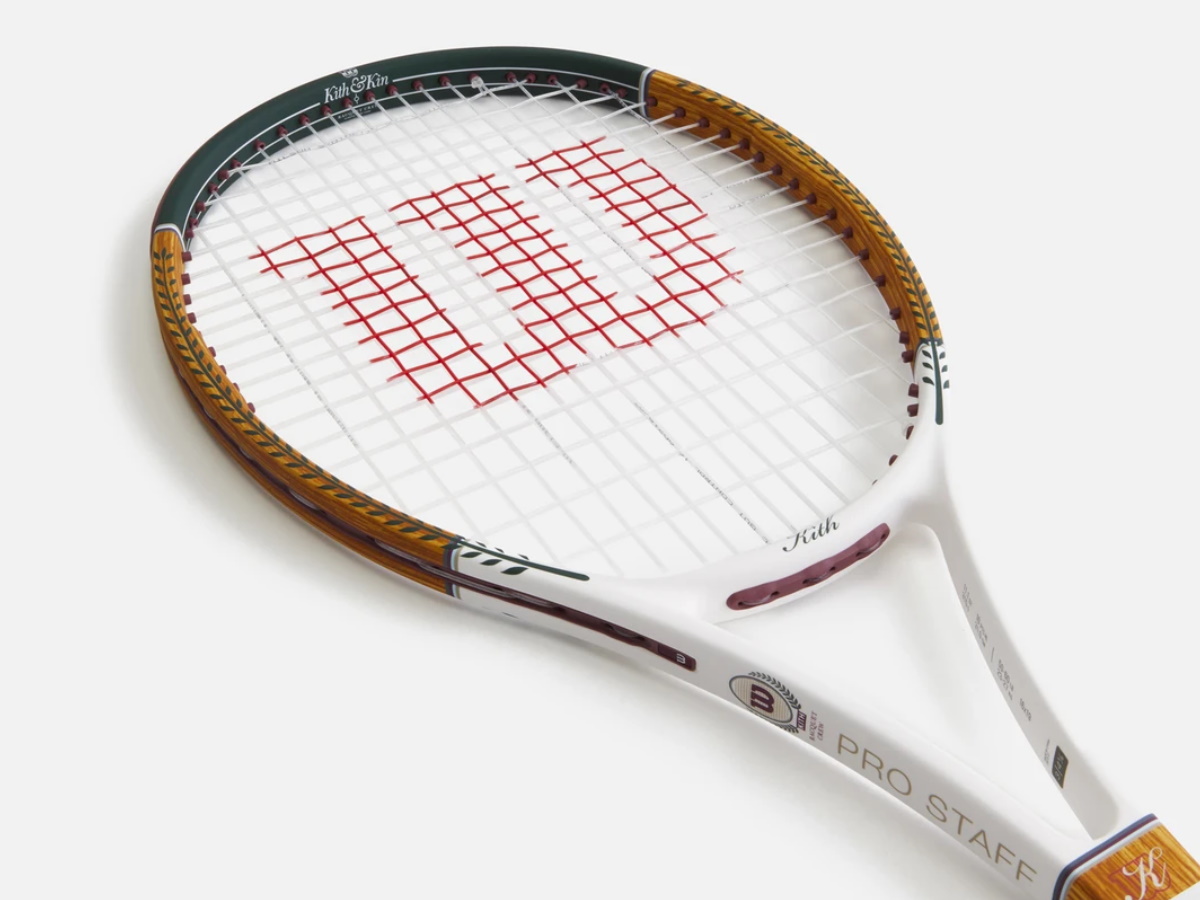 Wilson X Kith Pro Staff 97
A sophisticated looking tennis racket with function, not just the fancy bits. The racquet is made from a lightweight graphite fibre and features stylish artwork on the handle. The thin beam and string pattern ensures you'll be performing your best. -AU $365.00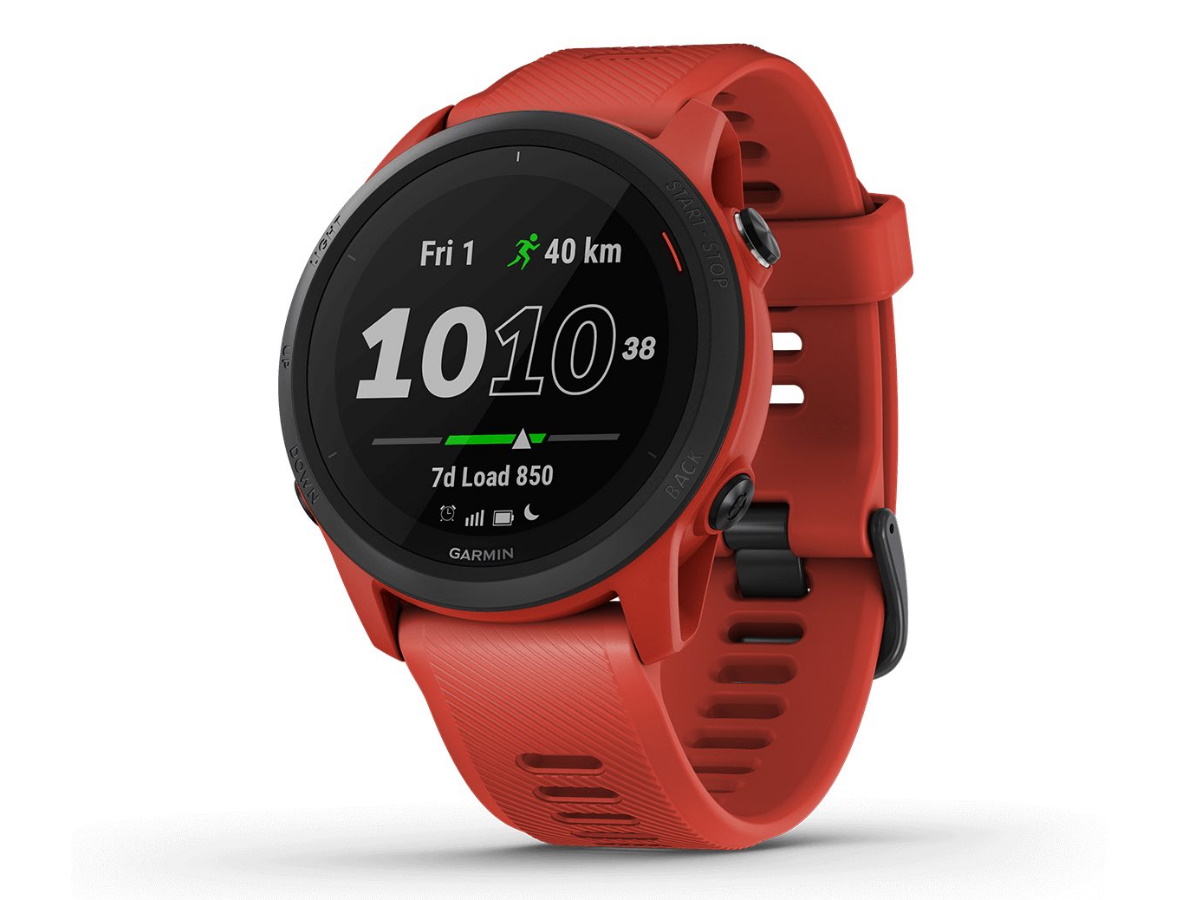 Garmin Forerunner 745
Whether you swim, bike, run or do all three- the Garmin Forerunner 745 is the perfect tracker. The running watch is a GPS design that provides detailed training stats and on-device workouts plus smartwatch functions. You'll have no excuses when it comes to tracking your improvement! -AU $849.00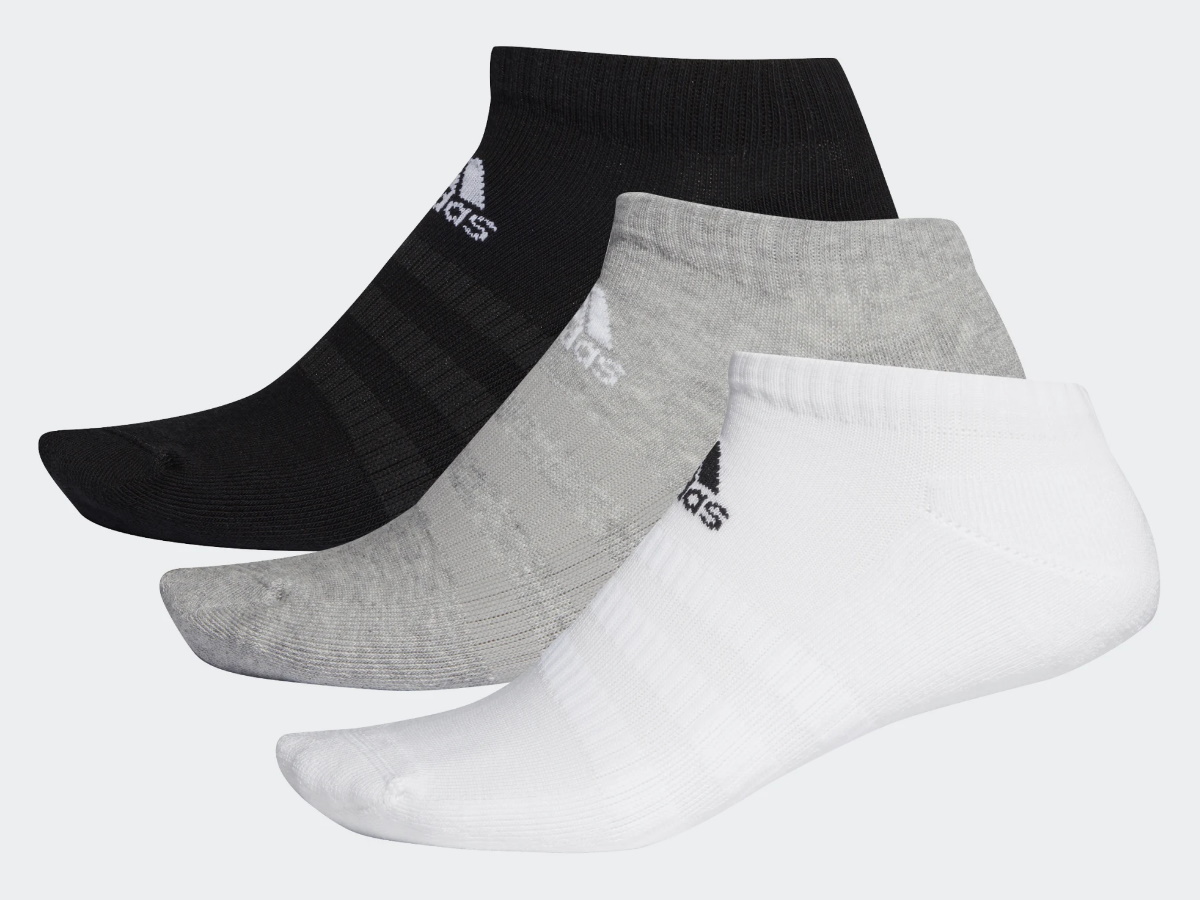 adidas Cushioned Low-Cut 3-Pack
Comfort is paramount when it comes to training, and often, comfort starts from the bottom. These unisex low-cut socks are cushioned and have a built-in arch for extreme comfort and the perfect fit. Next time you've got holes in your socks, you know where to look. -AU $25.00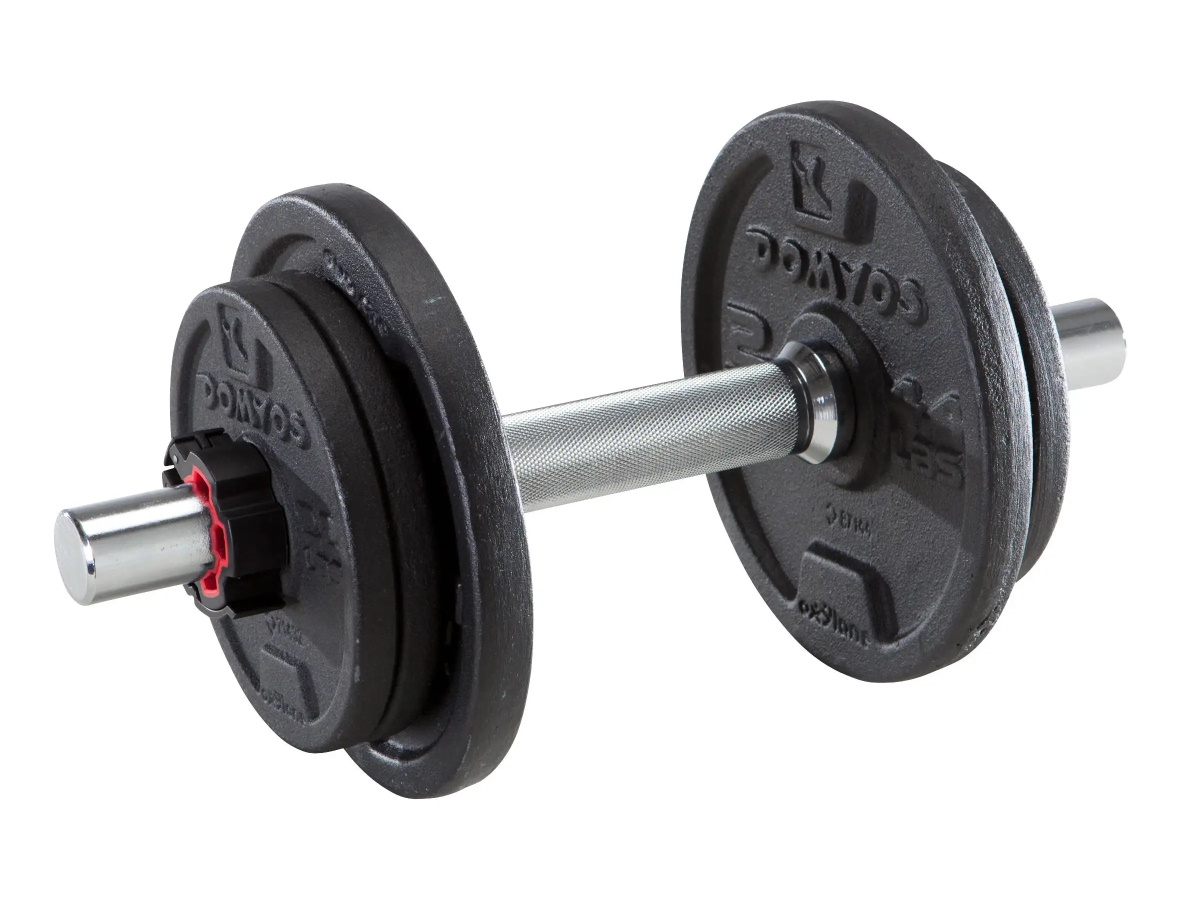 Decathlon Domyos 10KG Dumbbell
The Decathlon Domyos 10KG Dumbbell is the height of weight training. Taking your endurance training home has never been easier with this weight- the ideal set to start weight training at home as it is the perfect all-rounder- biceps, triceps, deltoids, and pecs can all get an adequate workout. The set includes 4 x 1 kg weights, 2 x 2 kg weights and a 2 kg bar. -AU $45.00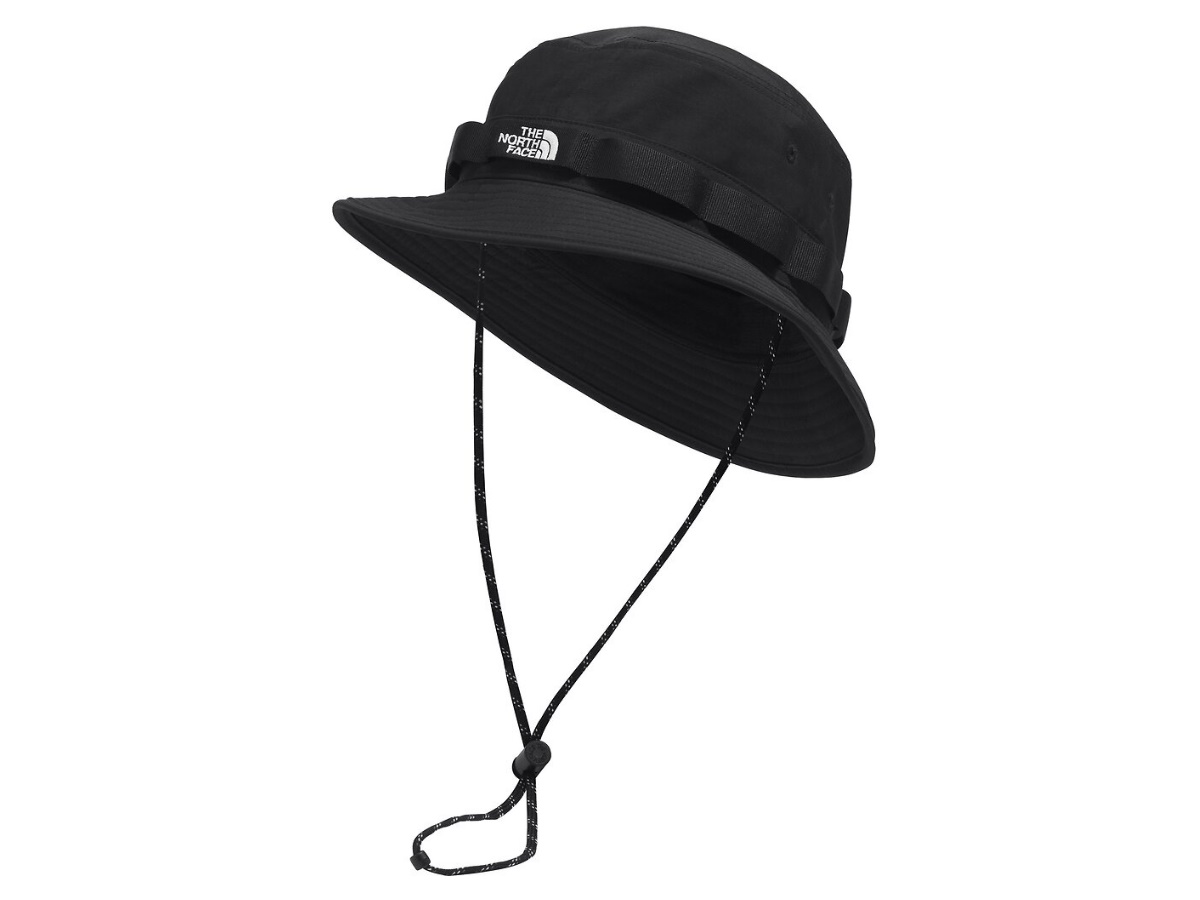 The North Face Classic V Brimmer
Whether you're a surfer or just love spending time in the sun and by the water, a quality that is a necessary addition to your wardrobe. This wide-brimmed hat is ideal for the summer months spent by the water or wet winter days as it is quick-drying. The wide brim will keep the sun off no matter how harsh the rays. -AU $65.00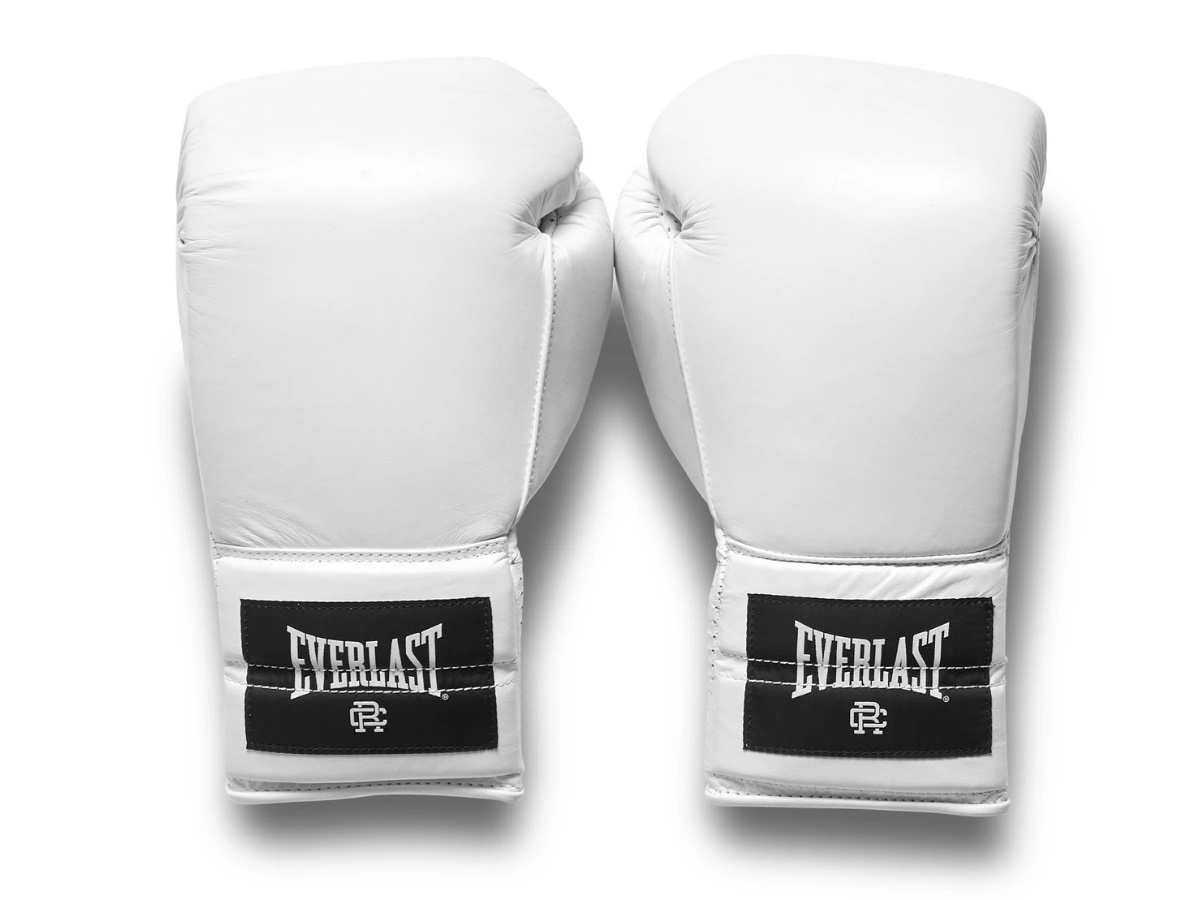 Everlast X Reigning Champ Boxing Collection
Boxing is one of the best things anyone can do to improve your fitness and state of mind. However, letting all that anger out requires some quality gear, and Everlast are experts in the boxing arena. This collection comes with everything you'll need to take your boxing and fitness to the next level. -AU $280.00
More Christmas Gift Guides:
2021 Christmas Gift Guide – Under $100
2021 Christmas Gift Guide – The Entertainer
2021 Christmas Gift Guide – Under $200