Amazon Finds June 2021 – Best Under $50
It's no secret that Amazon is home to just about every product and price point on the planet. Should you be bargain-hunting for something sweet, there's no doubt that you'll find it. To shave precious time off the process, we've curated a list of the best products you can score for under $50. Expect a little tech, a little gear, some quality apparel, and other modern essentials (okay, and maybe a few non-essentials). Without further delay, here are this month's Amazon Finds.
You'll also like:
Amazon Finds May 2021 – Improve Your Room
Amazon Finds March 2021 – Food God
Amazon Finds April 2021 – Car Lover's Dream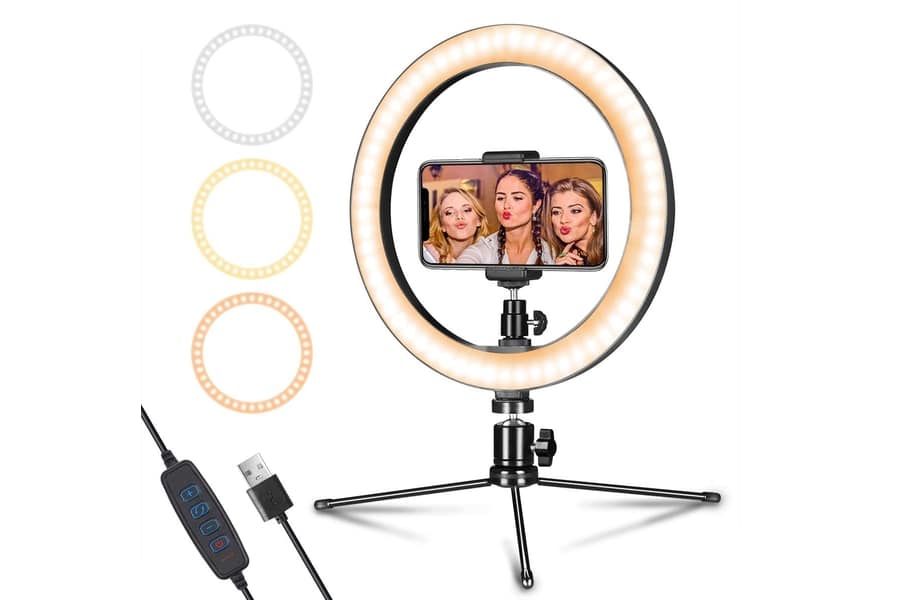 LED Ring Light 10
Turn your home into a Hollywood studio with help from this LED ring light. A tripod stand and cell phone holder are included with purchase.
Buy it here (AU) Buy it here (US)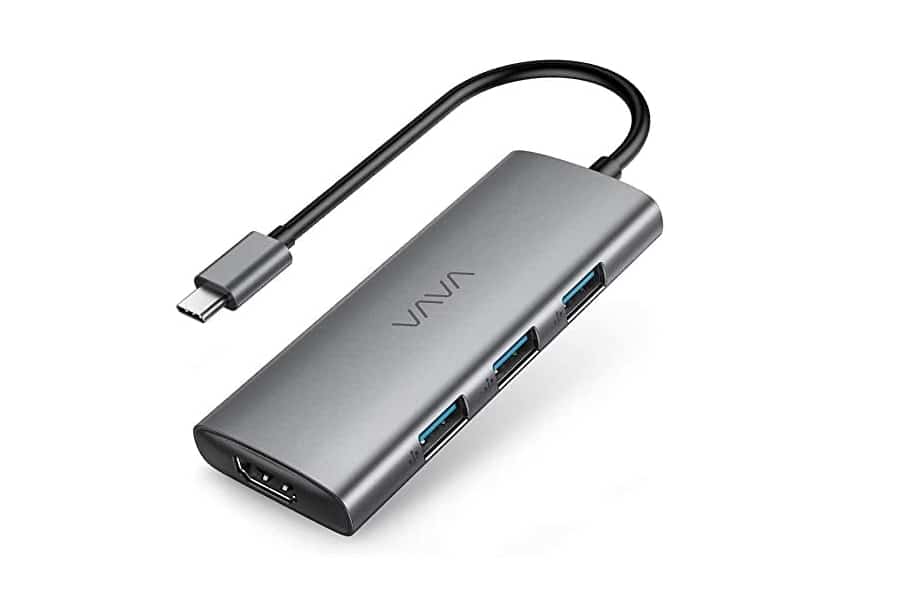 USB C Hub
Connect this compact hub to your laptop's USB-C and one port becomes seven. It supports 4K resolution video at 30Hz and 1080p at 60Hz.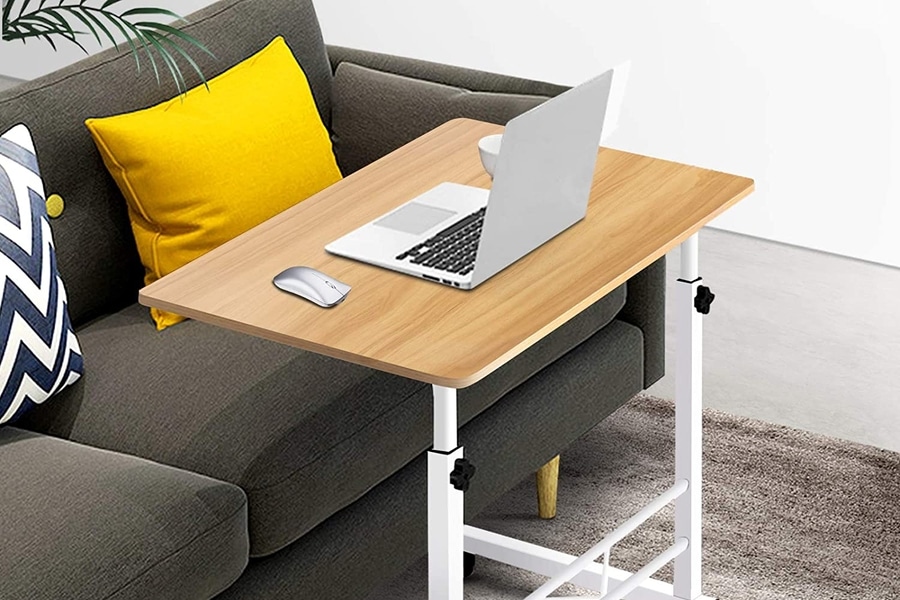 Mobile Laptop Desk
Why overspend on a laptop desk when you can score this mobile and adjustable unit for under $50?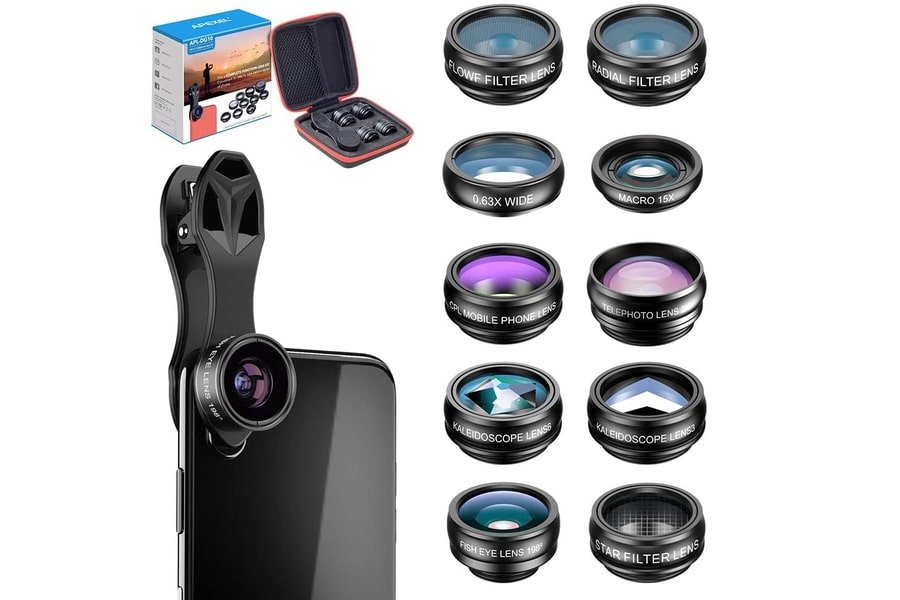 Apexel 10 in 1 Cell Phone Camera Lens Kit
This multi-functional lens kit brings out the maximum potential of your smartphone camera.
Buy it here (AU) Buy it here (US)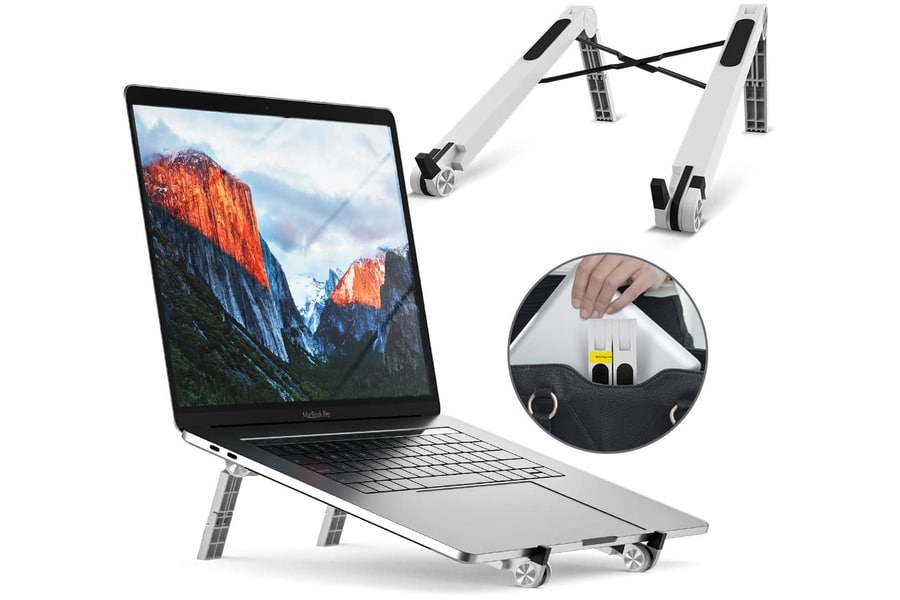 Portable Laptop Desk Stand
With its affordable price, minimalist design, and ergonomic benefits, this portable desk stand makes the standard counterpart seem downright excessive.
Buy it here (AU) Buy it here (US)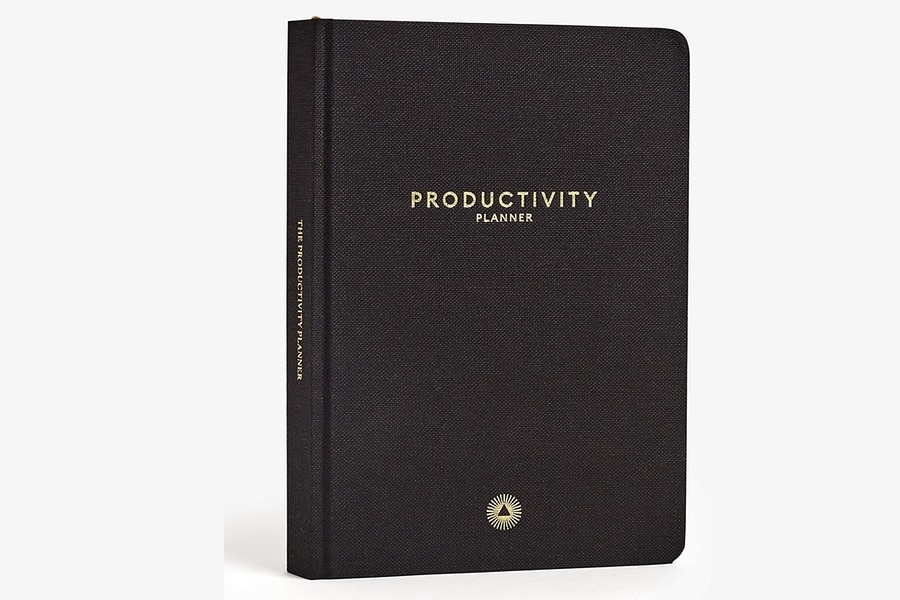 Productivity Planner
Setting goals and staying focussed are two ways to dial up your productivity. This high-quality planner has been carefully designed to help you do just that.
Buy it here (AU) Buy it here (US)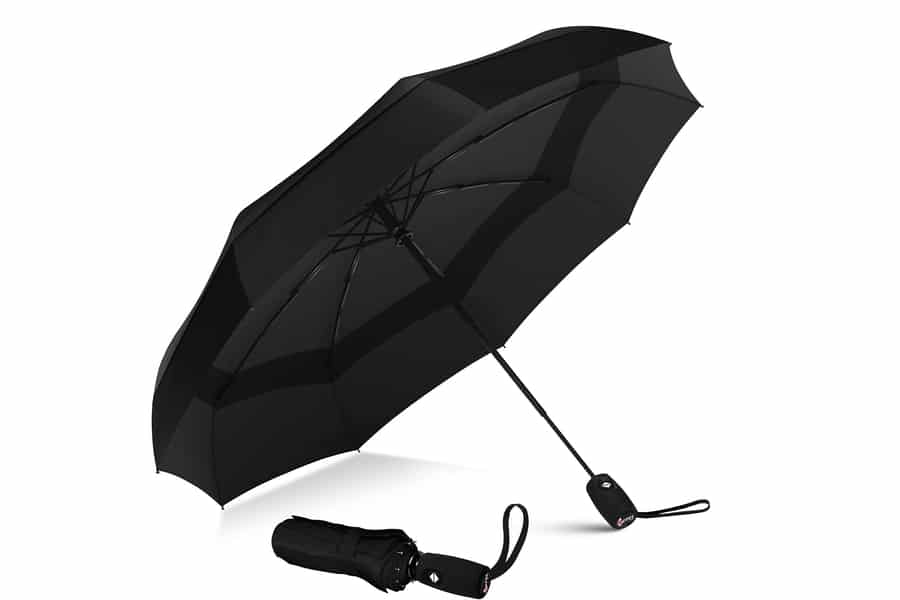 Repel Umbrella
Automatic, compact, lightweight, double-vented, and Teflon-coated, Repel's umbrella defies wind and rain with impressive power and precision.
Buy it here (AU) Buy it here (US)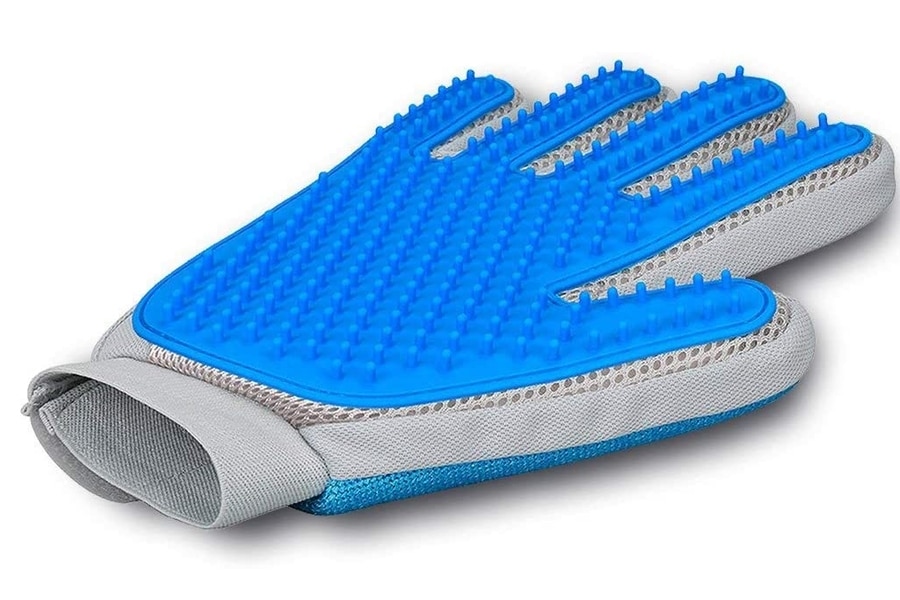 Pet Hair Remover Glove
Did you know there's a special glove just for pet hair removal and grooming? Well, you do now.
Buy it here (AU) Buy it here (US)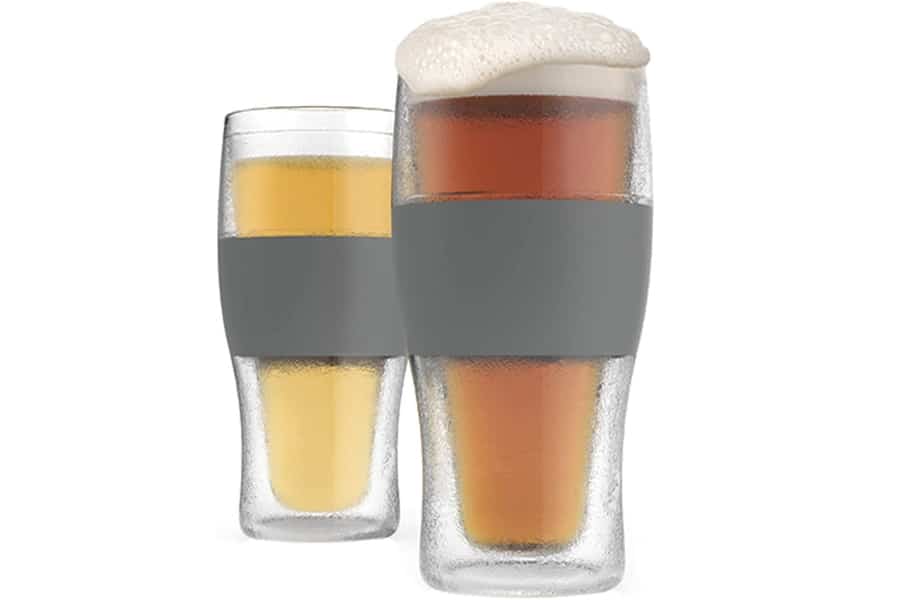 Freeze Cooling Pint Glasses
Ice cold beer basically sells itself and so too do these freeze cooling pint glasses, which keep your suds nice and frosty for up to two hours at a time.
Buy it here (AU) Buy it here (US)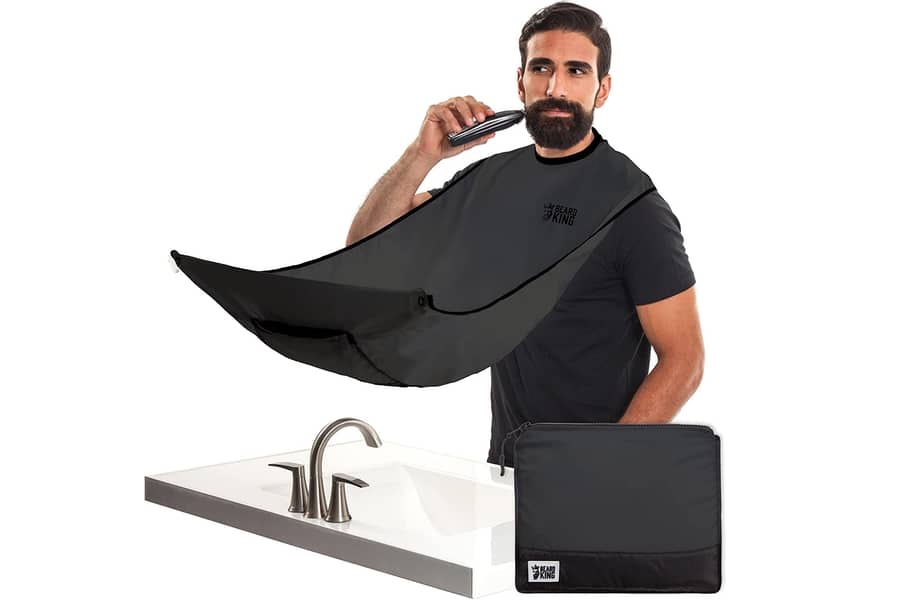 Beard King Official Beard Bib
Bolster your beard grooming arsenal (and spare your sink drain) with the official beard bib. It catches all loose trimmings and comes with a self-packing pouch for easy transport.
Buy it here (AU) Buy it here (US)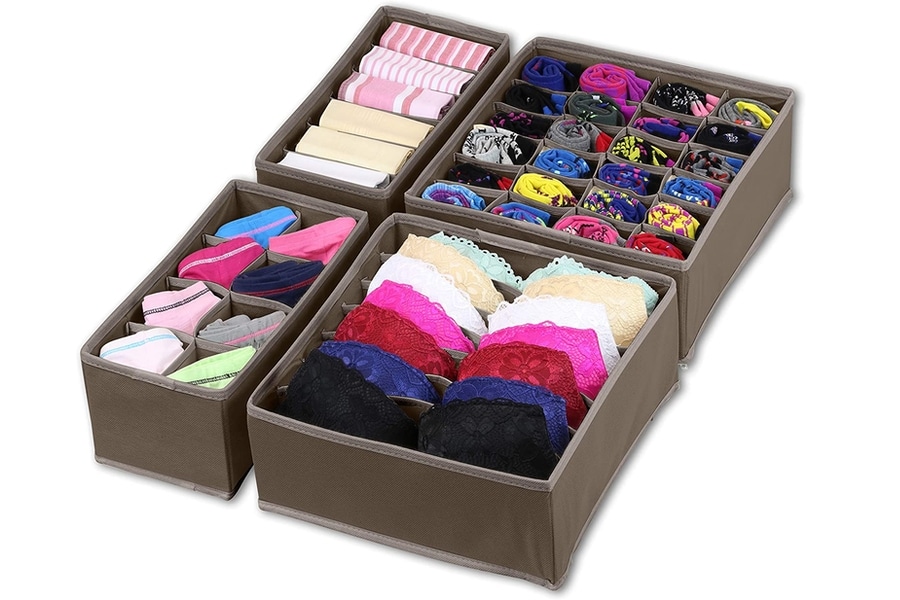 SimpleHouseware Closet Underwear Organizer Drawer
Divided into compartments, this sock and underwear organiser is exactly as streamlined as it looks. Here's to an uncluttered life.
Buy it here (AU) Buy it here (US)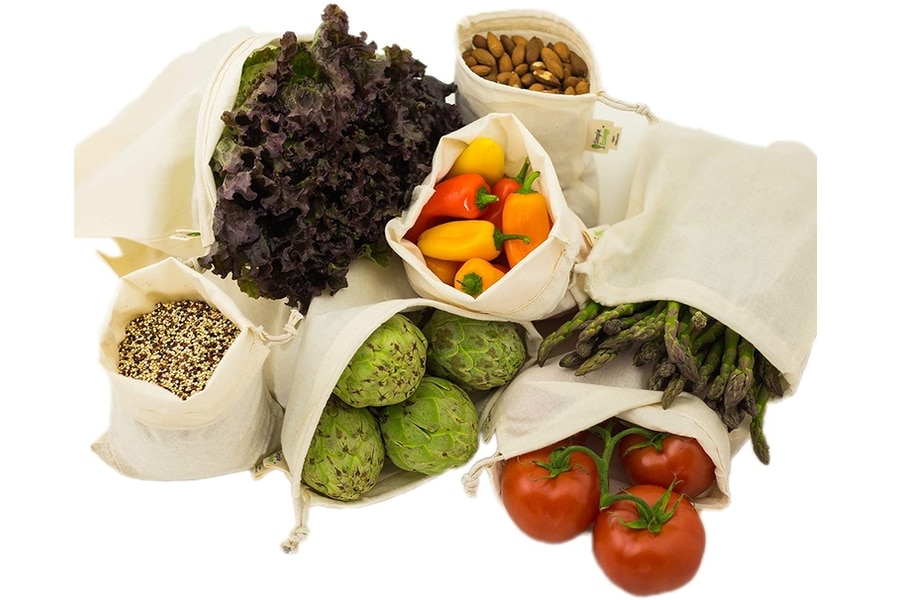 Simple Ecology Reusable Produce Bags
Oh, the ironies of produce shopping, which is ecologically advantageous and good for your health, but also tremendously wasteful in terms of bag usage. "Not so fast," says these reusable produce bags.
Buy it here (AU) Buy it here (US)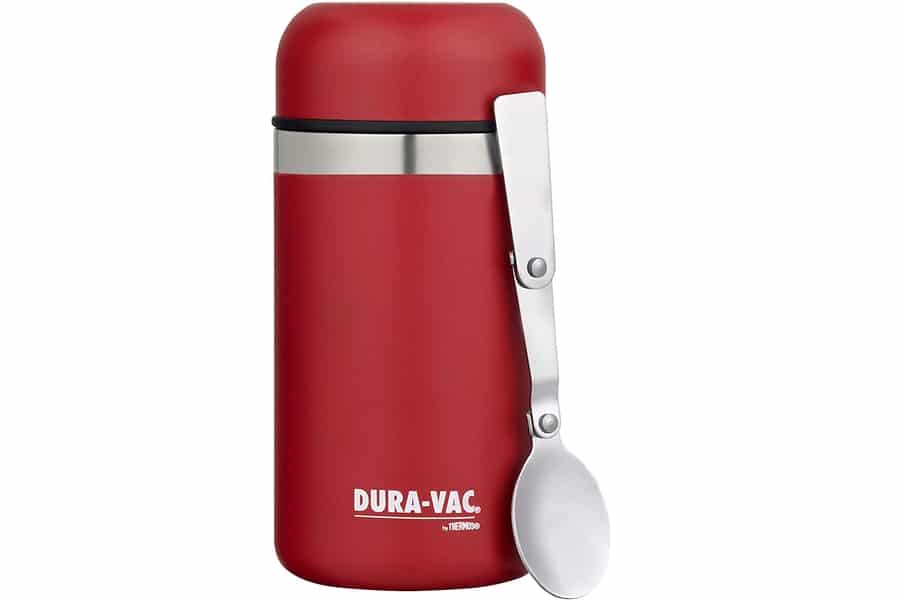 DURA-VAC Food Jar
With double-walled vacuum insulation and a stainless steel interior, this affordable vessel keeps its contents either hot or cold without compromising the taste.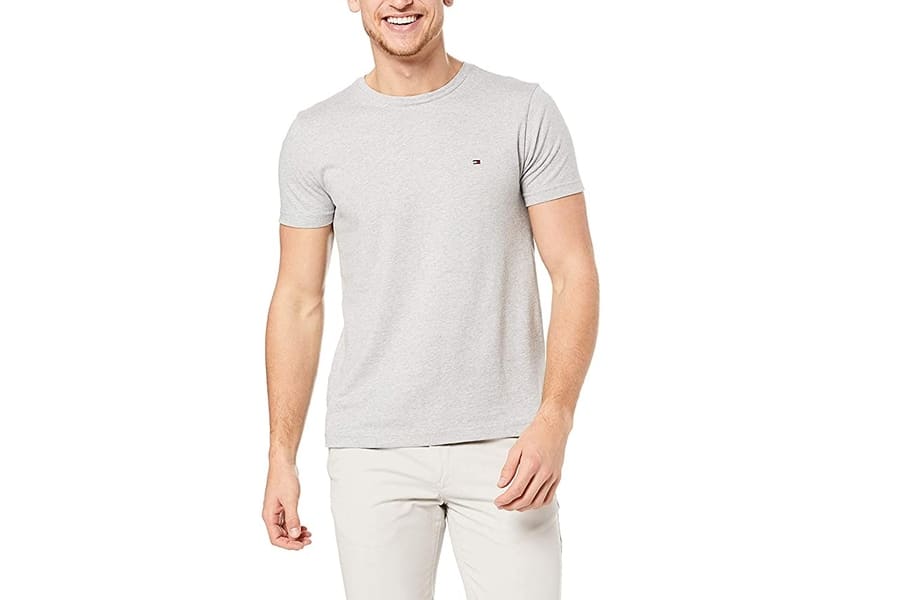 Tommy Hilfiger Men's Essential Cotton Tee
Crafted from 100% cotton, Tommy Hilfiger's Essential Tee is equal parts classic and comfortable. It's also priced at under $50.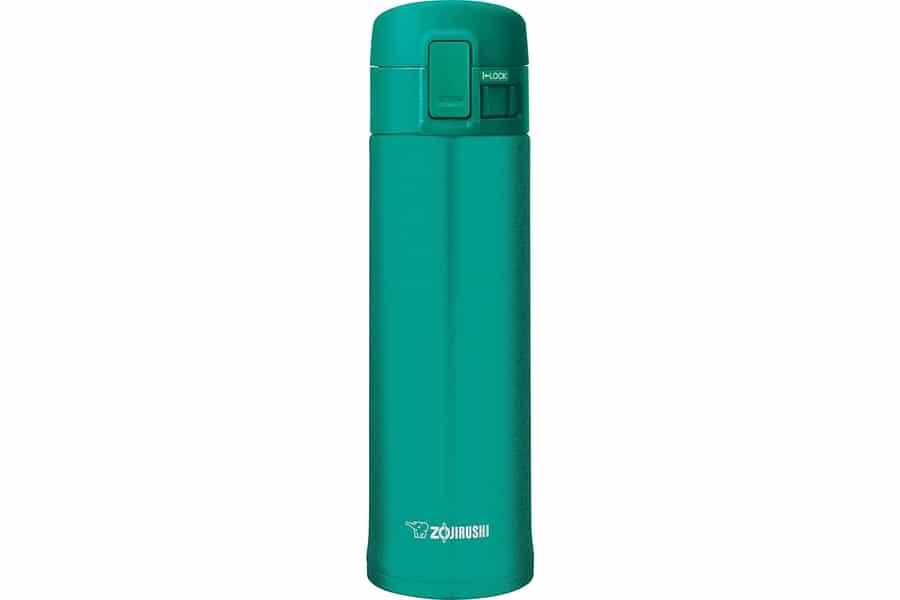 Zojirushi Stainless Steel Mug
Available in a variety of eye-catching colours, this premium travel mug features stainless steel vacuum insulation, a wide mouth, and a minimalist design. Fill it, grab it, and go.
Buy it here (AU) Buy it here (US)
You'll also like:
Amazon Finds May 2021 – Improve Your Room
Amazon Finds March 2021 – Food God
Amazon Finds April 2021 – Car Lover's Dream