Our Biggest Interviews in 2016
in
We've been incredibly lucky in 2016 (as we've already told you) and it's in large part to the amazing and wonderful people we've met. Never did I think we'd have the chance to speak to movie stars, NBA players, our favourite comedians or the Founders of some of our favourite companies. But the good news is that we took you along for the ride. So without further adieu, here's our favourite and most arguably, the biggest interviews we did of 2016.
Alex came up with a different way to sell his watches, catering to those who crave exclusivity.
Dave dedicated 7 years of his life to "The Hug Run".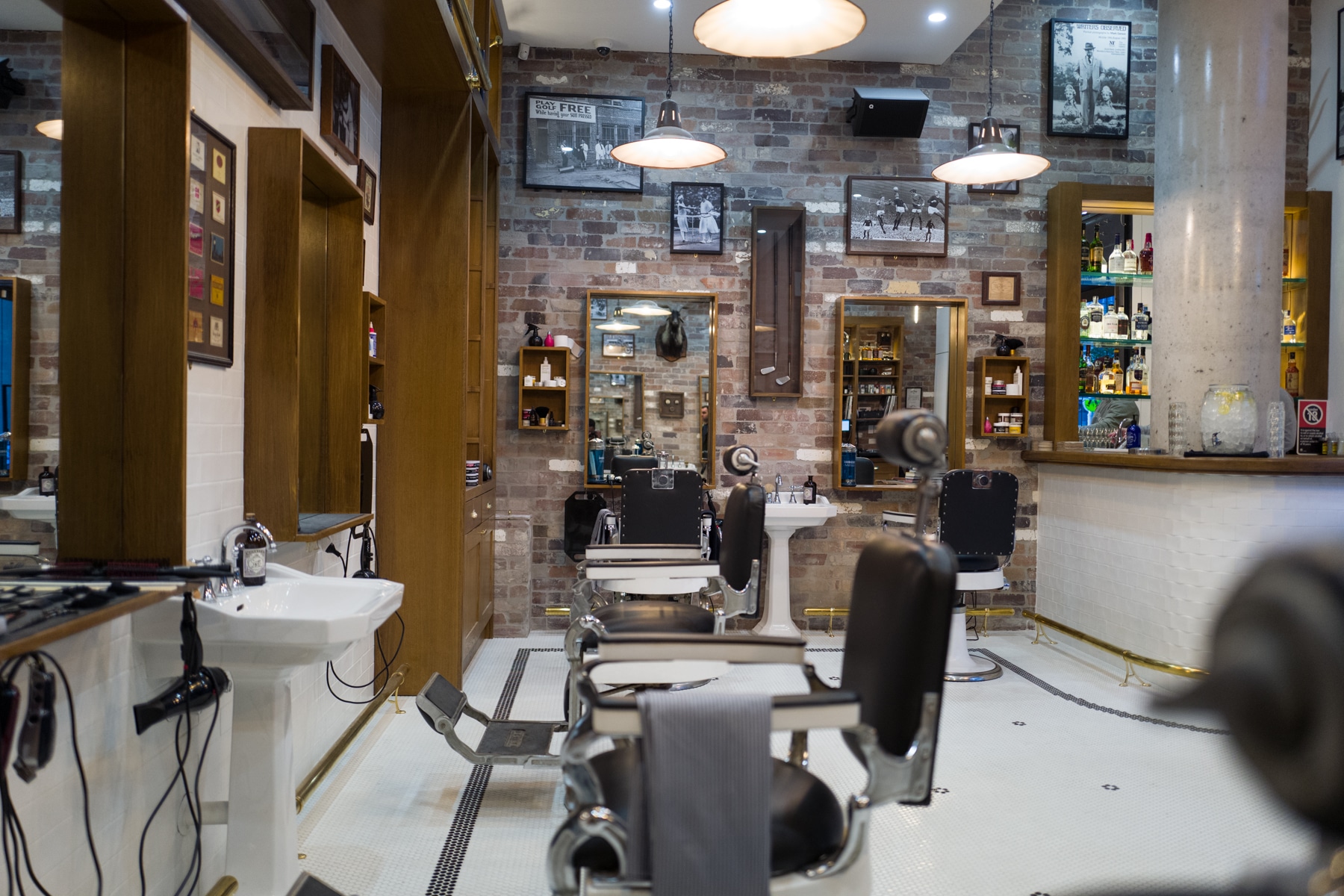 One of our first video interviews with Founder Mike Enright.
The stunning actress Olivia Munn explains how she scored her role on X-Men.
We chat with the Founder of our favourite backpack brand.
Nathan talks us through his Spring Racing Style.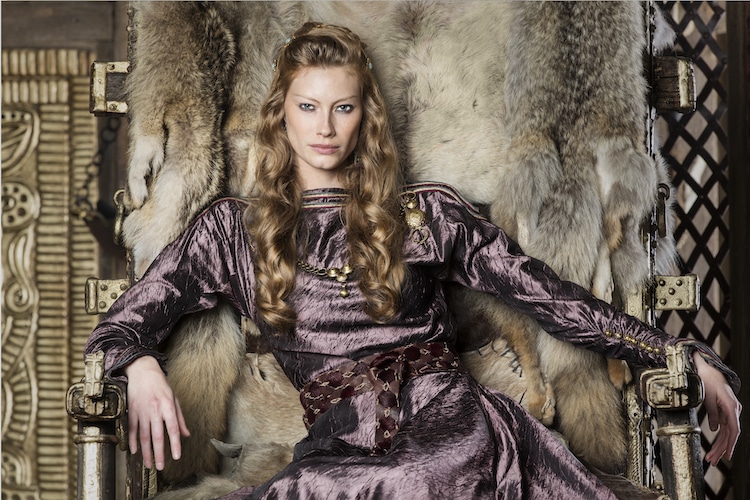 From one of the most popular TV Shows in 2016.
Our second time interviewing Jim, but still just as funny.
Have you subscribed to Man of Many? You can also follow us on Facebook, Twitter, Instagram, and YouTube.